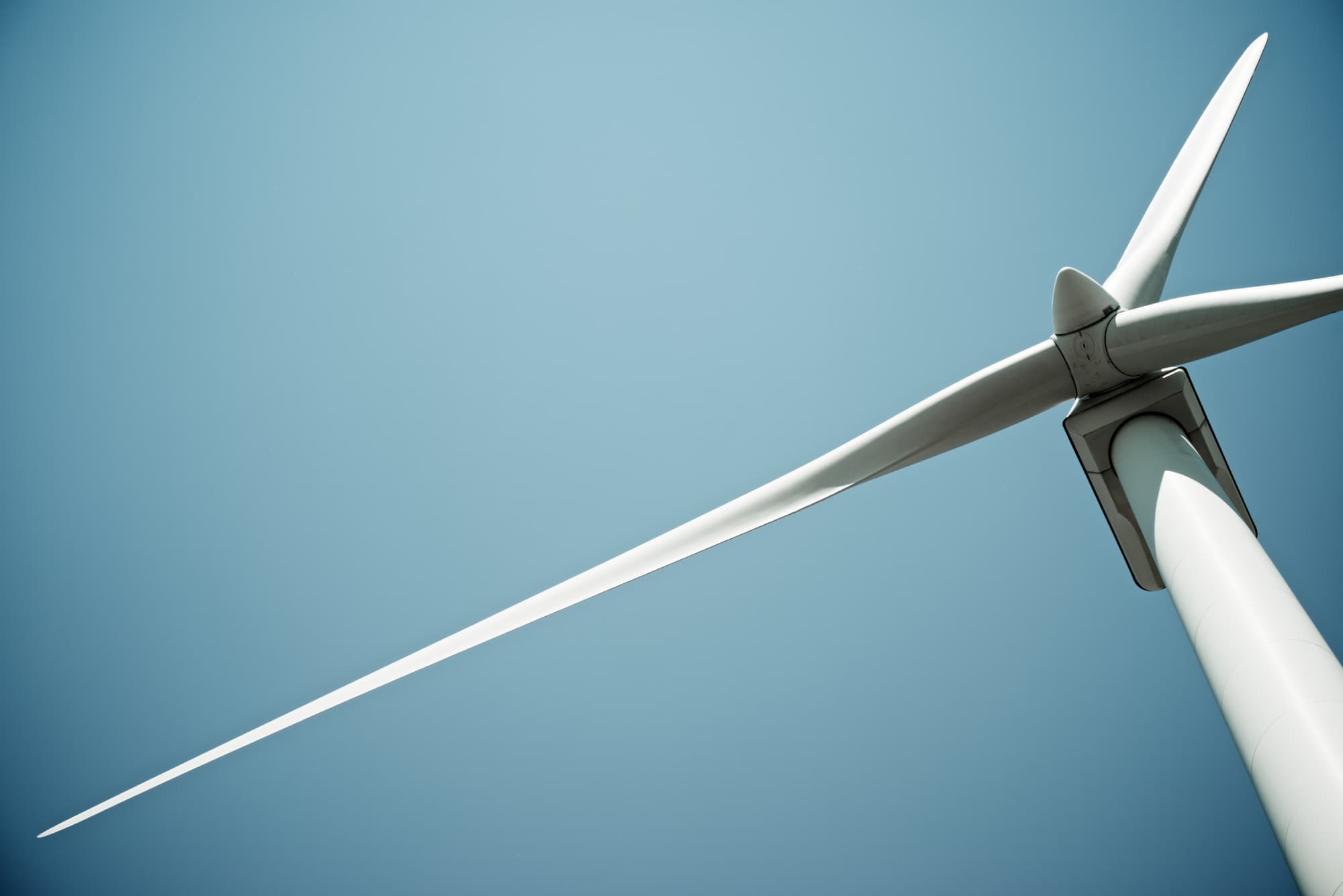 Sustainable composites
High performing, lightweight, long-life and recyclable products to reduce carbon emissions.
Accelerating the development of composites, processes and technologies to reach netzero.
Composites have proved highly effective and durable in applications such as aircraft, cars, ships and wind turbines, while their inherently lightweight nature can help reduce greenhouse gas emissions.
However, more than 95% of these multi-component materials are made from fossil-derived oil and gas. At the same time, the majority go to waste when they reach the end of their useful life. Only 15% of the 110,000 tonnes of composites produced annually in the UK are likely to be reused or recycled.
What's challenging about commercialising sustainable composite innovations?
Composite materials like carbon fibres are used in products such as vehicles and sustainable energy technologies. However, most of these materials cannot currently be recycled or reused. Innovating around these materials and their recyclability will lead the way towards a waste-free composites industry.
How is CPI enabling sustainable composite solutions?
We're collaborating to navigate this challenge through our partnership with the National Composites Centre, developing a circular future for composites, and establishing the UK as a sustainable composites market leader. We help innovators create renewable, bio-derived materials that can be easily separated, purified and given a second lease of life in new products. Importantly, we make sure that any alternative materials offer the same high level of performance.
We're also exploring best practice in the clean manufacturing of composites and we're investigating optimal processes to disassemble, reuse or recycle conventionally produced legacy composites. This will be fundamental to expanding the UK's recycling capacity for composite materials and preventing waste.
CPI's sustainable composite capabilities
Our teams can work with you to enhance the performance of your products and help you overcome sustainability challenges to manufacturing your product.
Polymer processing and composites
Material and formulation optimisation
Automated experimentation
Modelling, informatics and data science
Powder technology and processing
Process optimisation and scale-up
To go from an idea to a proven, commercial product in less than two years is nothing less than extraordinary.

Sandy Chen

CEO, Graphene Composites

Developing a ballistic and stab protective composite structure

Read more

CPI's state-of-the-art facilities and expertise in processing are what appealed to us. We really enjoyed meeting and working with the highly- skilled and professional team. The project has been very productive and we look forward to further developing Oceanware bio-packaging in a timely manner to meet the significant demand for circular life cycle packaging.

Karen Scofield Seal

CEO & Co-Founder, Oceanium Ltd

Developing premium compostable bio-packaging from sustainably-farmed seaweed

Read more