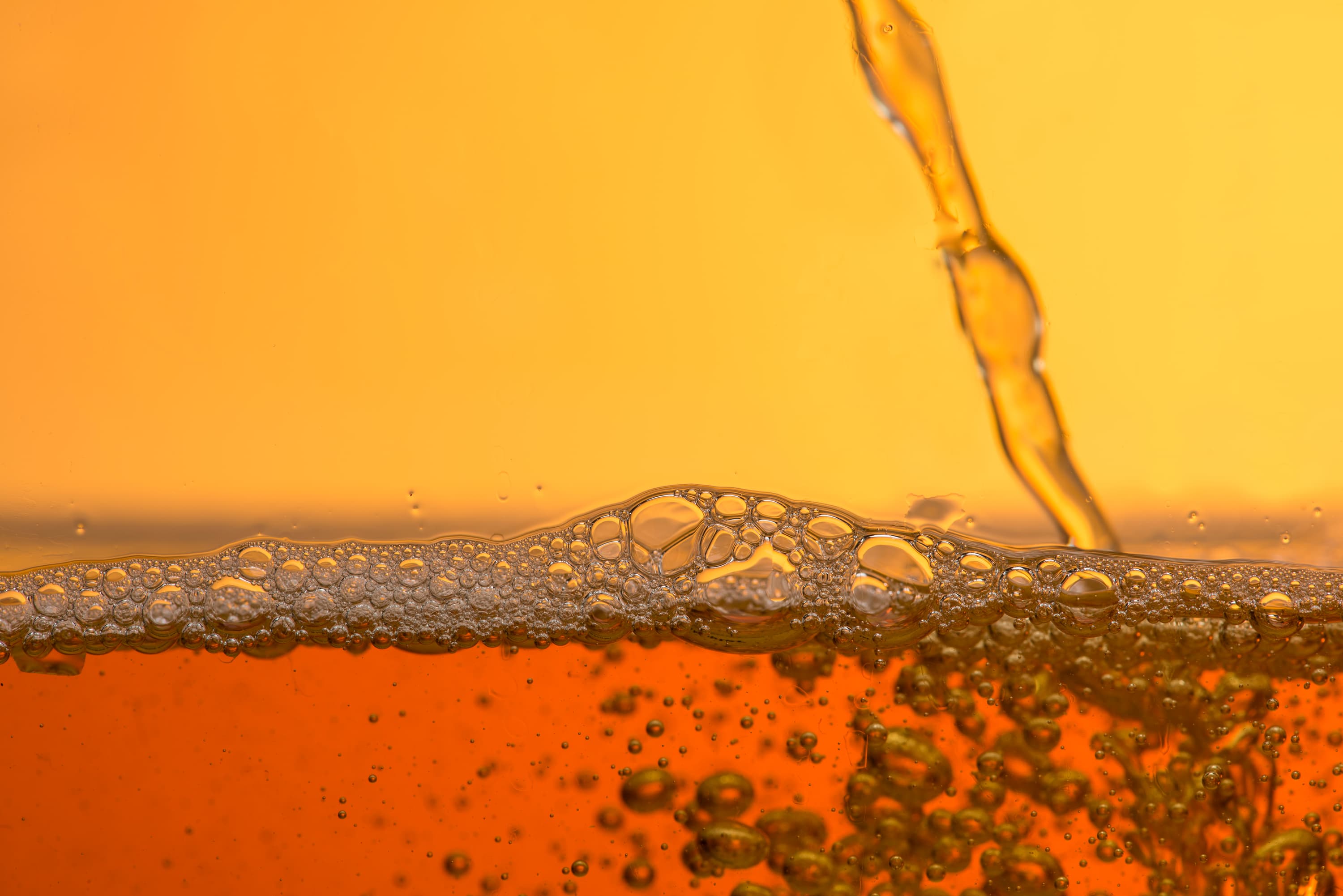 Speciality chemicals and materials
Building a better future by advancing the pathway to market success.
We translate innovative chemicals and materials into globally competitive products
Novel chemicals, materials and processes are improving peoples' everyday lives and shaping a more sustainable future.
CPI has a wealth of expertise in speciality chemicals and materials innovation, giving your products a competitive edge. Coupled with our deep knowledge of the funding landscape, we support academia, SMEs, and global organisations to translate innovative ideas into commercialisation from the earliest stages of development.
By engaging with grassroots ideas, we can help innovators scope out a road map for development with milestones, investment needs, a comprehensive scale-up strategy and operational and analytical support at the pilot scale.
Using state-of-the-art facilities and equipment, our in-house technologists have broad, cross-sector industrial knowledge and experience in chemical and materials products and processes. This integrated skill set includes expertise in colloids and material science, high throughput formulation and screening, advanced analytical measurement, data and informatics, and nanomaterials and composites.
Our work includes enhancing the properties of adhesives and cleaning materials, making additives for cosmetics and food, and developing more effective recycling processes.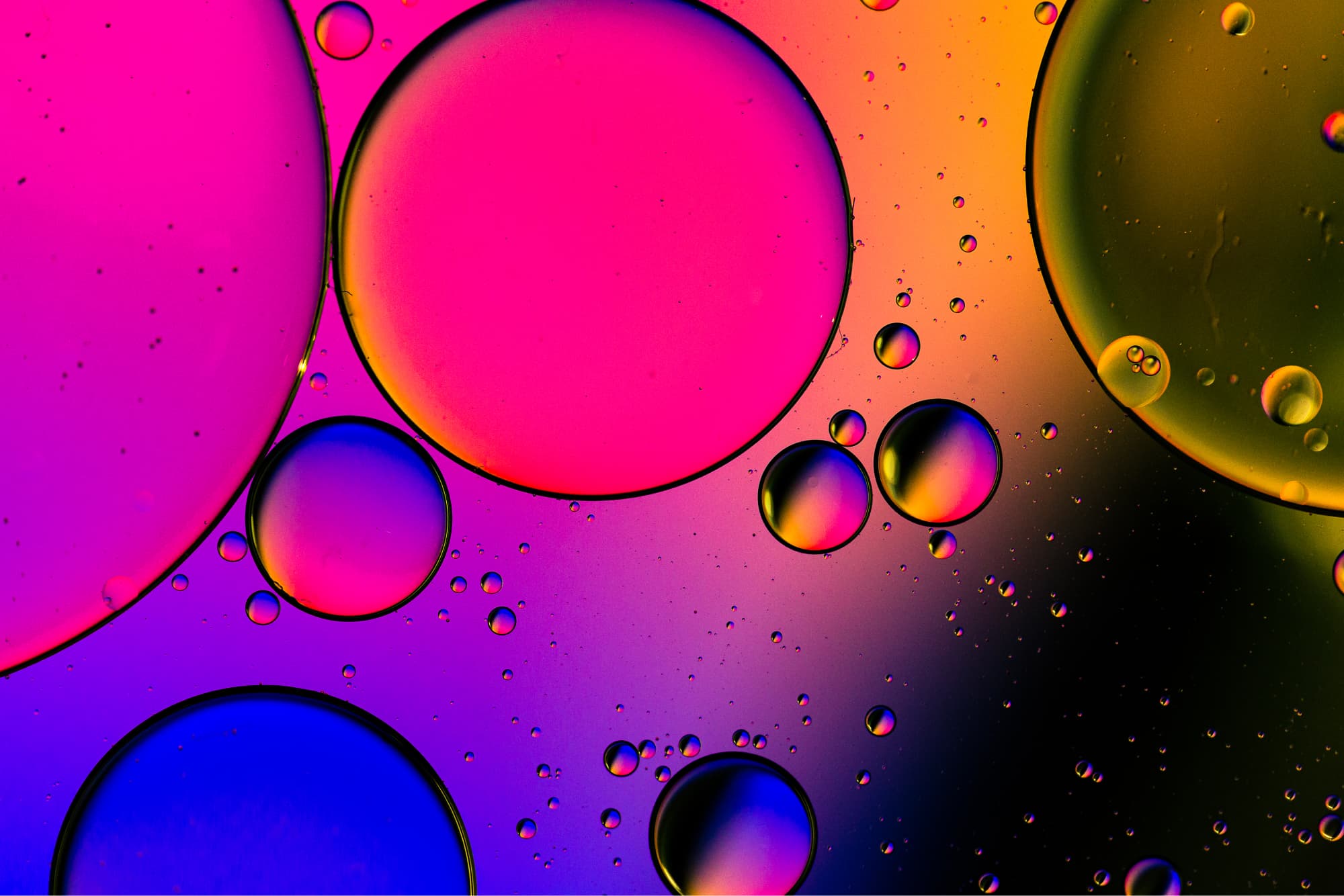 What's challenging about commercialising speciality chemical and material innovations?
Deep tech start-ups keen to create disruptive new materials, chemicals and biochemicals must scale up quickly, efficiently, and cost-effectively. Our range of facilities and multidisciplinary expertise spans nanotechnology, formulation science, new materials, and biotechnology; enabling us to support the development of innovative manufacturing.
How is CPI enabling speciality chemical and material solutions?
We work with partners to develop next-generation speciality chemicals and materials by leveraging our formulation and biotechnology insight and expertise at an early stage, enabling companies to develop their technologies, scale-up manufacturing and upskill their people without huge capital expenditure.
Our teams apply their industry-relevant experience and advanced facilities to help you develop your product, create proof-of-concept, and prepare it for manufacture and commercialisation. We have various tools available, enabling the assessment and screening of formulations or materials to help you select the most promising candidates for scale-up.
Using cutting-edge formulation techniques and our in-house prototyping capabilities, we identify the optimum process to manufacture your product at the required scales while maintaining the cost viability of materials.
And we look at the bigger picture of placing your product in the marketplace. We help our partners secure funding, connect them with collaborators, offer analytical support on pilot-scale plants, and advise on licensing.
CPI's speciality chemical and material capabilities
Our teams will work with you to reduce scale-up costs, overcome manufacturing challenges, and enhance the performance of chemicals, 2D materials and nanomaterials.
Rapid formulation development
Process Analytical Technology (PAT) for manufacturing efficiencies
Screening of novel chemicals and materials using automated formulation approaches
Nanomaterial handling and containment
Material functionalisation and dispersion
We are very happy to have teamed up with CPI, who have provided support over and above what was expected in the project.

Paul Mines

CEO, Biome Technologies

Scaling up the next generation of bioplastics

Read more

MicroSTAR is enabling us to identify new stability models through experimentation and first principles mechanistic understanding, which we'll use in future product innovation to deliver significantly reduced development times. This will allow us to bring new products that delight consumers, to market even faster.

Dr Eric Robles

Research Fellow, P&G

Enabling rapid assessment of liquid formulation stability

Read more