Speciality Chemicals and Materials
Supporting innovation in chemicals and materials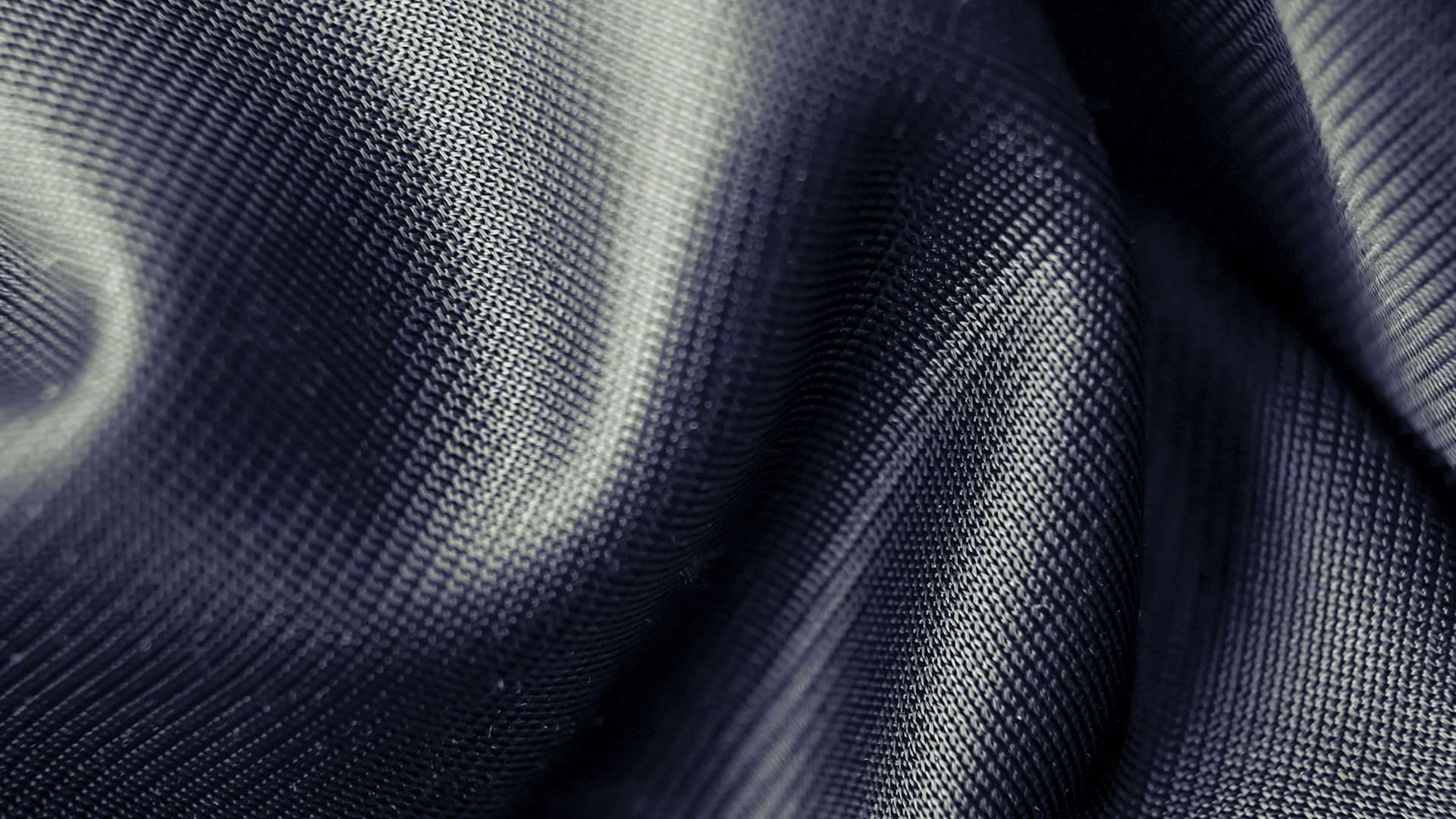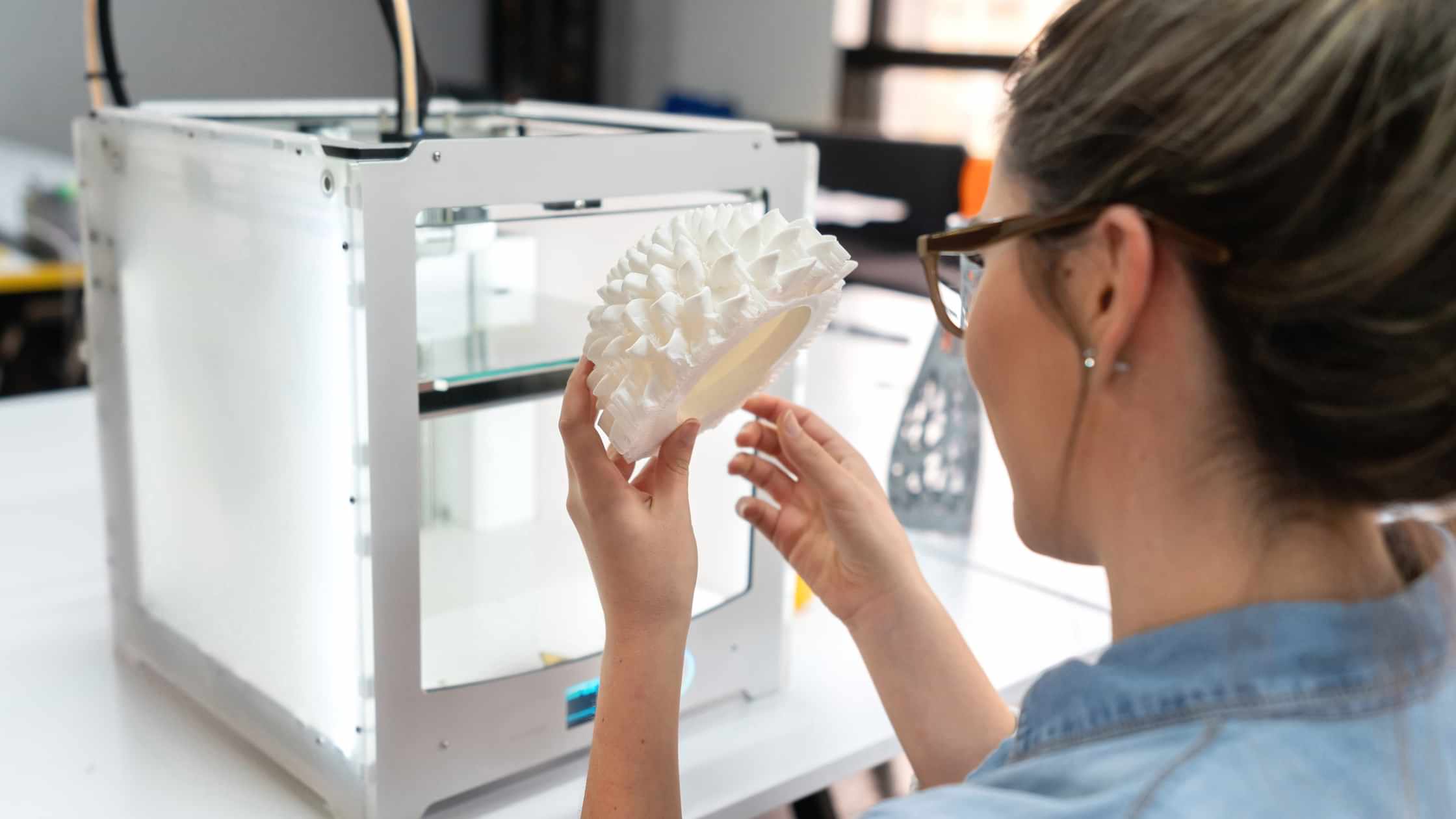 Having worked in this industry for many years, we understand the challenges facing companies working with speciality chemicals and materials. Advances in technology are catalysing the evolution of traditional manufacturing techniques, whilst societal pressure and government incentives intensify the need to find novel, more efficient production processes. Our range of facilities and multidisciplinary expertise spans nanotechnology, formulation science, new materials and biotechnology; enabling us to support the development of innovative products and processes.

Accelerating the development of speciality chemicals and materials
Our teams can work with you to enhance the performance of your products, reduce the cost of scale-up and production, and help you overcome the challenges associated with manufacture of your product.
Industry relevant expertise and assets
Delivering product development, proof of concept and scale-up services.
Expertise in securing funding for partners
Enabling the right partnerships, connections and funding routes at the right time.
Knowledge and application of innovation processes
Business services and consultancy to reduce risk and speed up time to market.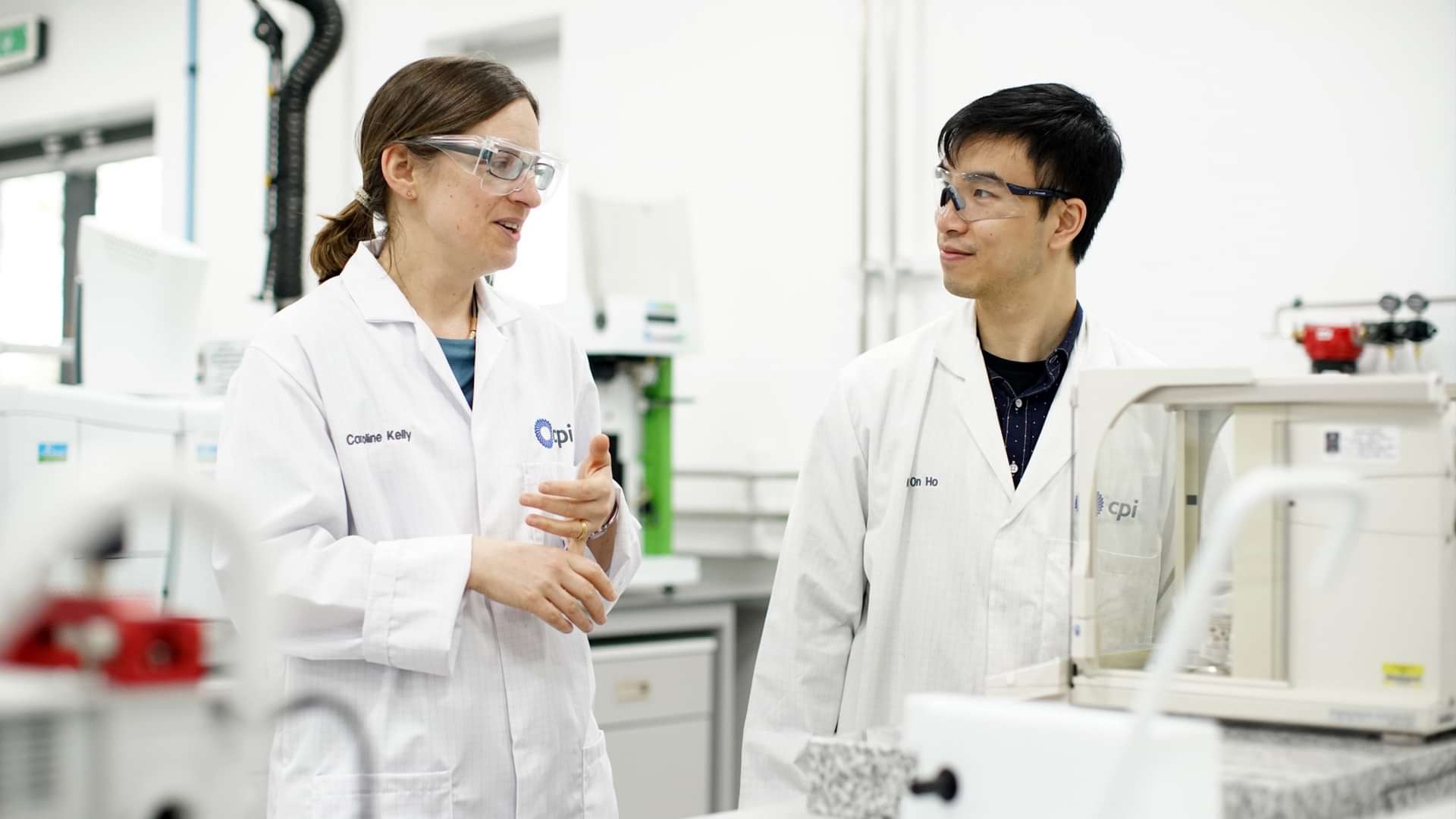 Bringing you closer to commercialisation
We have passionate staff who are fully committed to the needs of your project. They will help you to overcome any manufacturing challenges you might have and enable you to reach commercial or industrial scale production of your product. Our teams are able to accelerate the development of your concepts through to market by offering high throughput screening for rapid formulation development, prototyping, and optimisation of systems. This ensures we identify the right process to manufacture your product at the required scales, while maintaining the cost viability of materials.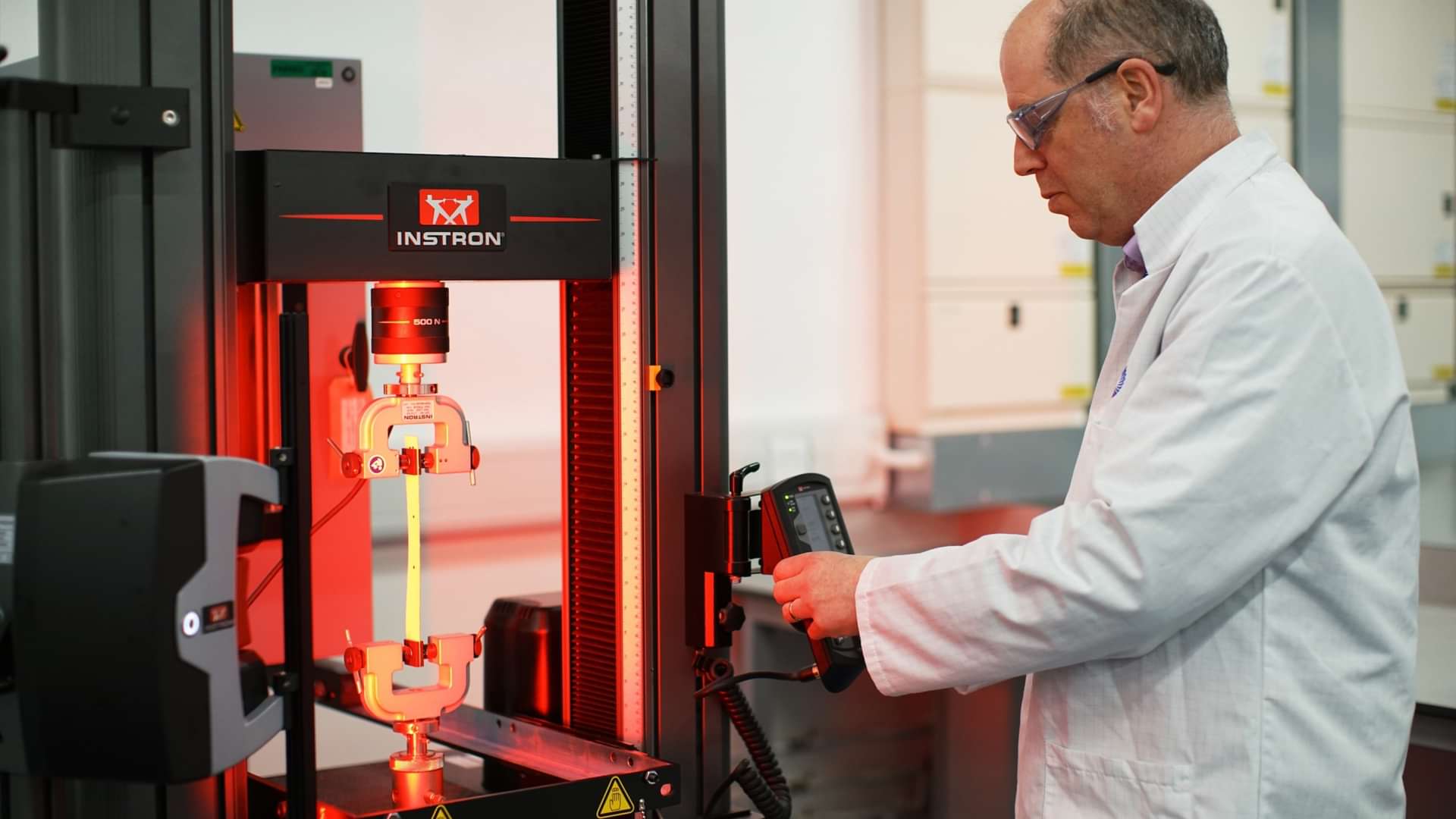 Reducing risk and cost
By providing access to a range of facilities, including Process Analytical tools (PAT), we are able to test and characterise different manufacturing processes. This leads to faster optimised systems and minimised waste, ultimately reducing costs and ensuring your products are cost-effective. Our teams are also on hand to offer their process economics expertise, allowing you to gain insight into what the cost of scale-up will be for your process or product. We have a variety of different tools available, enabling the assessment and screening of formulations or materials to help you select the most promising candidates for scale-up.
Enhancing the performance of your products
We have a wealth of expertise in speciality chemicals and materials innovation, giving your products a competitive edge. Our staff are experienced in nanomaterial handling and containment, functionalisation and dispersion of both nano and 2D materials, and in using biotechnology to produce novel molecules. We ensure you can continue to translate innovative ideas into commercialisation by helping you add specific functional properties to your products, such as enhancing nanomedicines for drug delivery or making composites stronger and lighter.