Medtech
Accelerating innovation in medtech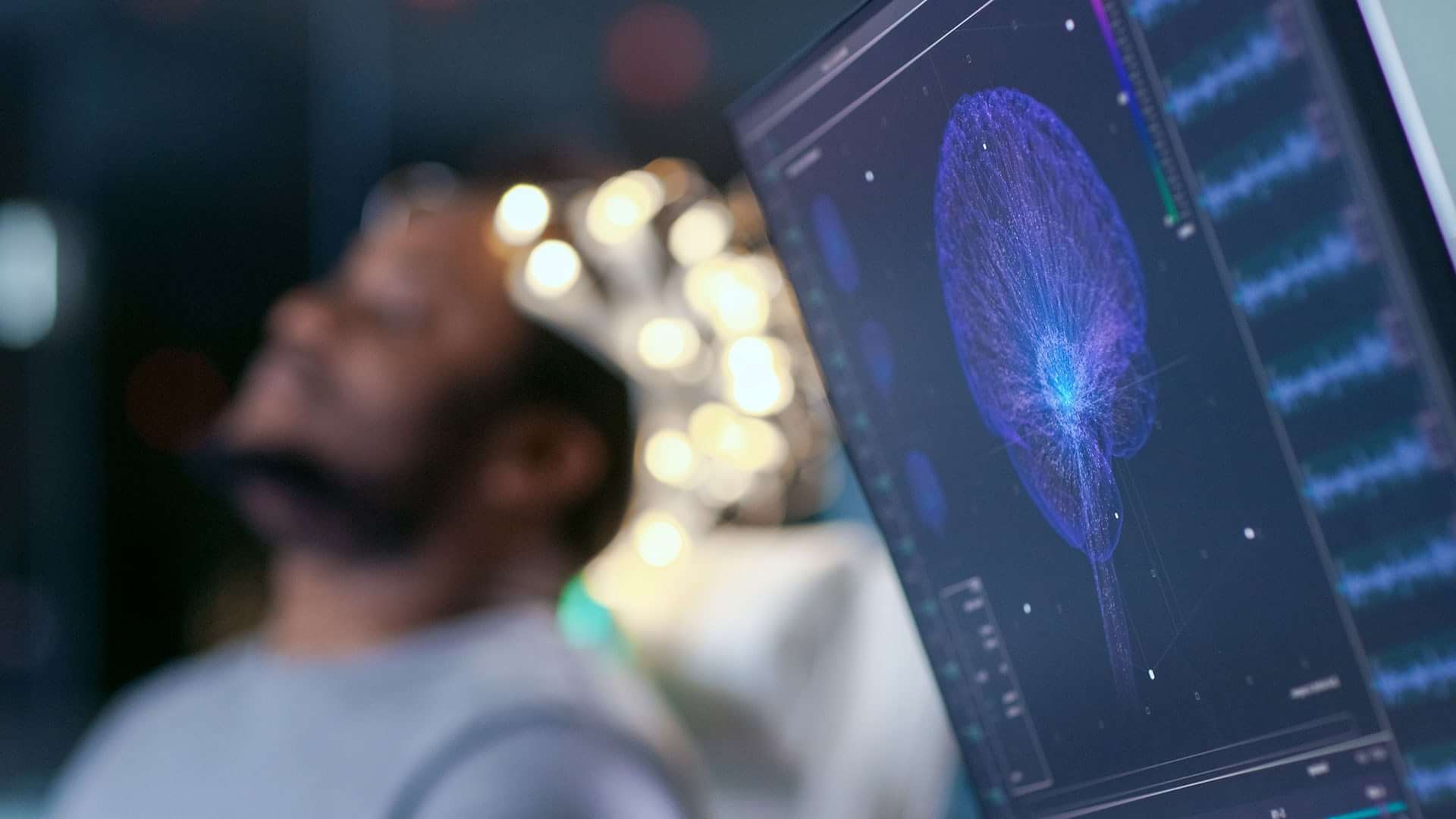 We understand that the healthcare industry has many barriers preventing the adoption of medtech devices. It is a highly regulated market, with long development cycles and a costly approval process. Furthermore, there is an ever-increasing demand in medtech development for devices that improve patient quality of life, while ensuring speed, accuracy and safety are at the core of the design. Here at CPI, we have the ambition and industry connections to drive your medtech innovation forward and help you answer the demands of this changing market.

Driving your medtech development forward
Our expertise covers the entire development cycle, supporting you from initial concept through to adoption of your device in healthcare. Our scientific teams provide the most suitable technical support, helping you overcome your specific challenges. We bring you complementary resources to support your existing capabilities and ensure the full potential of your medtech innovation is realised.
Industry relevant expertise and assets
Delivering product development, proof of concept and scale-up services.
Expertise in securing funding for partners
Enabling the right partnerships, connections and funding routes at the right time.
Knowledge and application of innovation processes
Business services and consultancy to reduce risk and speed up time to market.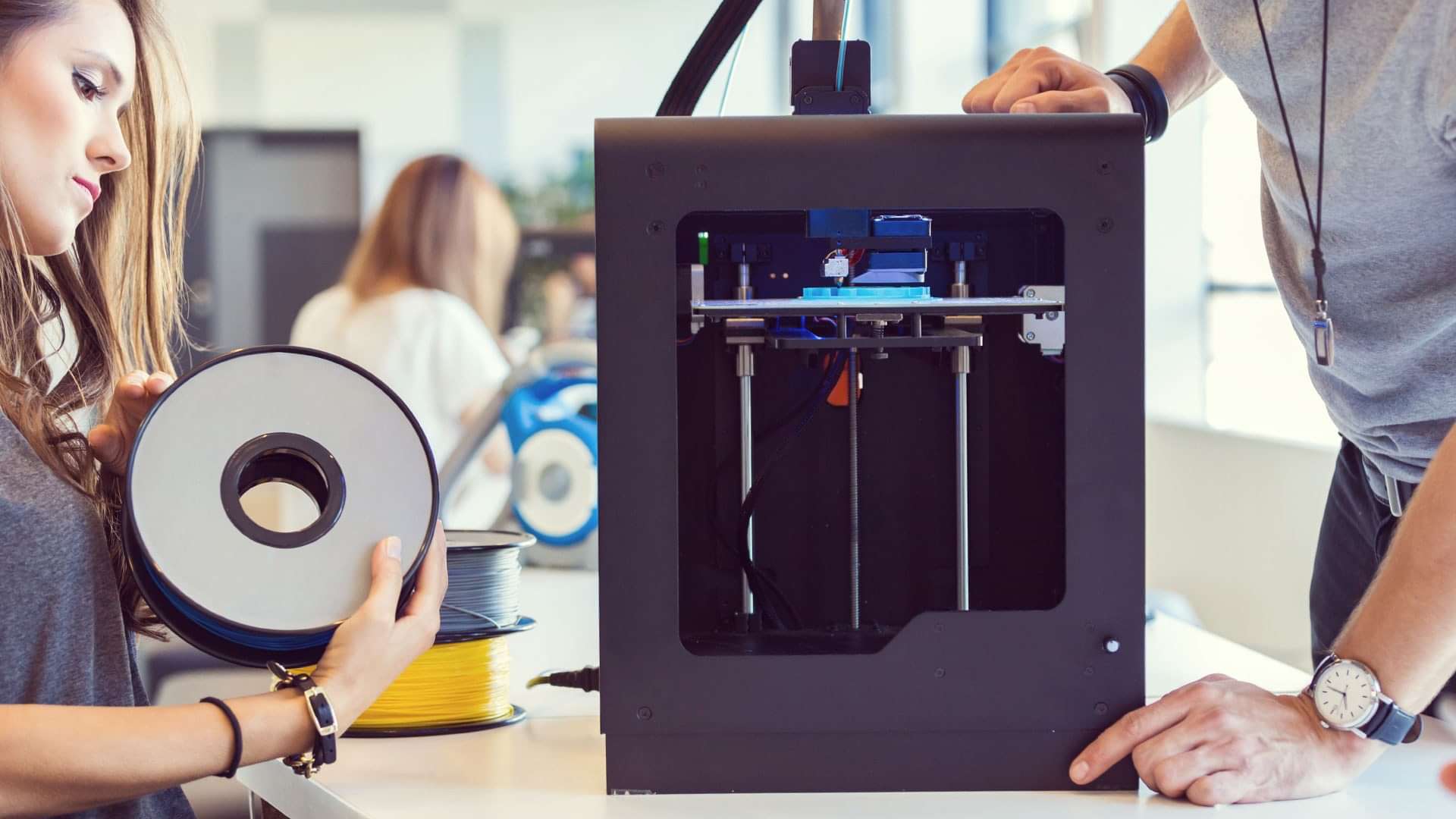 Supporting you from concept to adoption
We are here to guide you through to the successful commercialisation of your medical device. Our expertise is broad, with our scientists and engineers able to help you develop your medtech design concept, assist with manufacture, scale up and testing of your device, and work with partners to provide clinical validation. With our extensive expertise in a range of manufacturing techniques, we ensure your device is designed with manufacturing in mind from the outset. We can set up a pilot line, produce small volumes of your device for clinical trials, and ensure a seamless transfer to full scale manufacturing before helping you get your device to market.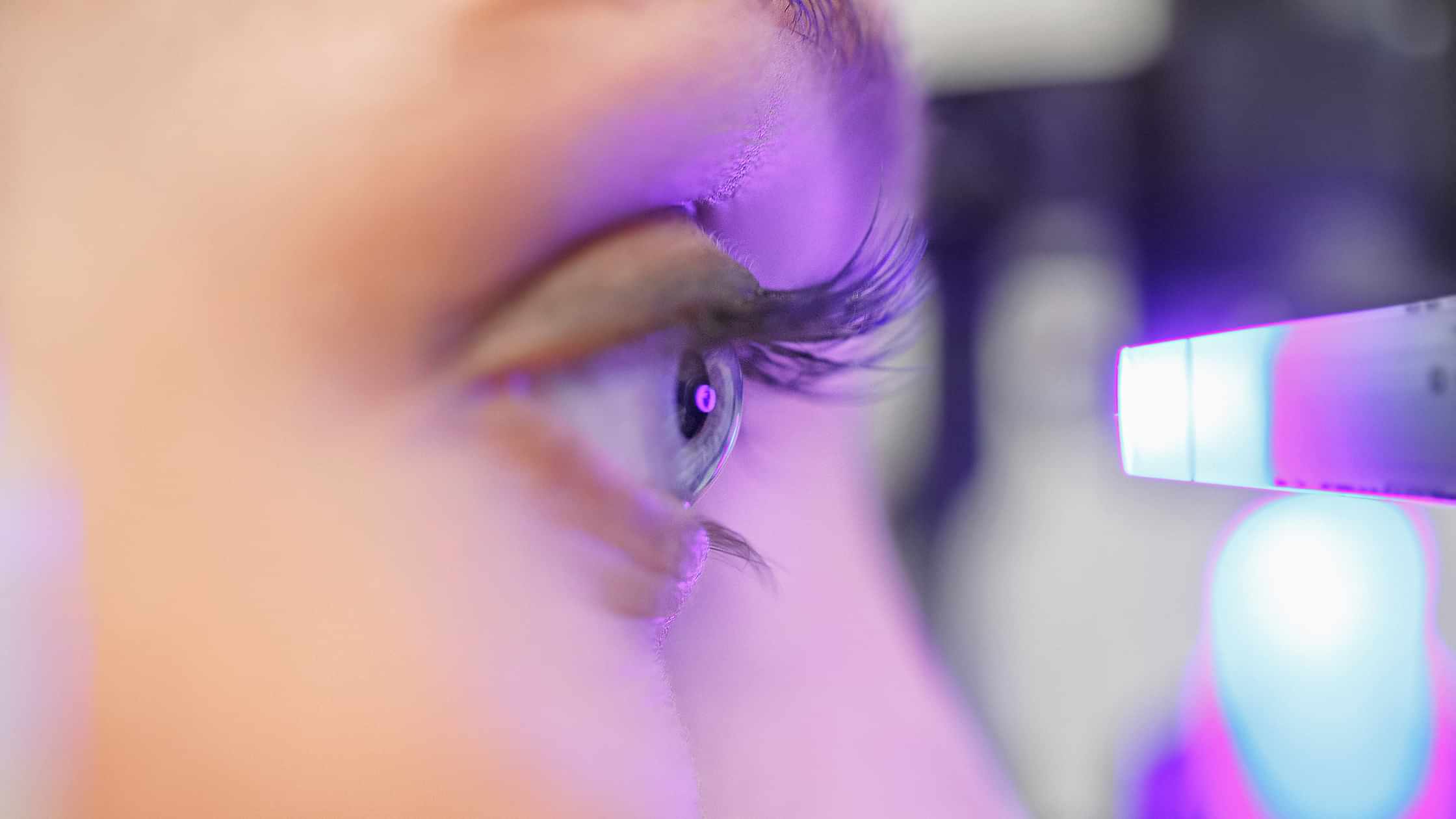 Complementing your medtech capabilities
We work closely with you every step of the way, listening to and understanding your distinct requirements so we can adapt to your evolving needs. We specialise in developing technologies in diagnostics, imaging, therapeutics, and smart pharmaceutical delivery. Data and connectivity underpins cutting edge healthcare and with our expertise in developing connected devices, we can help you to deliver the next generation of digitally enabled medtech. This allows the transfer of knowledge across multiple technology areas and ensures we complement your current capabilities. We will equip your company with a community of technical and commercial innovation specialists, as well as access to our many facilities.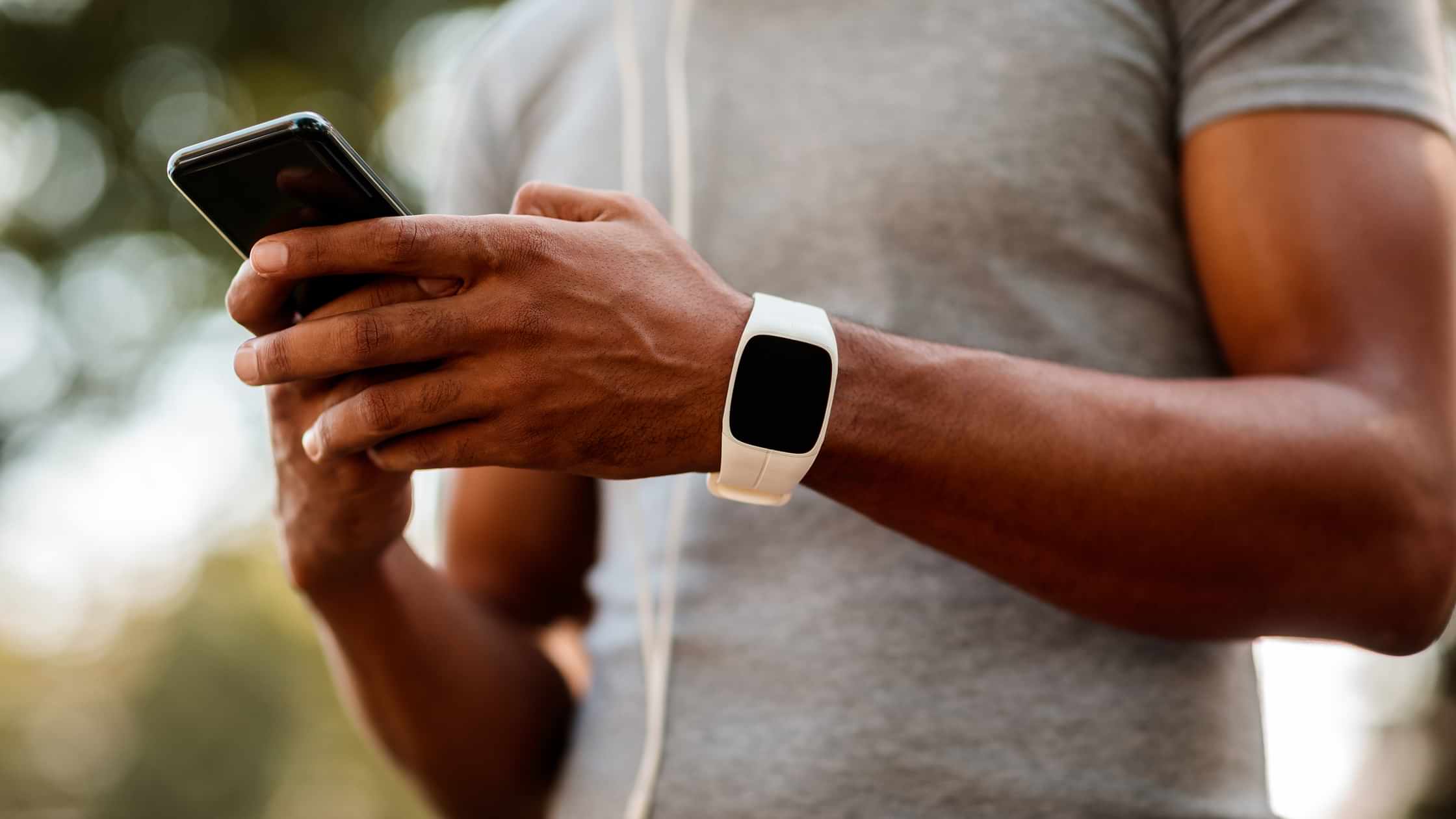 Accelerating medtech adoption
We accelerate your innovation cycle by helping you translate your ideas into marketable products. We can develop and assess your technology with you, ensuring it is compliant with all current legislation. Our strong links with healthcare partners means we can assist in gathering the clinical and health economic evidence required for healthcare adoption.