Energy
Powering innovative developments in the energy sector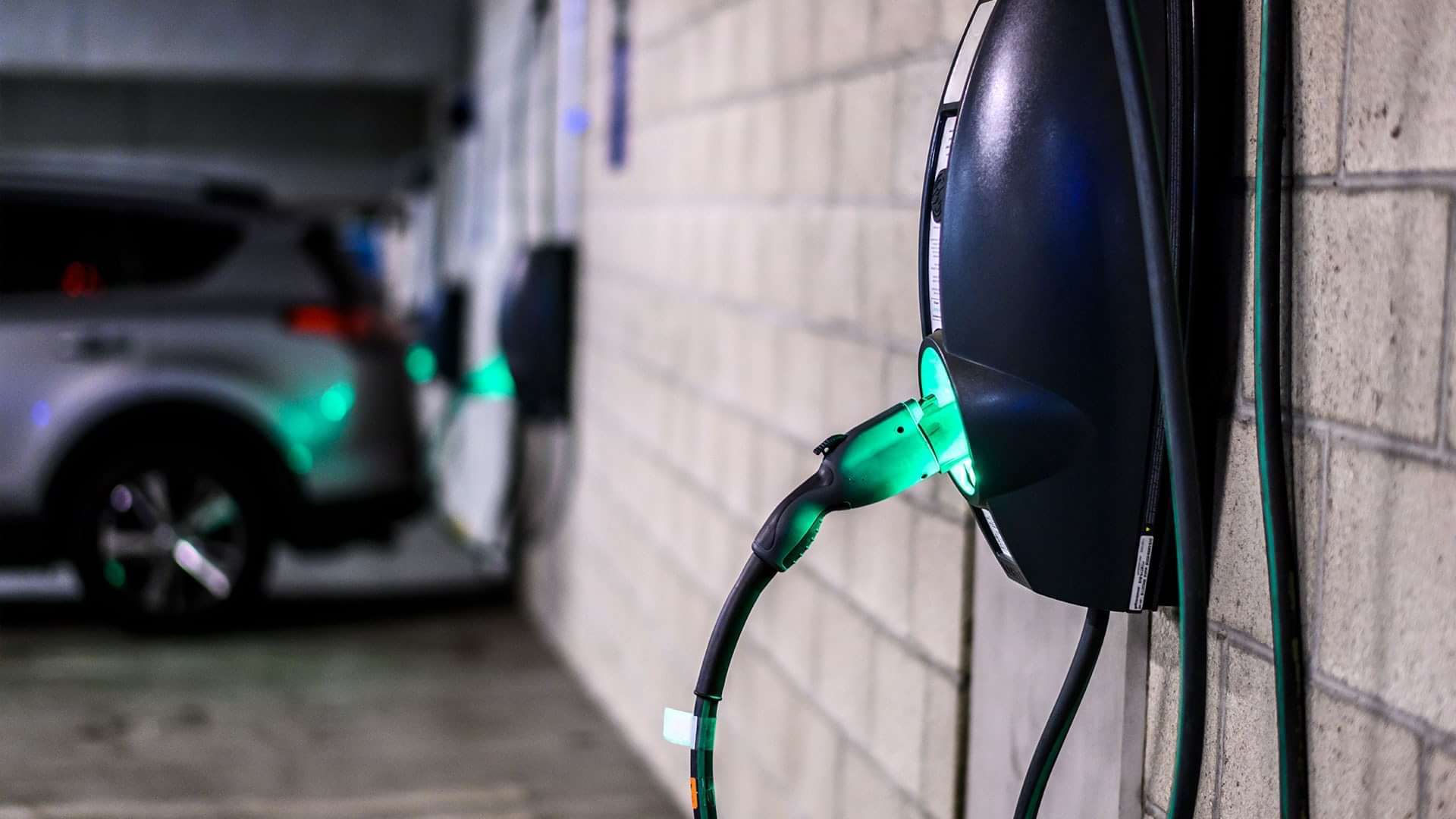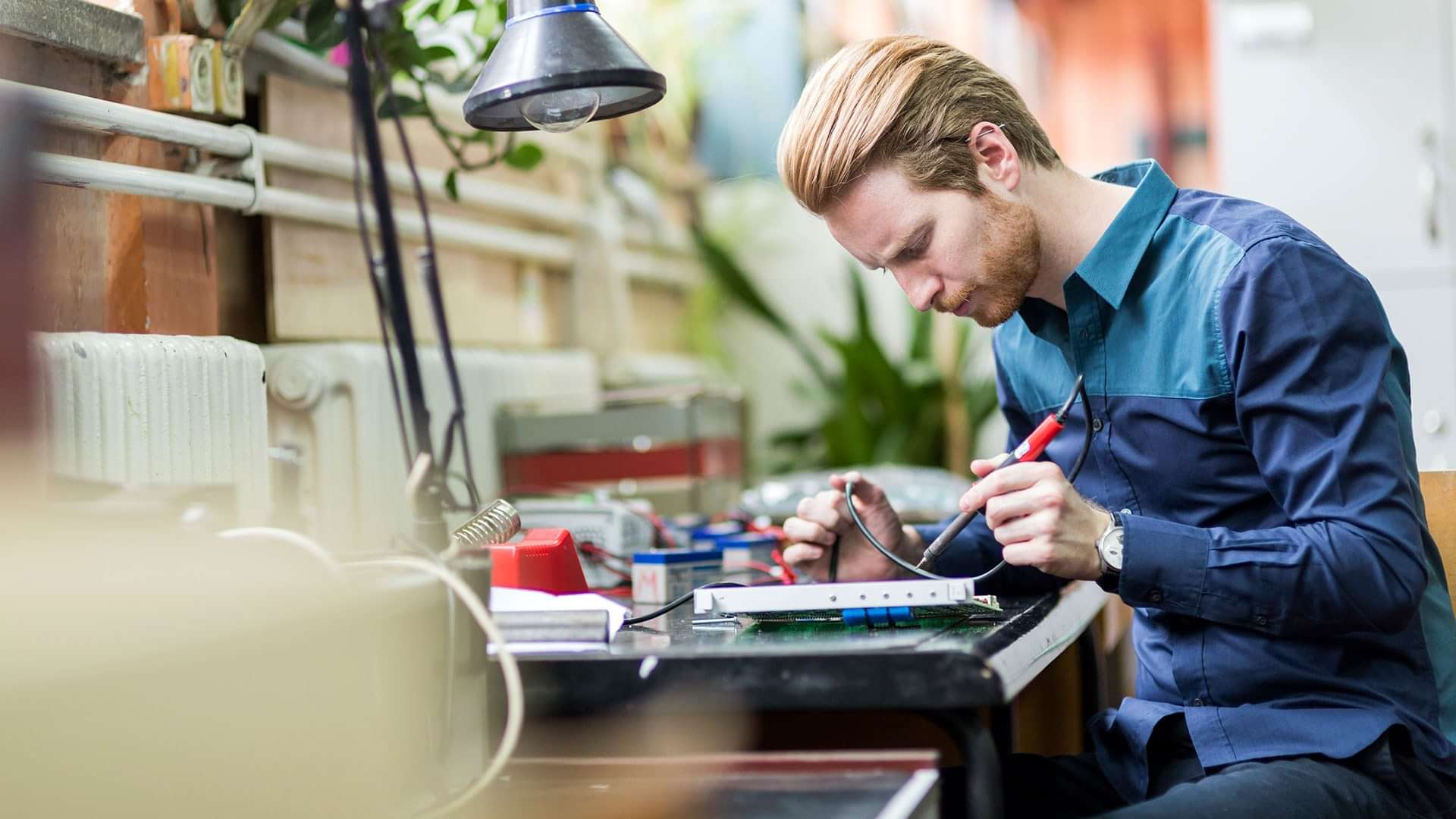 As the need to reduce our reliance on fossil fuels grows, there are a number of important challenges that need to be overcome in the rapidly growing market of electric vehicles. Today's vehicles are limited in their use mainly due to long charge cycles of their batteries and their limited battery storage capacity leading to less than optimal mileage between charges. We can see a similar situation in the consumer device market where challenges such as limited battery storage capacity, the need for increased autonomy and functionality, and the source of energy generation prevail. By utilising our expertise and facilities in energy, we can help you stay at the forefront of this rapidly changing market.

Driving development in energy materials and devices
At CPI, we have the expertise to help you develop energy materials and devices for a large range of markets, from electric vehicles through to thin, flexible batteries for IoT applications.
Industry relevant expertise and assets
Delivering product development, proof of concept and scale-up services.
Expertise in securing funding for partners
Enabling the right partnerships, connections and funding routes at the right time.
Knowledge and application of innovation processes
Business services and consultancy to reduce risk and speed up time to market.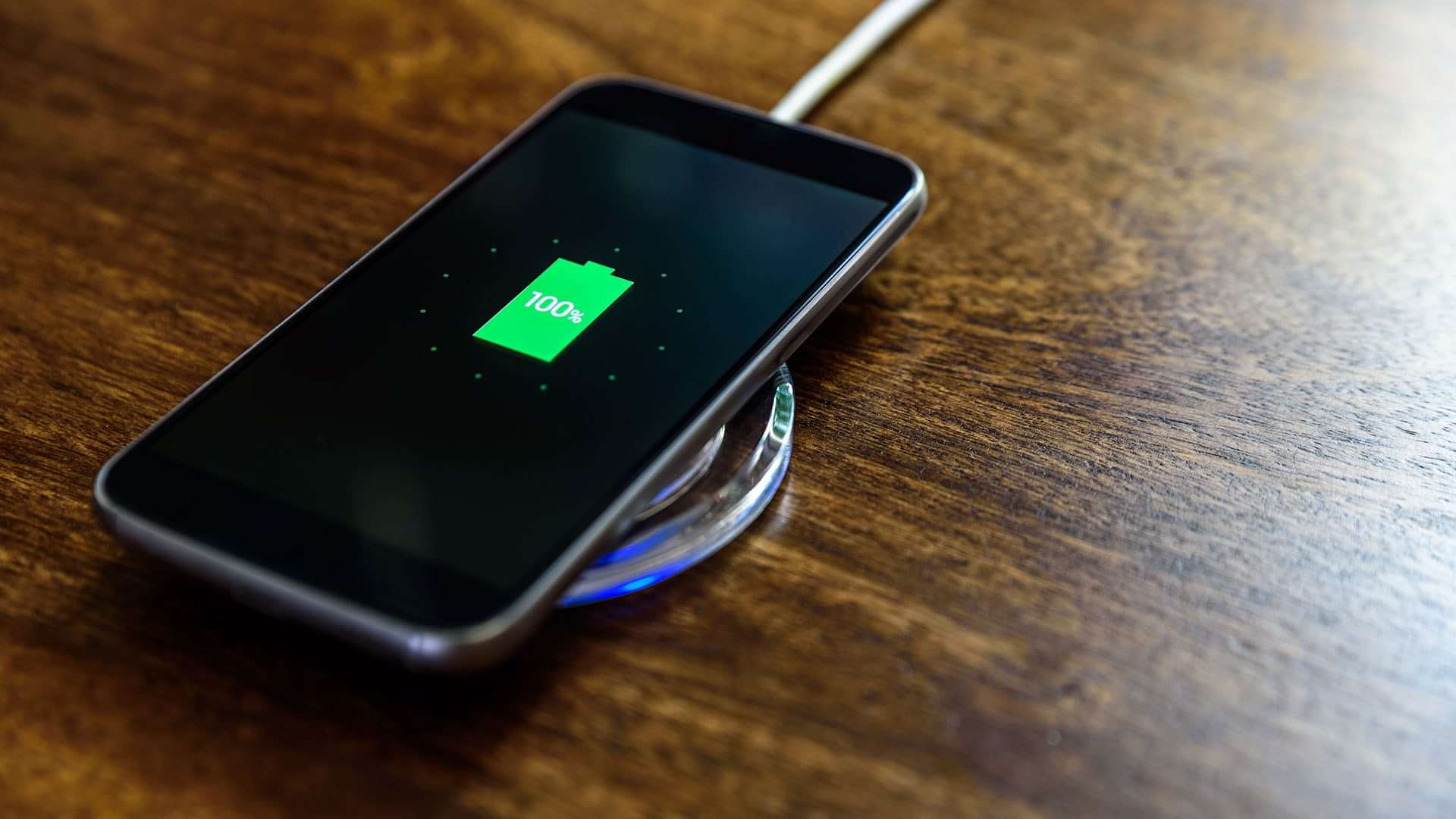 Enhancing energy storage properties
Our experience in advanced materials, processing and characterisation ensures that we can deliver novel solutions in energy storage to match evolving industry needs. We can support your project every step of the way, improving battery performance through advanced surface processing, deep formulation understanding and coating and patterning capabilities. By working with you to improve the specific energy of batteries, we can enhance battery form factor and reduce weight, enabling the creation of lighter and more compact electronic devices. Our teams can work with you to extend battery lifetimes and provide an understanding of the feasibility of large-scale production of energy storage components and devices, in order to drive down the cost of batteries for automotive or other applications.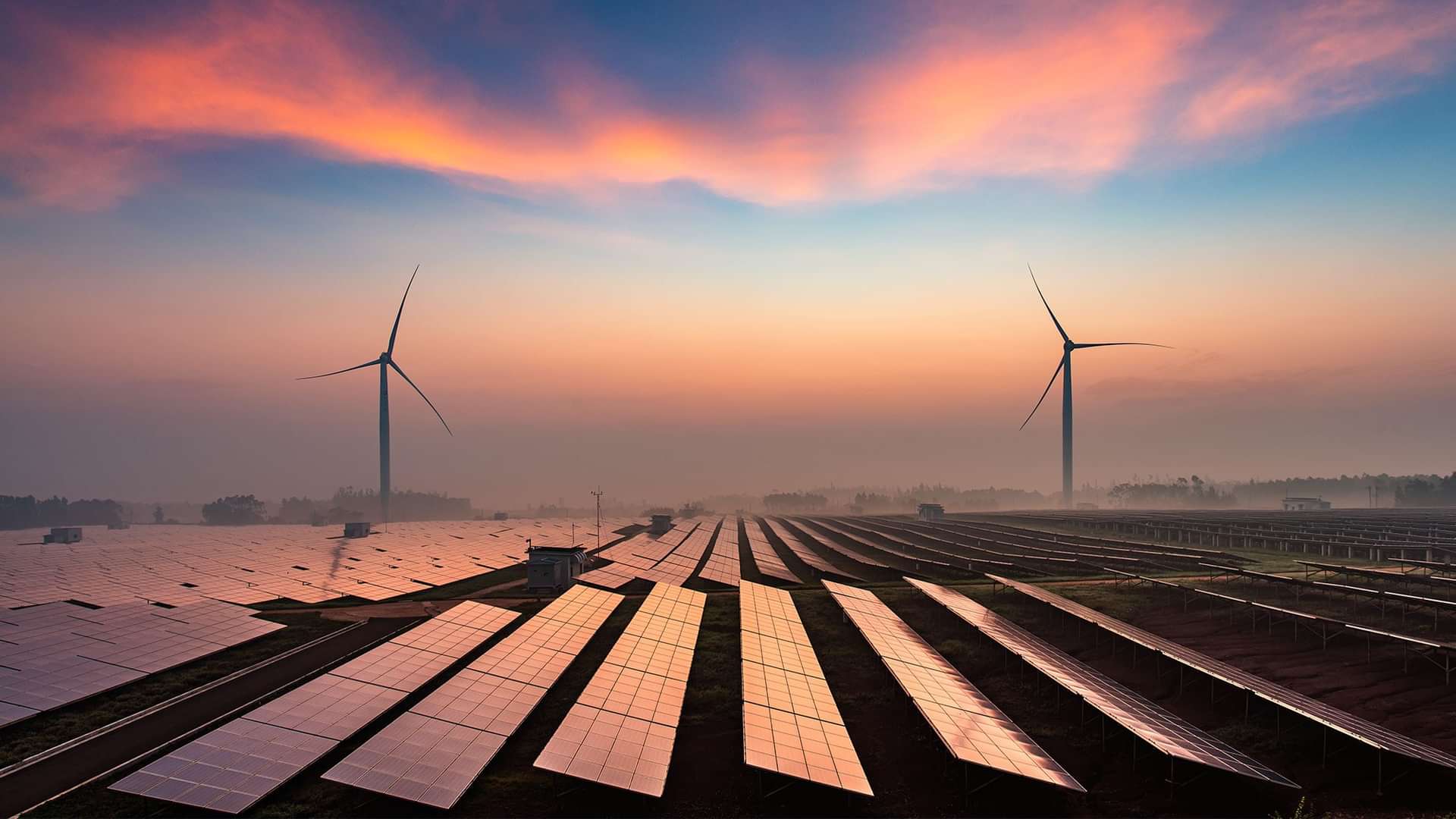 Improving energy harvesting
Through advanced materials processing and device development, we are able to improve the performance of energy harvesting materials. We can develop and test components, sub-systems and devices, incorporating energy harvesting elements and enabling power-optimised circuit designs. By improving the efficiency and lifetimes of energy harvesting materials such as photovoltaics or piezoelectrics, we are able to yield improved energy density leading to smaller and lighter weight autonomous systems, and increase autonomy of distributed systems. Coupled with our flexible hybrid electronics and printed electronics capabilities, we also enable freedom of design through the ability to use energy harvesting in flexible systems or freeform shapes.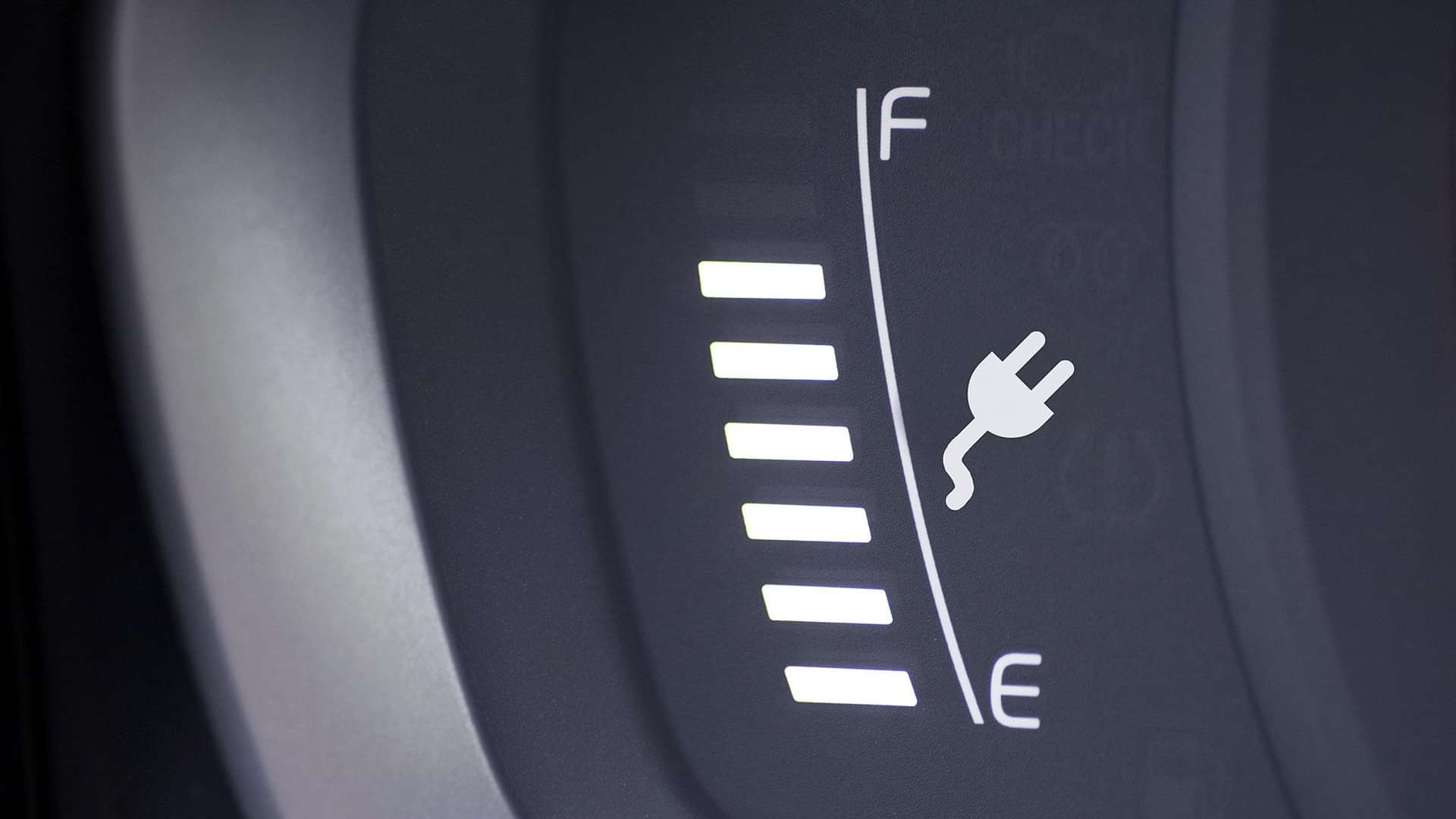 Optimising lifetime and reliability of batteries
We support your project with the correct tools, ensuring that you are able to optimise the lifetime and reliability of your energy devices. There is a significant benefit to optimising your energy storage or energy harvesting devices for functionality or lifetime. At CPI we are experts in electronic design and can marry the correct components together to provide the functionality that is required. We can also work with novel technologies that can be embedded into the fabric of batteries, such as environmental sensors, in order to give real-time feedback of operational parameters giving benefits such as improved safety, performance or reliability.