A strategic technology roadmap for the
UK

IVD

industry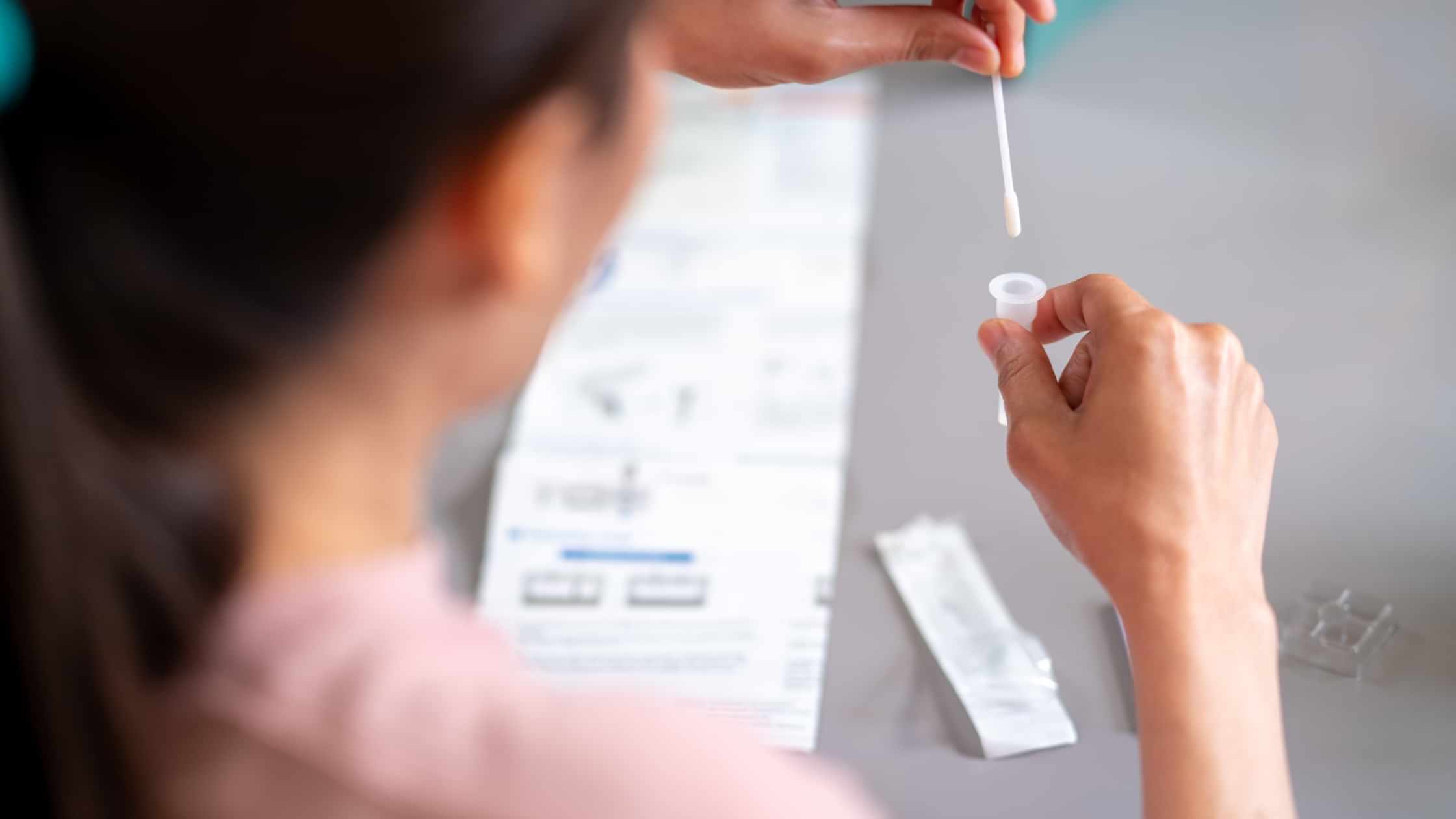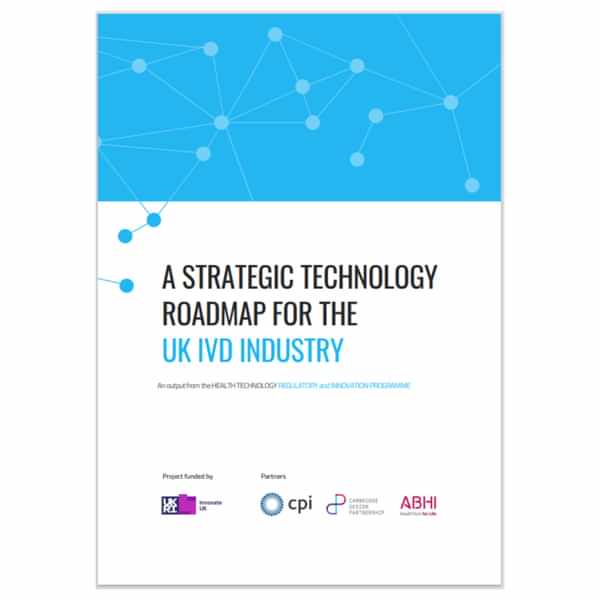 An output of the Health Technology Regulatory and Innovation Programme
In vitro diagnostics (IVD) cover the testing of samples from the human body for medical purposes and is an industry worth approximately £90bn globally and £2.7bn in the UK. Moreover, the market is growing, powered by new analytical technologies for clinical applications, innovations in clinical research, and the growing incidence of chronic disease. The UK has a proud record of developing many of the technologies that underpin the global IVD industry.
But while the UK excels at the research and invention of new diagnostics, it lacks the ecosystem, infrastructure, and funding for IVD companies to remain in the UK. UK inventions tend to be commercialised by corporations from other countries and there are currently no major IVD companies in the UK. Instead, small- to medium-sized enterprises (SMEs) are acquired by global organisations which invest in the development of the core technology, but not always in the UK.
If the UK is to maximise its role in the fast-growing IVD industry, a strategic vision is needed that recognises IVD as its own distinct and valuable sector. This report offers that vision.
Designed to run alongside the existing Office for Life Sciences (OLS) strategy for boosting UK economic growth through life sciences, this strategic technology roadmap highlights the global opportunities that the UK IVD industry must address over the next 10 years. It also predicts the technology developments needed to realise those opportunities and the commercial, regulatory and clinical approaches needed to grow businesses around them.
If you have any questions/comments, please reach out to Health.TechProgramme@uk-cpi.com
Fill in the form to download your guide