Introduction to an
ERDF

programme supporting the development of Novel Therapeutics.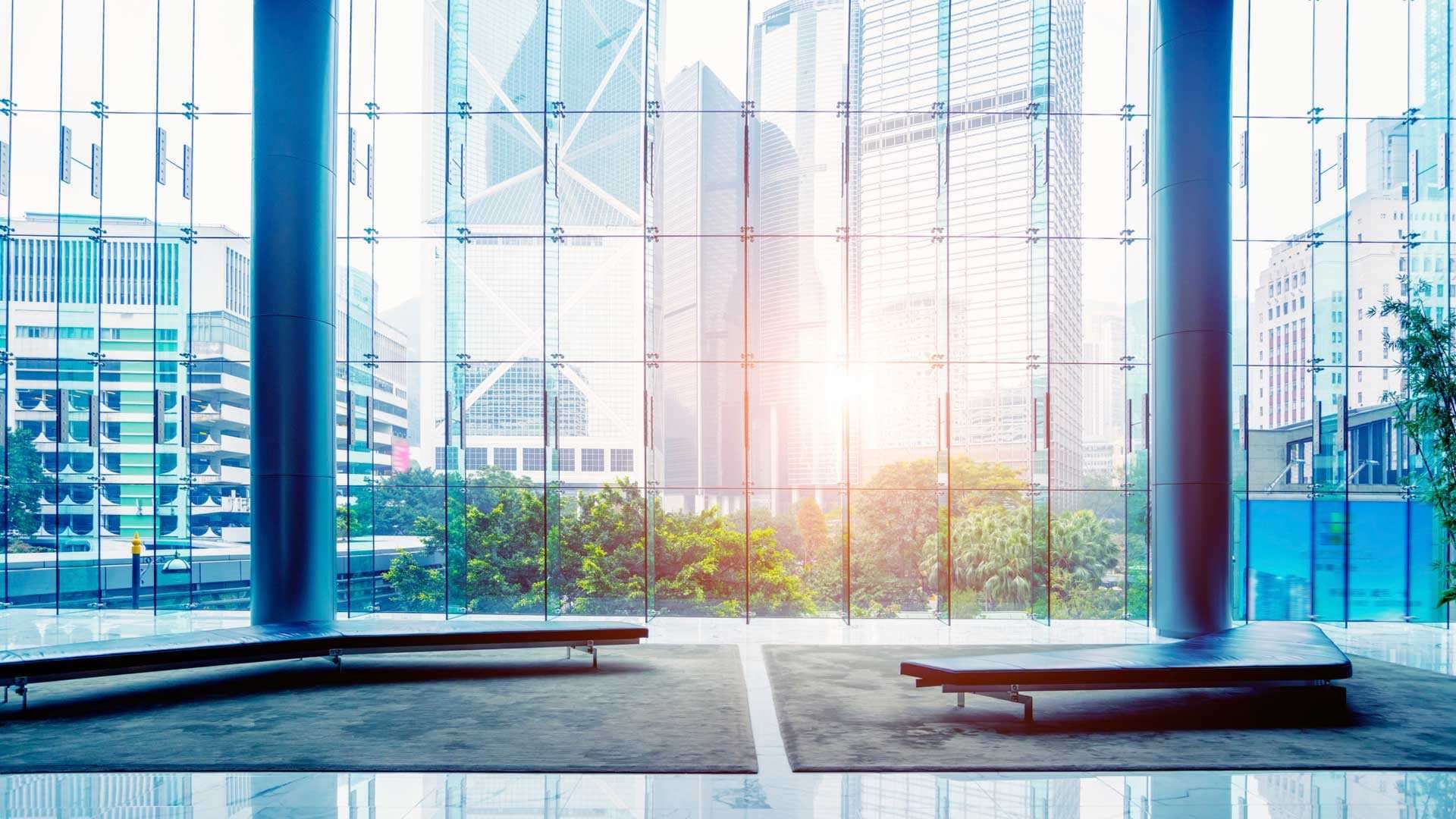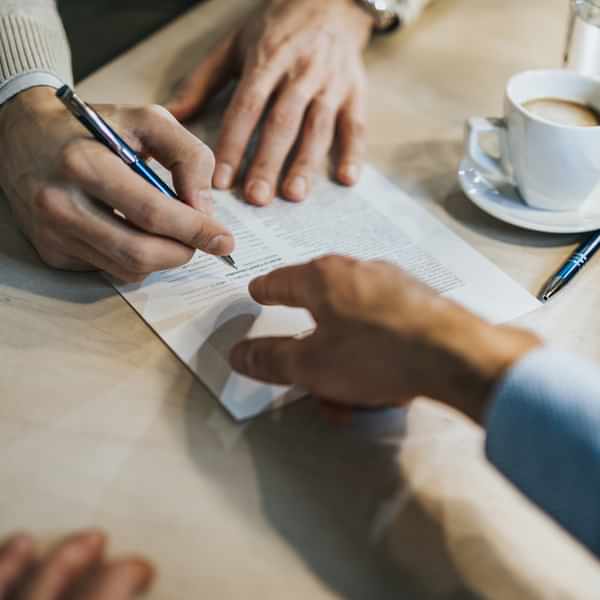 ERDF SPRINT is a new, fully funded support programme for SME Companies in the Cambridge and Peterborough Combined Authority (CPCA) LEP Region.
Utilising their inhouse state-of-the-art technologies, laboratories and expertise, CPI's National Biologics Manufacturing Centre can provide technical support towards the development and scale-up of novel therapeutics. This rare and exciting opportunity will allow eligible SME's to access CPI's technical resources through the State Aid allowance so no further financial investment from the SME is required.
In this webinar, we discussed:
The aims of the ERDF SPRINT programme
Who can apply for this funded support
The expertise, technologies and equipment available to access as part of the programme. These include:
Business Support — Initial innovation clinics/​Workshops to provide initial advice, support, and signposting to relevant business support mechanisms
Proof of concept and process development projects executed by CPI
Equipment — Specialist assets for the development of (bio)pharmaceutical production processes and analysis of (bio)pharmaceutical products
Technical Expertise — Product development planning to develop scalable production processes that will meet GMP standards
The SME journey through the programme
Eligibility and contact instructions
Agenda
Introduction to ERDF SPRINT
Introduction to CPI
Show case of Technical Capability
Engaging with the Programme
Q&A
Speakers
Host: Rachel Squires, Senior Business Development Manager – Outreach, CPI
Dr Phil Probert, Head of Technical, CPI
Dr Andrew Bright, Team Leader – Formulation, Fill, & Finish, CPI
Fill in the form to watch the webinar