innoLAE Industry Day
2021

&

The

AB

InBev Digital Packaging Challenge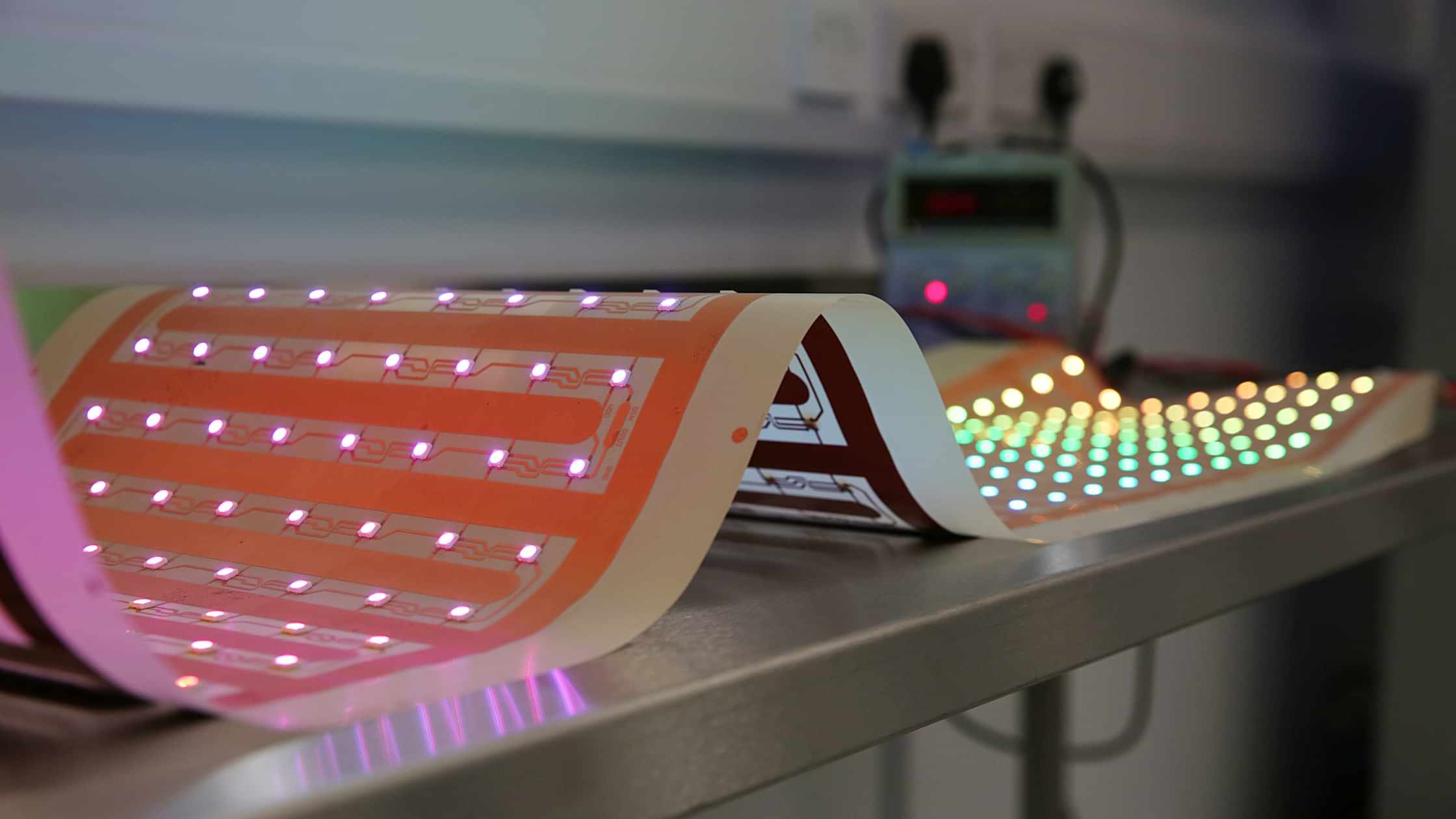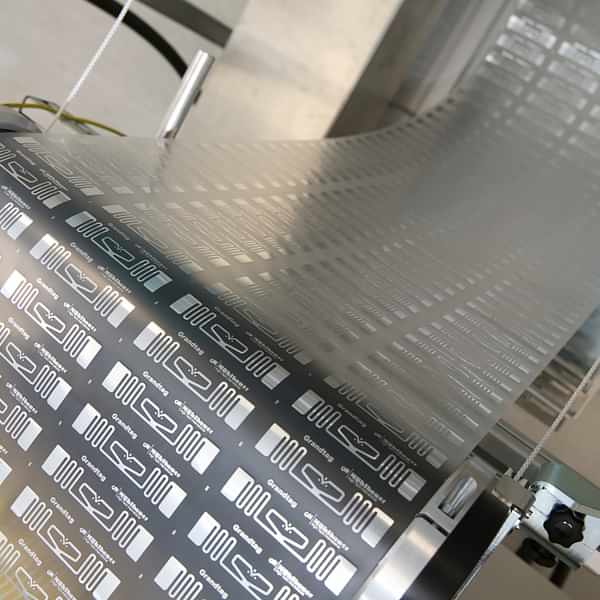 In this webinar...
You will hear from industry experts on what the market drivers are and how the technology can be used across markets to achieve significant benefits and new business models. There was also the opportunity for businesses to be part of competition pitch sessions where they got access to leaders in research, technology innovation, and manufacturing who are active in printed, flexible and large-area electronics.

The winner will have the opportunity to collaborate and nurture their solution with the world's largest beer company as the ultimate prize.
Agenda
Welcome and Introduction – John Cocker, Director of Electronics, CPI
Market Overview – Raghu Das, CEO, IDTechEx
Flexible Electronics and the Digital Business Models – Sven Strassburg, IBM Watson IoT Architect Lead Europe, IBM
AB InBev Competition Pitches
PragmatIC Case Study – Alastair Hanlon, Chief Commercial Officer, PragmatIC
AB InBev Competition Pitch winner announcement
Close and thank you – John Cocker, Director of Electronics, CPI
AB InBev Digital Packaging Challenge
Business were invited to participate in AB InBev's digital packaging challenge, a live pitching session at the CPI Industry Day which encourages SMEs, entrepreneurs, and technology providers to deliver a 10-minute creative solution ​"pitch" which addresses the digital packaging challenge posed by AB InBev.
The challenge set was as follows:
Applying sensors or digital technology to returnable crates.
The pitch should consist of one or more of the following topics:
Enables crates to be traceable.
Enables life cycle assessment of the crates.
Provides consumer engagement with the product and one of AB InBev's beer brands.
Provides customisable branding and promotional panels on the crate.
Encourages the use of loyalty programs.
The solution needs to provide the consumer with easier access to RGBs (Returnable Glass Bottles) and the ability to return these in an efficient manner, whilst also providing tracking functionality. We are looking for electronics-related solutions. If your solution involves QR Code, please, be sure that it surpasses current state-of-the-art.
For the evaluation criteria, the following topics were taken into consideration:
Both the sustainability impact and benefits of the solution
The flexibility of the solution. Is it possible to scale the solution with no geographic limitations?
Is the solution customer orientated? Why would the consumer carry out your solution?
What benefits does the solution provide in the form of data? How can this data be used to provide benefits for the consumer and other supply chain partners?
Watch back the event now and find out who won the competition!
Fill in the form to watch the webinar