How flexible electronics can improve sustainability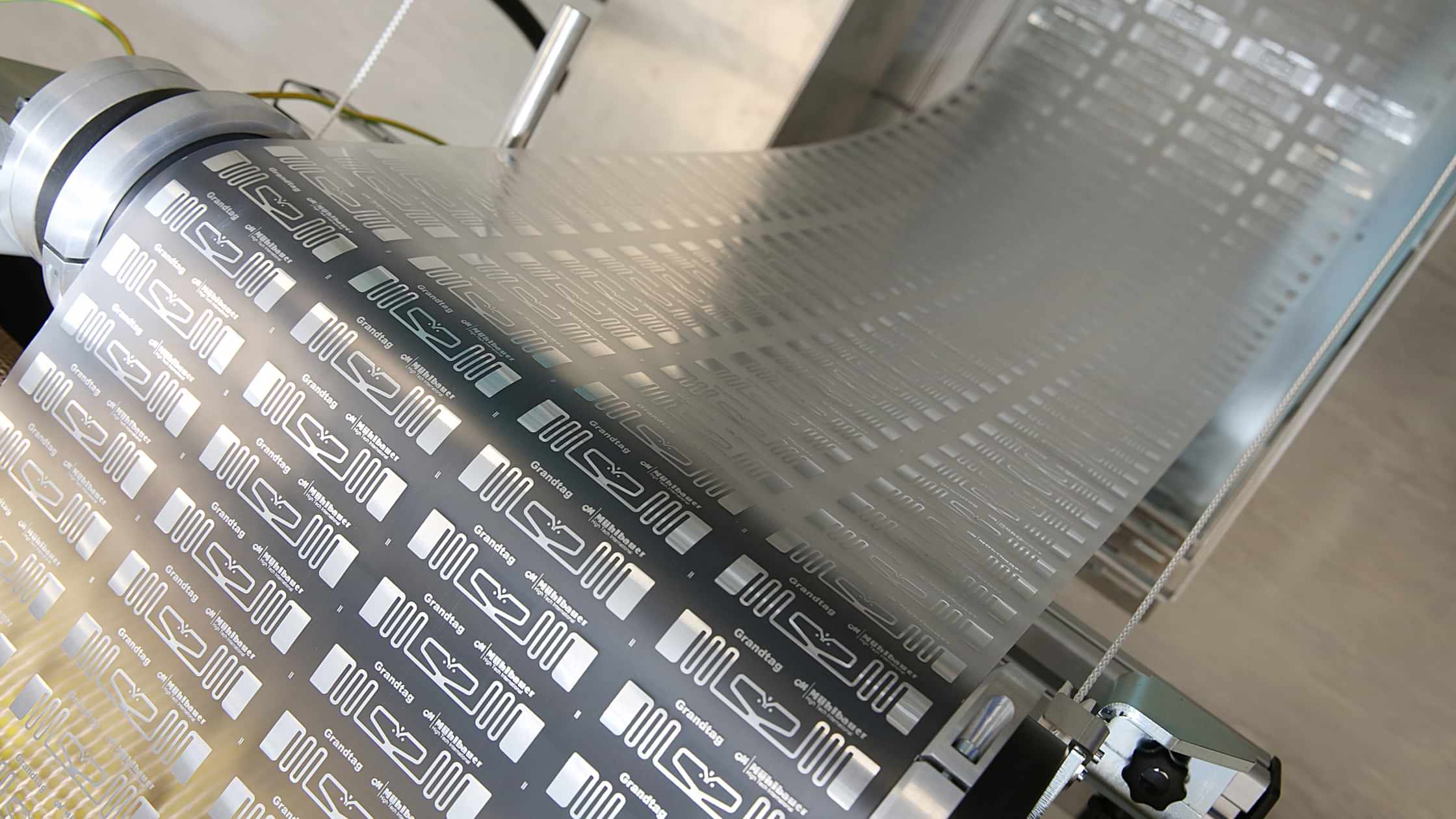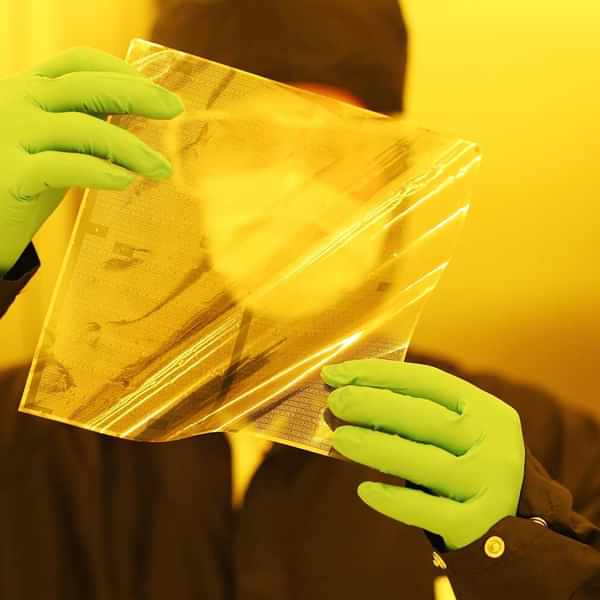 When we think about packaging and sustainability, the first thing that comes to mind is plastic bottles in rivers and the ocean. We immediately jump to the conclusion that packaging is bad and we need to minimise packaging as much as possible to save our precious planet. However, what if I told you that innovations in packaging might actually be the solution to the problem of packaging?
In this webinar we will discuss the concept of smart and intelligent packaging and how embedding thin and flexible electronics into packaging can help to improve sustainability, reduce waste as well as grow the circular economy.
We will talk about:
What smart (active and intelligent) packaging is?
How it can support improved supply chains and reduce waste
How printed and flexible hybrid electronics can embed intelligence into packaging
How we can innovate together to develop and deploy the next generation of smart packaging
The speaker:
The speaker is Dr Alex Cole, Senior Strategic Marketing Manager at CPI. He has many years' experience working with smart packaging and printed electronics. He has been an invited speaker at a number of international conferences, talking about smart packaging, flexible electronics and smart packaging for pharma.
Fill in the form to watch the webinar