How can sustainable packaging accelerate a circular economy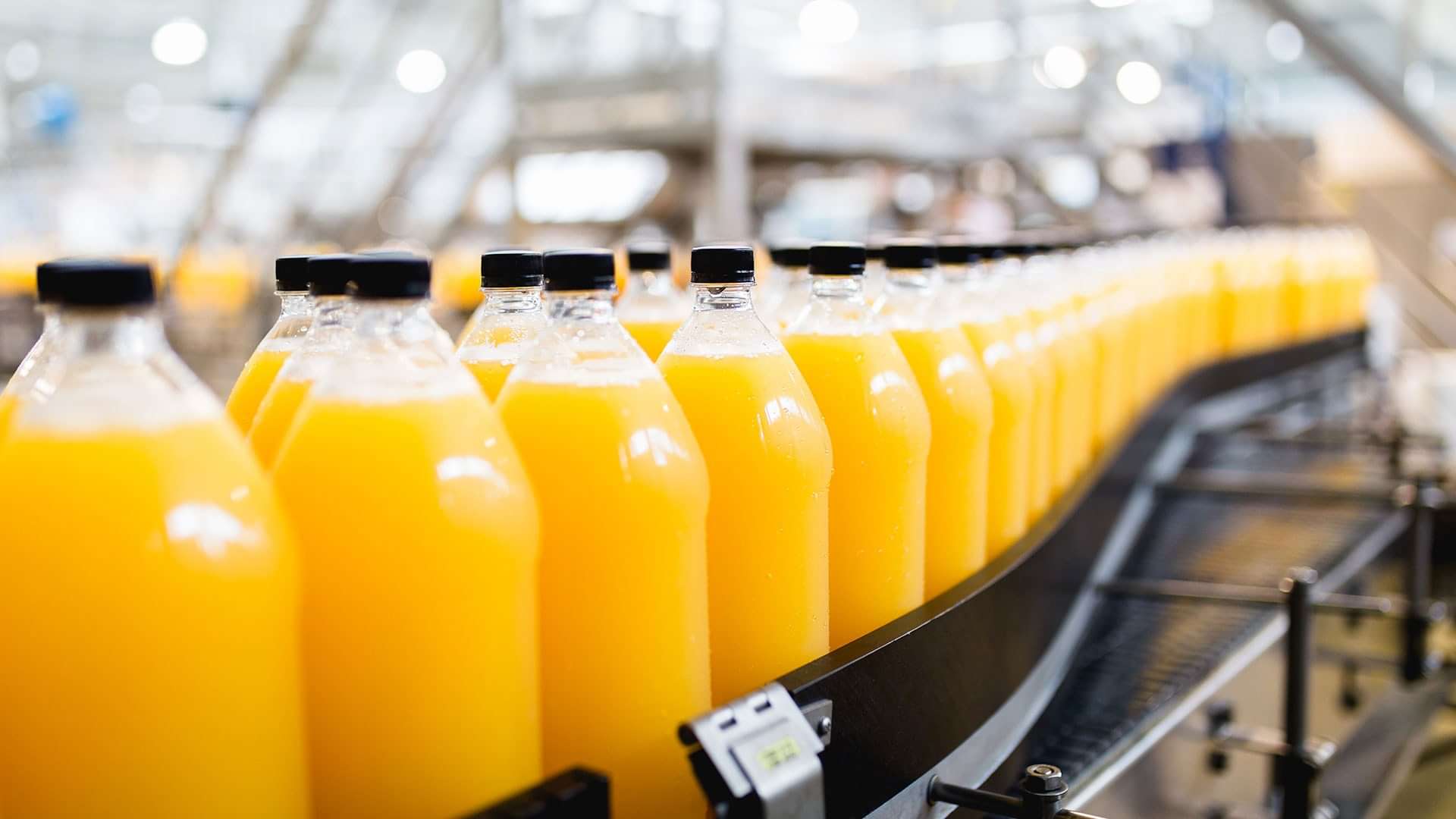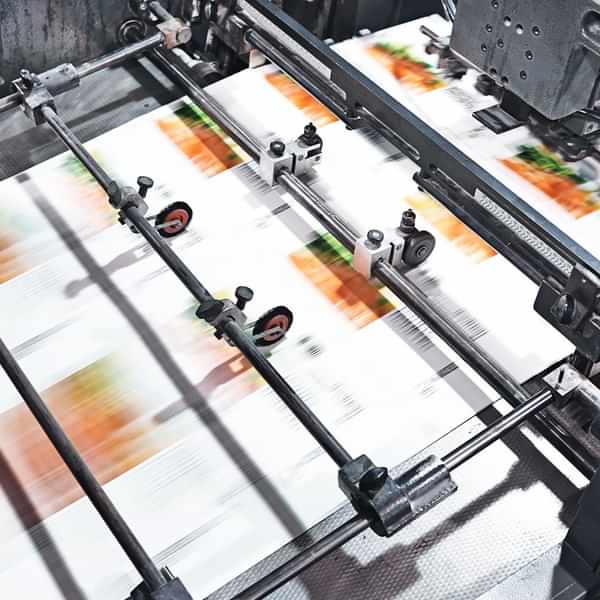 Almost everything comes in packaging. The vast majority of products that are distributed over distances will have some form of packaging, whether for the stability of the contents, to protect it against the elements or to give information on what is contained. But once the product has reached its destination, the packaging is most often thrown away by consumers, and considered single use. Most of the time plastic is used to wrap our products and food, a material that can take up to 450 years to decompose. How can we reduce this impact not just on the environment but also to the global economy?
In this webinar we talked to two companies working to make this possible, they will discuss their own journeys of navigating the circular economy, the market challenges, and the solutions to enable sustainable packaging. How as an industry can we create & design packaging to be safely reused, recycled, or composted; and ensuring the material we produce stays in the economy and never becomes waste or pollution.
Agenda
1. Sustainable Packaging ‑how we can innovate together? — Dan Noakes , CPI
2. How packaging can contribute to circular economy – Jonny Catto, Managing Director, IPAC
3. Q&A session
Fill in the form to watch the webinar