How are sustainable fashion and science joining forces?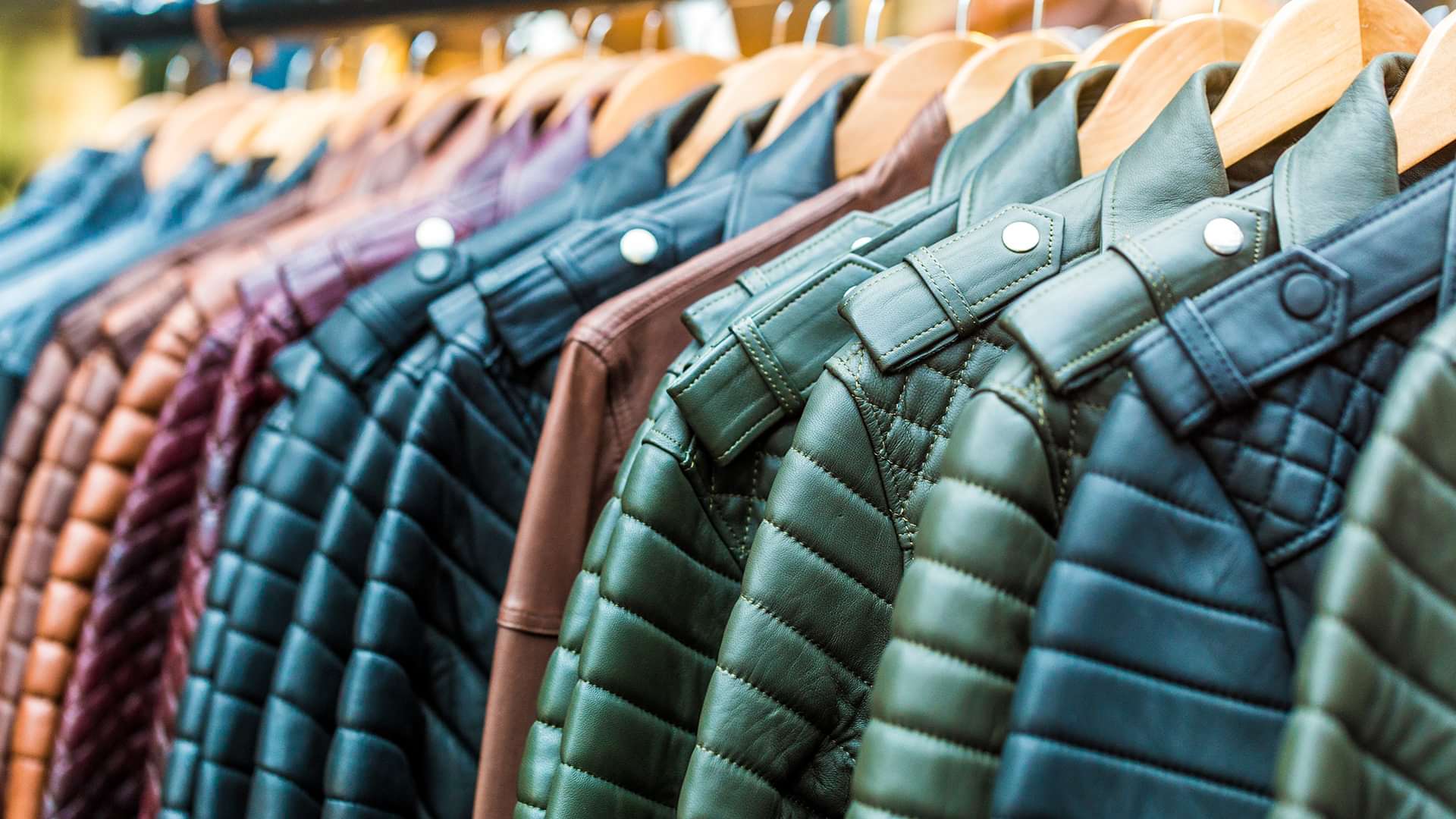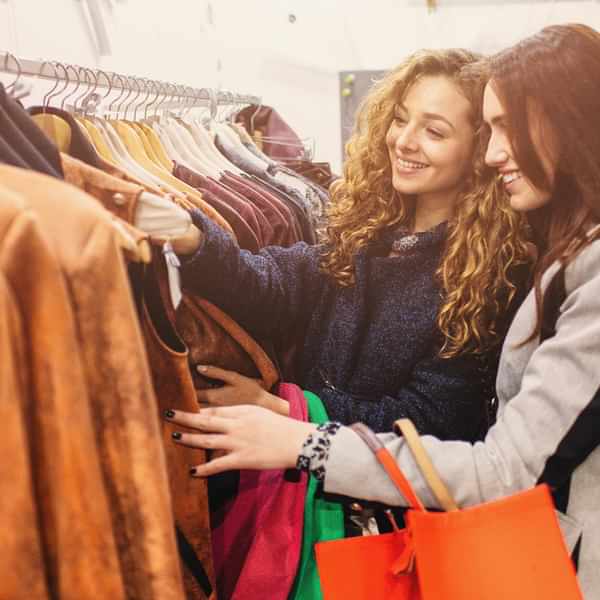 The way we currently design, manufacture, and use textiles is wasteful and polluting to our planet. Large amounts of non-renewable resources are being extracted to produce clothes that are often used for only a short time, after which the materials are incinerated or sent to landfill.
Combatting climate change is a global priority, and the need for the fashion and science-based industries to join forces is stronger than ever with collaboration between the two offering the opportunity to disrupt tomorrow's fashion through materials innovation and enable a sustainable future.
In this webinar we talked to two companies working to make this possible, they discussed their own journeys of navigating the fashion industry, the market challenges, and the solutions to enable sustainability.
Sustainability is a major trend that is changing the landscape of the textiles market, with a growing number of companies pledging an increased focus in this area.
Agenda
Using science to support fashion's sustainability goals ‑Clare Trippett, CPI
Engineering biology and the textile dyeing industry — Colorifix co-founder and CSO Jim Ajioka
Bringing an innovative solution to textile manufacturing – Richard Burke, Waste2Fresh
Fill in the form to watch the webinar