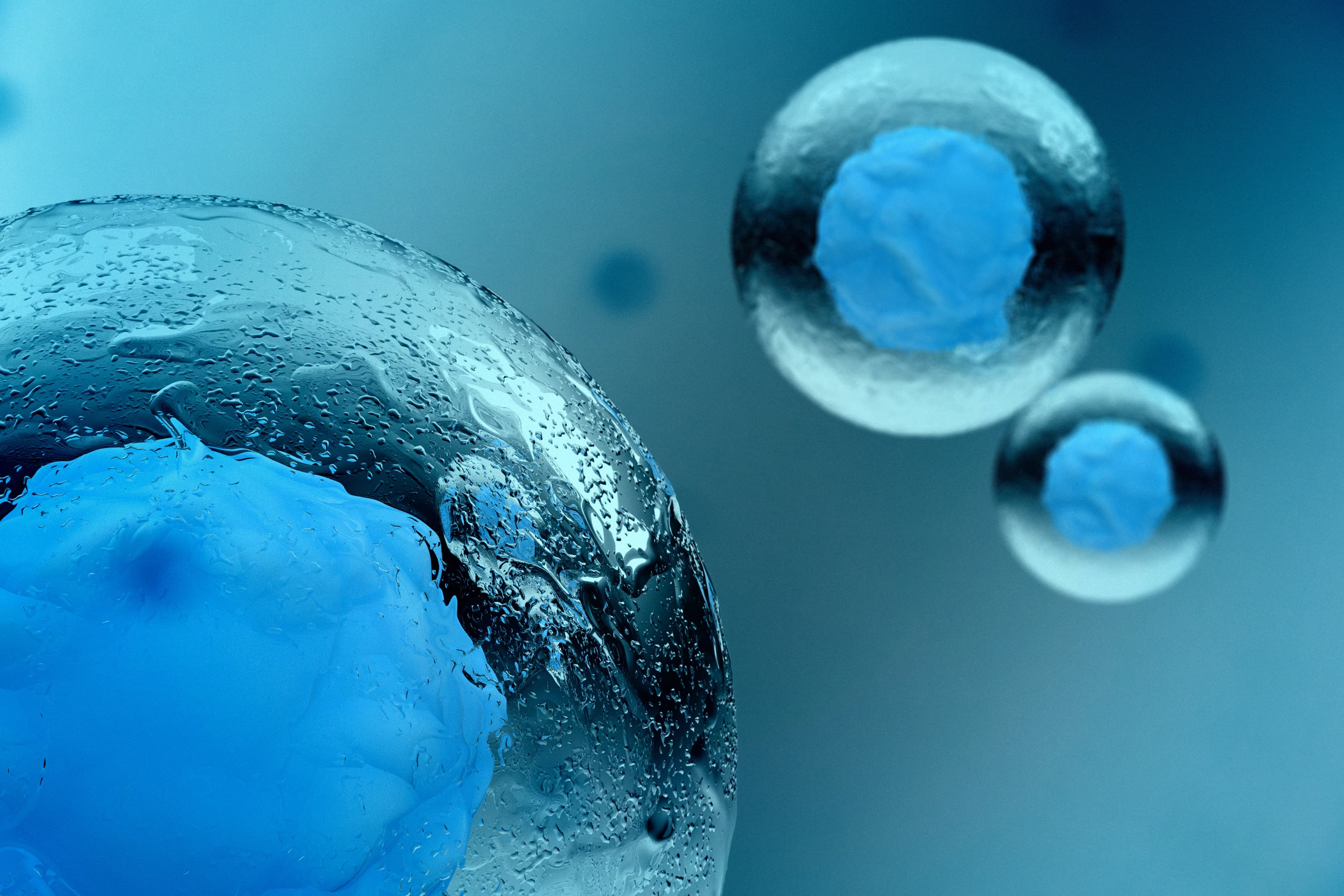 Our highlights
Featured innovation highlights from across CPI
The latest highlights from CPI
Since CPI was established in 2004, our fundamental purpose has been to deliver the benefits of more resource-efficient strategies within product and process development. Here's how we're working to develop practical, sustainable solutions to tackle the most pressing climate concerns…

We put deep tech under the microscope…
"What is deep tech?" was the big question in this blog by our director of strategy Arun Harish, in which we examine the potential that deep tech has to be truly transformative. This expert blog acknowledges some of the challenges faced by deep tech enterprises and offers insights into how to solve them through a truly connected innovation ecosystem.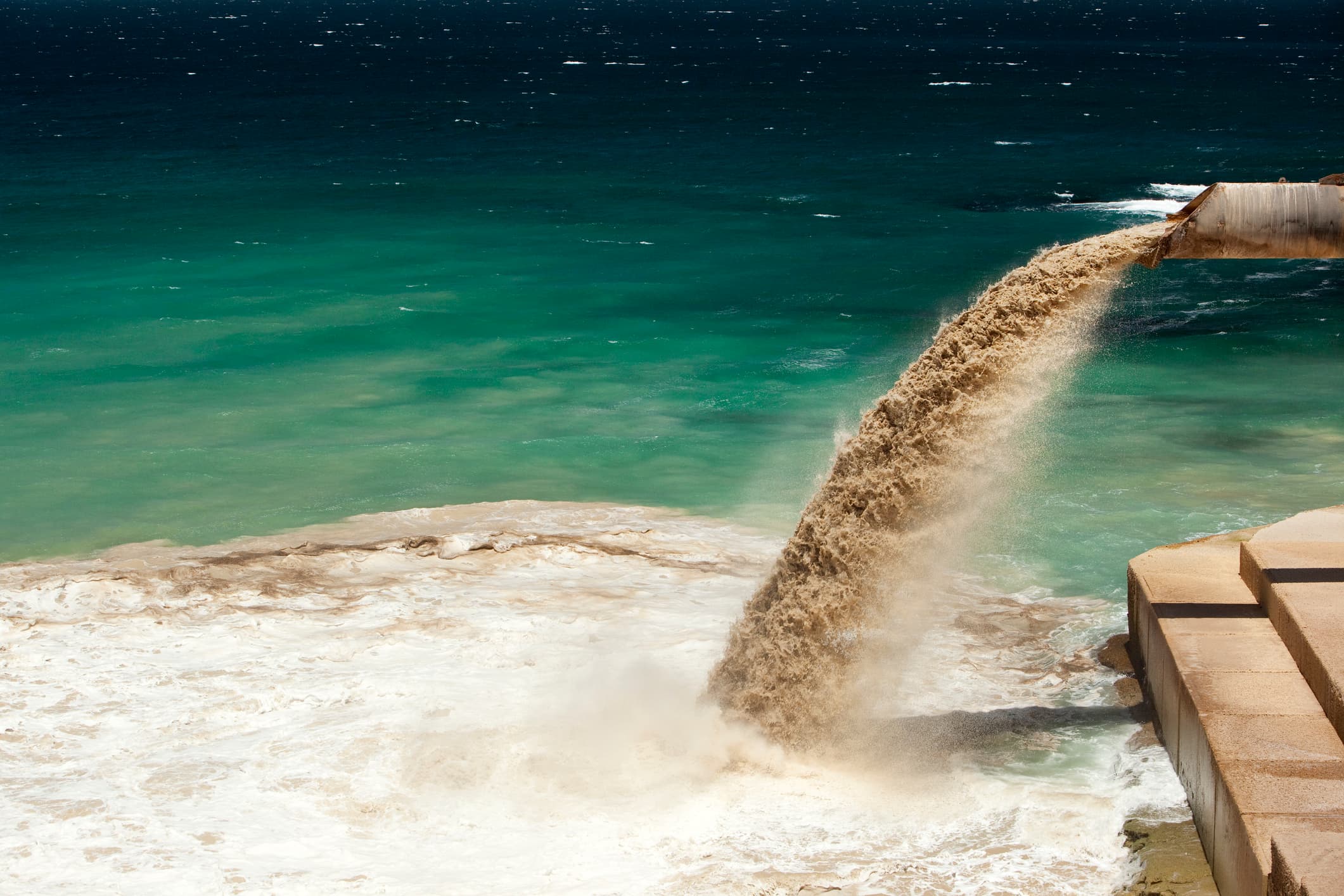 Driving critical change in wastewater management
By 2025, over half of the world's population will be living in water-stressed areas. Providing global solutions for sustainable management of water and sanitation is one of the United Nations' goals for 2030 but it is industry driving forward the change that is needed. Read this blog by Robert Mitchell, Senior Research Scientist in Nanomaterials to find out how CPI is delivering impact in wastewater management.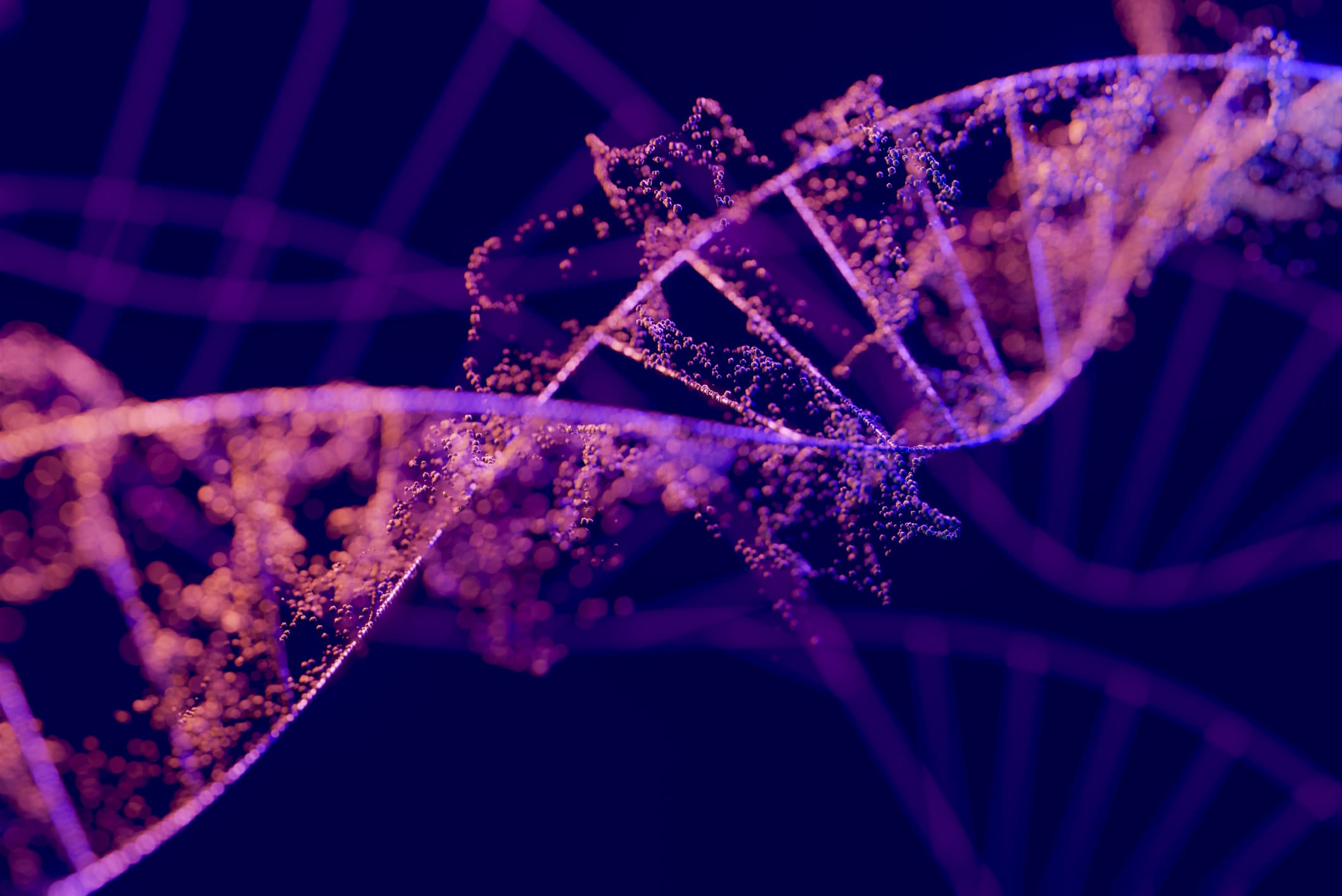 Revolutionising DNA manufacturing
We've collaborated with Touchlight Genetics to support the rapid and robust scale-up of their synthetic DNA (termed dbDNA) process. Touchlight Genetics' disruptive technology has the potential to allow breakthrough vaccines and cancer treatments to move closer to market.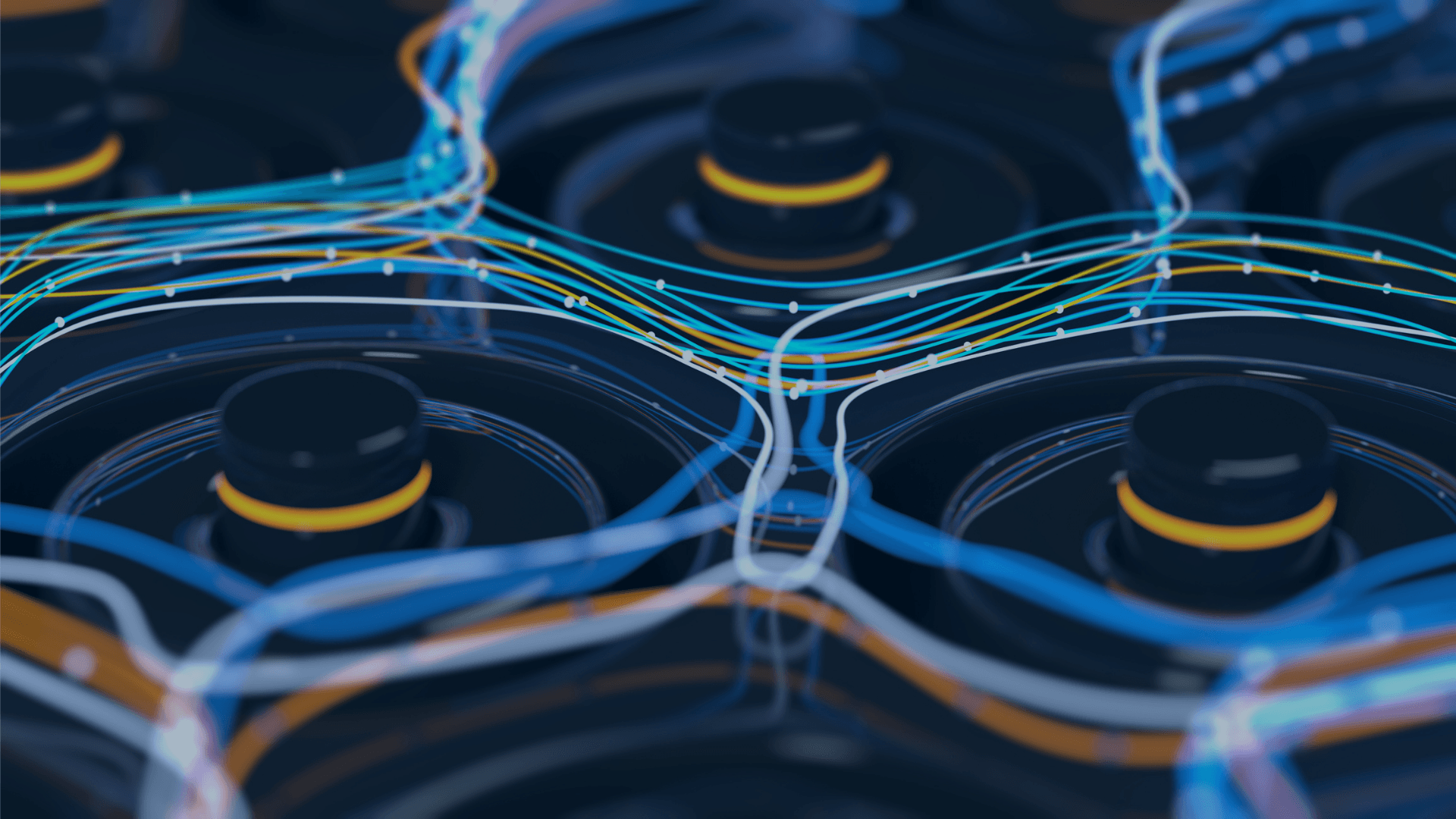 Transforming solid-state battery technology
Using our expertise in ink formulation and extrusion, we helped Photocentric to develop a 3D printable ink formulation that could carry an electrical charge. This means that it is now possible to 3D print a solid-state battery that is less hazardous and more sustainable than conventional lithium-ion batteries. The formulations developed in the project can also be used on a huge range of applications, from electric vehicles to drones and IoT devices.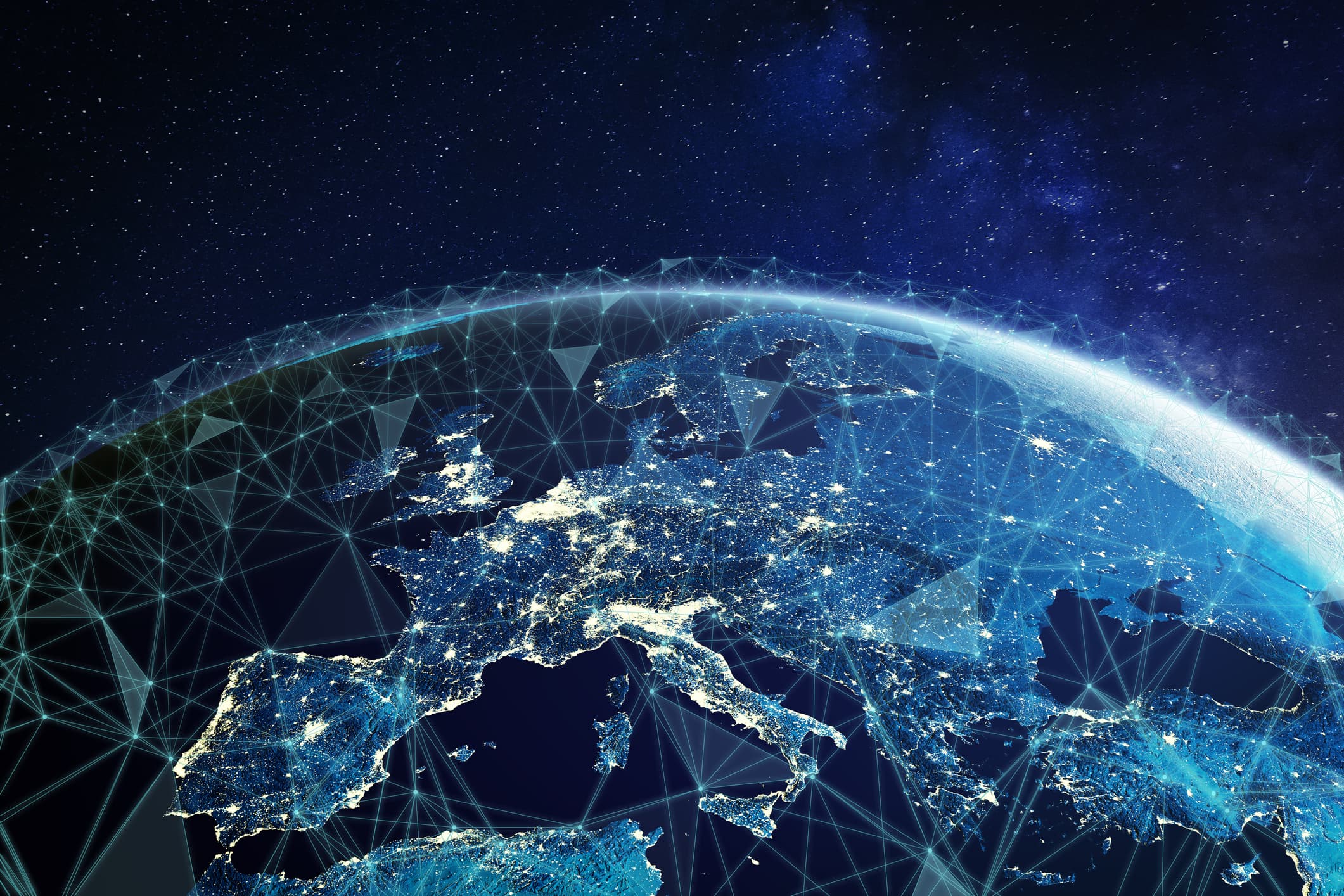 Digital Education with a Global Reach
We supported Global Teacher with their mission to develop an offline learning solution for remote and rural locations globally through European Regional Development Fund (ERDF) consultancy and research. We made recommendations for the most suitable communication technologies for a 3D-printed, solar-powered projector, which could deliver bespoke educational materials to one million marginalised students.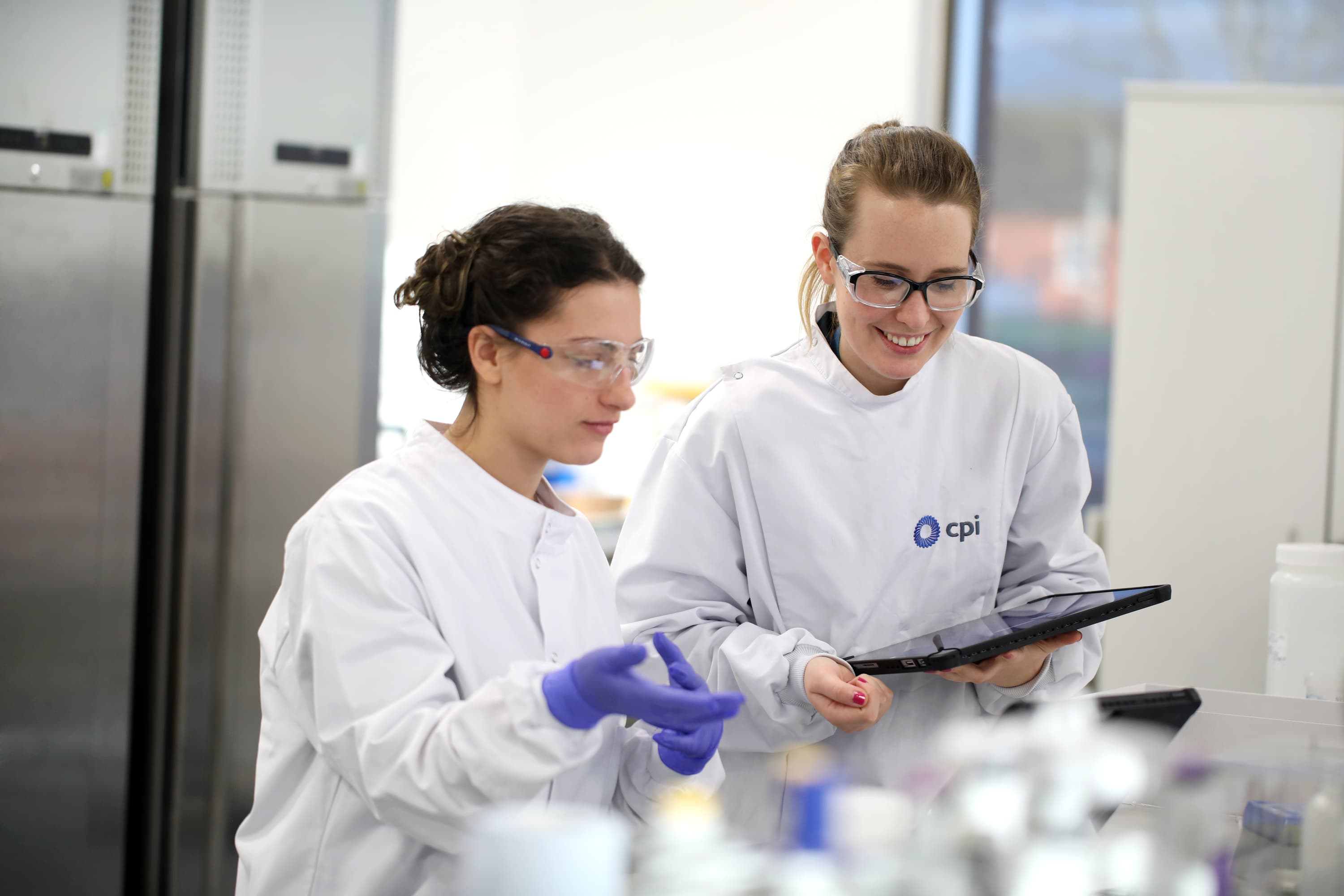 Making the world a better place
CPI works with partners in industry, academia, government, and the investment community to accelerate the development and commercialisation of innovative products in healthcare and sustainability. To discover how we can work together to make the world a better place through innovation, speak to one of our experts today.