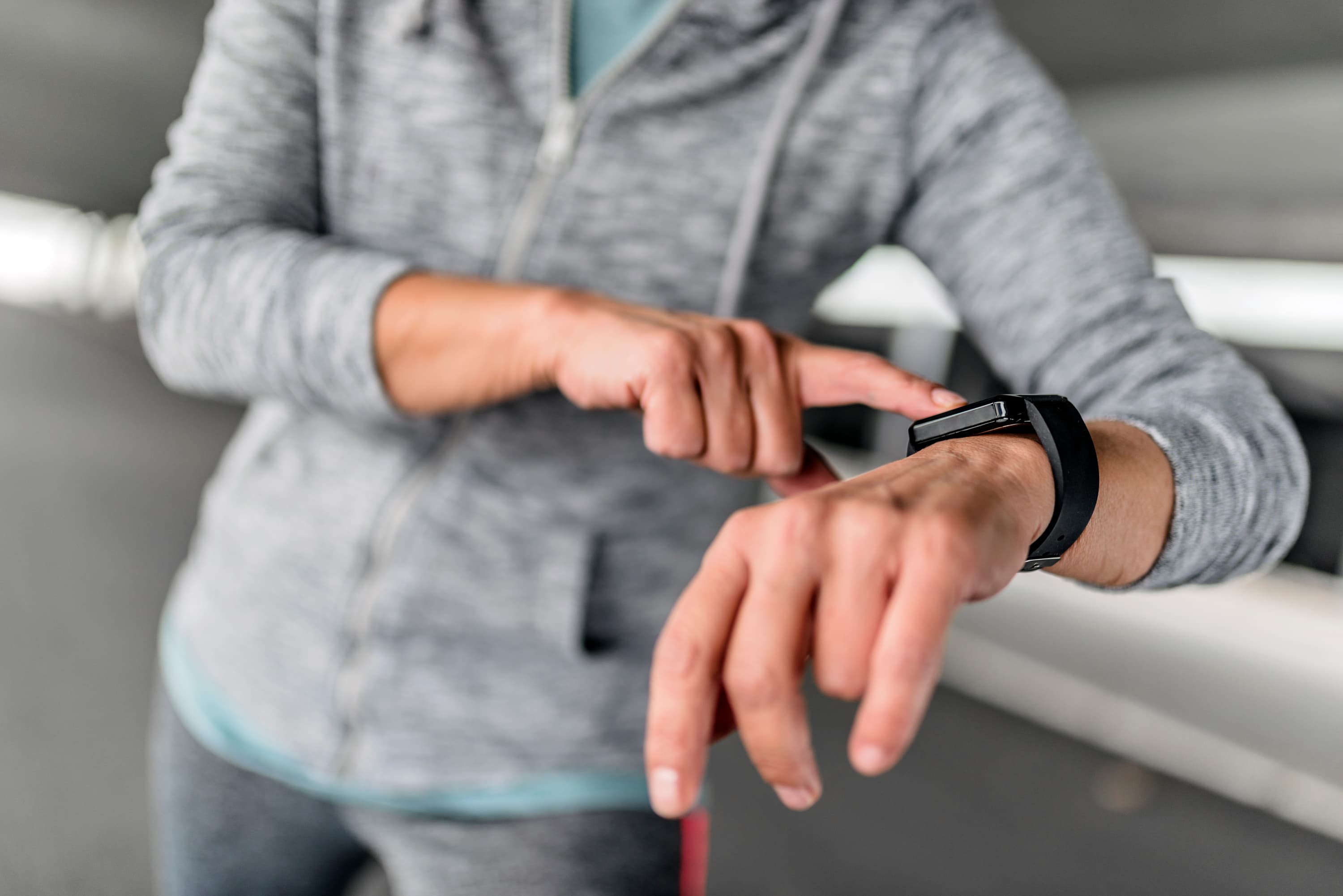 Wearable technology and health monitoring
Making wearables more wearable through innovations for lighter, thinner, and more flexible devices.
Delivering the next generation of wearable health monitoring devices
Demand for HealthTech is soaring, but expectations are high. Consumers want comfortable, durable wearables with excellent battery life – ultimately, a device that moves through life with them.
Wearable technologies can sit anywhere on the spectrum from highly regulated and potentially life-saving devices to fashion accessories designed to promote healthy living. Whether counting steps or sensing biomarkers such as heart rate, consumers expect small, lightweight, unobtrusive and attractive devices that fit comfortably against their body.
Wearables to support wellbeing and general health – such as measuring activity and fitness levels or assessing how well we sleep – are increasingly popular. But the market for clinically verified wearables is also demanding that digital health companies deliver a broad range of innovations in miniaturised, lightweight and flexible electronics, sensing and computing technologies.
Wearable health technology includes smart patches, drug delivery devices, devices for measuring biomarkers in sweat, blood or interstitial fluid, and continuous glucose monitoring for people with diabetes.
The latest innovations are needed, with components that are small and lightweight but effective. Battery life and power management are key, as is the correct choice of communication technology, which can include LPWAN, Bluetooth, or 5G.
The small form factor of wearables demands hardware is manufactured in miniature and packed compactly into very little space. Our expertise and world-leading facilities can help you tackle these unique challenges in design, process development and scale-up.
What's challenging about commercialising wearable technology and health monitoring innovations?
Creating desirable wearables requires a vast array of expertise – demanding cutting-edge knowledge and the equipment to match in electronics, photonics, biosensors, smart fabrics, haptics, and wireless communication. Packing all this hardware into a small, lightweight, affordable device – designed and manufactured to medical device standards, where appropriate – and scaling up its production, push the boundaries of manufacturing to its limits.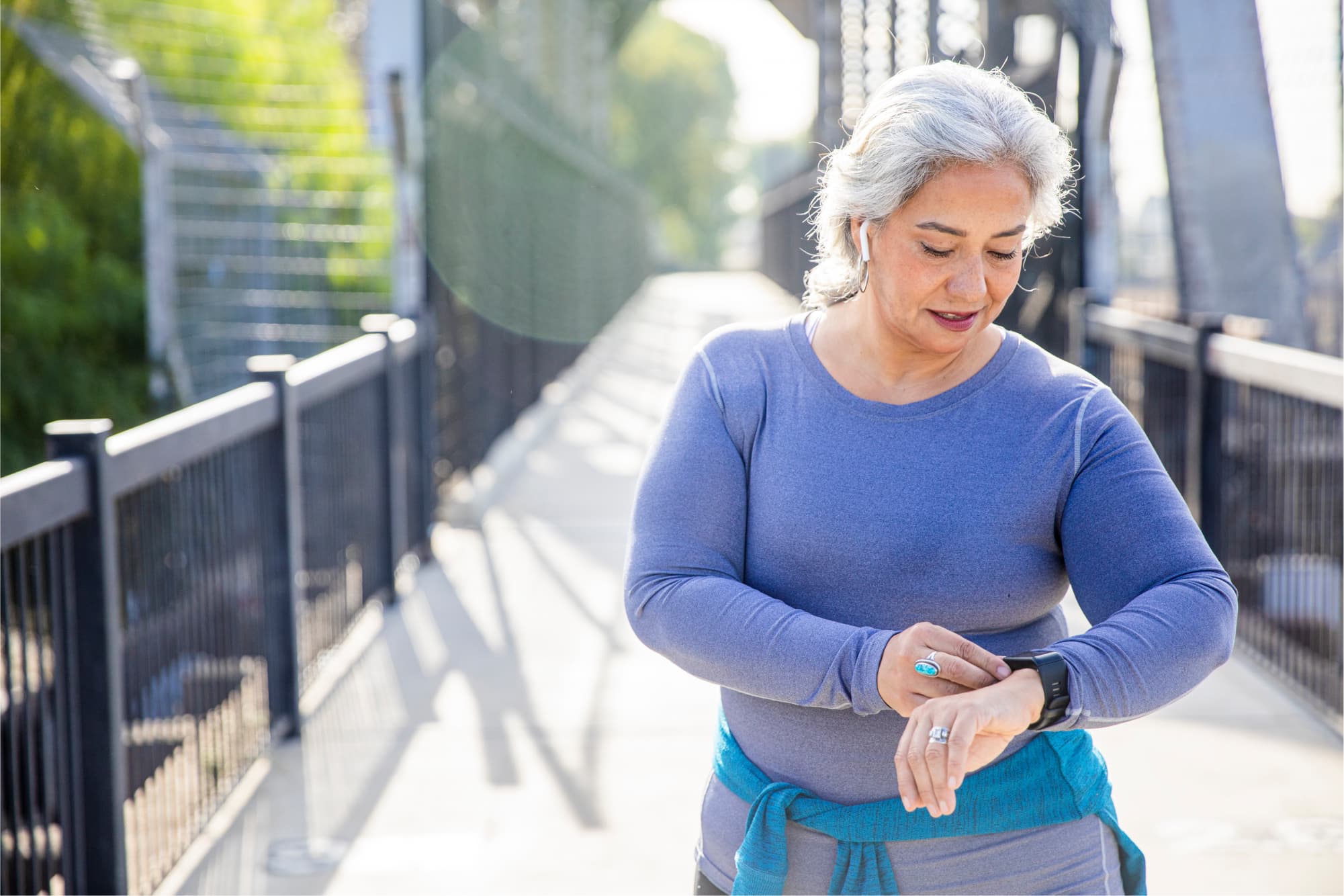 How is CPI enabling wearable technology and health monitoring solutions?
At CPI, we provide support to make your wearable technology more wearable. Work side by side with our experienced team or use our space to work independently under our quality management system.
Wherever you are on your product development pathway, our capabilities and expertise can help you increase efficiency, integrate design, conformity and functionality into your digital health devices, and reduce their cost, size and weight. Our integrated approach speeds up the route to market and reduces the risks and costs of commercialisation.
We can help you to develop thinner, lighter, more conformable electronics in our state-of-the-art facilities, with over 1500m2 of cleanroom, laboratory and manufacturing space. By working with us, innovators can prototype, test, manufacture and commercialise advanced functionalities in wearables with photonics, advanced formulation as well as printed and flexible electronics.
Our people are highly skilled in developing health monitoring devices with advanced sensors and communications, which includes Internet of Things (IoT) devices. We've worked with HealthTech companies to create everything from miniaturised antennae to printed biosensors, pressure and strain sensors. We specialise in optical sensing and develop photonic solutions for the measurement of factors such as heart rate, blood pressure and blood oxidation.
We're also helping the digital health sector to meet industry compliance for healthcare wearables that are classed as regulated medical devices. We design and prototype under regulatory standards (ISO 13485) to help you achieve CE marking or FDA approval when the time is right.
CPI's wearable technology and health monitoring capabilities
Our broad supply chain support can help you with anything from the development of a specific health monitoring component to the large-scale pilot production of your devices.
Printable and flexible electronics
Advanced sensor design including optoelectronics
Wireless communication including 5G digital test bed infrastructure
Meeting medical device regulatory standards
Advanced materials and electrode designs
It has been a fantastic experience working alongside CPI. For every obstacle that we've come across, the CPI team have been prepared to investigate and find ways around them. Although we've only made early progress along a much longer road to commercialisation, I feel confident that this road has been roughly mapped out by the knowledge and contacts provided by CPI.

Dr Michael Ross

Founder and Chief Medical Officer, CLEWS Medical

Advancing diagnostics with photonics innovation

Read more