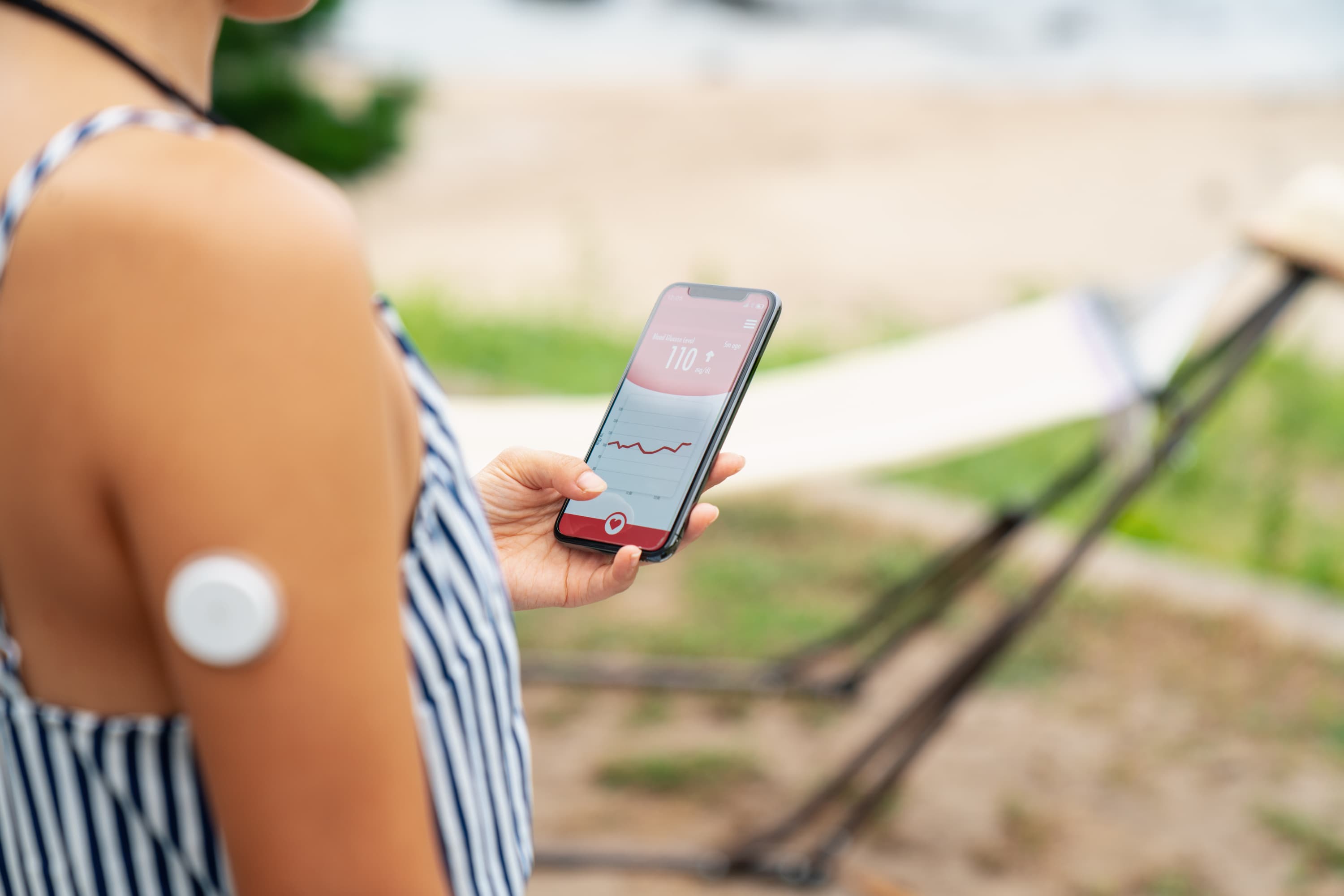 Internet of Medical Things
Developing smart medical devices that connect the healthcare ecosystem.
Enabling innovation through novel electronics to build digital health systems that support patients
Most medical devices are not currently connected to the Internet. Building the healthcare system of the future relies on smart medical devices that sense and send information to the right place.
Digital connectivity is a key enabling factor in improving the efficiencies of healthcare systems worldwide. Innovative connected devices as well as the "Internet of Medical Things" can help provide comprehensive digital health records as we transition towards this digital future.
Advances make it possible to seamlessly connect patients (with their consent) to the healthcare ecosystem. Medication, drug packaging, medical devices, health trackers, home emergency sensors, and remote patient monitoring can all be connected as part of the Internet of Medical Things. Remote digital health monitoring can reduce stress on primary care. Smart healthcare may also help governments and drug developers analyse the success of policies and therapies to make public health decisions.
Connected medical devices will provide greater support for vulnerable patients by helping them access medication, and support adherence. You'll hear us talk about the Internet of Caring Things because it's a valuable concept of a network of objects and systems that actively care for people's physical and mental wellbeing, in a way that truly works for them.
We work with innovators to develop smart medical devices that wirelessly send and receive data. This might include an asthma inhaler that knows when it needs replacing. Or smart packaging that sends a push notification to a patient's phone reminding them to take their medication.
---
What's challenging about commercialising Internet of Medical Things devices?
Data analytics, software solutions and flexible, embedded sensing systems are essential to connecting healthcare in the home with the Internet of Medical Things and the Internet of Caring Things. But making such medical devices into clinically approved products at scale and affordably remains a challenge for many digital health companies.
---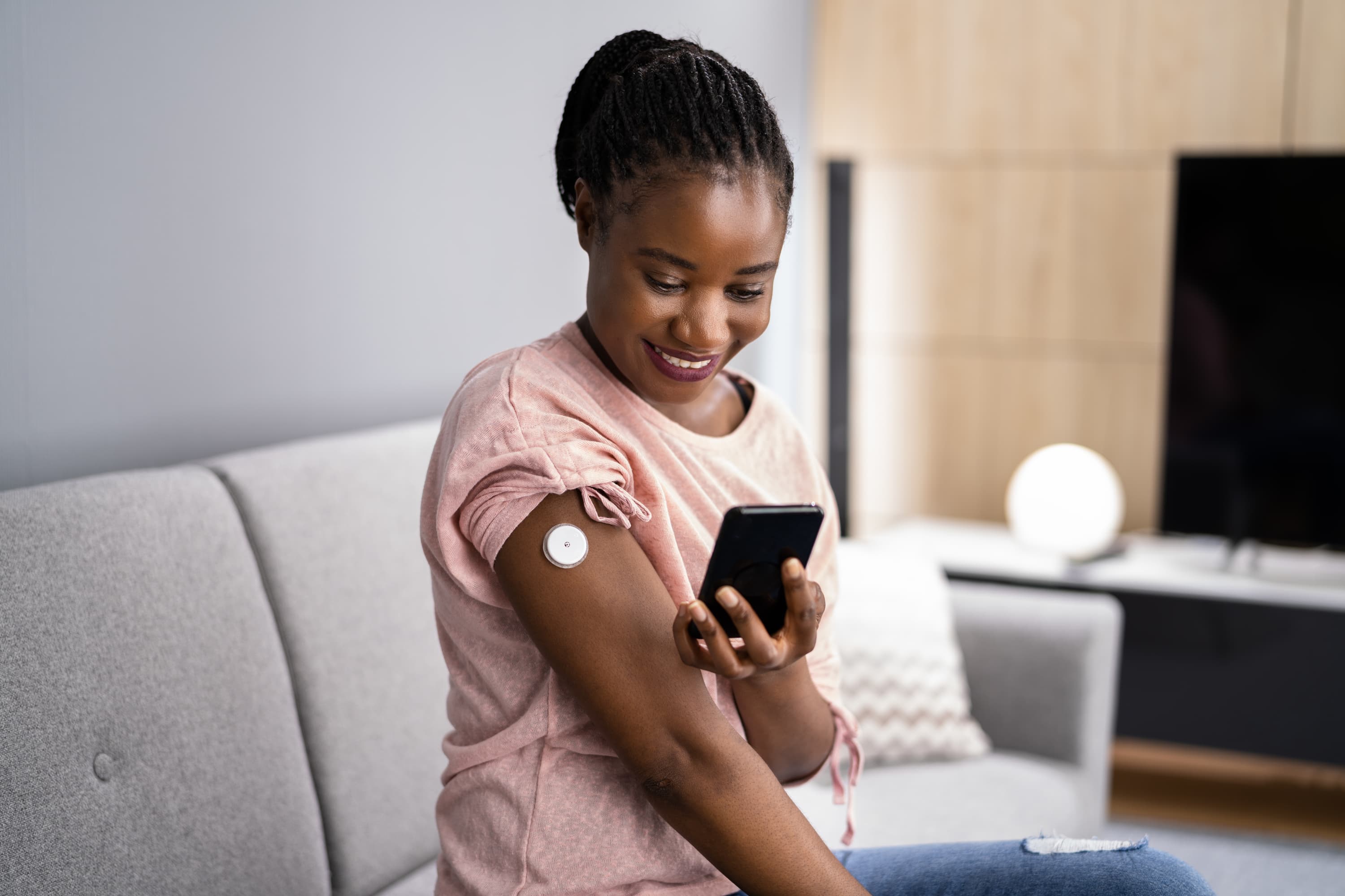 How is CPI enabling Internet of Medical Things solutions?
Our end-to-end expertise and cutting-edge equipment helps medical device companies optimise their technologies, meet medical device regulations, and reach market faster.
Using our unique Internet of Things manufacturing technology, we can integrate flexible electronics into your devices and enable real-time monitoring, communications and traceability. Combined with our expertise in nanotechnologies, formulation science, new materials and biotechnology, CPI offers an unrivalled package of support.
At CPI, we can work with you select and test the optimal wireless connectivity and hardware solutions for your product. Our National Printable Electronics Centre offers over 1,500m2 of cleanroom, laboratory and roll-to-roll manufacturing space for producing printed and flexible circuitry.
We offer the businesses the ability to develop and scale up their reagents, platform and assay in one place. Digital health companies can make use of our ionising radiation and x-ray imaging test lab. If you need support in analysing patient samples, growing cells or culturing bacteria, we have a Human Tissue Authority license and facilities capable of handling organisms up to a hazard group 2.
Our experts can also help you design manufacture novel materials for remote patient monitoring that are not only biocompatible but also sustainable.
Plus, we can use our experience in the complex regulatory space to reduce your product's time to market. We design, manufacture and test your device according to medical device regulations (ISO 13485) with quality data in mind from the start.
---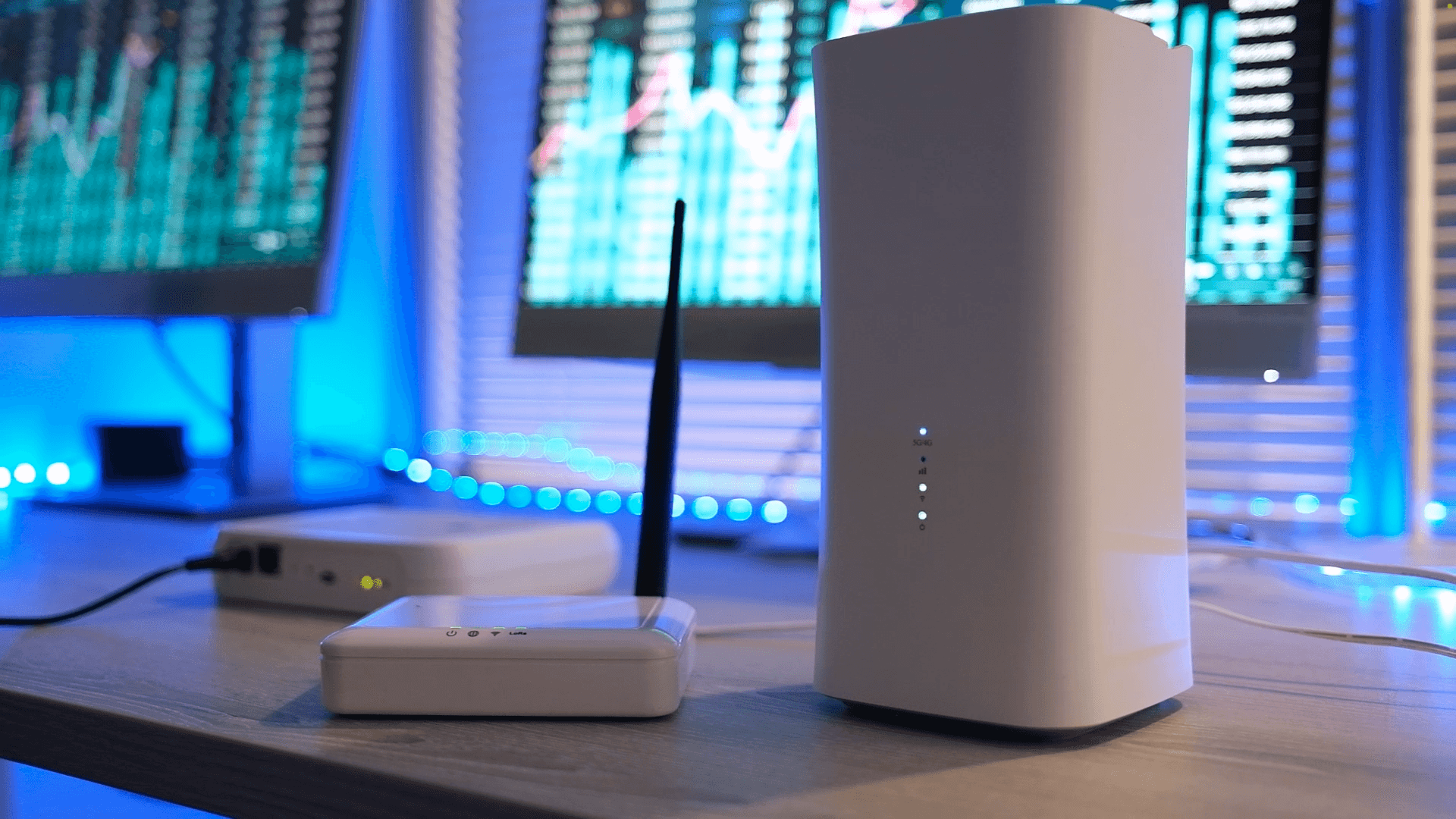 Our 5G healthcare testbed 
We want to help the UK's healthcare system capitalise on the benefits offered by the Internet of Things. Establishing reliable, secure, and uninterrupted connections across large sites while accommodating numerous interconnected devices is crucial to establishing a smart and robust healthcare ecosystem.
At CPI's Coxon Building in County Durham, our unique 5G testbed provides an environment mirroring a real-life hospital setting where you can develop and trial your 5G-enabled technologies with support from our experts. Created in partnership with Cellnex UK, this initiative aims to accelerate MedTech and HealthTech innovations from concept to commercial implementation.
CPI's connected medical devices capabilities
Our multidisciplinary team can help you balance power consumption, data handling, security and reach to develop the best-connected solution for your product.
Flexible, hybrid electronics
Wireless protocol selection and testing
Proof of concept and scale-up
ISO 13485 certified facilities
It has been a fantastic experience working alongside CPI. For every obstacle that we've come across, the CPI team have been prepared to investigate and find ways around them. Although we've only made early progress along a much longer road to commercialisation, I feel confident that this road has been roughly mapped out by the knowledge and contacts provided by CPI.

Dr Michael Ross

Founder and Chief Medical Officer, CLEWS Medical

Advancing diagnostics with photonics innovation

Read more

CPI's flexible approach has helped us adapt at each stage as we progressed from lab-scale R&D through to production using our automated FlexLogic® system. Our relationship with CPI has been crucial to Pragmatic's development and remains a key part of our strategy for the coming years.

Dr Richard Price

CTO, Pragmatic Semiconductor

Connecting everyday objects for a smarter future

Read more

CPI has played a pivotal role in the development of ENHALE, allowing us to identify the optimum materials and processes for the scalable & sustainable manufacturer of a safe and efficacious medicine.

David Lawson

Co-Founder, Ventus Medical

Developing a nicotine replacement therapy

Read more