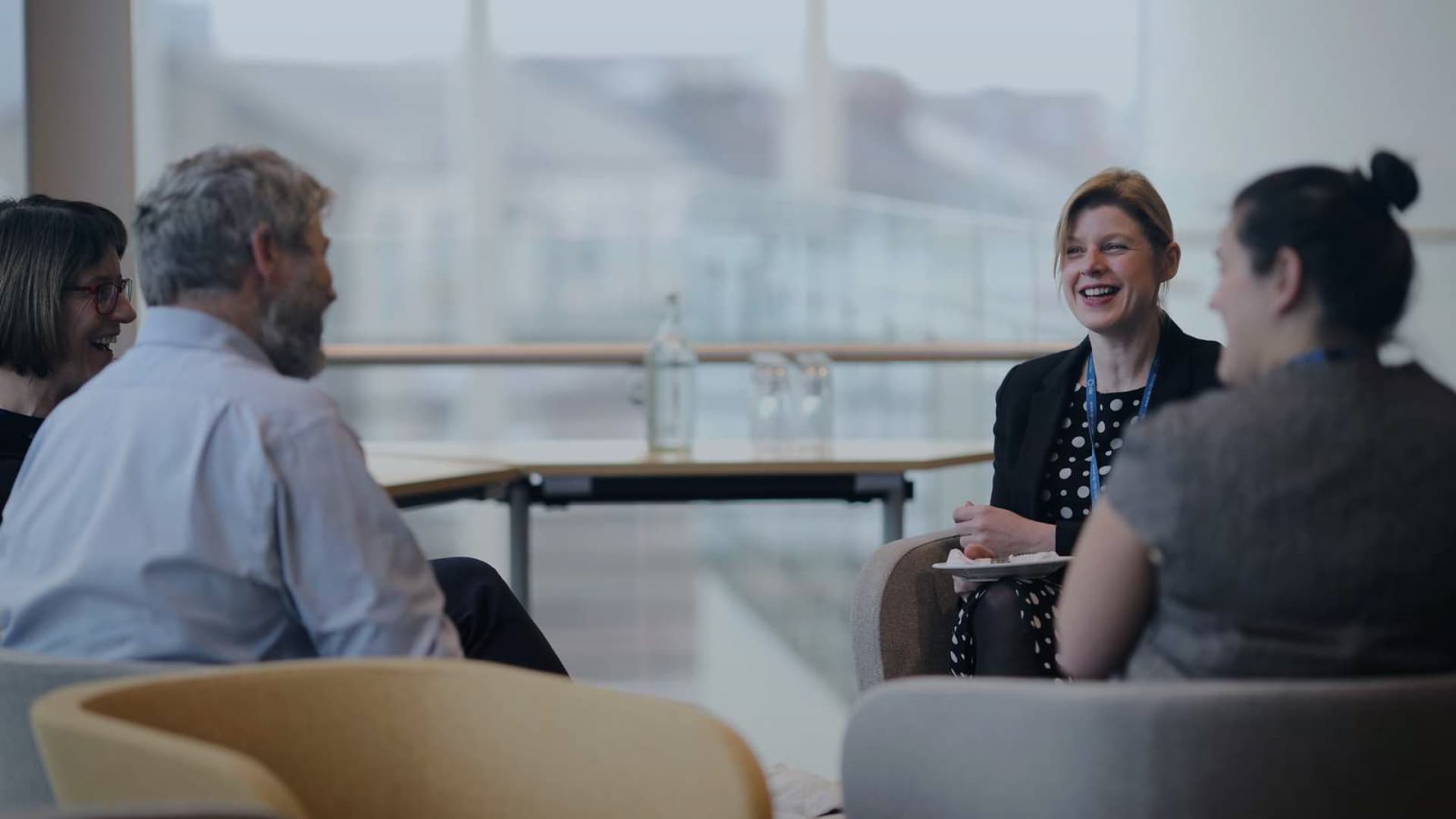 Funding and finance
Financial support to drive forward innovation for small and medium sized business and projects.
Financial help at the right time
Our range of services are tailored to different stages of your business.
Bid and grant application support

Support to secure public funding

Private Investment for high growth companies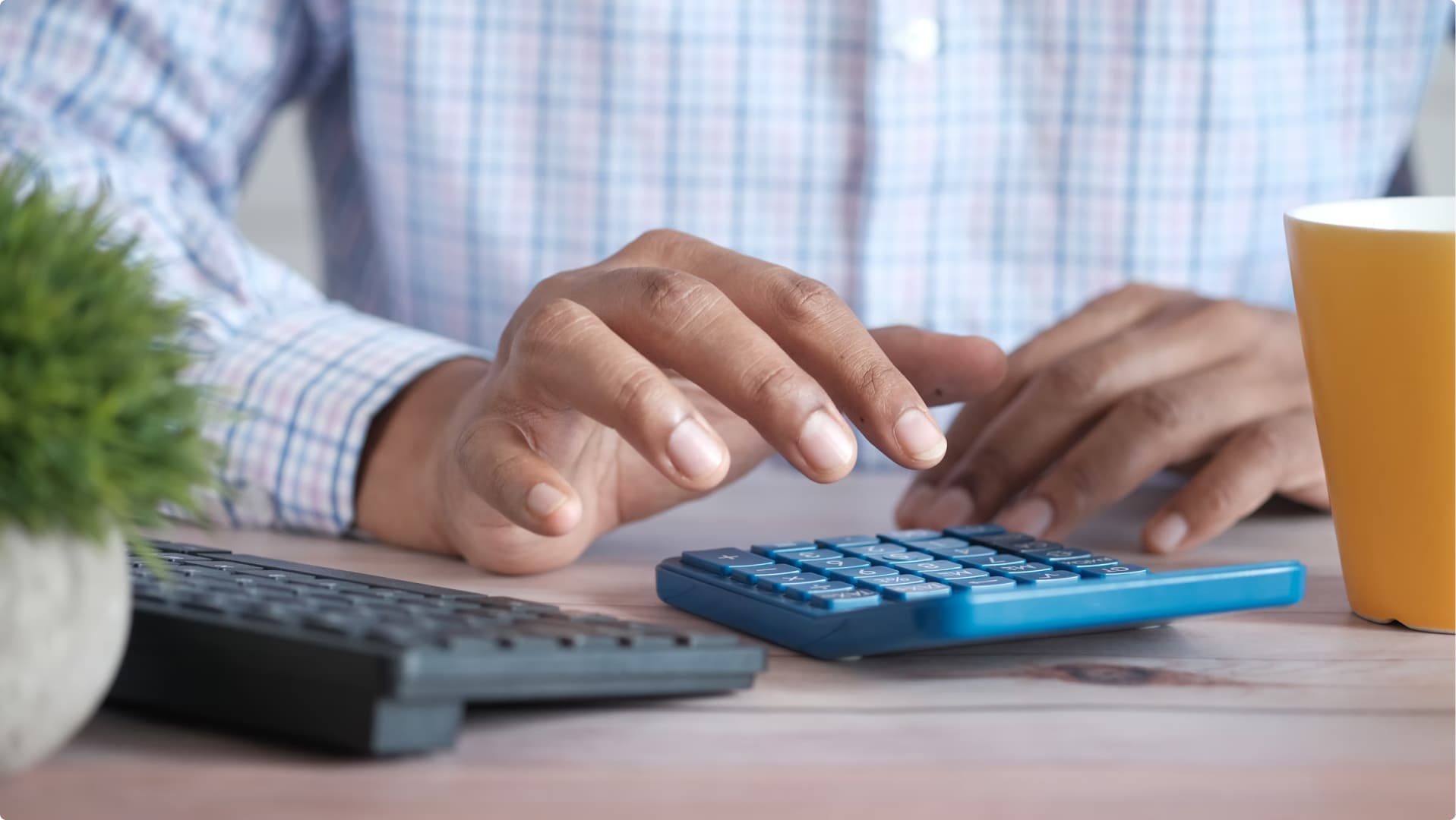 Secure public funding
With over £150 million secured across almost 200 joint projects, we've gained valuable insight into what makes grant applications successful for a range of regional, UK-wide and European bodies.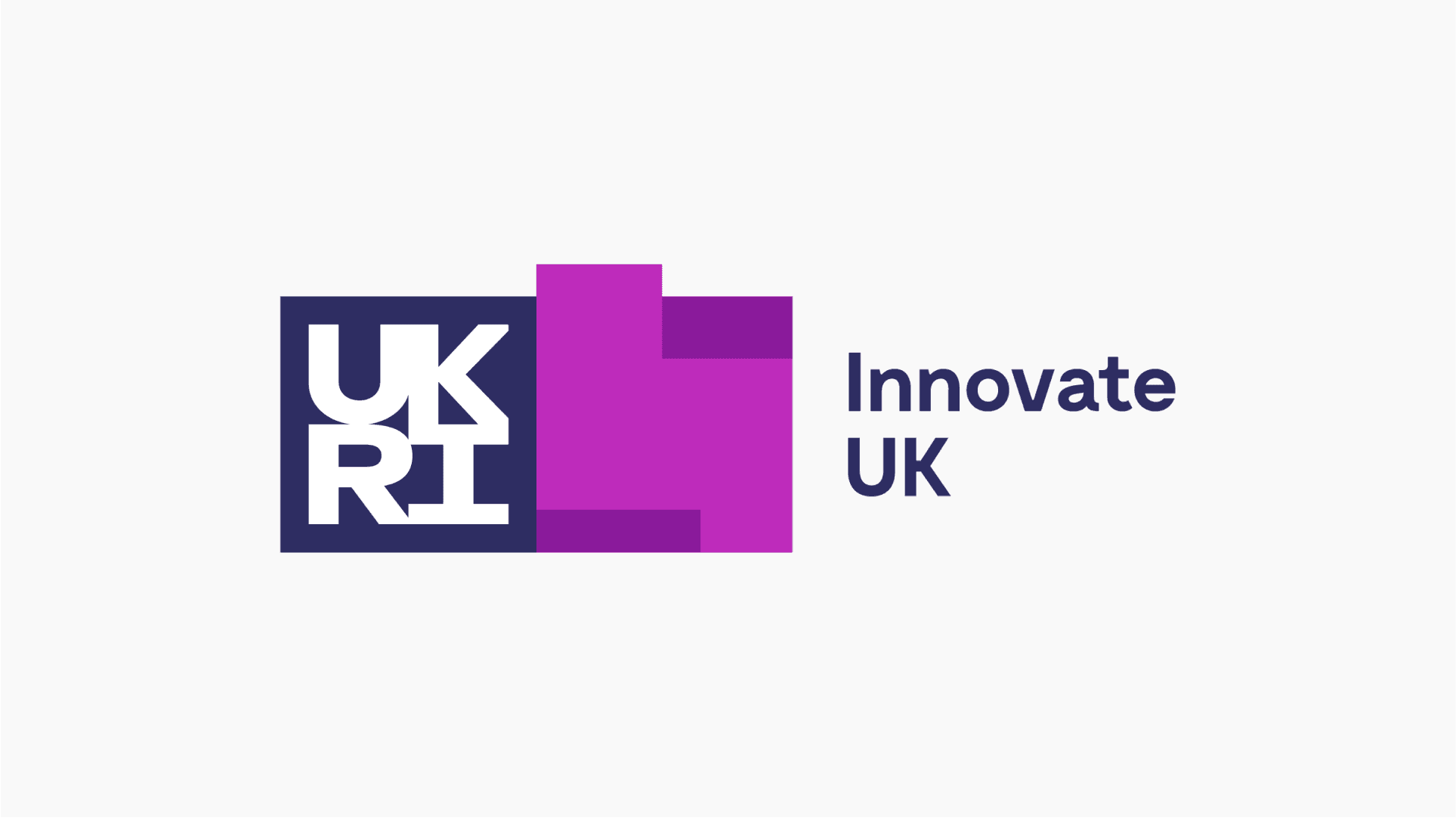 Grant applications
We can identify suitable funding and support you to refine your value proposition and financial plan. Through our vast innovation network, we can introduce you to other partners who can add value.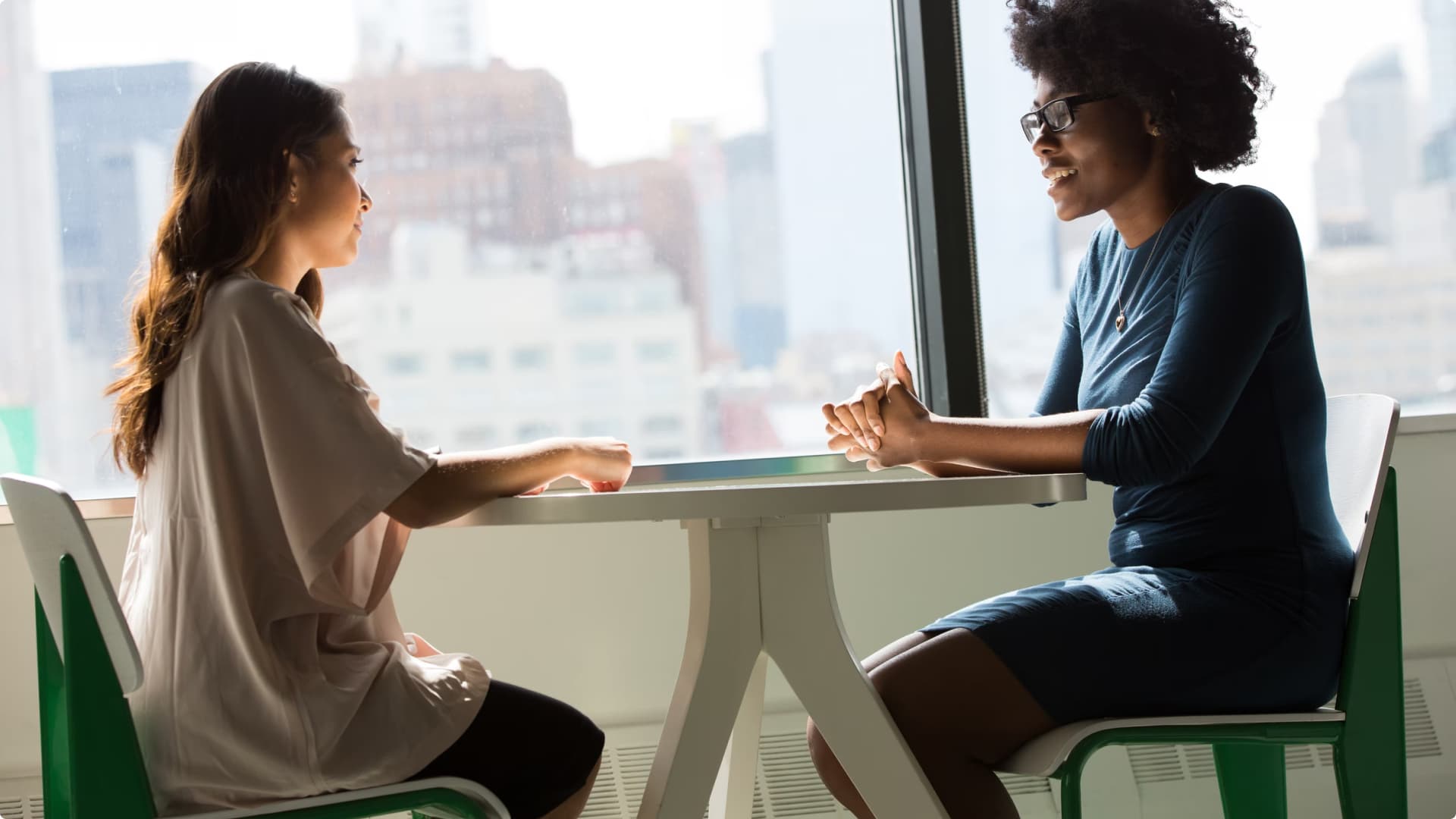 Private Investment
With a growing network of private investors, we are able to facilitate introductions for high potential growth companies working with CPI allowing you to bring on board the right type of investment for your business.
CPI accelerated our route to commercialisation by a long way, all of the work was done in CPI with access to scientists and equipment. This saved us in the region of £750K — £1m capital investment.

Andy Chaloner

CEO, Stream Bio

Creating a next-generation bioimaging molecular probe

Read more

To go from an idea to a proven, commercial product in less than two years is nothing less than extraordinary.

Sandy Chen

CEO, Graphene Composites

Developing a ballistic and stab protective composite structure

Read more