Funding and Finance
Find the right funding and finance at the right time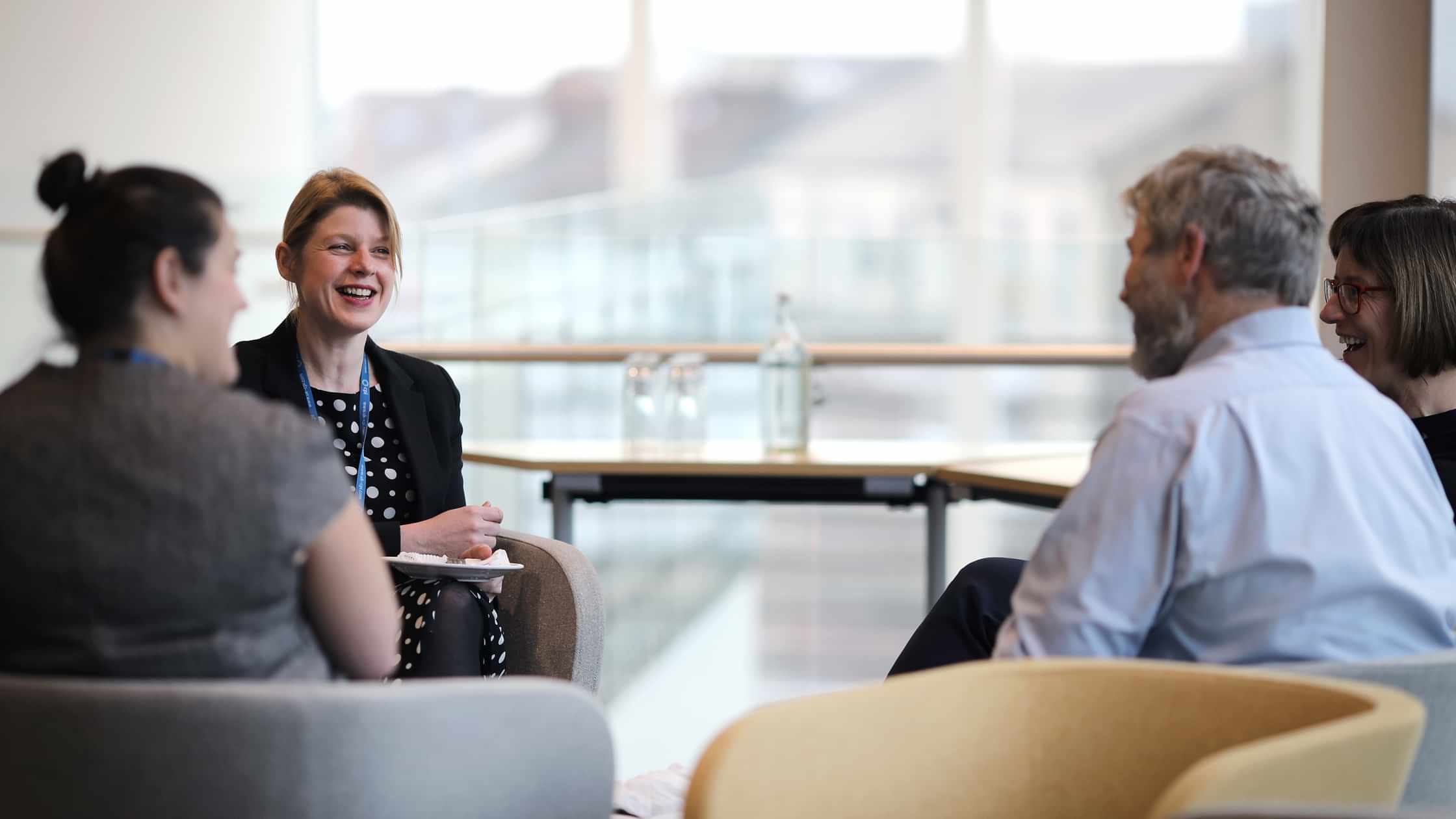 Transforming innovative ideas into marketable products is a costly endeavour, and whether you are an SME, an academic institution, or a large corporation, you may need external funding support.
With us as your development partner, you gain access to our extensive expertise in securing grant funding for the projects we are involved in. Securing competitive funding from a recognised body demonstrates the credibility of your concept and brings confidence to your stakeholders. Every funding body requires specific criteria, and the ability to tailor your applications to target these criteria is essential. We have an outstanding track record of successful grant applications with our collaborations.
Whether it is grant funding, bid support or private investment discover how we can support you find the right funding for your business.
Funding Support
Benefit from our track record in securing public funding for innovative projects.
With over £150 million secured for our partners spread across almost 200 projects, we have gained valuable insight into producing successful grant applications for a range of regional, UK-wide and European bodies. This includes the Local Enterprise Partnership and Local Growth Funds; Innovate UK, UKRI and the Research Councils; the European Commission through Horizon 2020, Interreg Europe and the European Regional Development Fund.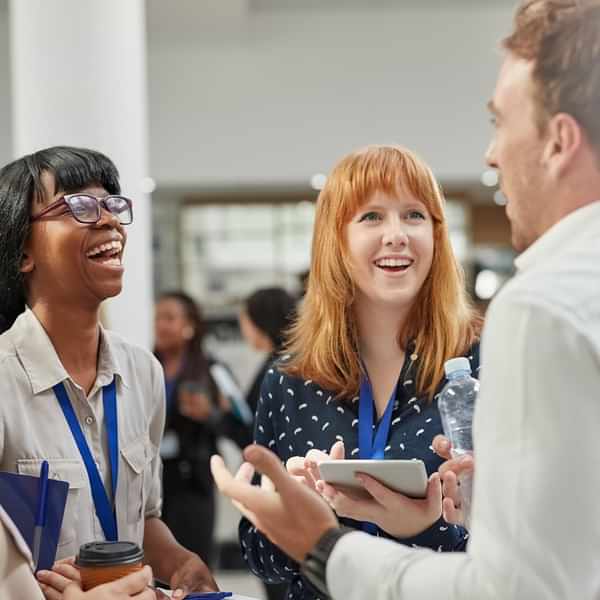 Bid Support
Navigate the grant application process.
When we become your delivery partner or subcontractor, we take the time to understand your distinct business requirements and identify how we can help you navigate the funding application process. We can identify suitable funding, help write the proposal and support you in your research of your market so you can refine your value proposition and financial plan. We can introduce you to other partners who can add value, such as end-users or businesses leaders, technical experts with complementary technology and bid writing-specialists.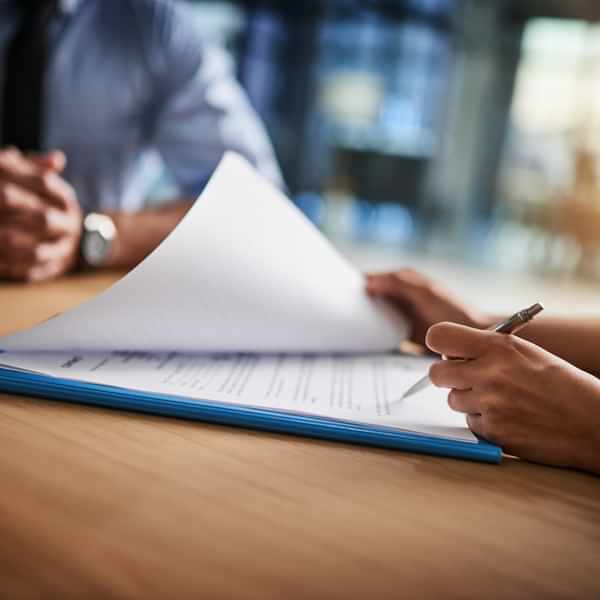 Private Investment
Support for high potential growth companies looking for private investment.
Securing investment to transform your idea into a commercial product can be a time consuming and complex process. By engaging with CPI's investor engagement arm we have a range of support on offer to help you secure the private investment you need, saving you valuable time. With a growing network of private investors, we are able to facilitate introductions for high potential growth companies working with CPI, increasing your chances of bringing on board the right type of investor for your business.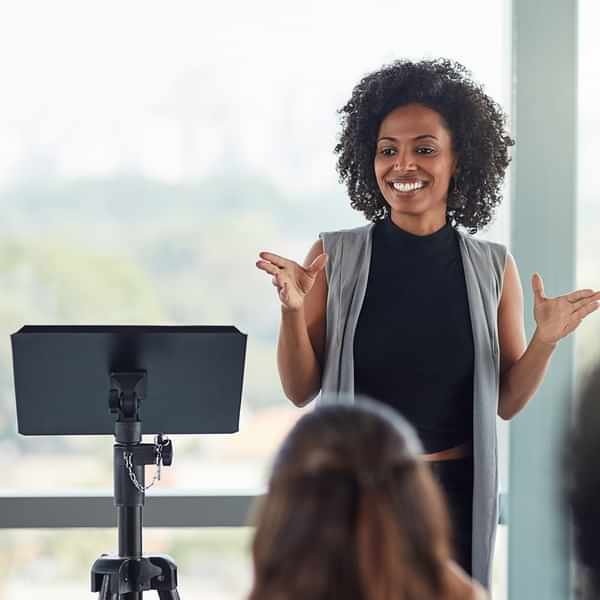 What our partners say
Intract
Intract
"CPI has played a key role in securing a major award from Innovate UK (Medicines Manufacturing call) to support Intract Pharma's research into oral delivery of biologics. CPI's expertise and experience allowed us to successfully navigate the application process and assemble a consortium of partners with the necessary capabilities to drive the project forward. We are grateful for the ongoing support of CPI and are excited to continue working in partnership to deliver our oral therapeutics programmes."
Camena Bioscience
Camena Bioscience
"We approached CPI as a start-up wishing to discover the opportunities available for applying our metabolite sensor technology to the Bioprocessing world. Since day one the team has delivered incredibly valuable input, readily sharing their technical, customer and business insights. For a small company, time is of the essence, and we received substantial help from one of their experienced bid development managers to develop and draft a major Innovate UK proposal with a short turn-around time. To our delight, we were granted £1.6m in funding at first attempt. We are pleased to now be collaborating with CPI scientists on this programme, allowing us to tap into their specialist expertise and access their state-of-the-art facilities."
Procter

&

Gamble Technical Centres Ltd
Procter
&

Gamble Technical Centres Ltd
"

CPI

has been instrumental in helping P

&

G and

EU

industry partners to secure EU-H

2020

funding for a €

6

.

8

million project (DIY

4

U) that will develop Open Innovation approaches for collaborative production engineering in the Fast-Moving Consumer Goods sector.

CPI

helped develop the project concept to fit the scope of the call, built a multi-disciplinary EU-wide consortium of partners with the needed expertise and capabilities and did a sterling job coordinating the collaborative development of the proposal with such a large consortium."

Paul Gould, Section Head Process Innovation Manager, Procter & Gamble Technical Centres Ltd
Looking for more funding support?
The KTN have collated a library of the many sources of support and advice for innovative companies in the UK. View their comprehensive list covering government agencies funded to help business growth, universities and research centres offering access to scientific and technological expertise and other useful innovation tools.
Let's innovate together
To find out more about how we can work together, please enter your details below.
Let's innovate together
To find out more about private investment opportunities at CPI, please enter your details below.