Process design and scale-up event with CPI and Pro Green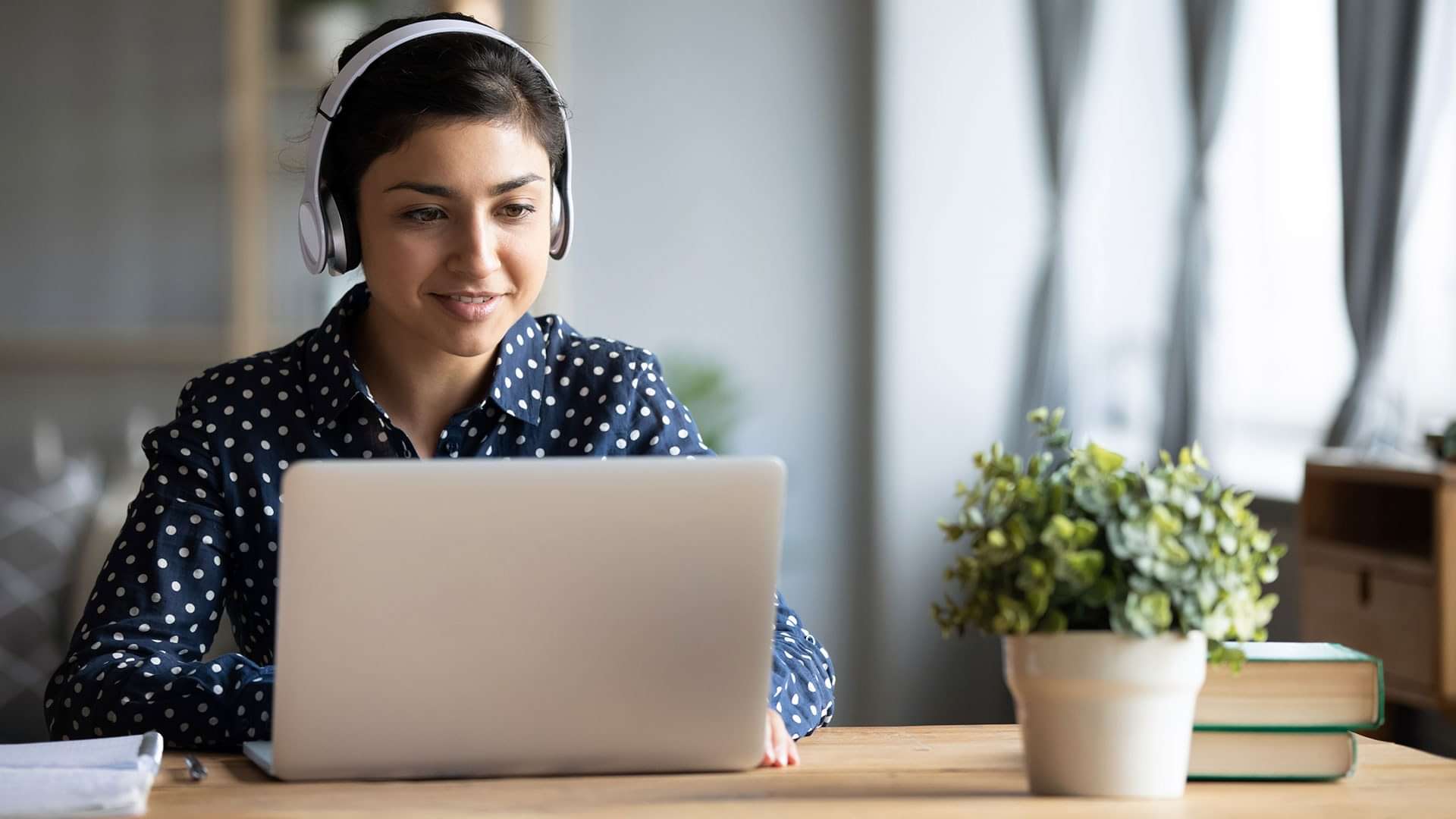 Events
Are you a start-up or an SME that has a novel bio-chemical or renewable energy process? Are you ready to go to the next stage and scale it up? We can help.
CPI has a unique offer to enable deep tech start-ups to develop and scale novel biochemical and renewable energy processes quickly and cost-effectively. This impacts across a wide range of sectors, including food & feed, sustainable materials, and energy, and draws upon our own process teams' expertise & capability within CPI.
We can enable you to clearly reach your next milestones and investment requirements by de-risking the process and letting CPI provide the technology development and scale-up needed without significant investment in capital and people. We not only enable your process to reach pilot scale but have the ability to offer operational and analytical support to directly run such plants.
You will also hear from an exciting project, Pro Green which is currently working on developing a radical technology to support the end-to-end industrial fuel switching to hydrogen. Funded by BEIS, the project scope includes the full technology chain, from hydrogen generation and delivery infrastructure, through to industrial end-use.
Register for the webinar today to see how your novel biochemical process can reach pilot scale and beyond with help from CPI.