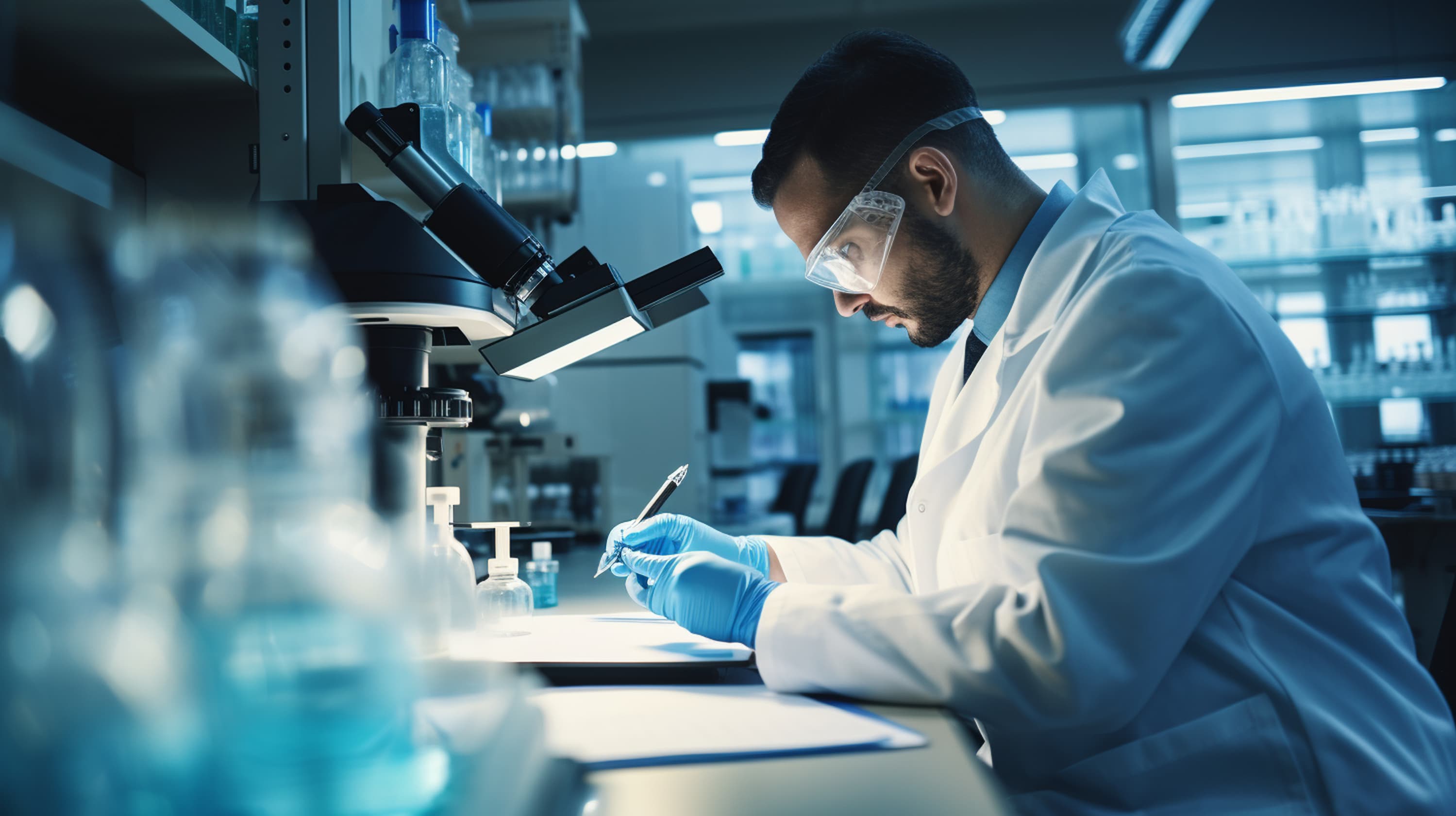 Next-generation oncology diagnostics hub ideation event
Event Details
Start Date
Wed, 17 Jan 2024 13:00
End Date
Wed, 17 Jan 2024 17:30
Location
Connected Places Catapult, 1 Sekforde Street, Farringdon London EC1R 0BE
Events
CPI and Cambridge Design Partnership (CDP) would like to invite you to an exclusive, invite only event to plan how to tackle major high-risk challenges for next-generation cancer diagnostics
The key challenges to unlock new global markets for ​"omics" in cancer diagnostics are too high-risk, complex, technically challenging and investment-heavy for single parties to support on their own. They range from sample preparation to assay development and data analysis, with complex regulatory approval and unclear health economics.
As an industry, we still need to develop faster, lower-cost access to genomic data through new clinical sample handling (e.g., liquid biopsy and other sample types), preparation and purification technologies. We also need to enable the rapid development of lower-cost, easier-to-use technologies for analysing proteins, cells, spatial biology and multi-omics for clinical diagnostics
With IVD companies, pharma, big tech, leading SMEs, UK government/​healthcare stakeholders and regulators working together, we aim to launch a consortium-based plan to unravel the most important challenges and build the steps required to resolve them. Within our event, we will complete an initial draft of the plan and engage together on the first steps.
Our ultimate aim is to form a partnership of organisations involving industry leaders, technology companies, government, academia and regulators. Working with CPI as a catapult to enable access to public funding and accelerate commercially viable technology, the benefits are:
Access to funding
Quicker route to market
De-risking of technology developments.
An opportunity to make promising lab work accessible to patients.
Enabling commercialisation by engaging with regulatory stakeholders
Please join us, at this invitation-only event for selected companies to support us on our ambitious mission to shape the future of cancer diagnostics.
Please confirm your attendance by registering below.