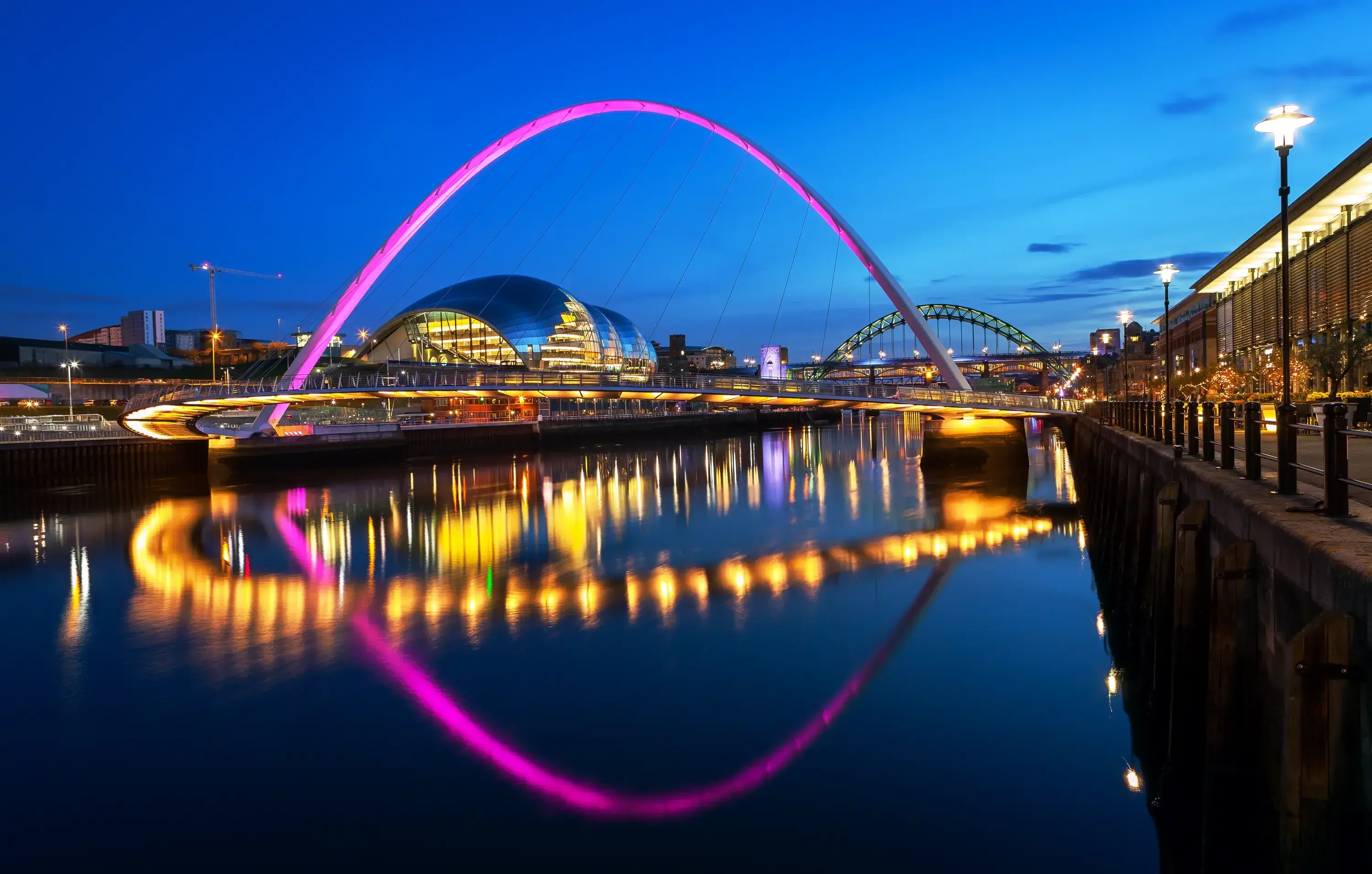 CPI Newcastle Office Launch Event
Event Details
Start Date
Thu, 20 Apr 2023 17:30
End Date
Thu, 20 Apr 2023 19:30
Location
The Catalyst, 3 Science Square, Newcastle Helix, Newcastle-Upon-Tyne, NE4 5TG
Events
Event Details
We are delighted to announce CPI have launched an office at The Catalyst in Newcastle.
We would be thrilled if you could join us to celebrate at an evening reception at our new location on Thursday 20th April.
The opening of this new office is a part of CPI's strategy to support the North East's innovation ambitions and through this help to deliver economic growth in the region.
This exclusive event will be a great opportunity for attendees to learn more about how CPI and its network can support academia, local government and industry stakeholders in Newcastle and beyond.
We hope you can join us and encourage you to register your attendance for this event at the earliest opportunity.

Please let us know if you can or cannot make it by submitting the RSVP form below.