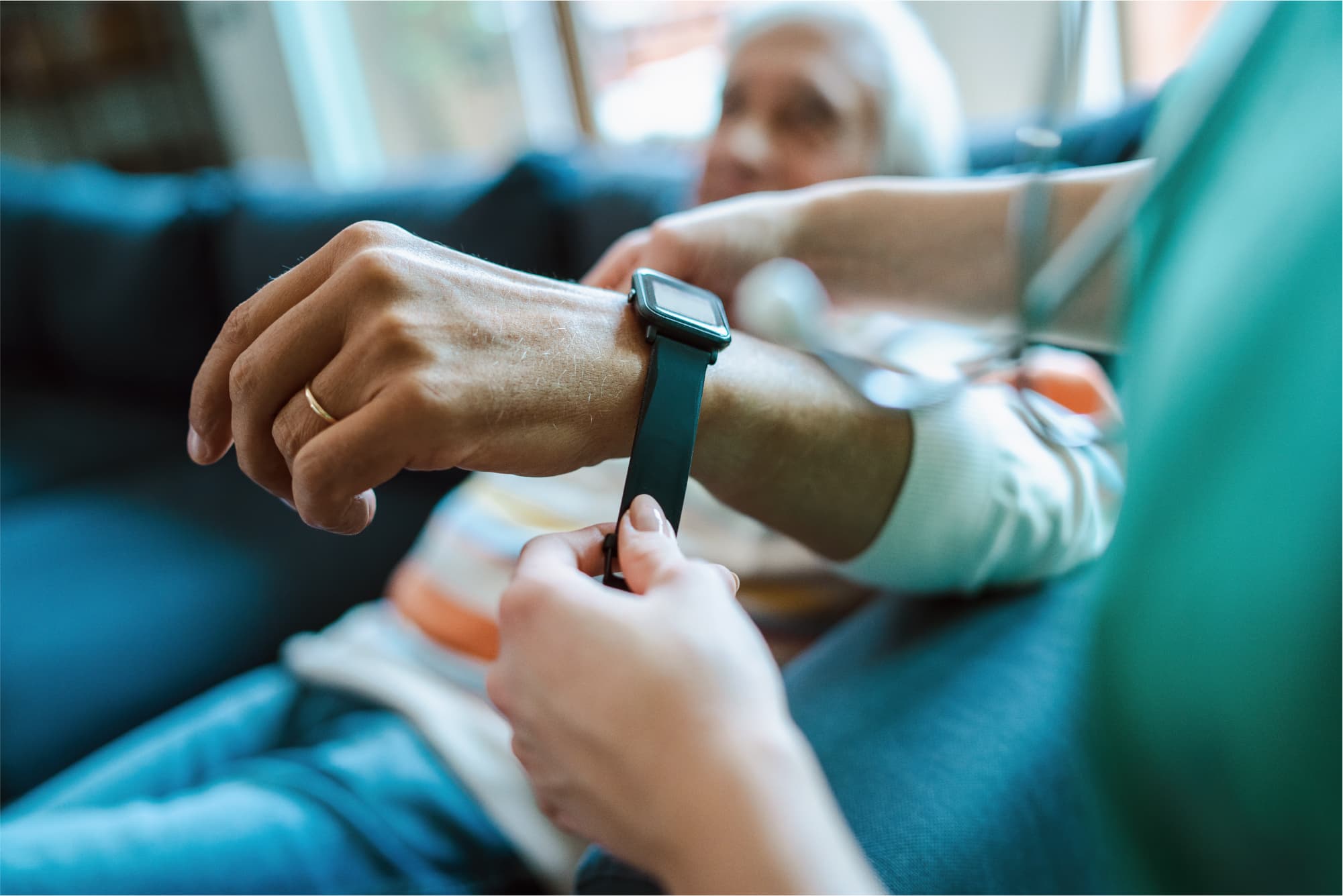 Health Technology and Regulatory Innovation Showcase
Events
At this event, we will celebrate The Health Technology Regulatory and Innovation programme by hearing from some of the SMEs that we've supported, what their challenges have been and how the grant has helped them.
We will officially launch our IVD roadmap and our insights report, showing the challenges faced by UK HealthTech and how we think the UK should respond.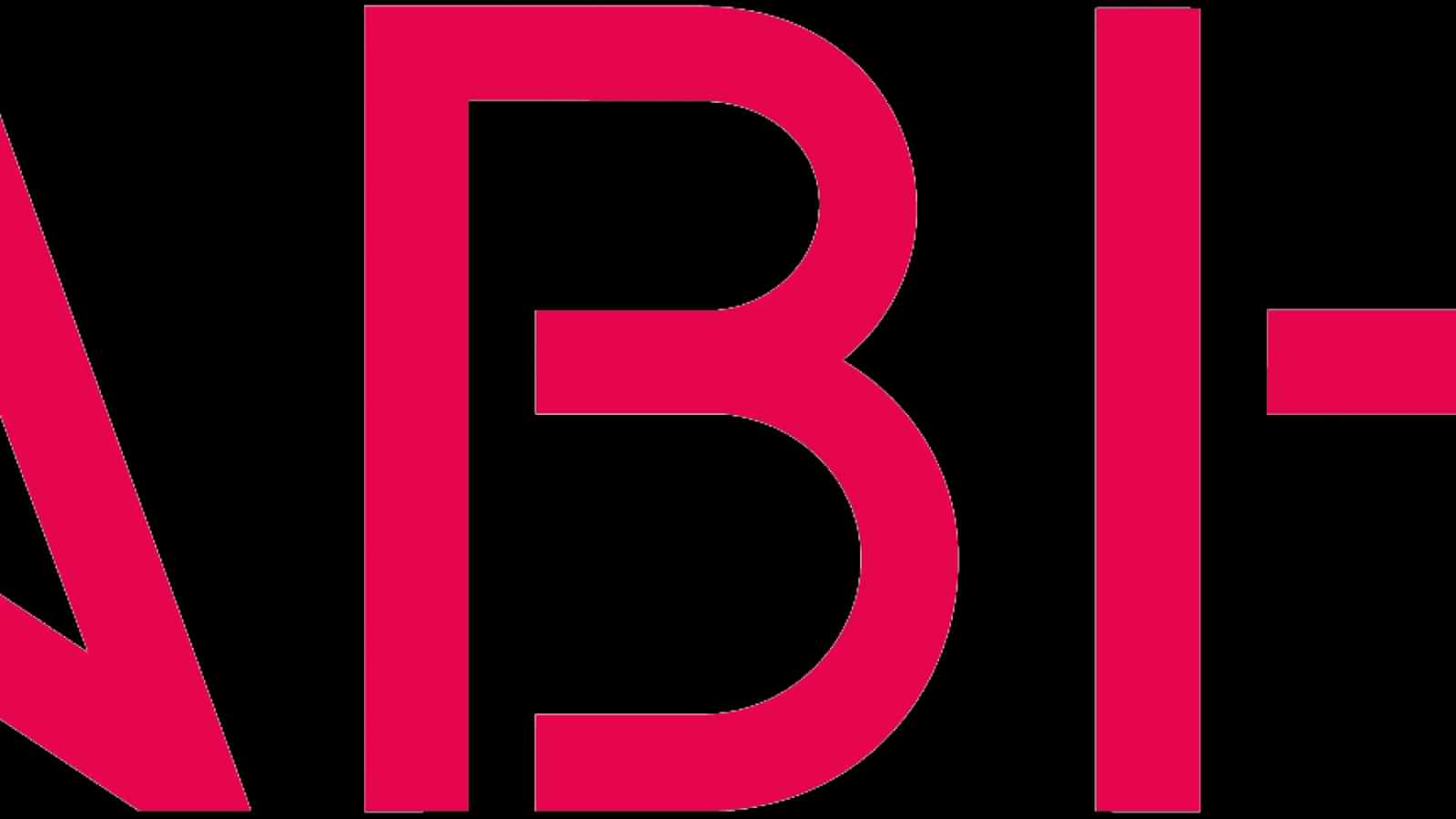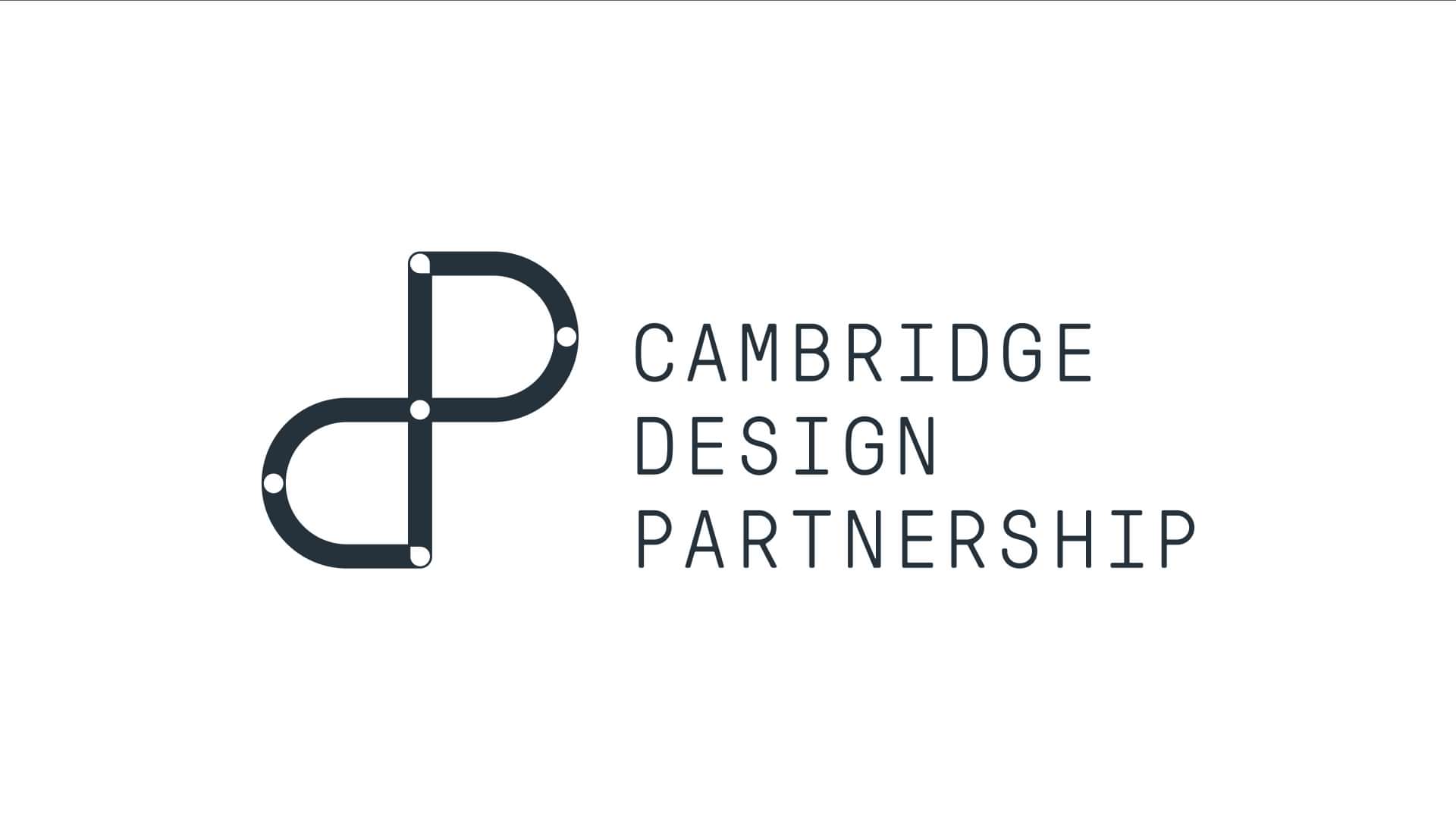 Agenda
Start

Finish




13:00

13:30

Coffee and networking

13:30

13:50

Welcome

13:50

14:20

Overview of Health Technology Regulatory and Innovation Programme

14:20

15:05

SME showcase, hear from three companies supported by the programme:

• Binding Sciences
• Pockit Diagnostics
• TriMedika

15:05

15:30

Break

15:30

16:00

Challenges and opportunities for the UK HealthTech industry

16:00

16:30

A strategic technology roadmap for the UK IVD Industry

16:30

16:45

Next steps

16:45

18:00

Networking
The Health Technology Regulatory and Innovation Programme was launched in February 2022 to deliver a range of support to the UK's HealthTech industry. With the recent changes to regulation in the UK and EU, the UK HealthTech industry is struggling to make the changes necessary to keep a number of products on the market. Also, the new regulations are proving harder for SMEs to get regulatory approval for their products in development.
The programme, led by CPI and in partnership with ABHI, with support from Cambridge Design Partnership, provided a wide package of support to UK HealthTech SMEs to help them overcome some of these regulatory challenges.
The programme covered:
1. Non-dilutive grant funding for SMEs to receive advice and support for regulatory experts
A funding scheme that delivered £6,390,000 of grants to UK SMEs was delivered by CPI. UK SMEs developing medical devices were able to apply for grants of up to £30,000 each to enable them to pay for regulatory advice and support.
2. Training programme
The Association of British HealthTech Industries (ABHI) delivered a series of webinars, some recorded, and others live and interactive as ​"ask the expert" sessions. This will improve background knowledge for UK SMEs who lack regulatory experience or training[1]
3. IVD roadmap development
CPI and Cambridge Design Partnership (CDP) developed an actionable technology and capability roadmap for IVD which will support innovation planning and inform future UK interventions in IVD. This was developed alongside stakeholders in the UK from the NHS, Large Corporates, SMEs and trade bodies and gives a 10 year vision and roadmap for the industry.
4. Insights
All recipients of the Health Technologies Regulatory and Innovation Programme grant funding filled in a survey on their business and outlined the challenges they were facing in the development and commercialisation of their products and services. Concurrently ABHI held a series of round tables across the UK (including Scotland, Wales and Northern Ireland) where stakeholders, SMEs and others, discussed their challenges in a workshop style. A further short survey was also answered by a number of SMEs to provide additional information.