DIY4U: Optimising formulations through advanced data processing and analysis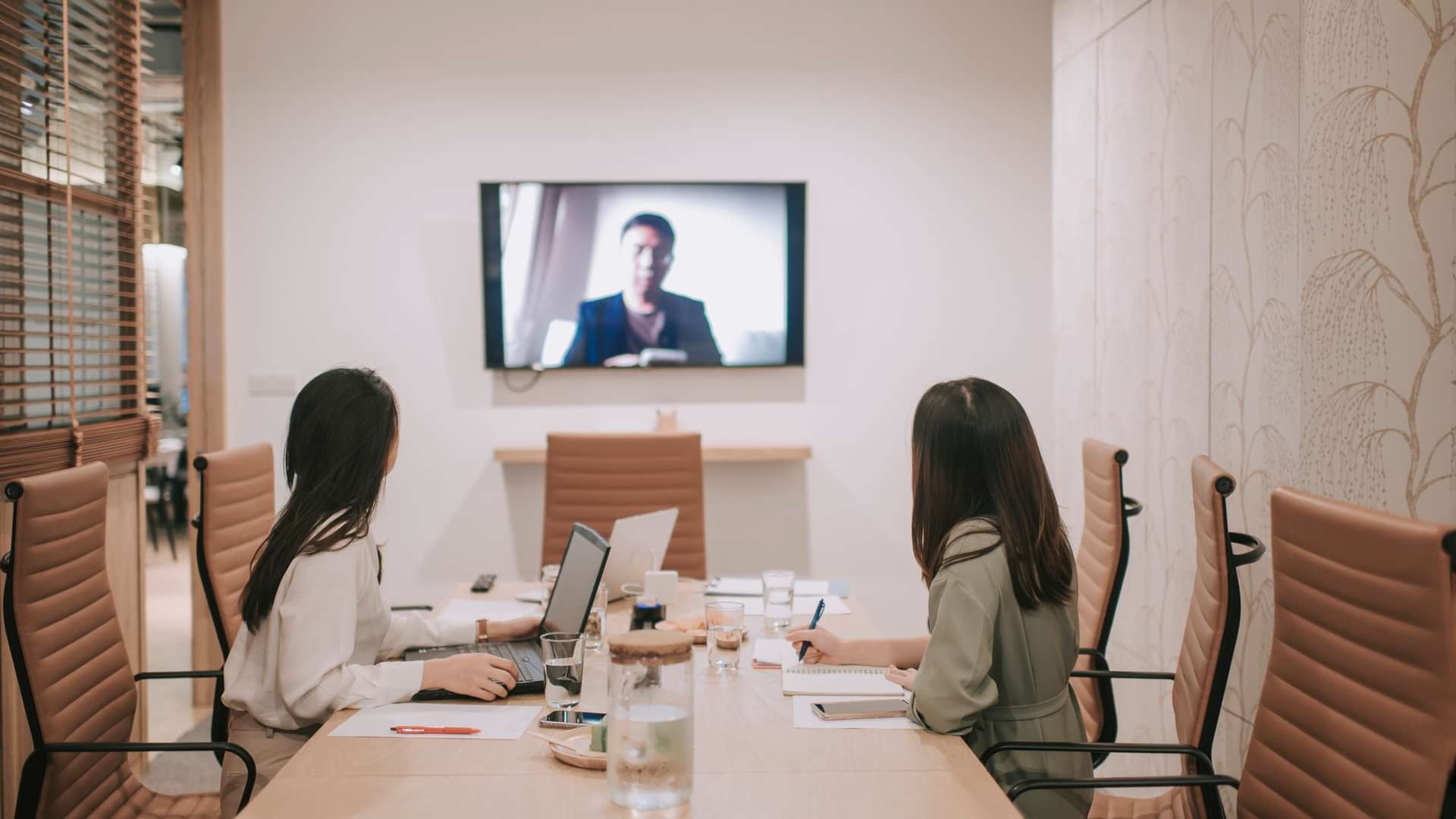 Events
We'd like to invite you to a DIY4U Webinar . Hosted by the DIY4U consortium partners, the webinar will aim to bring together innovators to explore the challenge and opportunities in shaping the future of the FMCG industry.
DIY4U is set up to tackle the technological blockers to bring this future to life with digital, hardware and process innovation. Join us where we will look at how we can optimise formulations through advanced data processing and analysis.
The presenters will look at data science and machine learning, how we can produce personalised detergents through manufacturing demonstration facilities and finally you will get an opportunity to have a interactive virtual reality experience of the facilities itself.
Agenda/​Points for discussion
We will talk about:
Welcome – 5 mins
Customization of FMCG products through Digitalised Non-discrete Manufacturing: Exploring the DIY4U Concept and Beyond – SINTEF — 12 mins
Data Science and Machine Learning for Manufacturing: An Introduction -CPI — 12 mins
Machine Learning (ML) continues to being implemented in manufacturing and production. We will give an introduction to Machine Learning in which we cover the basics of different types of machine learning, e.g. supervised vs unsupervised, and will cover opportunities and limitations of using machine learning. We will also show a use case for ML in FMCG.
Producing personalized detergents in Manufacturing Demonstration Facilities - CODY – 12 mins
Customization of FMCG products through Digitalised Non-discrete Manufacturing: Exploring the DIY4U Concept and Beyond – SINTEF — 20 mins
Mass production in FMCG presents a major challenge due to inadequate infrastructure, limiting product customization and personalisation. DIY4U project, funded under EU H2020 programme aims to address these challenges by promoting collaborative production engineering approach through open innovation digital platforms integrated into smart, modular based, fully automated small scale manufacturing units (MDFs). A web-based portal facilitates users to create personalized/​customised liquid and particulate detergents. The relevant innovative business models with potential use cases have been identified in different market sectors.
MDF interactive training using VR ‑CETEMET ‑12 mins
The interactive training is a digital video that supports user interaction through a variety of gesturing actions and tools. The procedure developed can be used on various digital platforms including Virtual Reality (VR). The Interactive digital video-based learning comprises a 3D model of the Manufacturing Demonstration Facilities (MDF) that enables interaction with the user. By clicking on hotspots users are encourage to engage in a combination of passive and participatory interaction with the training video. These tools make the experience more enjoyable and engaging for the customer, transforming a potentially static video into a memorable and interactive involvement.
Q&A ‑10 mins
Bio of speakers – Including Host – Word Count 50
Dr Katharina Roettger (Principal Scientist, CPI) is a physical chemist with many years of experience working with process analytical technology, data analysis, and implementation of new technologies. Katharina joined CPI in 2016 and is currently working on soft sensor applications, and advanced process control.
Dr Min Zhang (Senior Research Engineer, CPI) is a Chemical Engineer with 10+ years of experience in liquid-liquid mixing and scale-up, soft sensor development, process model predictive control, and pharmaceutical solid dosage form production. Min is currently working on the design and optimisation of a Fast-Moving Consumer Goods production line.
Mr. Ken Andre Kihle (CEO, CODY) is a Cybernetics engineer with many years of experience in developing customized hardware and software for production industry. Ken is currently leading Cody, a machine development company which specializes in tailored machinery for a large range of industries.
Manuel Esteban Pastor, P.H.D Researcher (CETEMET) — works as engineer at CETEMET (Technology Centre of Metal-mechanical and Transport) developing projects related to the field of mechanical vibration. Additionally, he has worked as a researcher in the Mechanical Engineering Department at the University of Jaen and his current PhD is focused on modal analysis using vision techniques
Chandana Ratnayake (Chief Scientist, SINTEF) — With a PhD in Process Technology, specialising in Powder & Particulate Technology, Chandana brings over 15 years of experience in the field of research and innovation related to Bulk Material Handling Technology. His expertise includes storage, transport, processing, and characterization of particulate materials, as well as related industrial system and plant design, optimization, and troubleshooting. Chandana serves as the main coordinator contact for the DIY4U project.