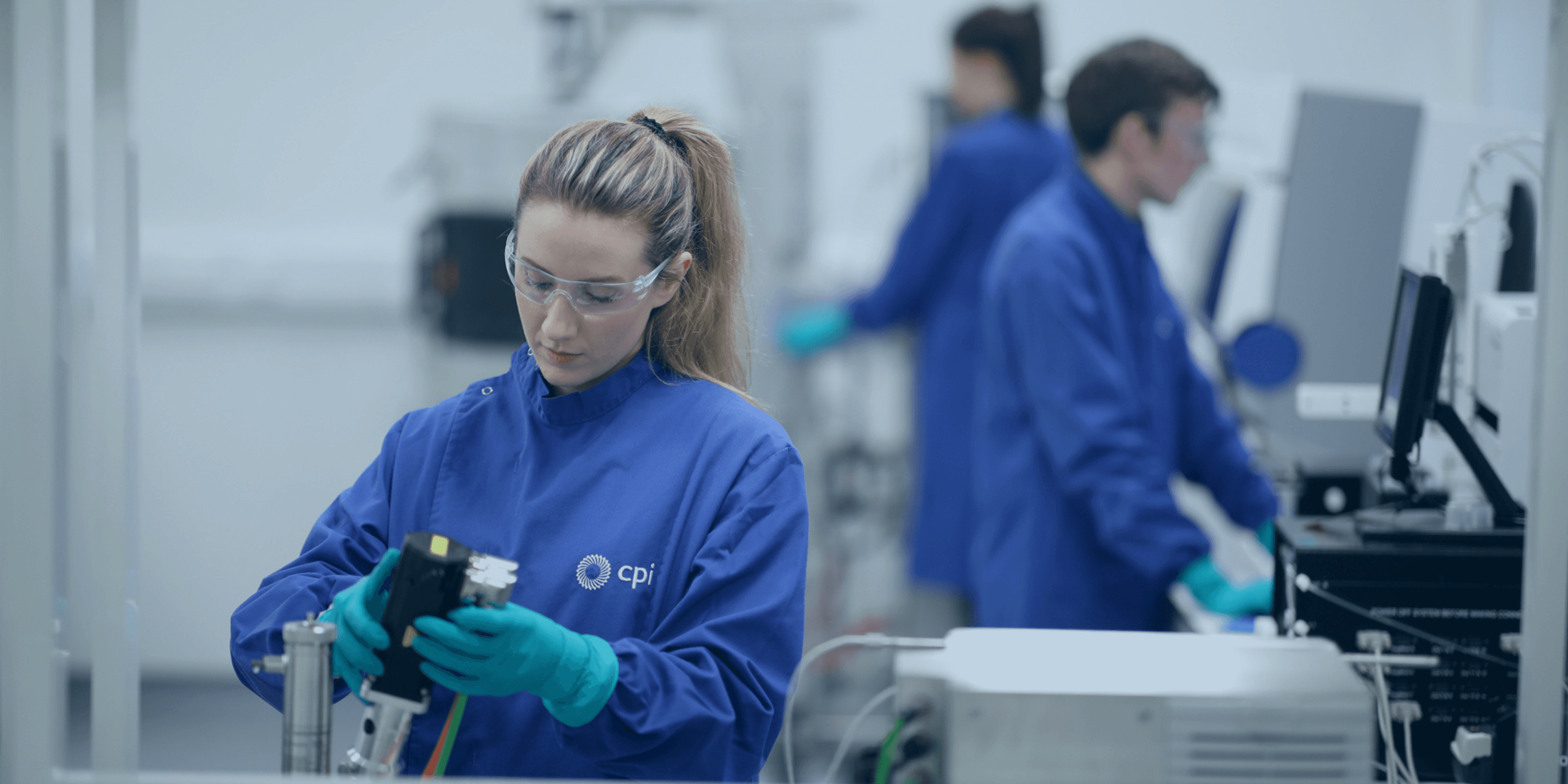 Funded SPRINT workshop: Applying lean tools and efficiencies to your business
Events
CPI are pleased to offer a workshop covering lean tools and efficiencies, facilitated through the SPRINT project and delivered by Claire Defty, an expert in lean practises for businesses across a variety of manufacturing sectors.
The Japanese word for waste is muda, which is defined as ​"uselessness." Lean tools are designed to reduce Muda in organizations and improve quality control. In other words, Lean tools seek to eliminate processes that aren't valuable.
In this two-day workshop, you'll learn all the core aspects of lean operation guided by real-life examples to help you apply lean principles to your own business or manufacturing process, a small workshop-style format allows for discussion between groups and a deep analysis of lean principles.
This workshop will take place at The Trinity Centre in Cambridge, at the heart of Cambridge Science Park.
When the workshop concludes, you will have created useful working documents which apply lean principles to your own business, alongside a copy of the slides used during the workshop to be referenced afterwards.

Agenda
Day 1
9:00am – 9.30am — Introductions and objectives
9.30am — 10.15am — What does efficiency mean to you? Divisions of work activity
10.15am – 10.30am — Break
10.30am – 11.30am — Understanding the current position
11.30am – 12.15pm — Process Model
12.15pm – 1:00pm — Lunch
1:00pm – 4.30pm — Overview of the 7 Wastes / Standardised work
4.30pm to 5:00pm — Review of the day
Day 2
9:00am – 12.30pm — 7 Measures including focus on OEE / 5S / SMED
12.30pm — 1.15pm — Lunch
1.15pm — 3.30pm ‑Material — Visual Management, and Supplier Development
3.30pm – 3.45pm - Break
3.45pm – 4.30pm — Brief Overview of Tax Credits for Process Development, Further Tools and IP Considerations
4.30pm – 5:00pm — Close and Review activities
Speakers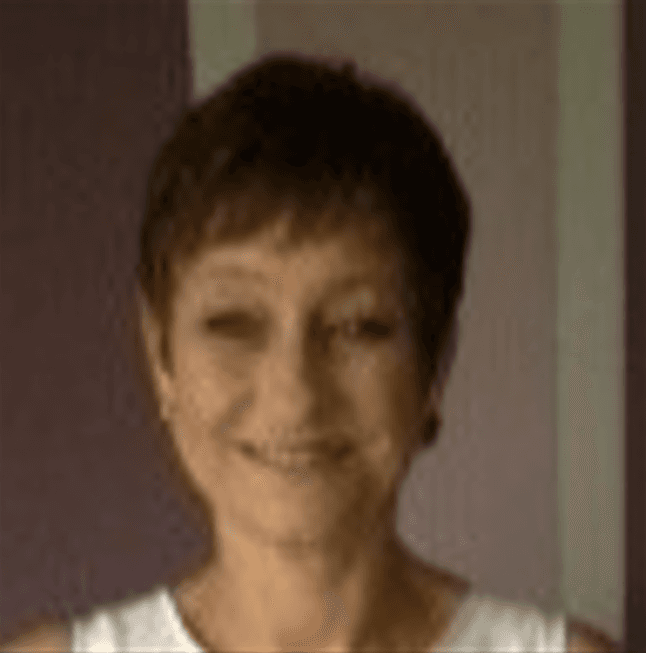 Claire Defty
Business Development Manager - Outreach, CPI
Claire has a strong background in manufacturing, automotives, and heavy engineering, with further experience in operations, supplier development and HR and strategy deployment.

Claire has also worked at board level on projects encompassing M&A and strategic direction and P&L accountability. Claire has been an expert in lean efficiencies and tools for a number of years, and was trained in Lean Tools by the SMMT Industry Forum and then went on to manage the delivery of a £30M NEPA Project out of One North East (RDA)
This workshop is delivered through CPI's SPRINT project (Supporting Process Innovation for Novel Therapies) which operates across the Cambridge and Peterborough Combined Authority (CPCA) LEP Region to support and accelerate the commercialisation of Novel Biological Instrumentation, Products, and Therapeutics.
Are you developing manufacturing for biological medicines are you working on technologies to support the manufacture of such medicines?
Do you have a staff head count less than 250?
Do you have Annual turnover less than 50 million euros or a Net Balance sheet less than 43 million euros?
If you answered YES to all those questions, then this workshop can be offered to you fully funded.
To register, simply fill out the form below, and a member of our team will be in touch.