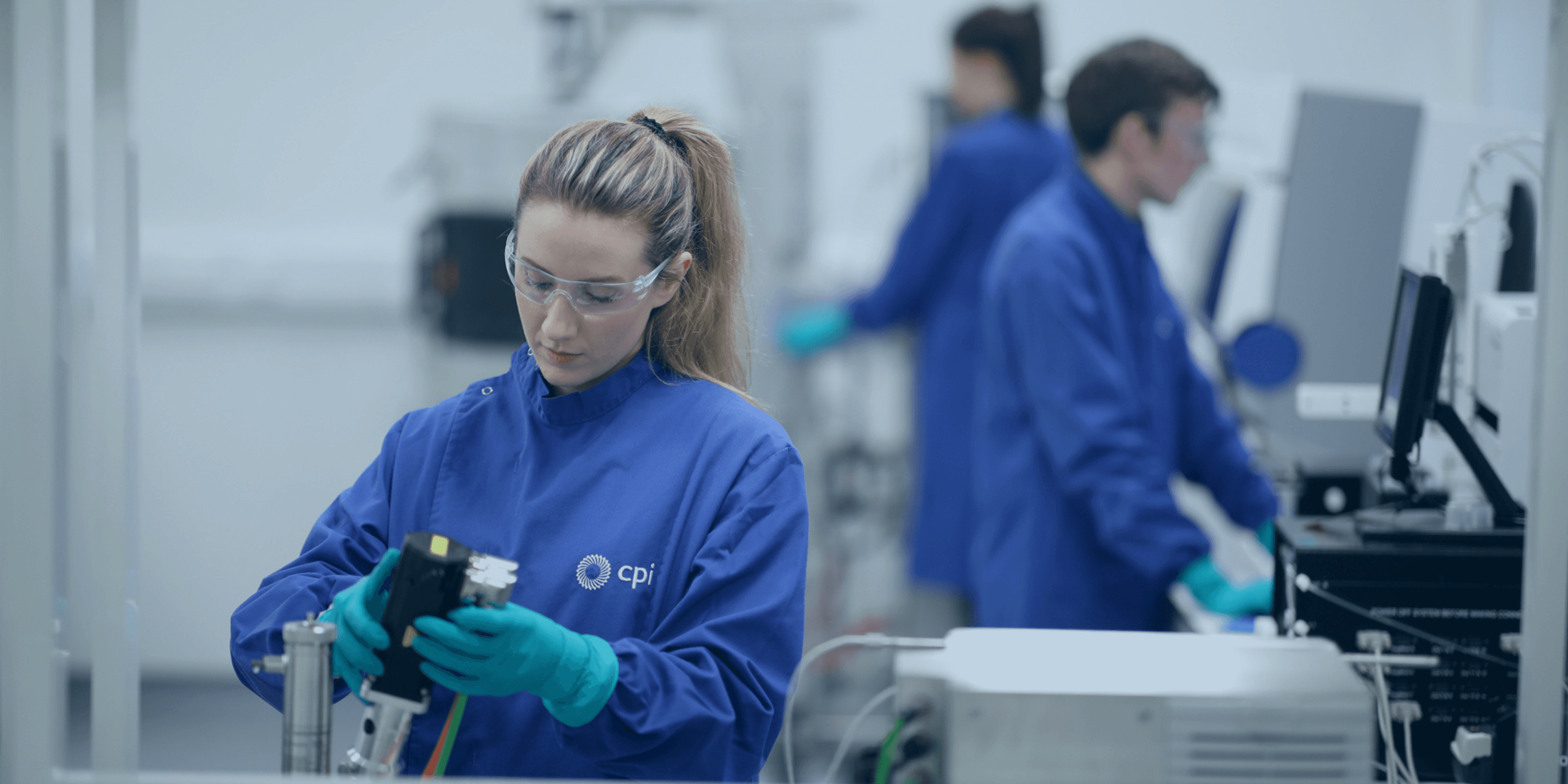 ERDF SPRINT: Sprint-ing over the finish line
Events
After 2 years, we are nearing the completion of our ERDF-funded SPRINT (Supporting Process Innovation for Novel Therapies) project.
The mission of the ERDF SPRINT programme was to support and accelerate the commercialisation of Novel Biological Instrumentation, Products, Processes and Therapeutics within the Cambridge and Peterborough Combined Authority (CPCA) LEP Region.
Since April 2021, we have been successful in assisting SMEs to progress their innovative product or process towards the market, boosting the biologics SME community in the Cambridge and Peterborough area considerably.

To celebrate the success and impact of this project, we're inviting SMEs we have worked with over the last 2 years to share their successes and updates on their projects. We'll also discuss future opportunities with CPI and partners in the Cambridge area, including Innovate UK EDGE.
Not only will this be a great opportunity to network with other like-minded people, it will also be an opportunity to meet representatives of some of the region's biggest business support companies.

We'd love to celebrate this project with you on the 6th of June at The Møller Institute, Churchill. Along with a series of talks from CPI and our partners, there will also be lunch offered and refreshments throughout the day, with the event concluding in a networking session.
If you have any questions, please get in touch with our events team at events@​uk-​cpi.​com

To register for this event, simply fill out the form below.
Take a look at the agenda below