ERDF

PROSPECT

Project Launch Event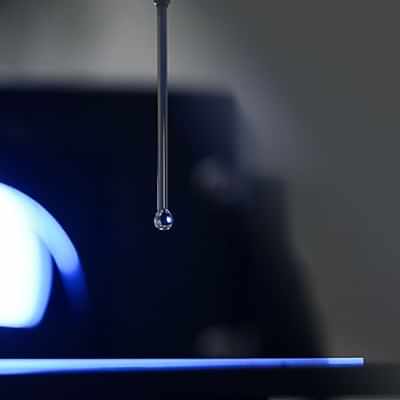 Are you an SME looking for expertise and facilities to get your product to market? If so, then we are here to help by showing you the capability which SMEs have!
CPI has announced a new European Regional Development Fund project to support SMEs across the North East Region to accelerate product commercialisation.
The #ERDFPROSPECT project, aims to assist SMEs that are active within or seeking to access various sectors ranging from the food and drinks sectors, to the health and personal care sector. Using CPI's expertise and extensive facilities within formulation chemistry, all businesses have the ability to enhance product performance and improve manufacturing processability properties.
In this webinar, we talked about:

Introduction to CPI
Introduction to the Prospect ERDF project
Prospect capability at CPI Video
Case studies
Further Project Information
Wrap up
Time for Q&A
Fill in the form to watch the webinar