Digital Manufacturing
Discover how
CPI

is enabling the manufacture of high volume, low cost, printed and flexible electronic components necessary for industry

4

.

0

and the internet of things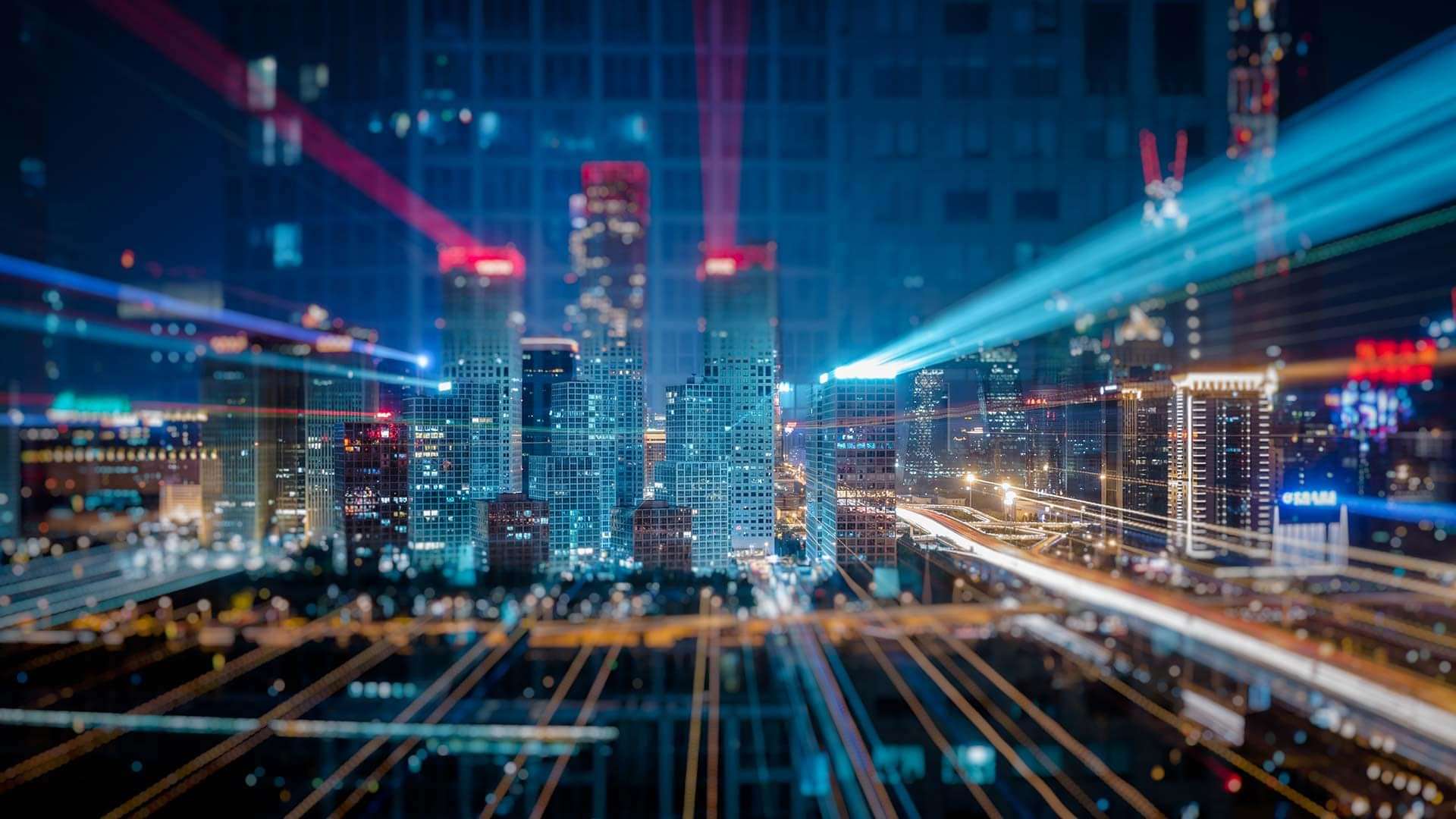 An evolution in manufacturing processes
The 4th Industrial revolution is here and it comes in the way of Digital Manufacturing. Digital Manufacturing is creating opportunities for the manufacturer like never before, reducing production costs and decreasing time to market. At every stage of the manufacturing process, from concept to end user delivery, digital manufacturing technology is changing the face of innovation. With these technologies gaining traction in the industry, manufacturing processes are starting to evolve at a rapid rate.
Industry 4.0 is a generic name tag and links both digital manufacturing and Internet of Things together, which refers to the automation and data exchange in manufacturing technologies, and its supply chain. Industry 4.0 and the Internet of Things (IoT) are a market predicted to be worth an estimated US $253 billion by 2021.
New digital services enable manufacturers to improve products in order to enhance the customer experience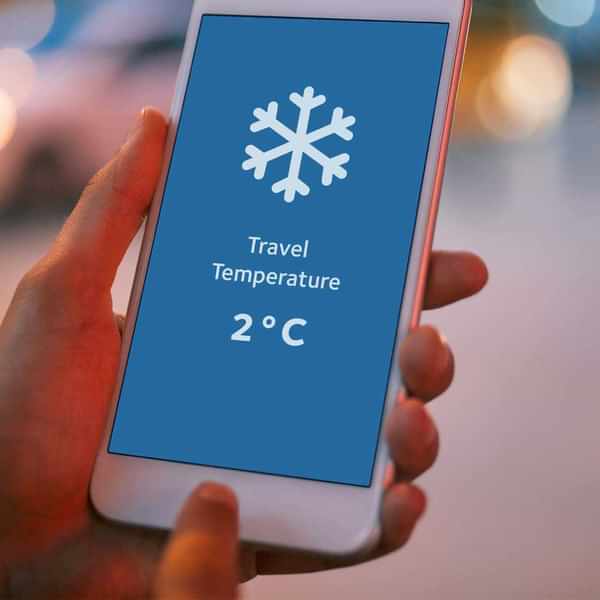 Transportation
Traceability in the supply chain and logging product condition in transport.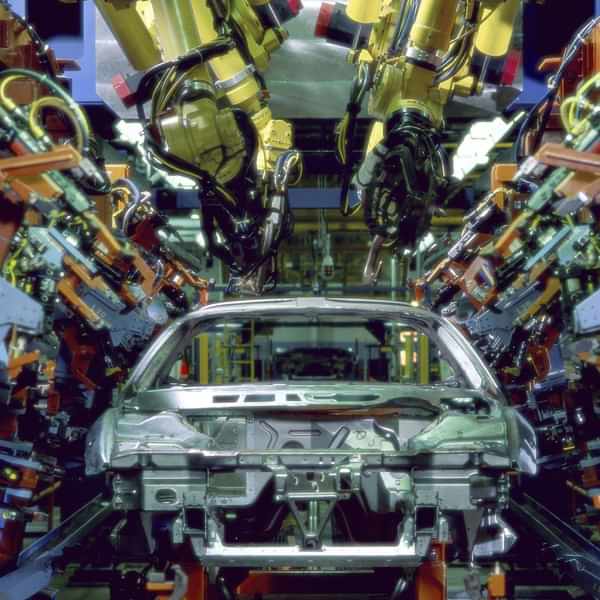 Manufacturing Process
Printed sensors in manufacturing equipment for data collection.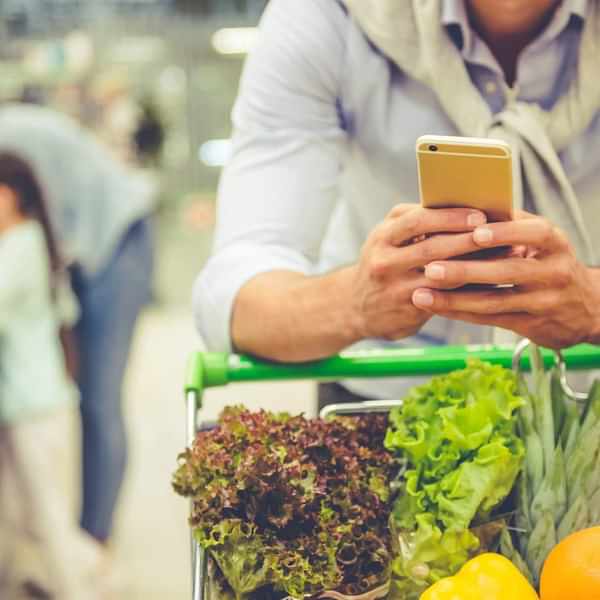 Built Environment
Monitor working conditions, interact with the home and retail space.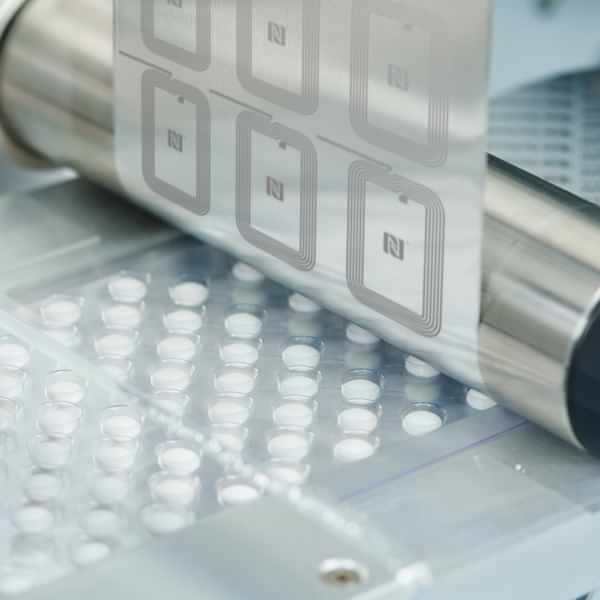 Healthcare
Data capture on products during the manufacturing process.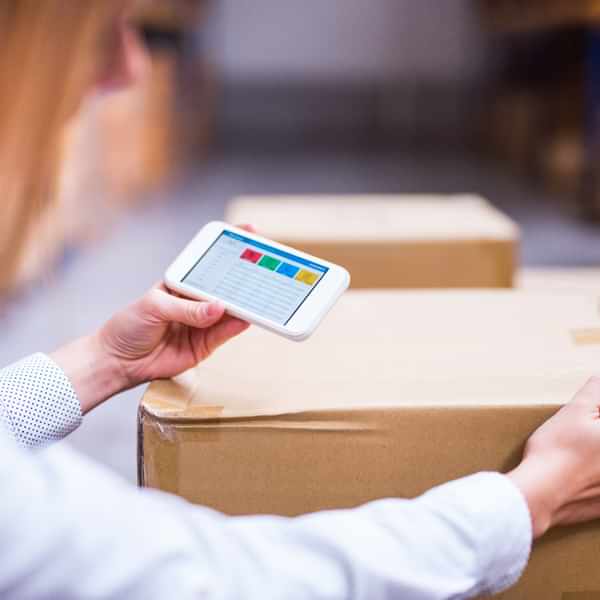 Smart Packaging
Anti-counterfeiting control and temperature monitoring.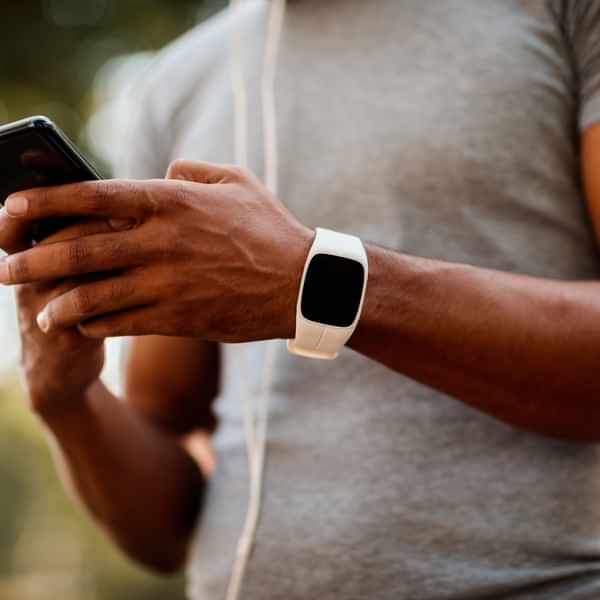 Wearable Devices
Monitor health and fitness and interact with surroundings.
Proof of concept for digital manufacturing technologies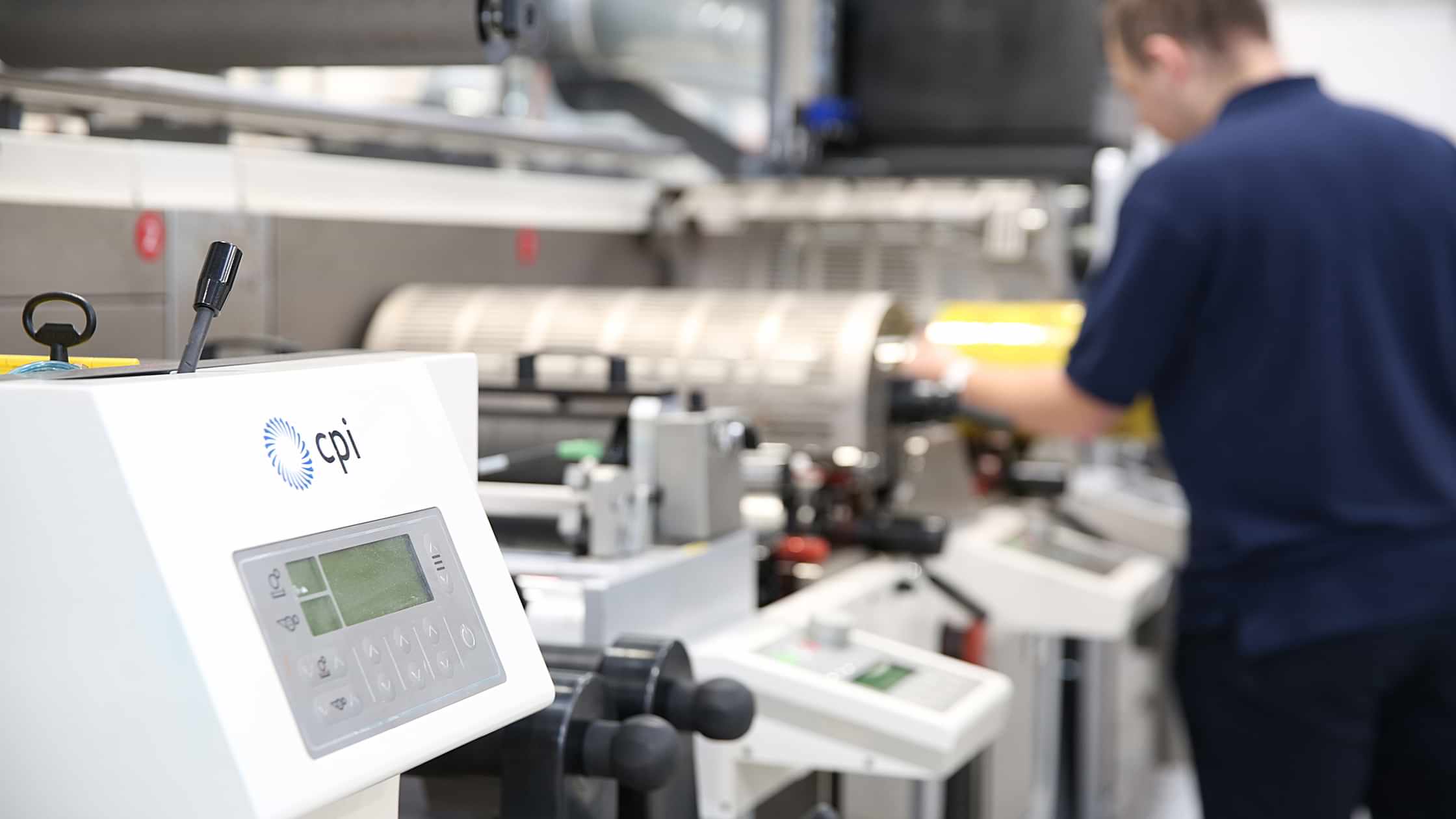 At CPI we help companies to develop, prove, prototype and commercialise the next generation of products and processes. We are actively working with companies to enable the manufacture of high volume, low cost, printed and flexible electronic components necessary for industry 4.0 and the internet of things.
These include smart labels, intelligent ticketing, printed switching, printed sensing, smart packaging and also wireless based applications such as Radio Frequency Identification (RFID) and Near-Field Communication (NFC). Printable electronics adds another dimension to IoT products: low-cost, flexible electronic circuits that are ultra-thin, and printed sensors which allow collection of a wide range of data. This is then transmitted using wireless communications such as Bluetooth to mobile phones or networks.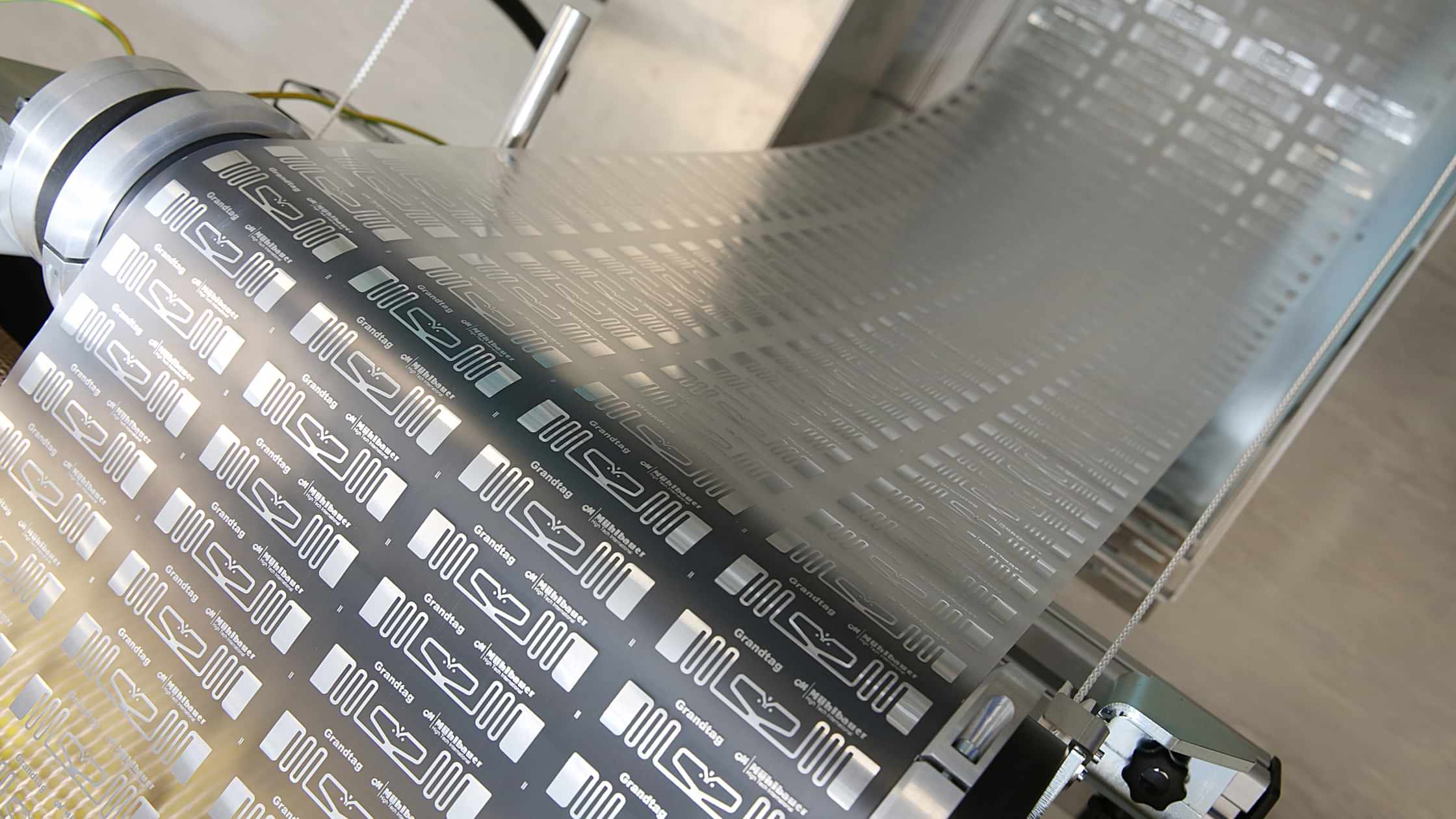 Reel-to-Reel Nilpeter Printing Press
CPI operates a reel-to-reel Nilpeter printing press which has the capability to perform flexo, gravure, offset litho and rotary screen printing processes alongside cut/​crease operations and pick and place technology. The custom-built, multi-process narrow web Nilpeter press is available for development work, prototyping, scale-up and pilot production. It allows clients to develop intelligent print for a variety of applications such as labels, switches and sensors, flexible packaging and near field communication.