COVID-

19

Coronavirus
Our response to COVID-

19

Coronavirus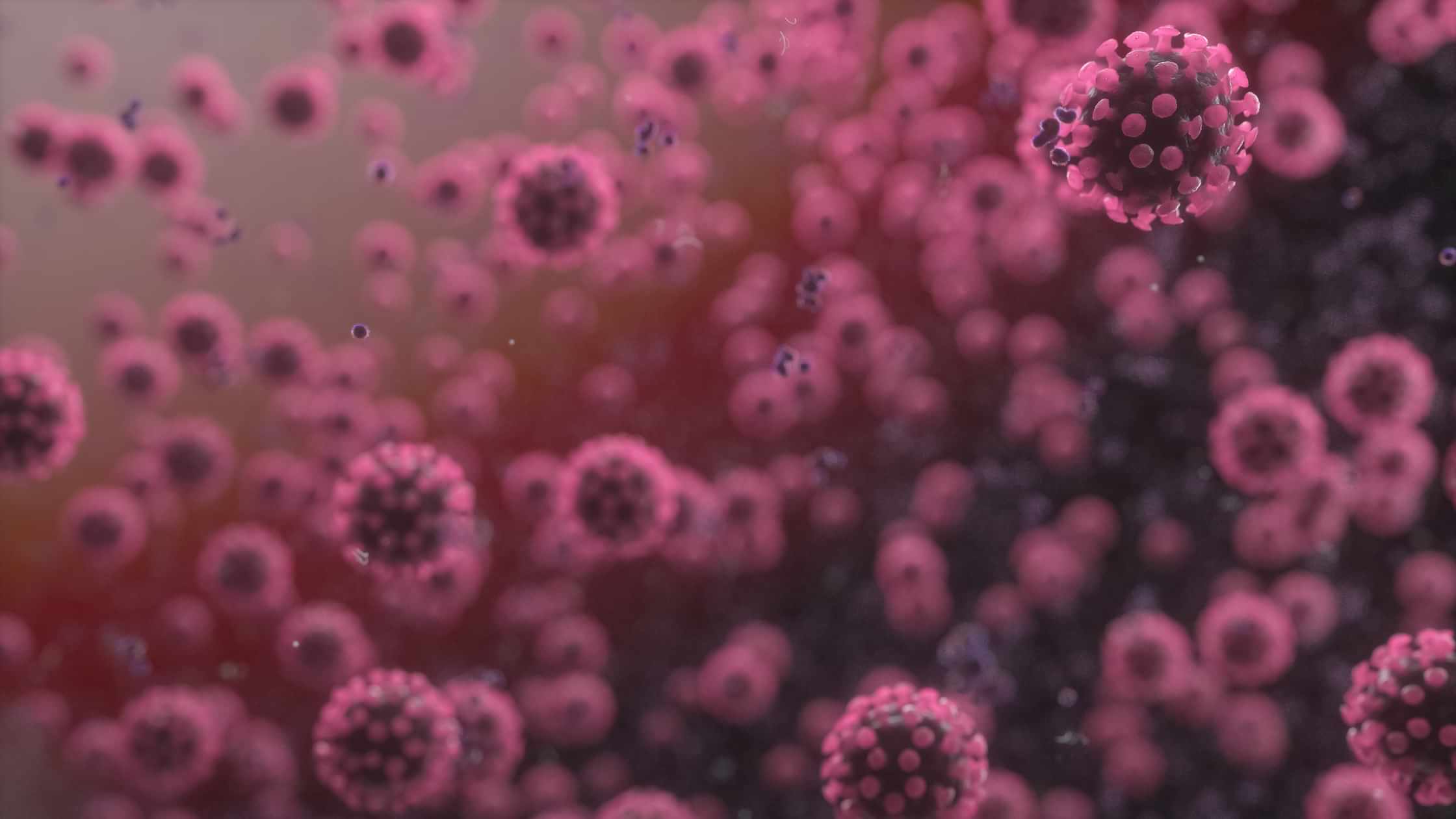 Last Updated: 05/01/2021 This page is continually reviewed and likely to change in response to the changing nature of the risk and latest Government advice. The information below is correct as of the date above.
We recognise that our customers may be worried about the impact of COVID-19 and our ability to continue to provide services to partners. We have taken all necessary steps to mitigate the impact on our business and remain fully operational. We will continue to monitor developments closely and check, modify and update our plans in accordance with Government advice.
Our response seeks to protect the health and wellbeing of our employees and their families, slow the spread of the virus, minimise disruption to our operations and maintain the delivery of projects for our partners.
As part of our commitment to our partners and staff, we have enacted our Business Continuity Plan. Our plan has been developed to ensure our business is resilient to unforeseen events and external factors and is protected against risk.
The welfare of our people is our number one priority and we are taking all recommended steps to support and protect them in line with guidance from Government and Public Health England. This includes remote working where possible, restricting all travel and limiting access to non-essential visitors at our sites.
We'll keep you updated.

This is a fast-moving and unprecedented situation for all of us. Our promise is to stay transparent, look after our people and their families and continue to deliver for our partners.
Stay safe and take care of each other.
If you have any concerns or questions, please get in touch.
Contact Us