Hushbrush
Manufacturing a sensory brush that supports early development and child wellbeing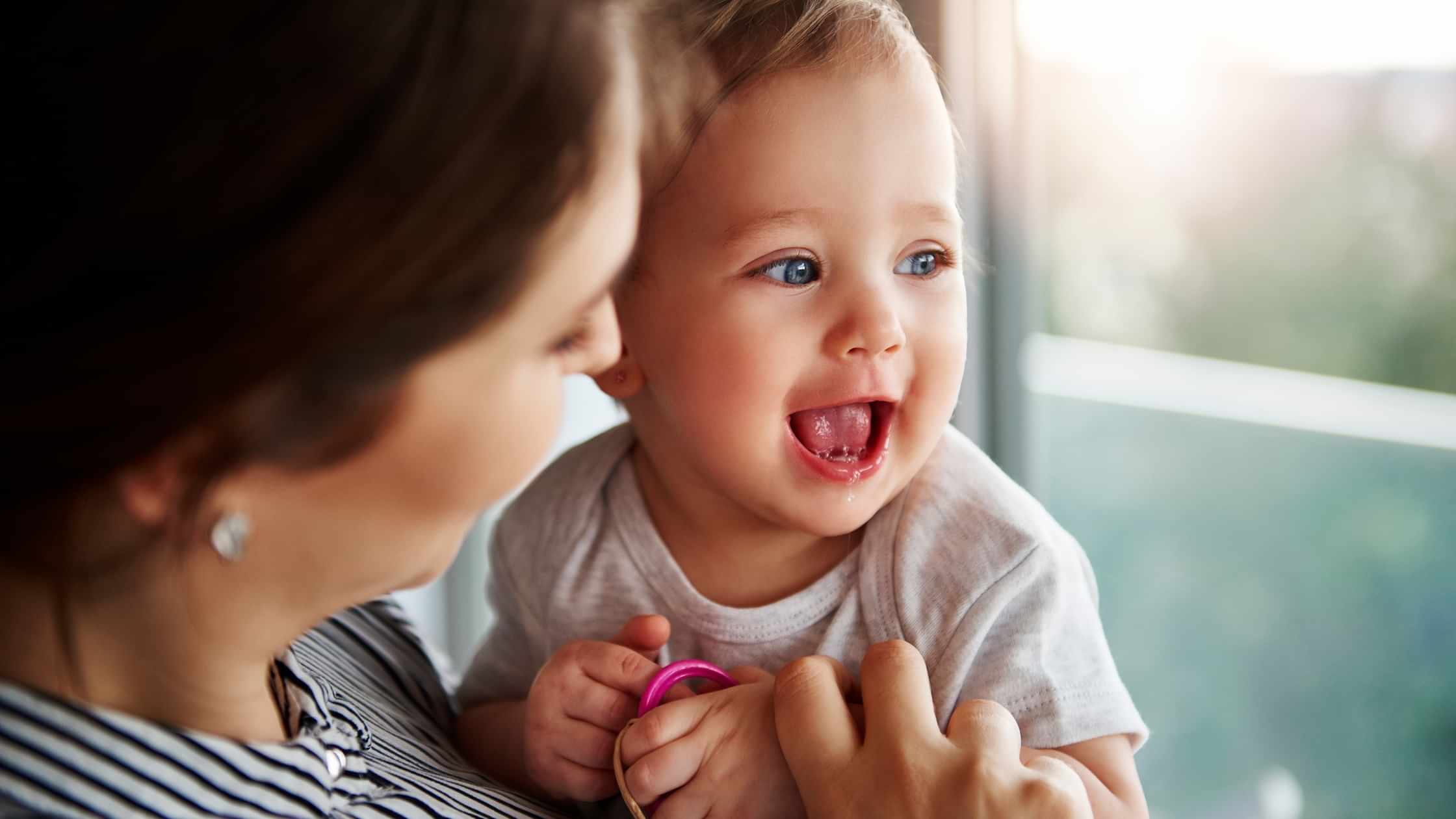 Creating a feasible prototype for the children's product market
The arrival of a child into a household – whether through birth, adoption or fostering – can be overwhelming, and it can be difficult to find the crucial one-to-one time required to form strong emotional bonds.

Hushbrush Ltd has developed a sensory brush that supports early development and child wellbeing by encouraging communication and bonding between children and their caregivers. The product creates a mechanism for both introducing play into bonding and easing child anxiety. To meet the manufacturing and safety requirements of the highly regulated industry for products aimed at children, Hushbrush partnered with CPI to create and demonstrate a fully-functioning prototype.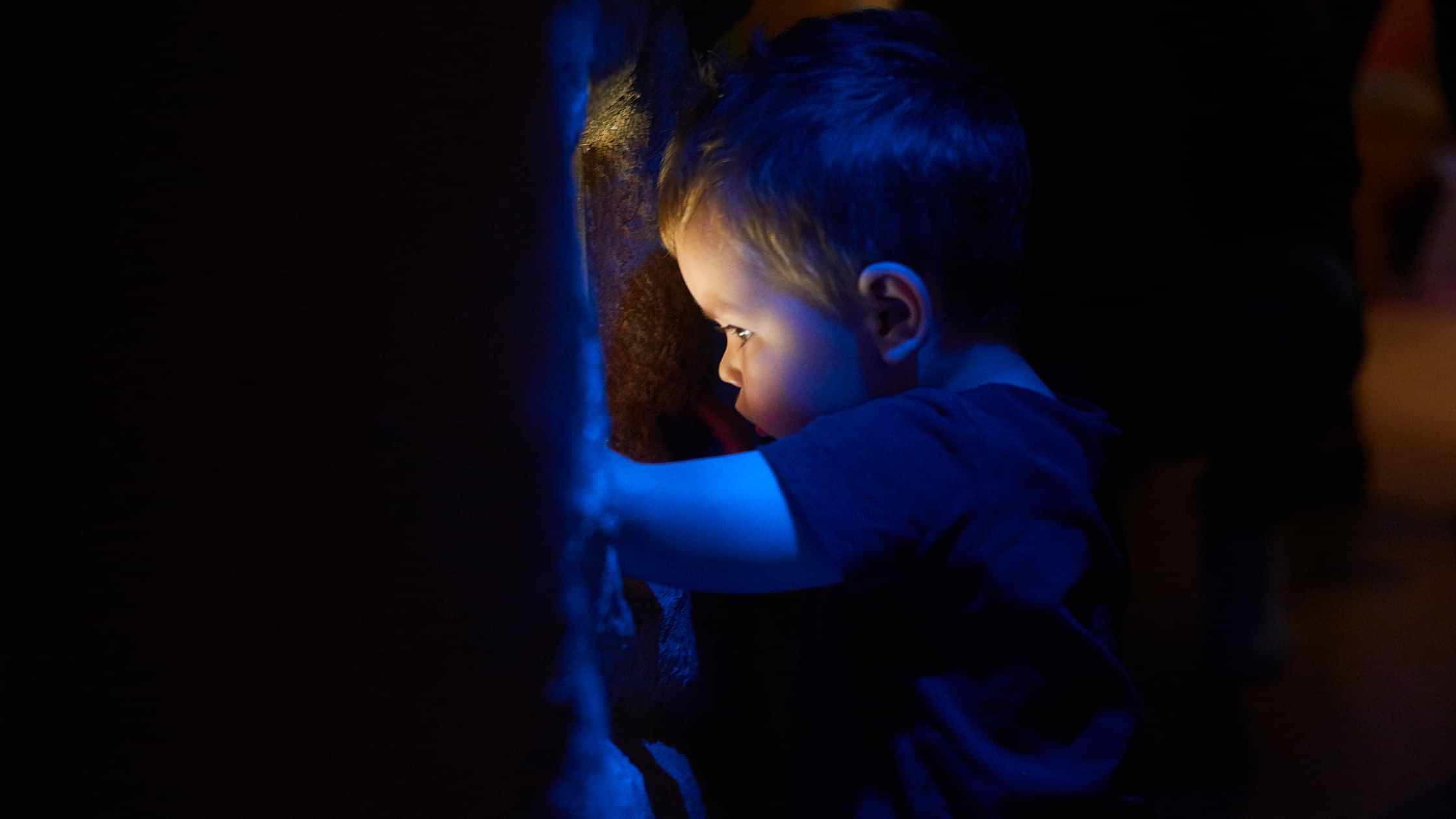 "

CPI

have provided us with the opportunity to explore and identify the best materials for our product. Without the team's expert input, it is very unlikely that we would be in our current position of being able to move forward to the next phase of bringing our vision for a safe, quality and beautiful product into reality. "
Vivienne Cunneen, Founder – Hushbrush Ltd
Inputs

An input is a unique capability, service or method of support that was provided, such as equipment or expertise.
Technical knowledge and expertise
Access to state-of-the-art facilities and equipment

3

D printing facilities
Outputs

An output is the result of the work, such as an experimental finding, an actual product or a pilot demonstrator.
Performed feasibility study for suitable materials and a production route
Provided access to funding and

CPI

's stakeholder network
Produced an initial unoptimised prototype
Outcomes

An outcome arises from implementing the outputs, for example, a profit, an investment, providing jobs or delivering societal benefits. Outcomes continue once an innovation has been implemented and deliver benefit every year.
Progressed the technology readiness of the Hushbrush product from concept to initial pilot-scale
Enabled production of full prototypes for market testing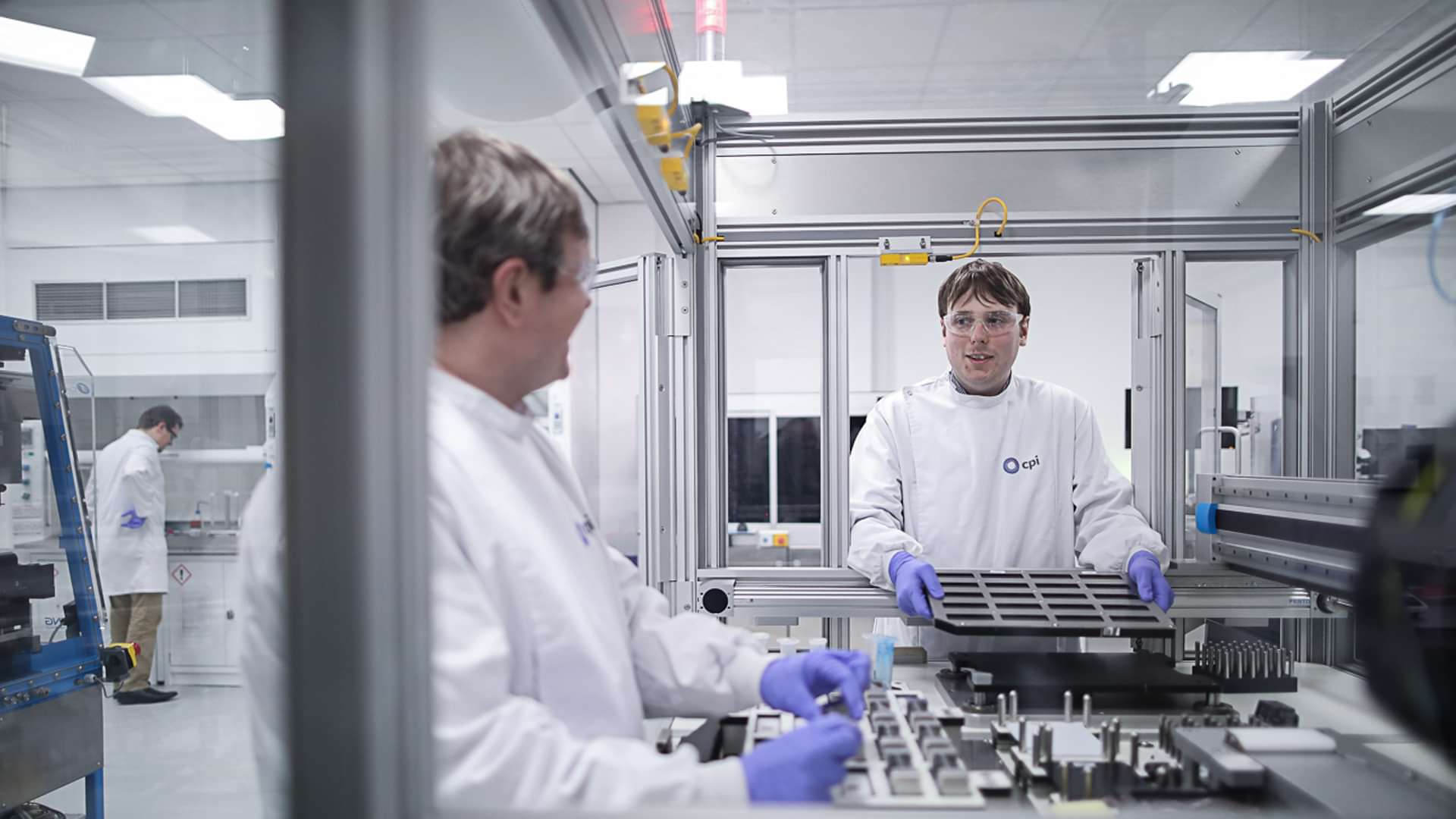 Since its inception, Hushbrush has aimed to broaden the use of its product from the current market of children that have sensory processing issues, and into the general market for children's products. However, to succeed in this highly regulated market, Hushbrush needed to identify cost-effective materials and manufacturing processes that also produce high-quality and safe products. Without specialist knowledge in materials and manufacturing, how could Hushbrush develop its concept into a fully functioning product?
After learning about CPI through a local business advisory meeting, the founders got in touch and organised a meeting.
CPI used its technical expertise in manufacturing to perform a literature study on the available material and manufacturing options available for Hushbrush, according to the company's requirements. CPI presented this as a report, determining silicon as the most viable material for the product, as well as resin casting as the most cost-efficient and high-quality manufacturing process.
Over a 10-week period, CPI provided Hushbrush with access to its stakeholder network, and helped apply for and secure funding for their pilot-scale prototype research. By providing access to its state-of-the-art 3D printing facilities, CPI helped to produce an initial 3D-printed Hushbrush mould. This mould has led to the production of a functioning silicon prototype, which will be demonstrated to the public and further optimised through market research.
Once a final prototype is developed, Hushbrush aims to collaborate with CPI further to scale up its manufacturing processes, establish further industry connections and translate its innovative product to the market. Another area of focus for the future collaboration is to source and incorporate sustainable dyes and fragrances for use in manufacturing.