Our Benefits
CPI

recognise the commitment of our people and their role in our continued success.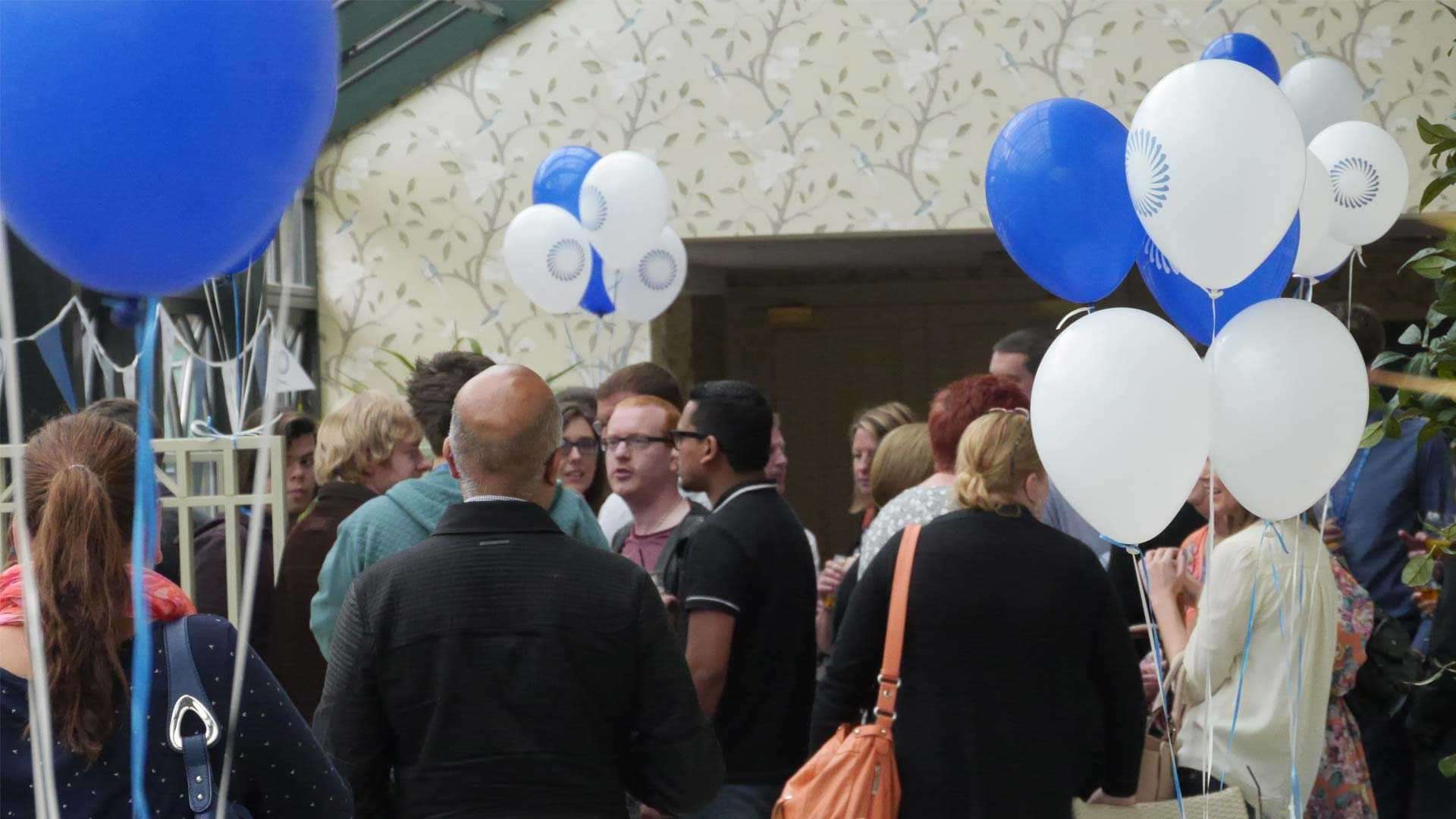 We pride ourselves on being an organisation where our people truly matter
At CPI, we realise our employees are our greatest asset, and as such we offer a range of benefits to help and reward them. The benefits shown below are just some of those available.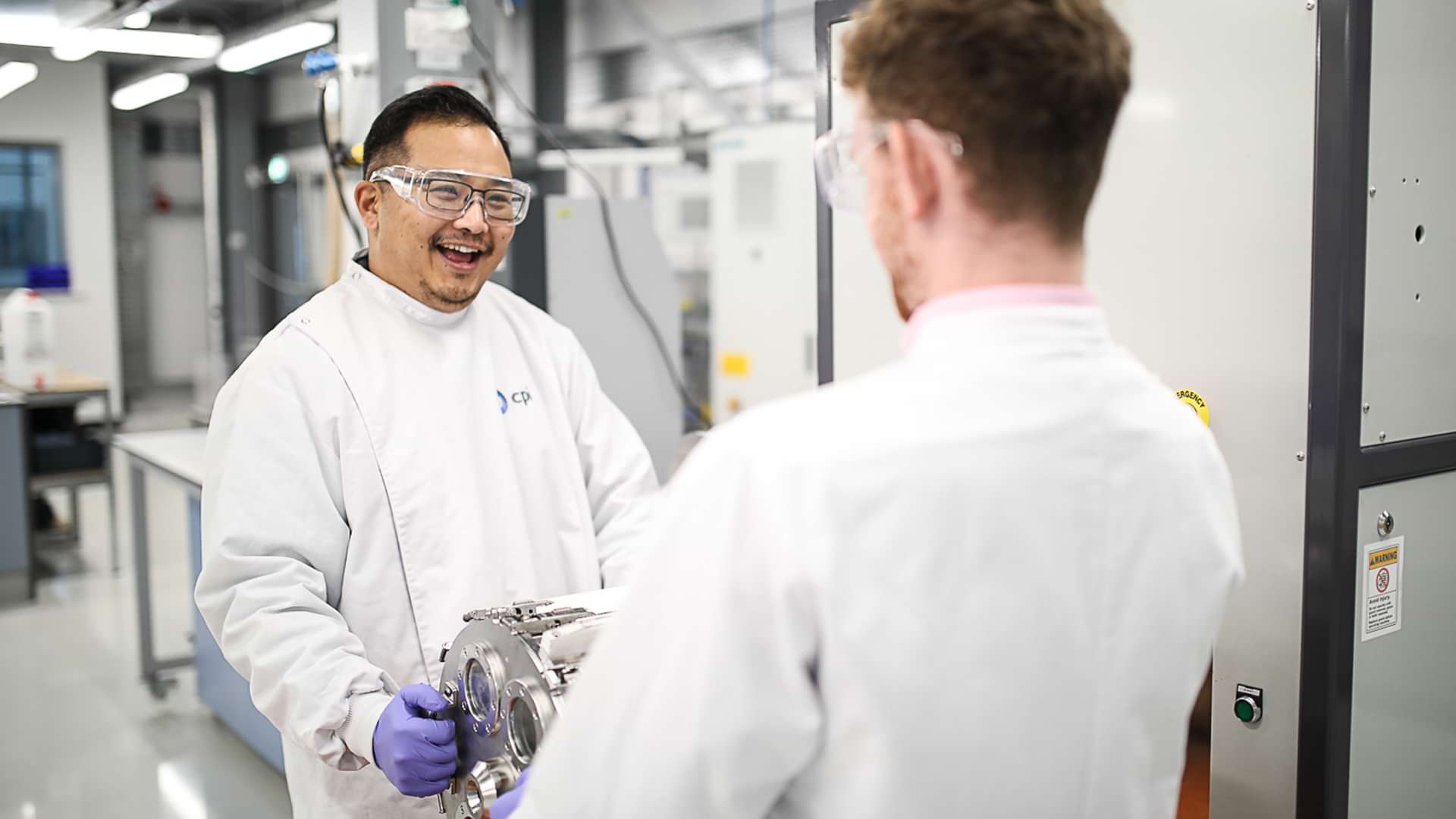 Our People Matter
At CPI our people's health really matters, support is available for all employees' by running internal campaigns which promote health and wellbeing and with access to healthcare services including physicians, counsellors and physical therapy. Our first-class EAP service provides counselling, information, guidance and advice on a range of topics including access to the first NHS approved app with in-built Cognitive Behavioural Therapy (CBT). We also have 30 fully trained mental health first aiders across the business to support and enable our people.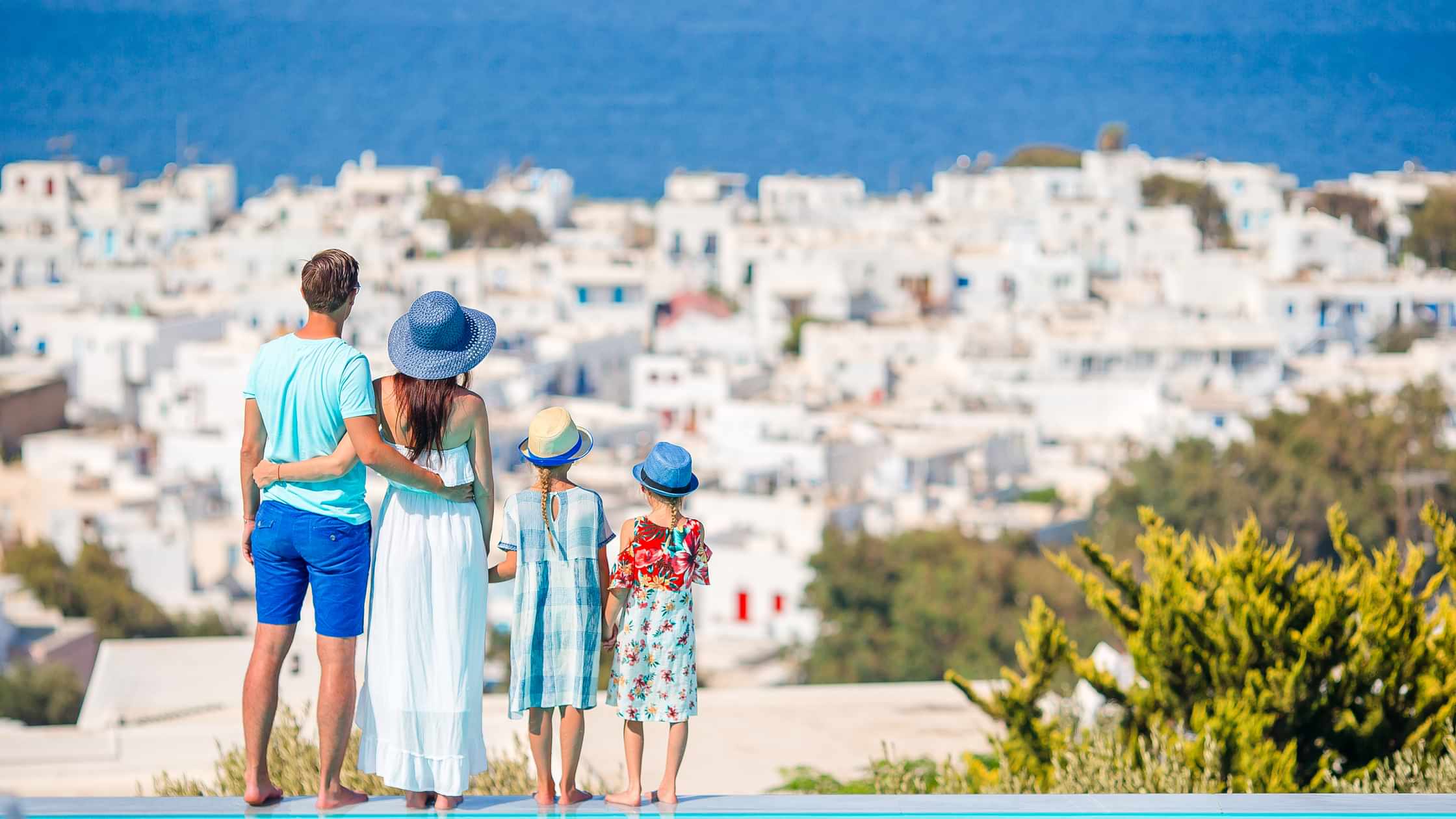 Flexible Holidays
We understand that time to recharge is important and we encourage a good work-life balance. Our holiday package has up to 36 days holiday, including bank holidays – plus a holiday purchasing scheme. We allocate holiday in hours to provide you with greater flexibility, allowing our employees to take the exact time they need.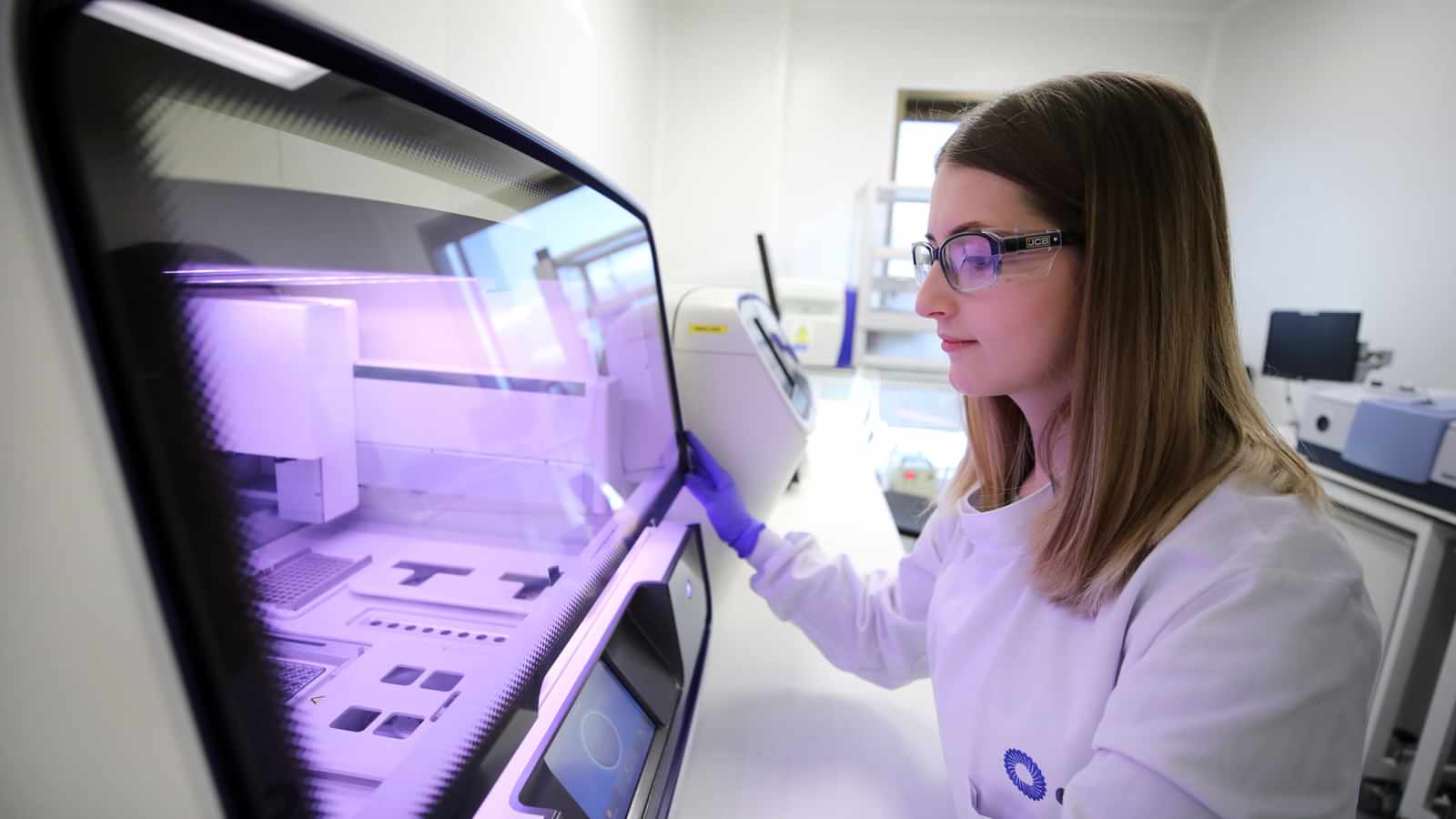 Competitive Salaries
CPI annually benchmarks and reviews salaries to ensure we remain competitive based on industry and sector. For full details of the latest salary range for the position you have applied for please see the job advert.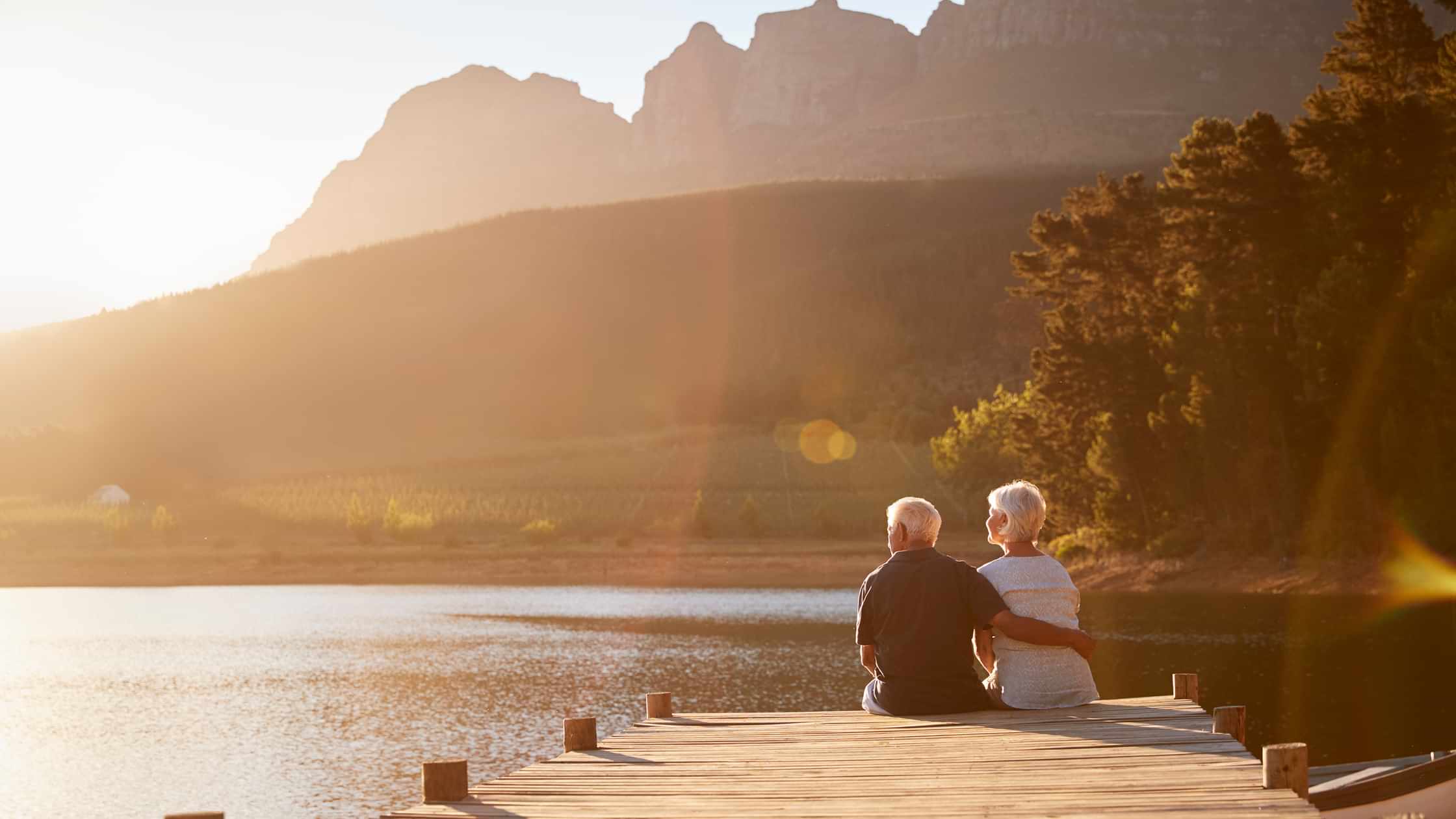 Generous Pension Plan
All employees at CPI are welcome to join CPI's stakeholder pension plan. The plan is designed to help and assist all our employees save for the future. At CPI we try to ensure everyone has a good understanding of their pension through regular pension talks from our provider, and access to a Pension Microsite.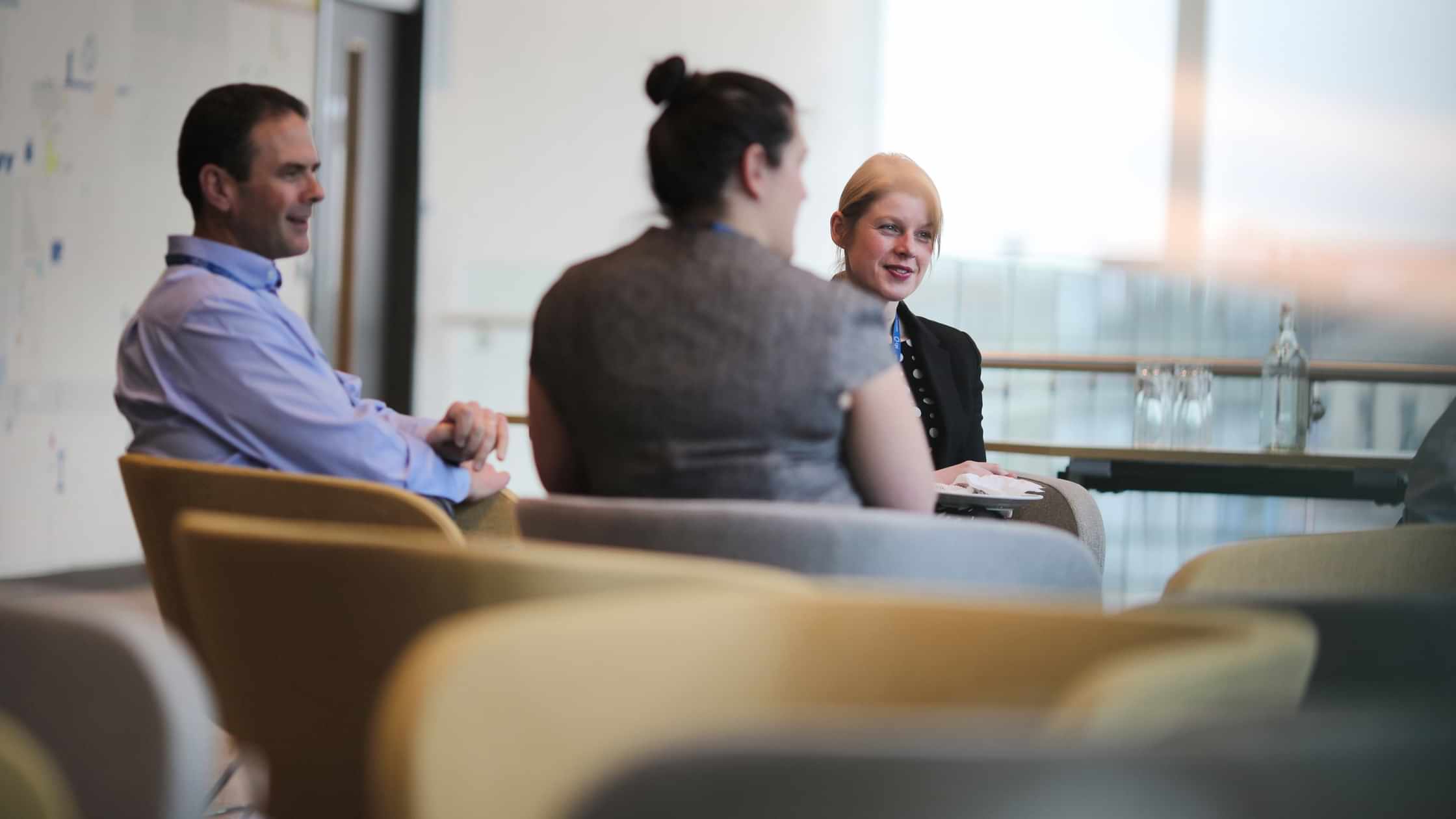 Investing in you
CPI as a learning organisation invests in our people as we know our people are our best asset. One of our key principles is becoming a lifelong learner and realising your potential. We offer extensive opportunities for personal development. These opportunities include (but are not limited to): lunch and learns, mentoring, coaching, feedback and profiling tools, a wide variety of workshops, sponsored qualifications and courses, plus a selection of leadership and management development programmes.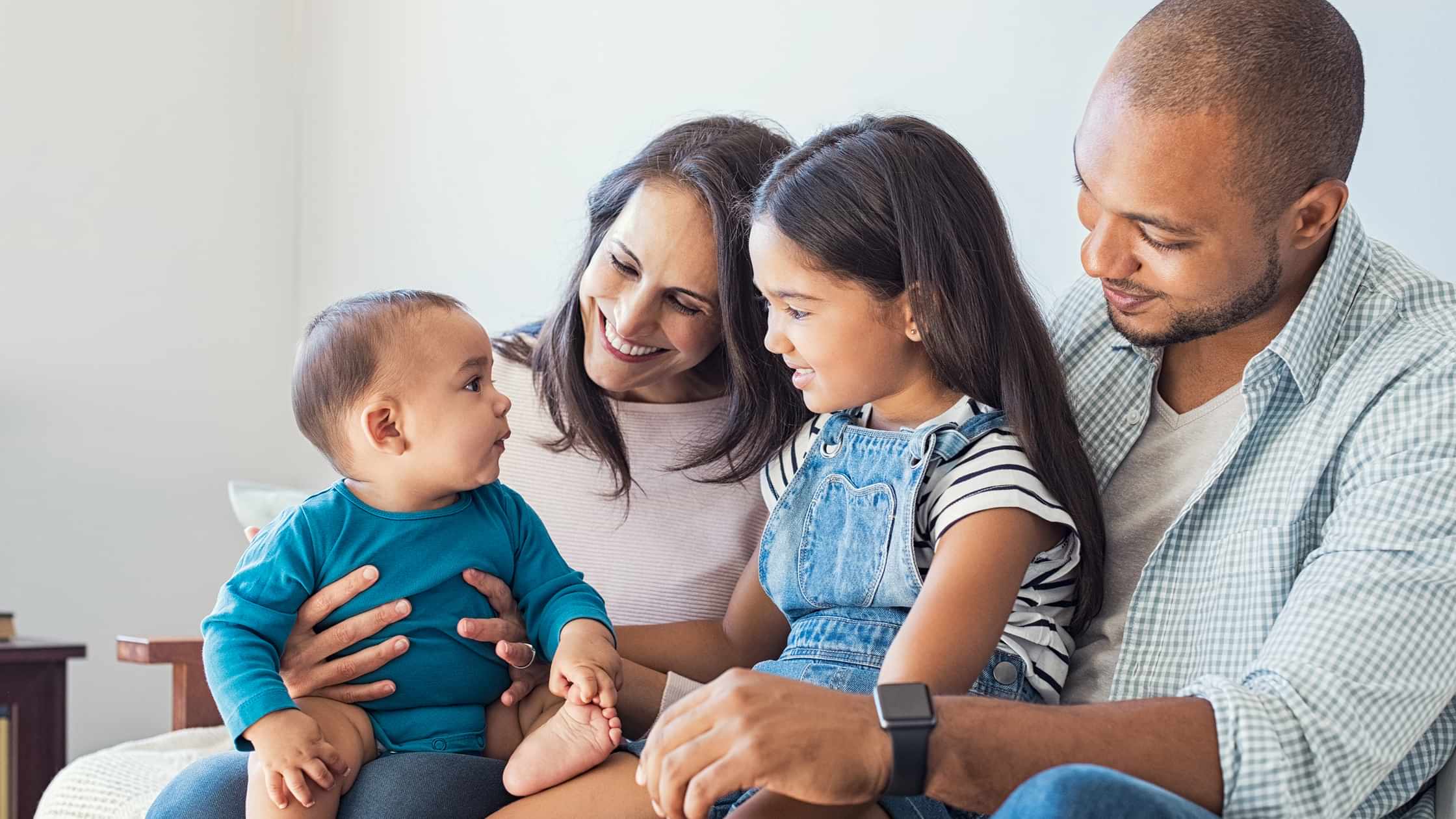 Family Friendly
CPI has a range of family-friendly policies that cover a wide range of situations, from enhanced maternity, paternity and adoption leave to shared parental leave and parental leave. We recognise the joys and challenges that comes with having a family which is why we offer the option to work flexible hours, have emergency time off for dependents and the option to buy additional holidays.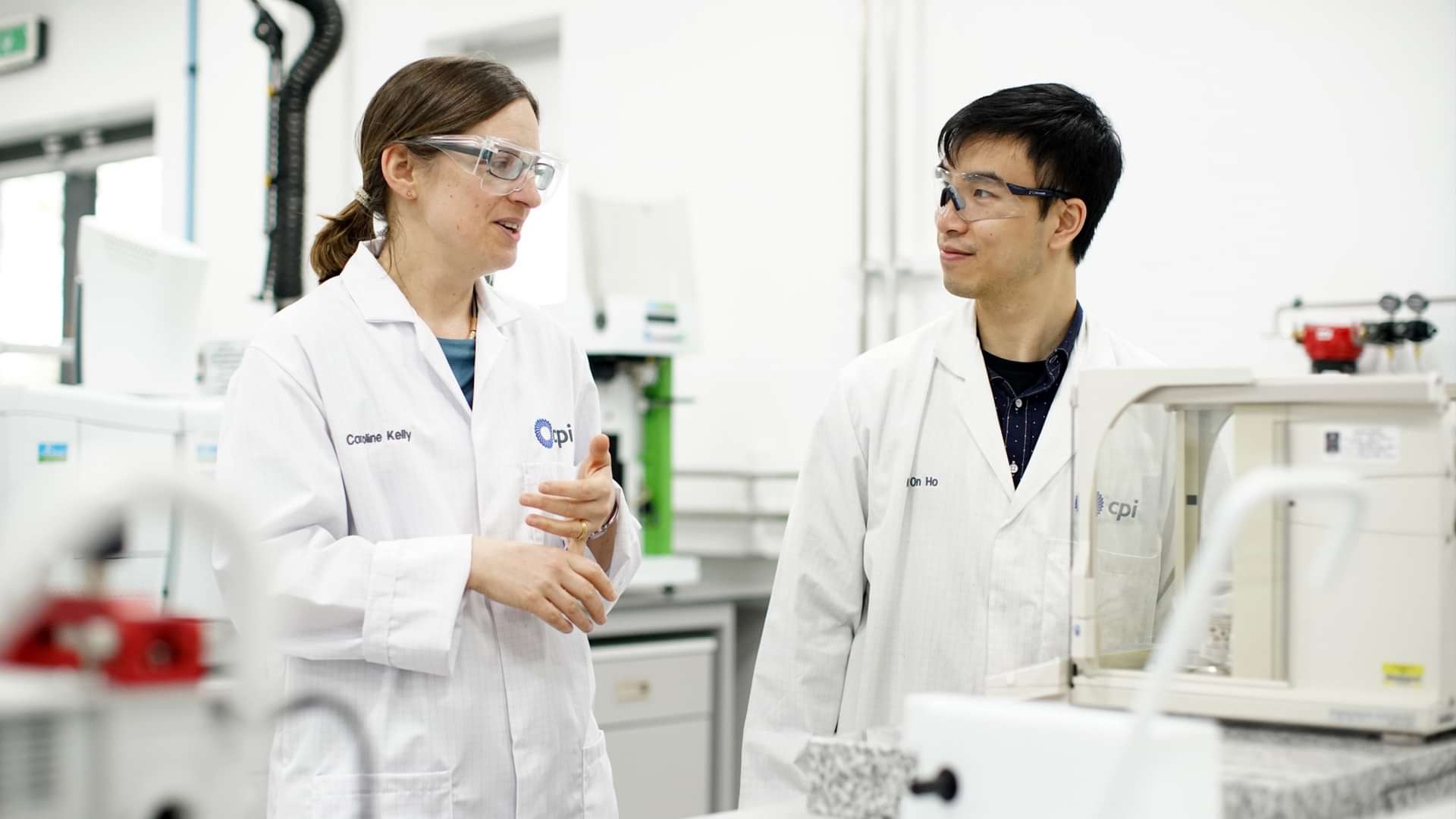 Insurance and Assurance
CPI has a range of assurance and insurances to ensure that our employees and their loved ones are protected. We provide accident insurance, life assurance and permanent health insurance. This cover provides our employees with peace of mind that we will assist and provide support where needed.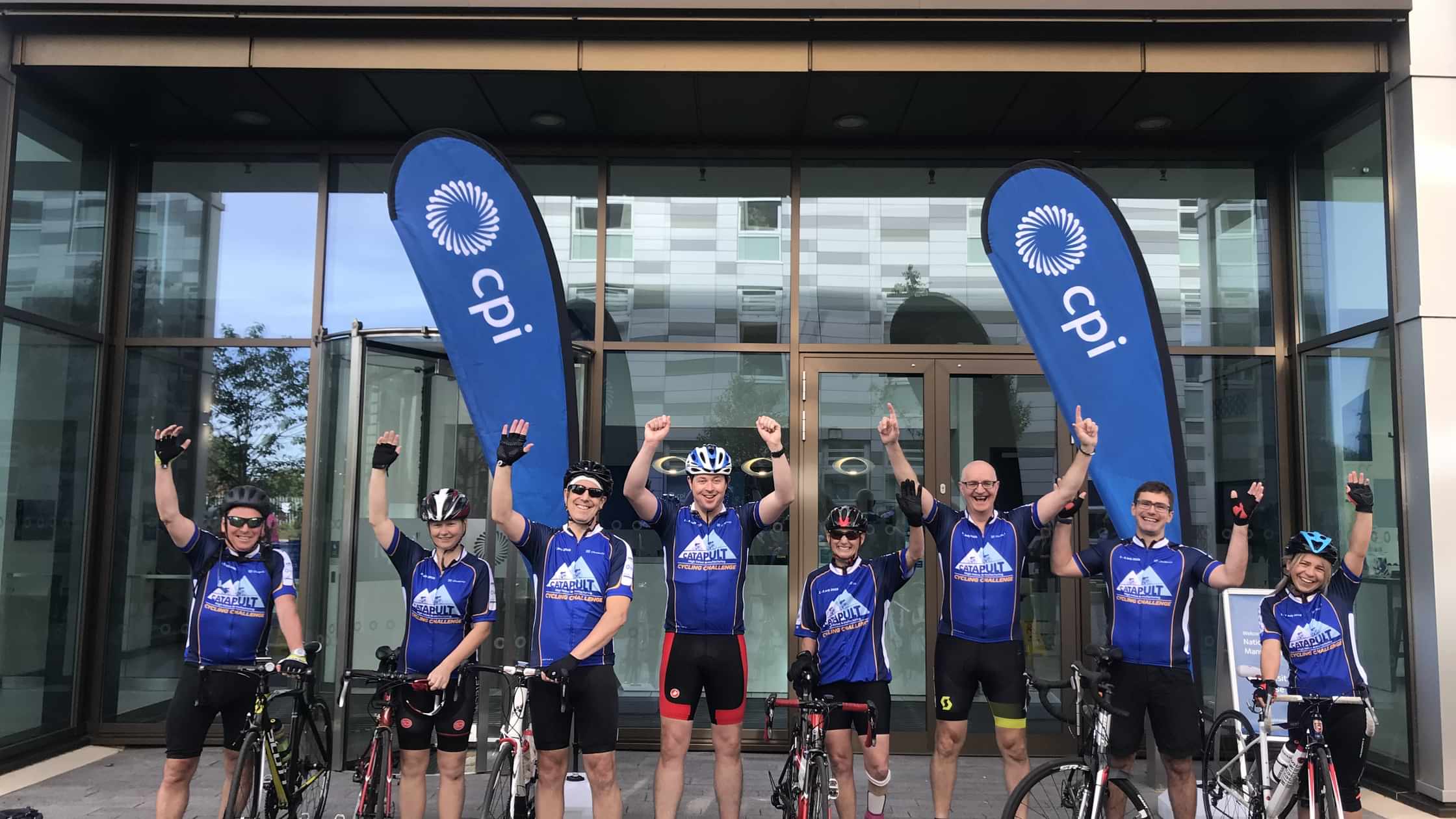 Collaborate for Success

We operate a successful STEM network where our employees inspire the younger generations. We have groups, some for specific science and technology, others for fun from sports teams to board games and bake-offs. We collaborate through our network with the HVMC, recently 8 of our employees completed a 185km bike ride with others from the HVMC network for charity. We have also joined Pride in Catapult. Employees have joined the network to promote diversity by talking openly about being LGBT+ in the workplace. We run various events at CPI to support charities including Wear a Hat Day for Brain Tumour Research, MIND World Mental Health Day and Macmillan coffee morning. We also have events ran by our younger talent through the Professional Skills Development Programme for the MFC Foundation.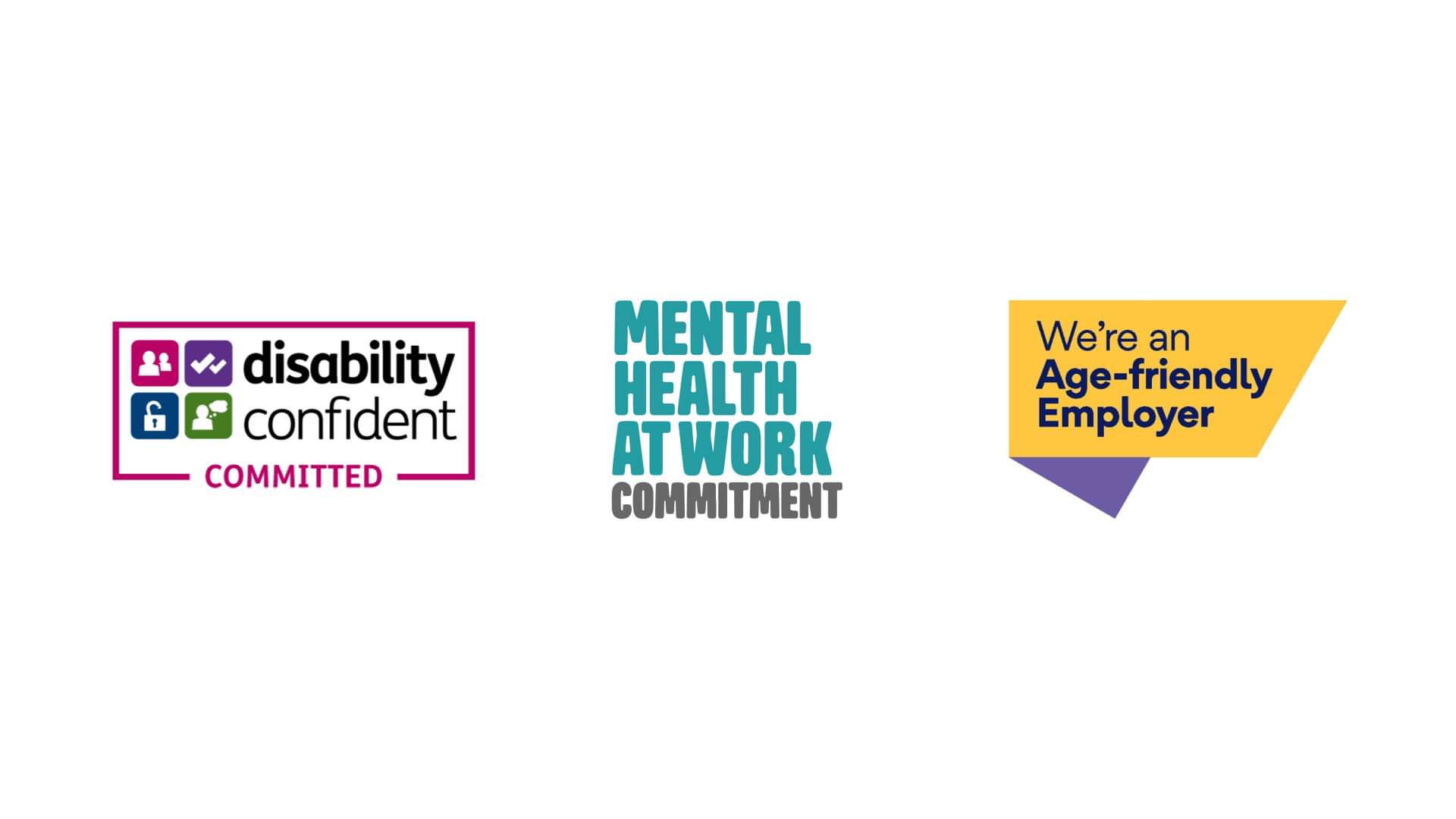 Inclusive employer
We are a inclusive recruiter. We are Disability Confident Committed, promote an open culture towards mental health in the workplace with our Mental Health at Work Commitment and have pledged to be an Age-friendly Employer.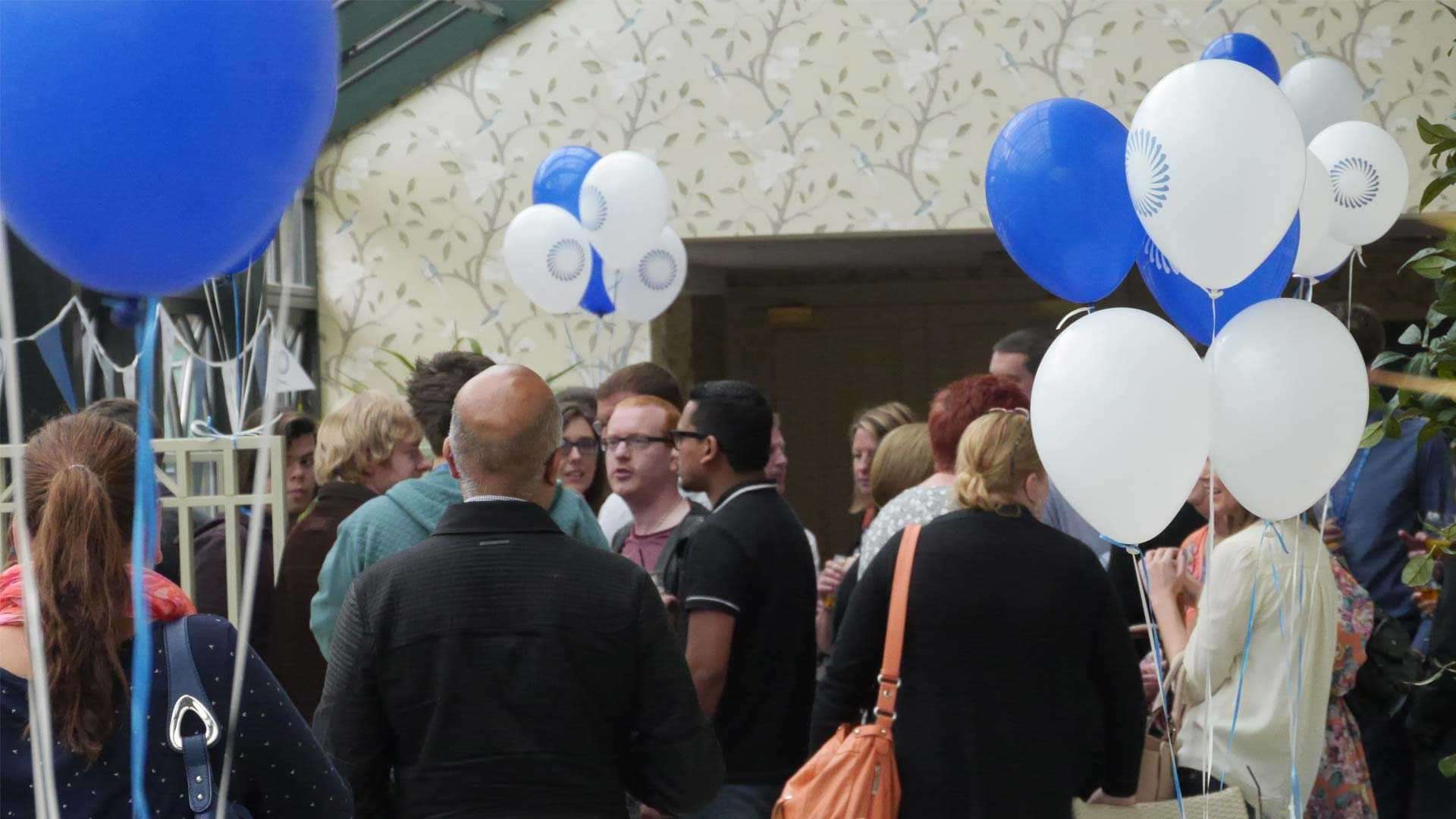 Celebrating Long Service
We recognise that it is important to acknowledge and reward long-serving employees. Therefore employees receive​'long service awards' in recognition of their commitment and loyalty to the organisation at specific stages of their employment.