Matthew Smith
Degree Level Apprenticeship – Control and Instrumentation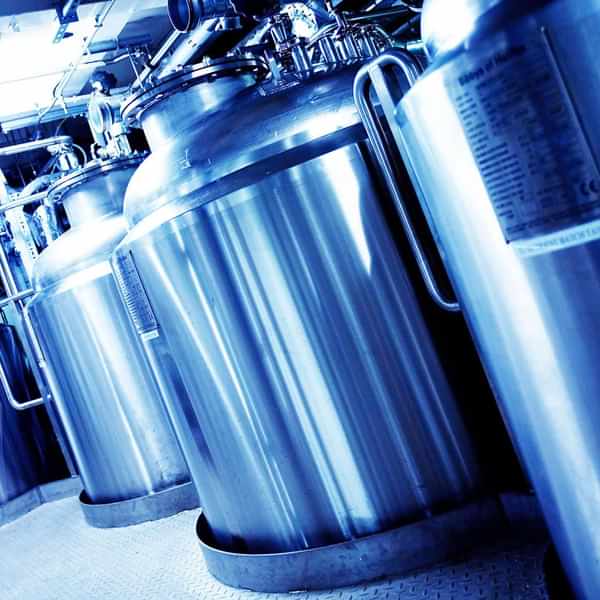 Apprenticeship Experience
Apprenticeship Programme: Degree Level Apprenticeship
Current Job Title: Degree Apprentice – Control and Instrumentation
What did you do before joining CPI?
I studied full-time at university for one year before gaining a degree level apprenticeship with CPI. Prior to that I had studied at TTE and also completed A‑Levels for 2 years.
Why did you decide to do an Apprenticeship?
I thought it would be a great opportunity to progress and get valuable experience from colleagues who have been in the industry for a long time.
How did you find out about the apprenticeship at CPI?
I had followed CPI on LinkedIn and came across the vacancy when scrolling on the app.
What appealed to you about an apprenticeship as opposed to other further learning or study programmes?
I think the chance to get experience when learning is invaluable so to be given an opportunity to do that was something I couldn't turn down. Having that support at work helps a lot with studies.
What was it that interested you in the subject area your apprenticeship is in?
The one thing that interested me in this apprenticeship was the control systems that we have at CPI. There are 3 separate systems so this gives me a great opportunity to learn and develop my skills further. The apprenticeship also ties in with my degree so I am applying things I am learning at university into a work environment.
What are your key responsibilities as an apprentice?
My key responsibilities in my job as an apprentice are to aid my line manager in the smooth operation of the control systems at CPI, to ensure I am punctual and professional, and to keep my University studies to a high level. Another responsibility is to ensure my work is completed to a high standard and that good practice is carried out at all times.
What is the best part of your apprenticeship?
The best part of my apprenticeships is the challenges I face at work. I think being able to be a part of problem solving tasks really keeps interest high and allows for me to learn from situations. Also, being part of such a good team within CPI is always a bonus!
What are your future career goals and how has/​will this apprenticeship help you reach them?
In the coming years, I want to continue with my degree and graduate with a first in Instrumentation and Control and become an Engineer. Also, I want to continue progressing in my apprenticeship and improve my skills further as I learn the concepts of control systems.
What qualities do you think CPI has as an employer?
CPI is a great employer. I think it is important that companies look after their staff and CPI do this. They are generous in many aspects of work and are always putting an emphasis on development. They allow for people to grow and provide opportunities for new challenges.
What advice would you give to anyone considering applying for an apprenticeship?
Go for it! You never know what will happen if you apply for an apprenticeship. I have already managed to move roles within the company and it has been amazing. I did not think that when I applied for this apprenticeship that I would be doing what I am today. I am so glad I took the opportunity.
What has been the hardest or most challenging aspect of your apprenticeship so far?
I think the most challenging thing for me so far has been taking everything in. There is so much information to learn and everything is different, especially across the different platforms we have. It really opens your mind to the diversity of the engineering industry.