Jenny Pitt
Learning and Development Apprentice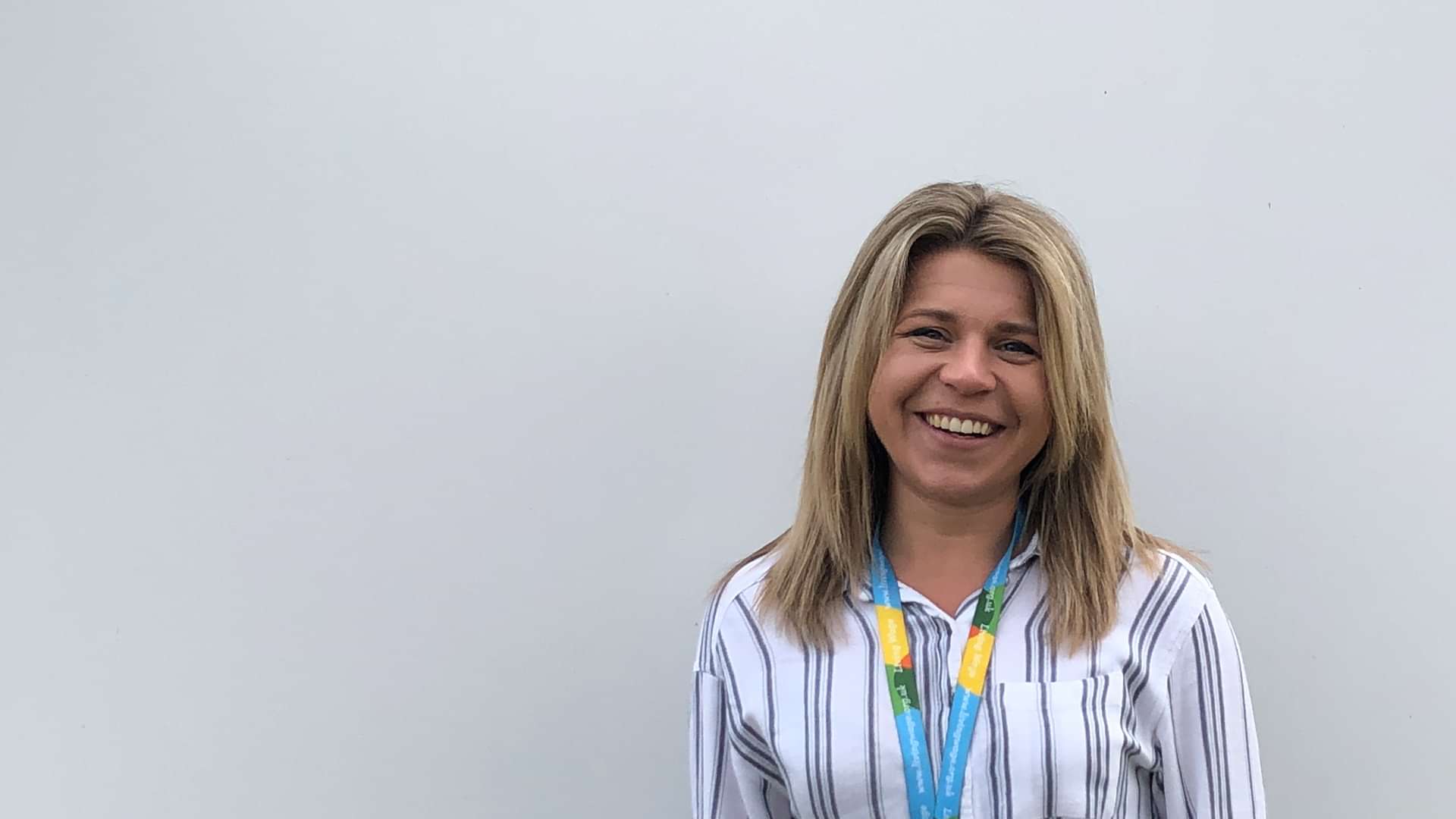 Apprenticeship Experience
Age: 22
Apprenticeship Programme: HR Support
Current Job Title: Learning and Development Apprentice
What did you do before joining CPI?
Before I joined CPI I had just graduated from University with a Psychology Degree.
What qualities do you think CPI has as an employer?
I think the best qualities that CPI has is it's visionary values and the fact that it likes to think ahead, not just in the sense of science and innovation, but in terms of its employees and the development opportunities it invests to ensure that everyone has the opportunity to be the best that they can be.
Why did you decide to do an Apprenticeship?
I decided to do an apprenticeship because although I had just achieved a degree, I had decided that I wanted to get into something different. HR appealed to me, and an apprenticeship was the perfect opportunity to get a step onto this ladder in a career choice that is often hard to get into without the right qualifications or experience.
What appealed to you about an apprenticeship as opposed to other further learning or study programmes?
The most appealing part about an apprenticeship was the benefit of experience alongside qualifications — starting a job through the normal route would mean that I would not get the beneficial theory that could help increase my understanding of why certain processes are in place, and vice versa, a qualification alone would not give me the hands on experience and knowledge and grasp of how things are done and work best in the workplace.
What was it that interested you in the subject area your apprenticeship is in?
I have always liked working with people, but I have also appreciated that my skills lie in organisation and planning. L&D seemed like the perfect mix of this — I am able to work with people, and help them grow and develop through my coordination and organisation skills.
What are/​were your key responsibilities as an apprentice?
My key responsibilities lie in the development of everyone throughout the organisation. I organise key professional skills workshops that are available for everyone in the organisation to attend, to help them self-develop in the skill sets that they feel weaker in, which helps create a strong work force. I also pick up L&D training requests — if an individual in the organisation feels that there is some training out there that may be of benefit to them, I help to get them onto this training in terms of coordinating with the provider, raising the payment, and helping with all the administration behind the course. I also help to ensure that our standard of health and safety is maintained by identifying outstanding health and safety training, and ensuring that people receive what is needed for their job role.
What was/​is the best part of your apprenticeship?
I love that my apprenticeship means that I am able to help people achieve what they want to achieve — I think that this is a really positive element of my role.
What are your future career goals and how has/​will this apprenticeship help you reach them?
Once my apprenticeship is complete, I hope to move into an assistant role which I hope will increase my responsibility and allow me to get involved and help out in a variation of tasks across HR and L&D
Please tell us any additional details about your experience of being an Apprentice at CPI.
Being an apprentice at CPI has allowed me to get involved in a variation of activities to increase my experience and skills in a number of areas — I have attended an Excel Course, a HR Management for Beginners course, I have been able to visit external events with colleagues such as a TTE employee event, and Information Events at Teesside University. I have had amazing support from my colleagues and line manager who, are always there when I need support, help or guidance, and have always ensured that I get the experience necessary to complete my apprenticeship.