James Cole
Manufacturing Apprentice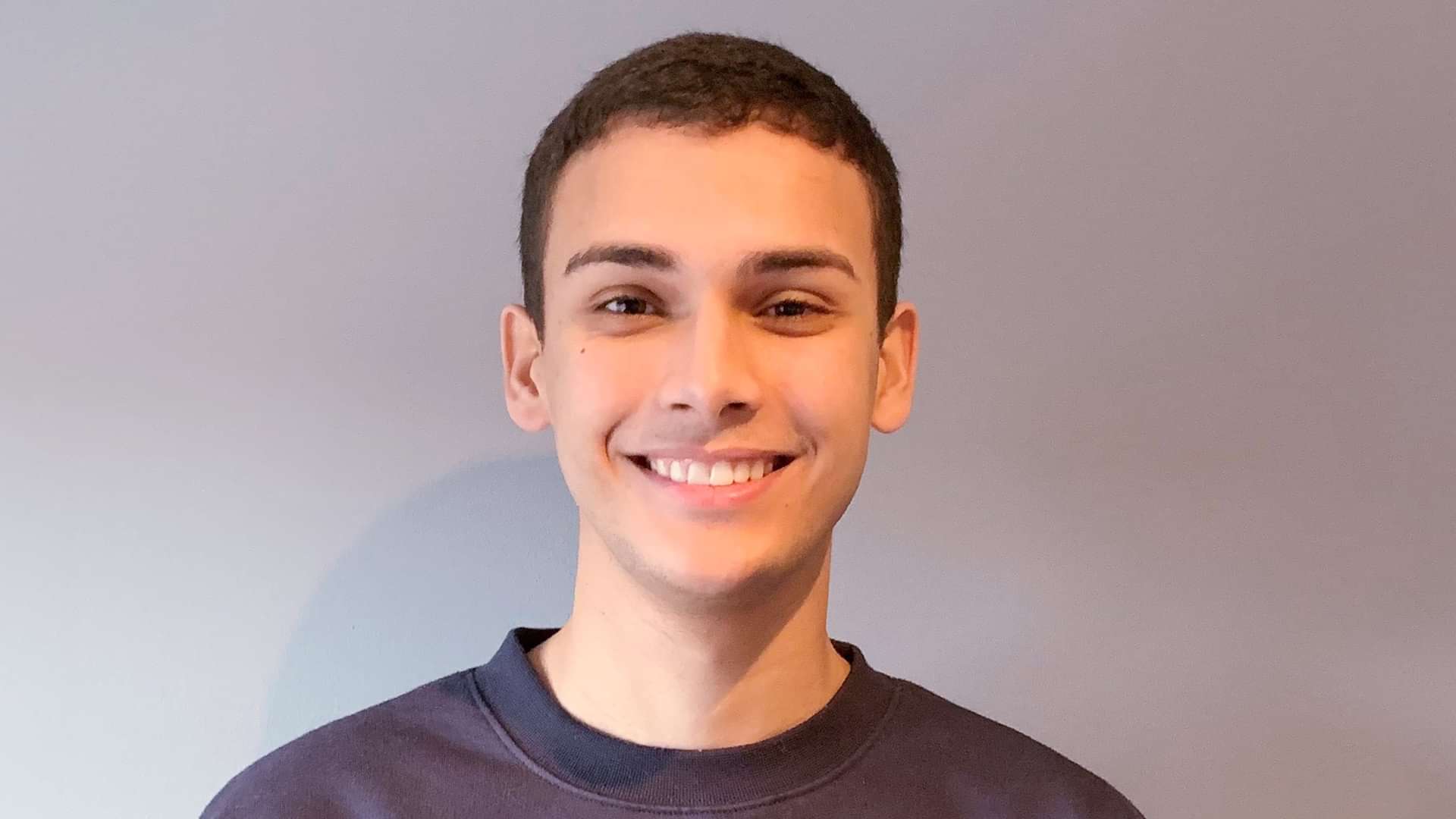 Apprenticeship Experience
Age: 20

Current Job Title: Manufacturing Apprentice
What did you do before joining CPI?
What did you do before joining CPI? Before joining CPI, I attended Prior Pursglove College. I completed three A levels, these were: Physical Education, Geography and Business Studies.
Why did you decide to do an Apprenticeship?
I decided to become an apprentice because it gives me the opportunity to gain a qualification at college as well as obtain valuable experience in a working environment. It has also allowed me to learn new skills and develop already existing ones.
How did you find out about the apprenticeship at CPI?
I knew CPI was a good company to work for as I have heard good things about it, so I had a look on their careers website and applied on there.
What appealed to you about an apprenticeship as opposed to other further learning or study programmes?
An apprenticeship appealed to me opposed to other further learning or study programmes as it will allow me to gain industry experience as well as learning, rather than being in a classroom environment all the time.
What was it that interested you in the subject area your apprenticeship is in?
My college course is Process Technology, I have had an interest in Chemistry since school, which is a large part of the course. I enjoy learning about chemicals and their properties as well as how they react with others. I also enjoy the process side of the course as I get to see how parts of the chemical industry work as well as learning how to operate the rig at college.
What are your key responsibilities as an apprentice?
My key responsibilities as an apprentice are:

Attend daily college lessons online and at college.
To ensure I complete all the work given to me within deadlines.
To give

100

% effort and hard work in everything I do.
What is the best part of your apprenticeship?
The best part of my apprenticeship is becoming a part of a team at CPI as well as college as it has allowed me to meet and work with new people. Also knowing that I will be on site full time in my second year of apprenticeship.
What are your future career goals and how has/​will this apprenticeship help you reach them?
My future goal for my second year of my apprenticeship is to complete a Higher National Certificate. This apprenticeship will help me reach this goal as HNC is the next qualification after my college course. Another future career goal is to gain a full-time role at CPI as I believe it is a great company to work for as well as it being in the industry that I have a keen interest in.
What qualities do you think CPI has as an employer?
Qualities that CPI have as an employer are:

They are very focussed and supportive.
They encourage everyone to grow towards their full potential.
Help you become the best person you can as a person and an employee.
Invest their time into their employees and apprentices.
Give everyone a chance.
What advice would you give to anyone considering applying for an apprenticeship?
My advice for anyone considering an apprenticeship is that it is a great opportunity to learn as well as gain experience at the same time. It is also a very good way to start your career in an industry.
What has been the hardest or most challenging aspect of your apprenticeship so far?
The most challenging aspect of the apprenticeship is lockdown being introduced and having to adapt to learning from home for all my lessons. This has been a challenge as I haven't been able to complete any of the practical tasks in college.
Please tell us any additional details about your experience of being an Apprentice at CPI.
I have spent my first of my apprenticeship at college but have had a 2 week on site placement. During my time on site, I met some of the people that work at CPI and they were all very helpful and easy to talk to.