The Biotherapeutic Factory of the Future
Discover how our technologies could change the future of medicine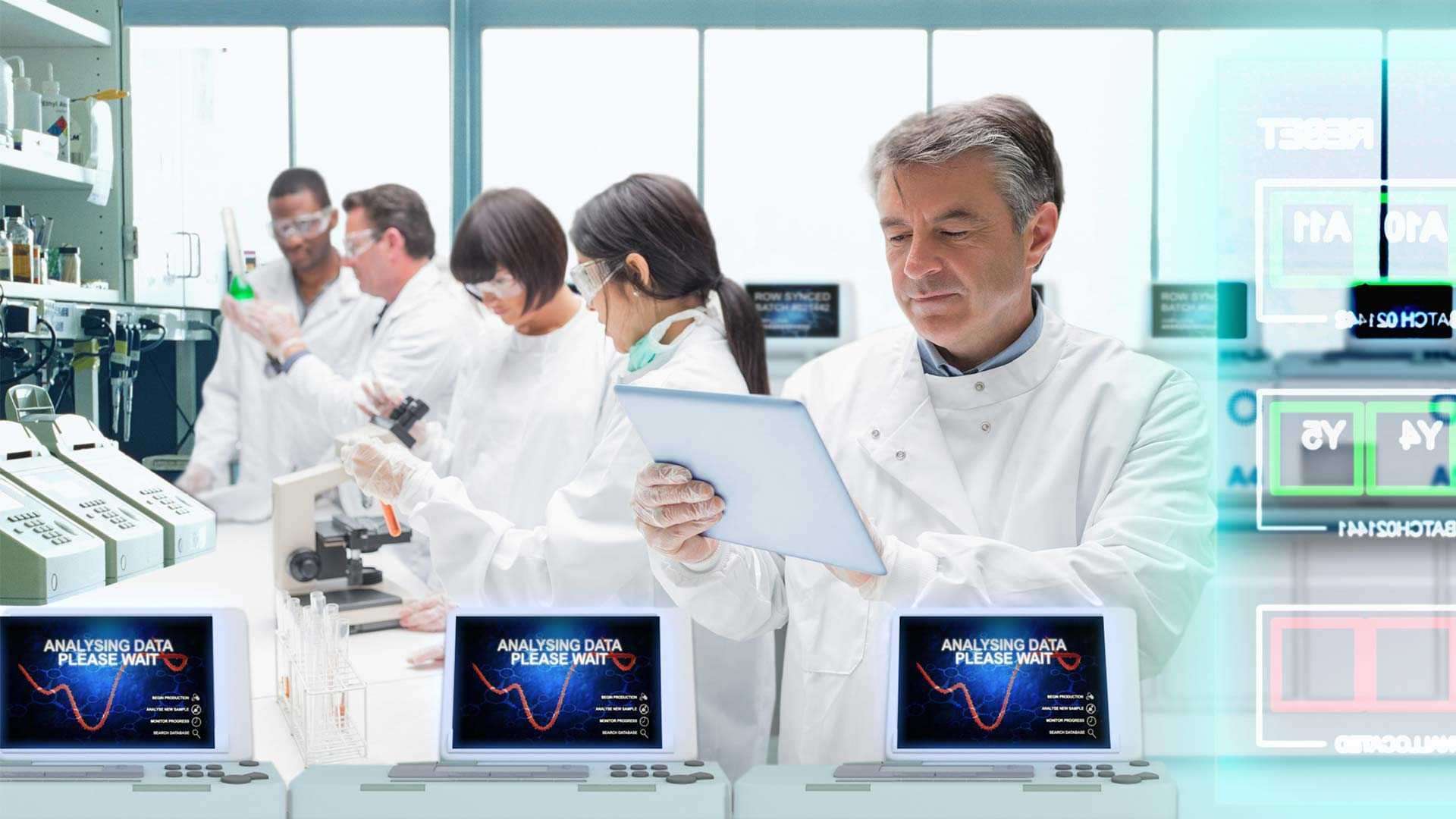 The Future of Medicine
With a rapidly increasing population and an ever rising average age, unfortunately, disease is a fact of life. However ongoing medical research is now unlocking the potential of not only traditional pharmaceutical drugs, but also newer biopharmaceuticals. These medicines are manufactured in, or extracted from biological materials, such as cells, bacteria and fungi.
Many current treatments offer a ​'one size fits all' approach, meaning the same type of drug is administered to all patients with a particular disease; unfortunately patients don't all respond in the same way. Whilst many patients respond well, others see no effect, and side effects often vary.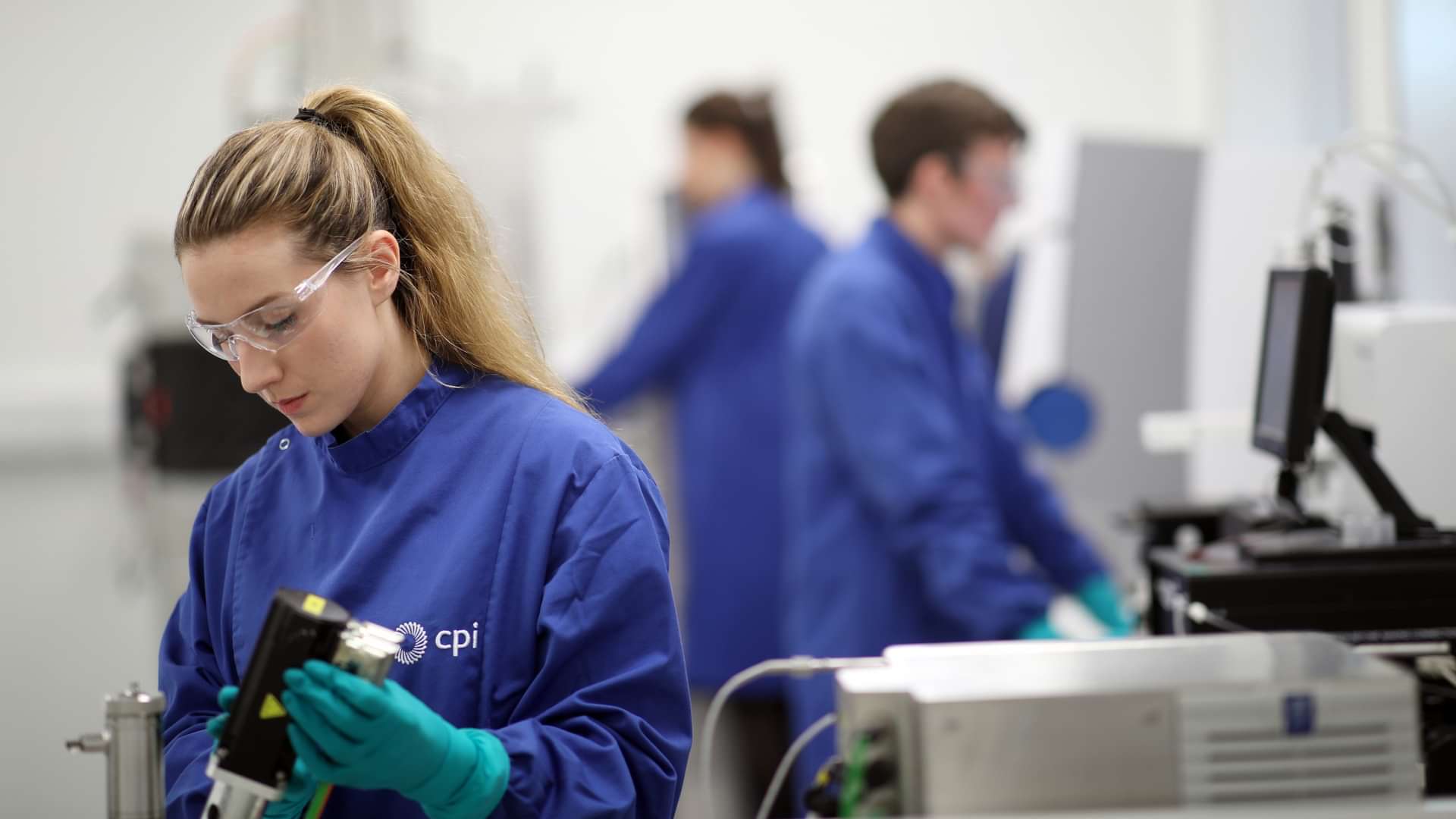 The vast amount of data collected during the Human Genome Project, and ongoing medical research, is helping us understand the underlying causes of disease. In turn, this is allowing doctors to identify the patient groups that are most likely to respond well to a new treatment.
As we look forward it is likely that many more drugs will be targeted to smaller cohorts of patients. However, this creates challenges. How do we make sure these new drugs are affordable, and what is the best way to get them to the patients?
Millions of people suffer every day from disease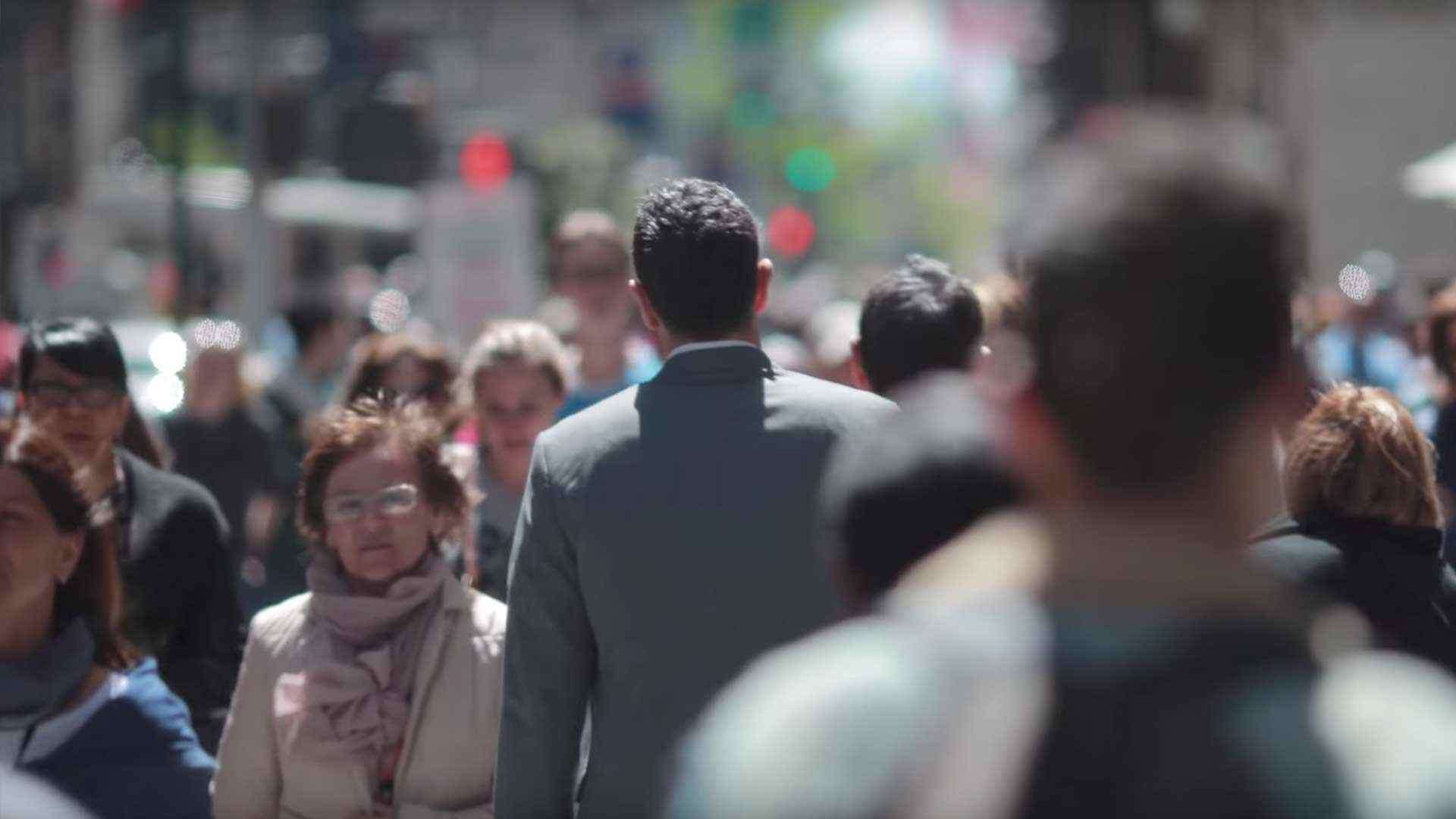 Meeting the health needs of 7 billion people worldwide using current treatments is unsustainable. By increasing the flexibility and cost effectiveness of producing new treatments, you enable the scalability and responsiveness necessary to meet our changing needs and save lives.
In

2014

alone, the Ebola epidemic killed over

7000

.
Studies show

50

% of the world's population will develop cancer in their lifetime.
By

2050

,

1

in

5

people are to be aged

60

and over.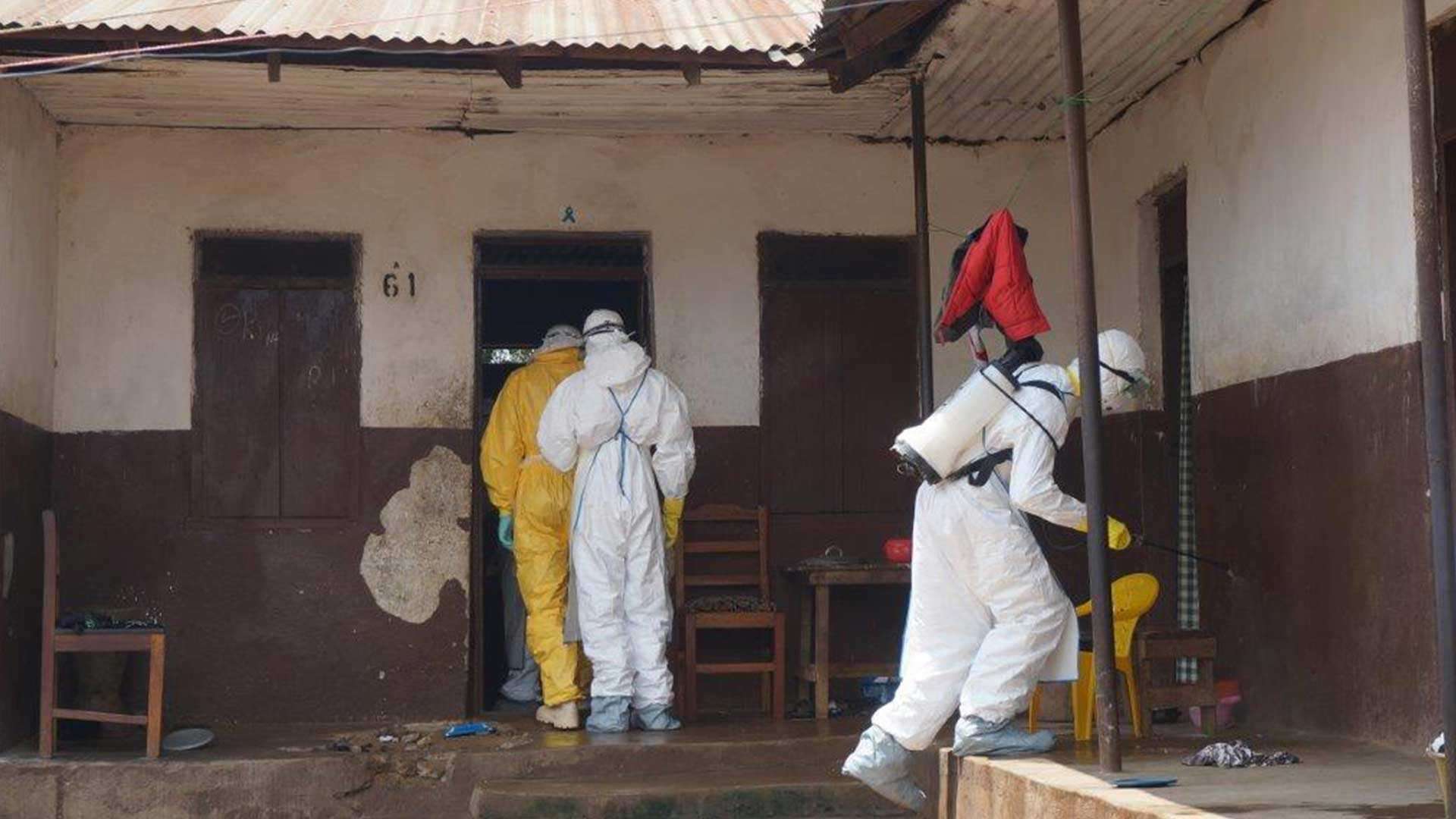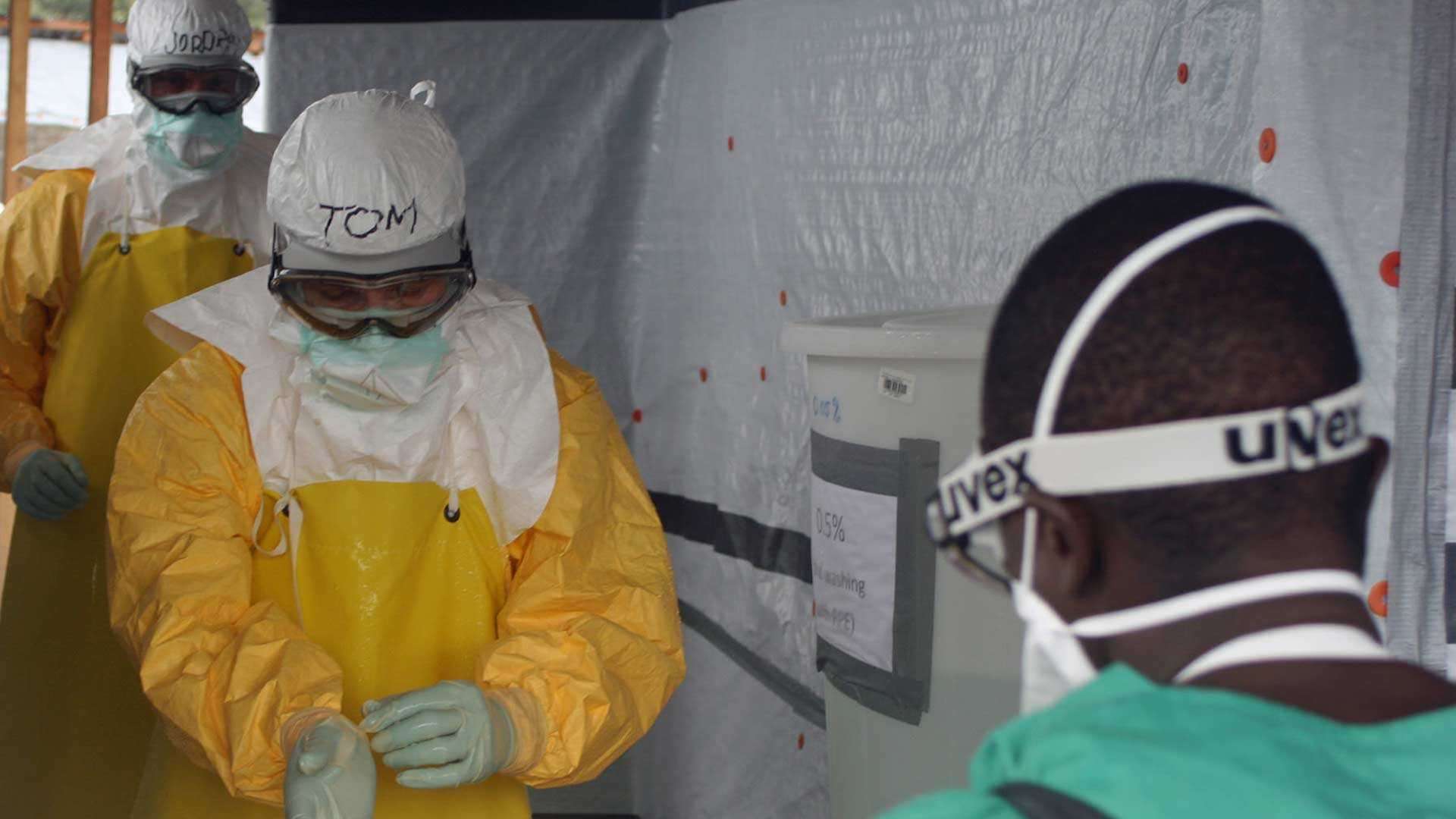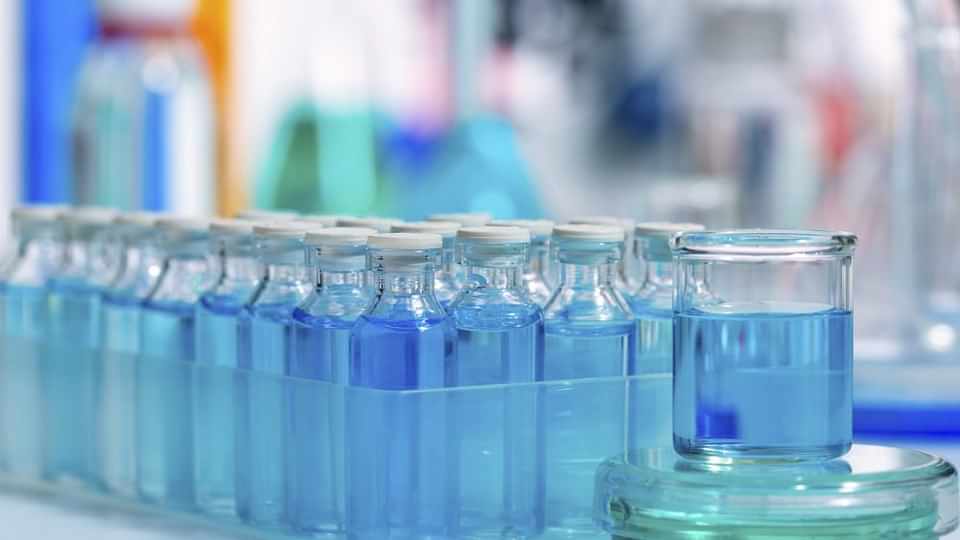 The traditional model of large scale facilities with high capital costs and a vast requirement for highly purified services has served the industry well, but recently, there has been much discussion on what form the biopharmaceutical manufacturing factory will take in the future. Many factors, both economic and technical, are challenging the current model and driving the industry towards a radical redesign of its processes and manufacturing facilities.
Economic factors include the need to reduce capital investment required for new facilities and the need to reduce cost of goods for biopharmaceutical therapies. Technical drivers of change include the move towards novel types of molecule and the rise of stratified and ultimately personalised medicines.
The entire industry, from drug discovery to manufacturing, process technology developers and suppliers to healthcare providers and regulators, are actively seeking better ways of discovering, developing and manufacturing drugs. The opportunities for innovators that take up the challenge are significant, with a growing worldwide market for potential solutions.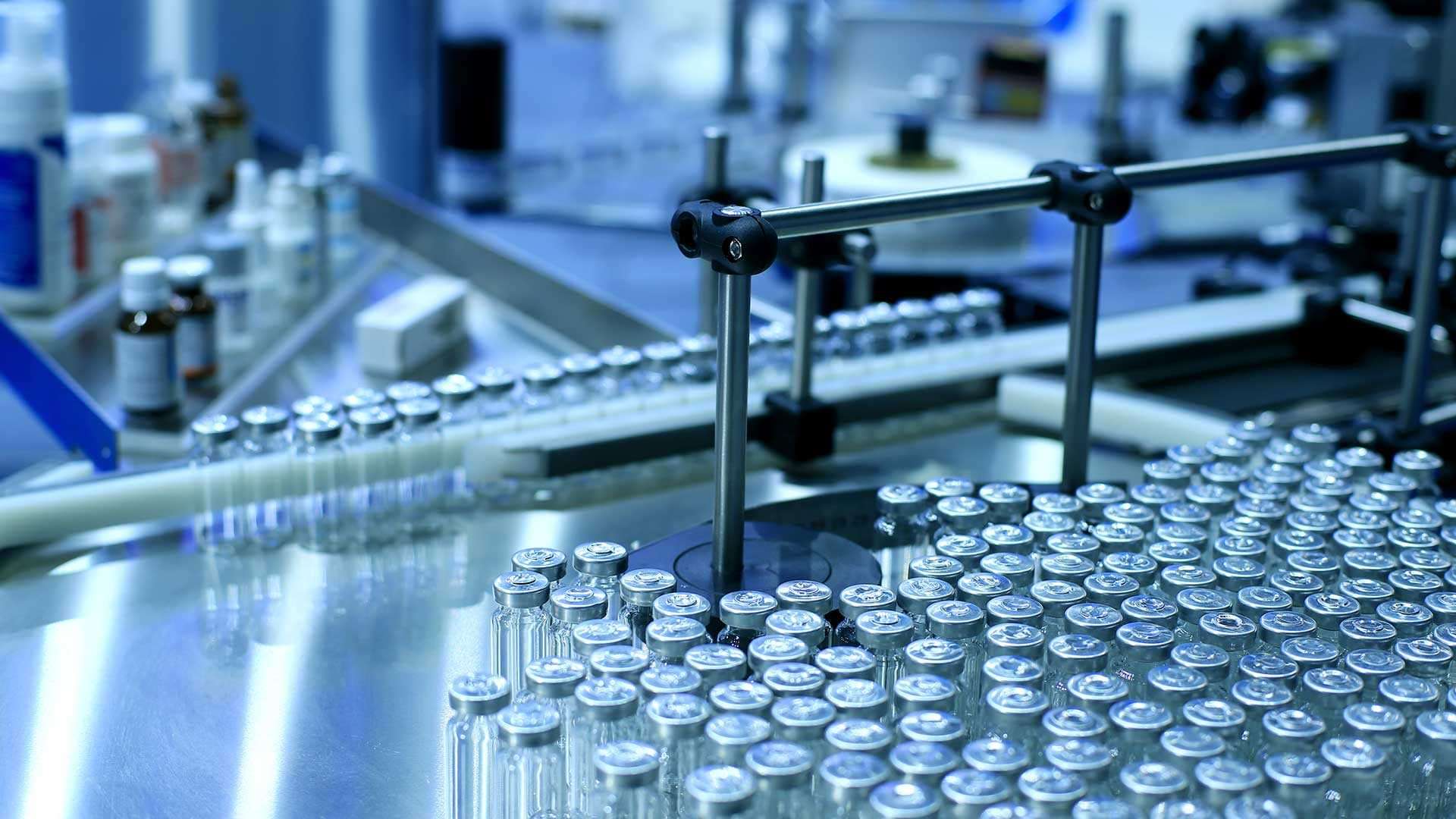 Examples of current challenges include:
Most biopharmaceuticals are manufactured in a small number of locations around the globe, usually in bulk quantities
The scale of operation is several orders of magnitude greater than required for smaller cohorts of patients
Manufacturers cannot quickly reconfigure between products, and tend to produce medicines in long campaigns
Many of the process technologies required to manufacture small lots of medicines are not currently available, though there are many technologies that are used in small scale process development which could form the basis of appropriately sized process technologies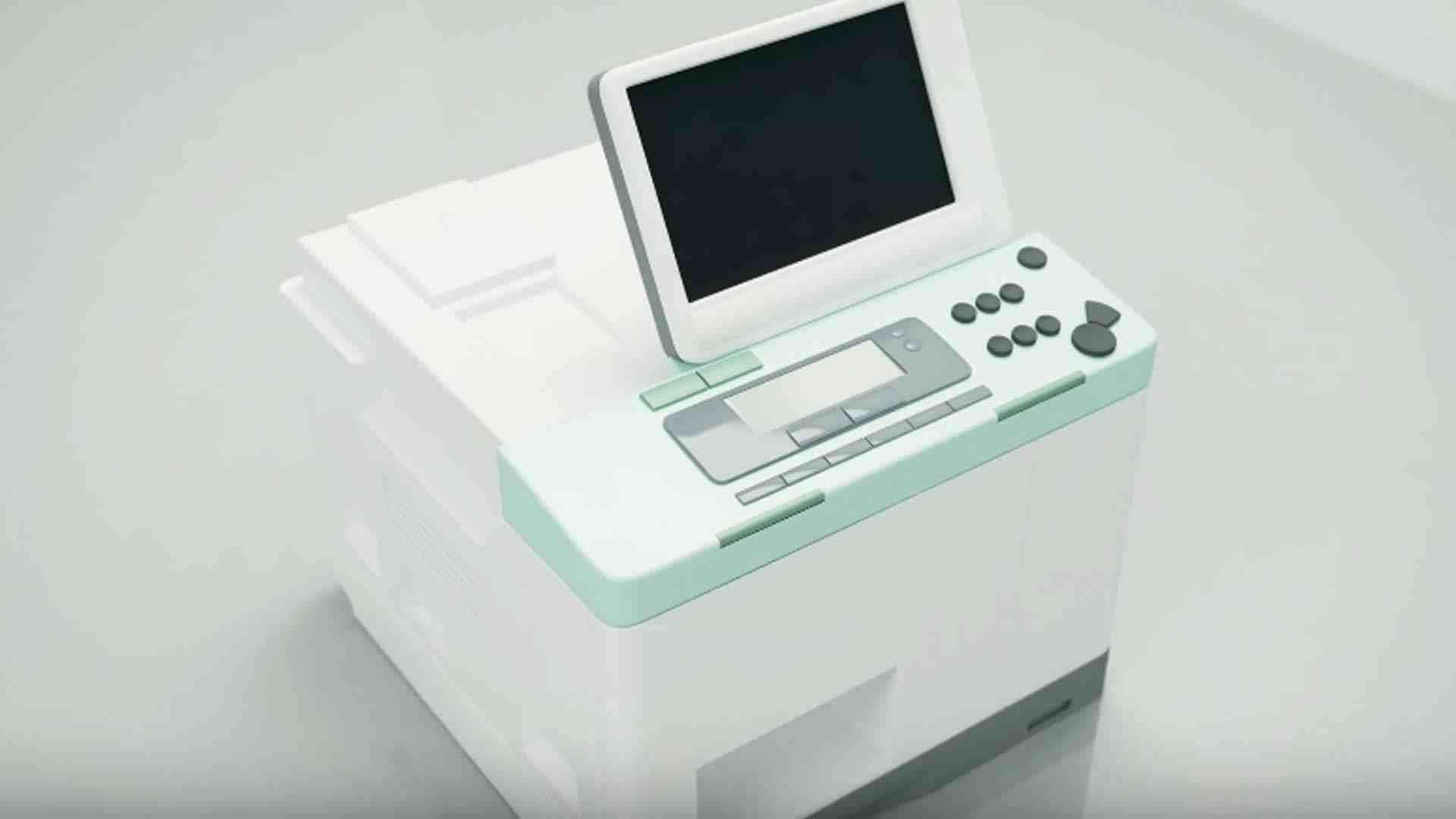 Given the current challenges, it is likely that as we look forward into the future we will see a fundamental shift in the way we manufacture biopharmaceutical products. Whilst current manufacturing plants will remain in operation for some time to serve the market for large volume therapies, for a new generation of products a different approach to manufacturing will need to be found.
What might the Factory of the Future look like?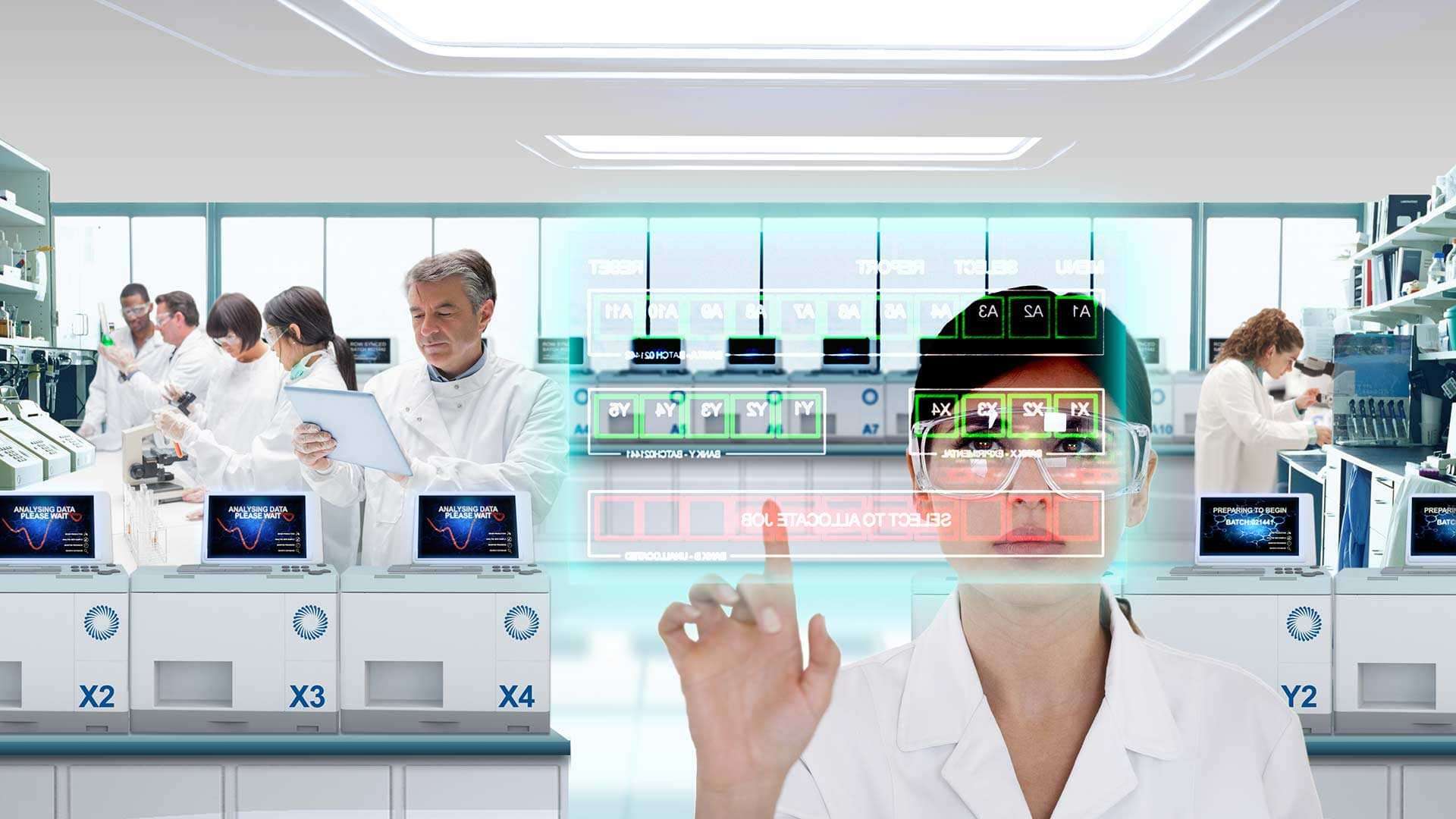 Based on the future manufacturing needs for producing small quantities of many different products in a cost-effective way, it is possible to formulate a view of the physical form of a future processing unit. The process technologies necessary to manufacture a product, from upstream to downstream, could be integrated into a small format unit, that ideally will be self-contained and therefore not require the levels of physical containment currently achieved in clean rooms.
Operation of the unit would rely on automation in the main, with very little human intervention. Early forms of the unit may include small-scale, disposable versions of current technologies, such as bioreactors, chromatography columns and membrane filtration units.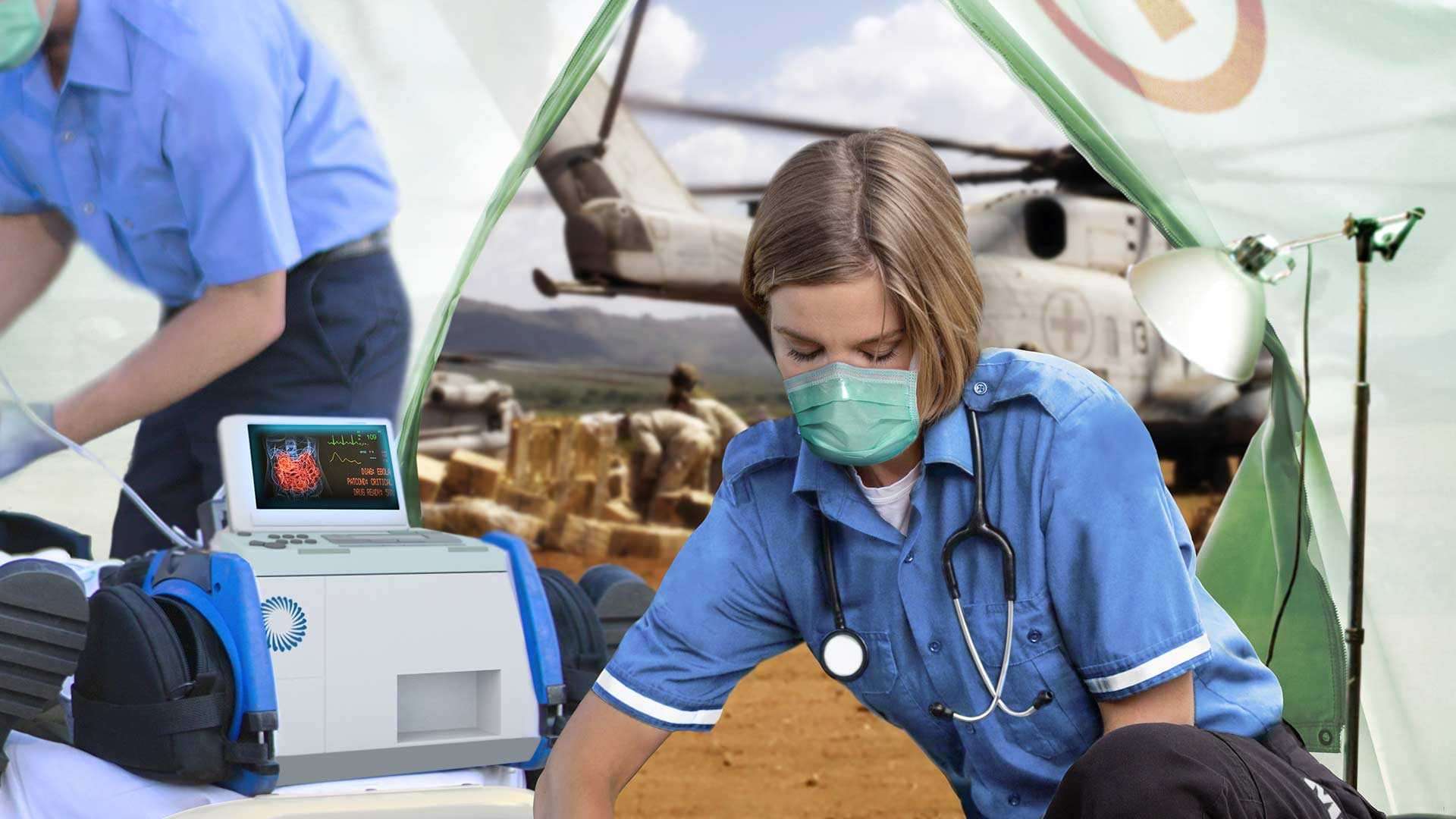 However, with the limitations of existing technologies there is likely to be more emphasis on developing new technologies that are more compatible with newer, small scale operations and end user demands.
One of the key attributes of the factory of the future will be the ability to provide real time measurement and control to enable a real time release of products. This represents one of the greatest development challenges, in that there are few if any technologies that are currently available off the shelf to facilitate this operation. The ultimate goal is to give patients access to effective medicines when and where they are required, using sustainable and cost effective methods.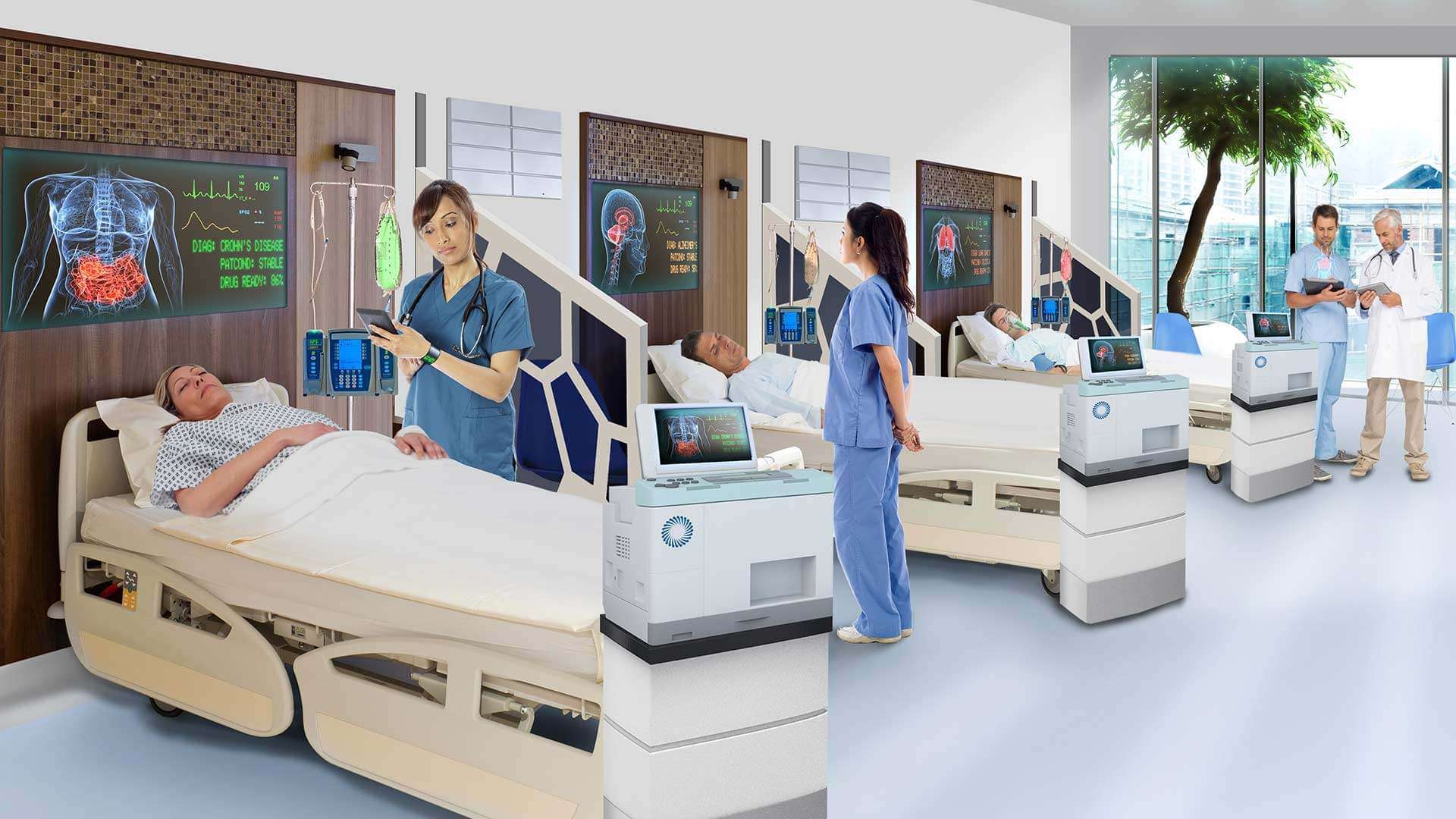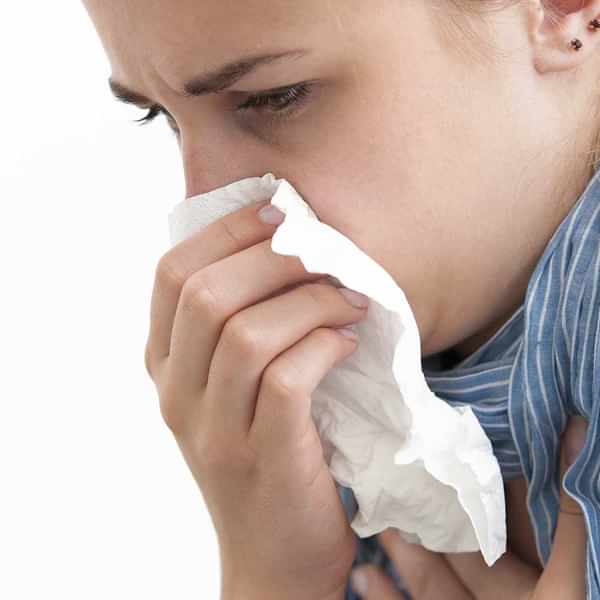 1

. The Symptom

A patient presents to primary care clinic with symptoms.
2

. The Diagnosis

Diagnostics are performed to categorise the disease and determine the most effective therapeutic treatments.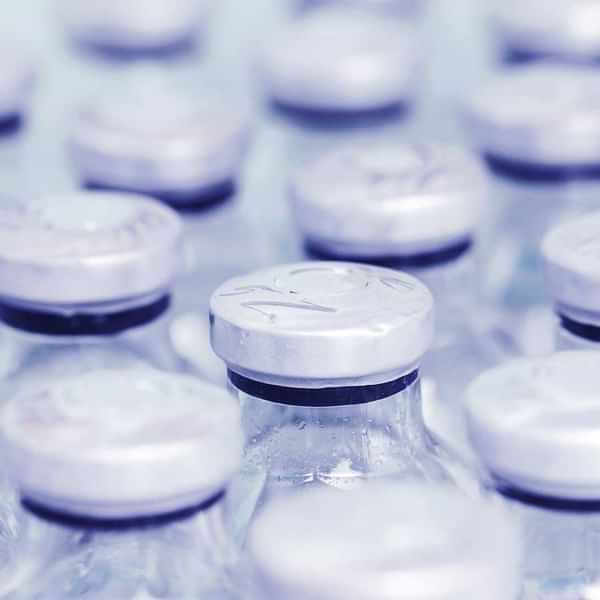 3

. Treatment is Manufactured

Patients are identified with similar biological characteristics. Treatment is manufactured using small-scale manufacturing units.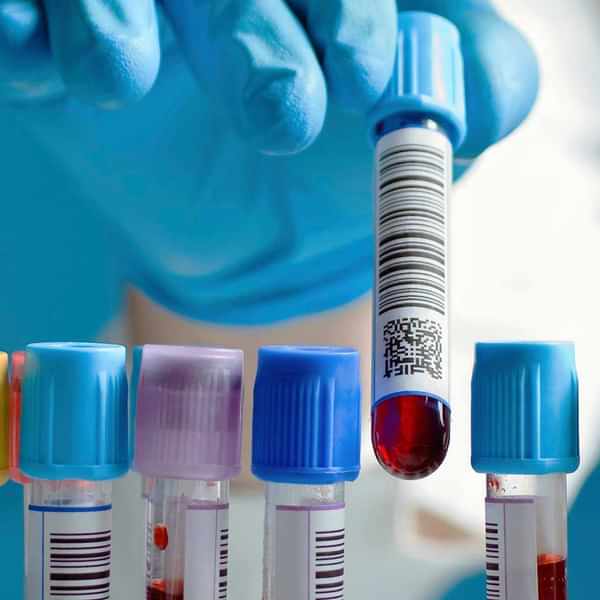 4

. Bespoke Treatment Developed

A bespoke treatment is developed for an individual patient and the personalised drug is manufactured on demand using an onsite unit.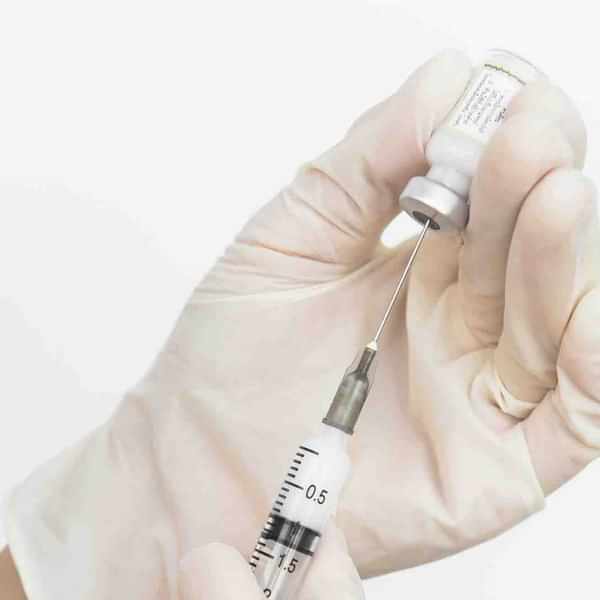 5

. Treatment Administered

The patient is administered with the course of treatment.