What is IoT and how is it successfully employed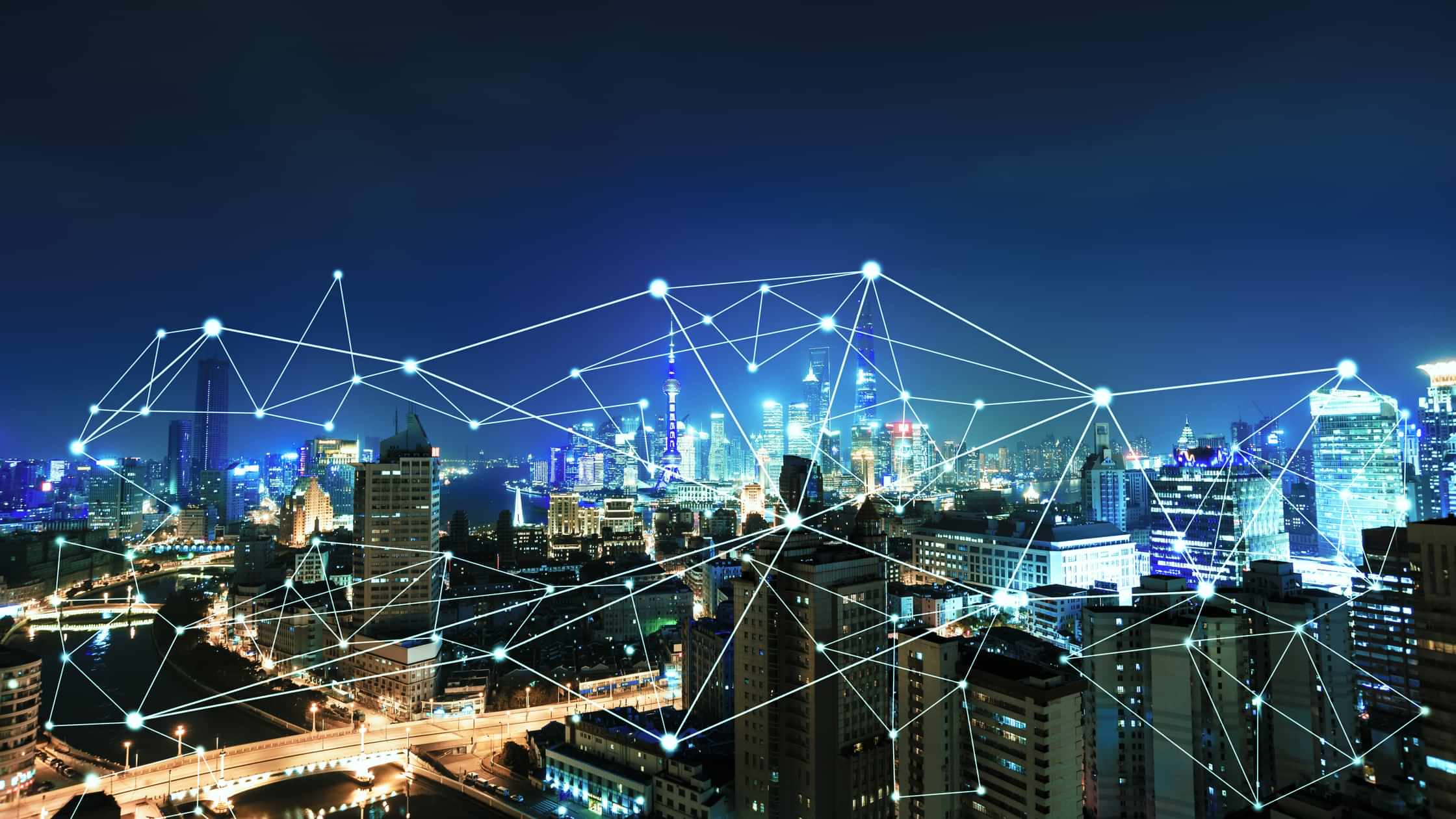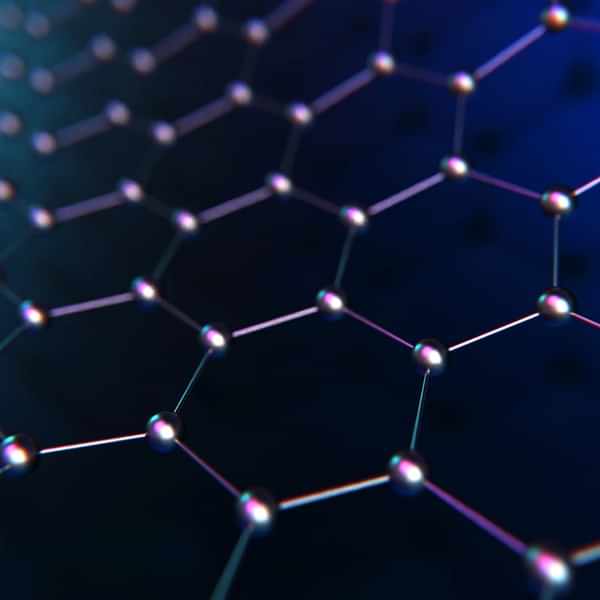 The internet of things offers a huge range of opportunities for monitoring and activation of systems to reduce the need for human intervention. This will allow better decision making and more rapid response to required actions. This can range from personal wearable devices to industrial locations or environmental monitoring.
In this webinar, we demonstrated how Internet of Things technologies can be applied to previously ​"dumb" items to enable them to be more effective. The webinar describes the technologies required in making hardware in large volumes, the firmware to make these items operate successfully and further
Funding of initial project feasibility studies to determine if technology is available for specialist applications.
In this webinar, we talked about:
What is the Internet of Things (IoT)
Market information
How CPI through hybrid electronics can enable companies to develop and build novel devices
How companies can access CPI's expertise, equipment and funding to innovate more rapidly
Fill in the form to watch the webinar