Accelerating innovation process : Get your product to market quicker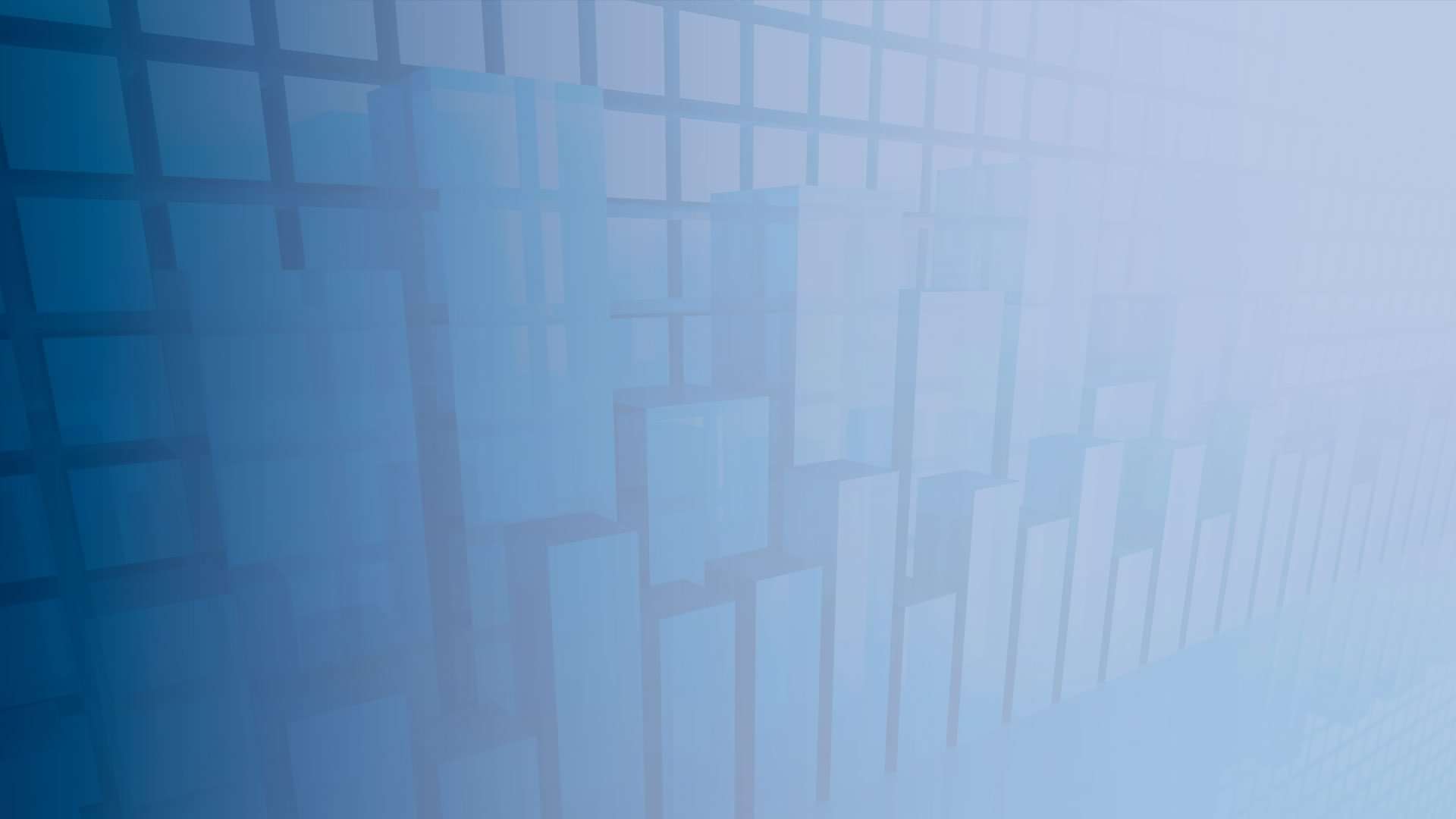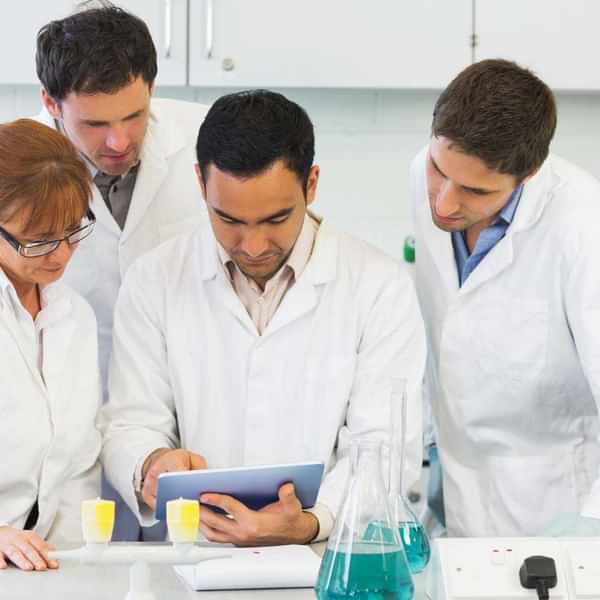 Are you a Scottish SME, operating in high-value chemical or biochemical supply chains, looking for support to overcome innovation challenges, strengthening your business as we start to emerge from the current pandemic crisis? If so, the SCOUT project is here to help.
Watch back this webinar and learn how our Innovation Integrator® model is helping companies accelerate the journey from invention, through innovation to commercialisation.
The strategic diagnostic tool assesses 12 factors that define and enable effective innovation to take place, helping companies create a clear picture of their delivery capability and an assessment of their innovation readiness.
In this webinar....
In this short webinar you will hear from Dr David Bunton, both CEO of REPROCELL Europe Ltd and Chairman of the Precision Medicine Scotland Innovation Centre.

David discussed elements of the Innovation Integrator® process and how these have influenced the growth of REPROCELL, he was then joined by marketing, regulatory and industry experts on a panel discussion.

After the webinar, there was an opportunity for participants to learn more by networking directly with the panel experts.

Here's what was on the agenda:
Welcome
Keynote Presentation (Dr David Bunton, CEO, REPROCELL Europe Ltd)
Panel Discussion
How can project SCOUT support?
Post Meeting Breakout Groups (these took place after the webinar).
Marketing
Regulation
Scout Project (Innovation Integrator®)
Fill in the form to watch the webinar