Accelerating your innovation in medtech devices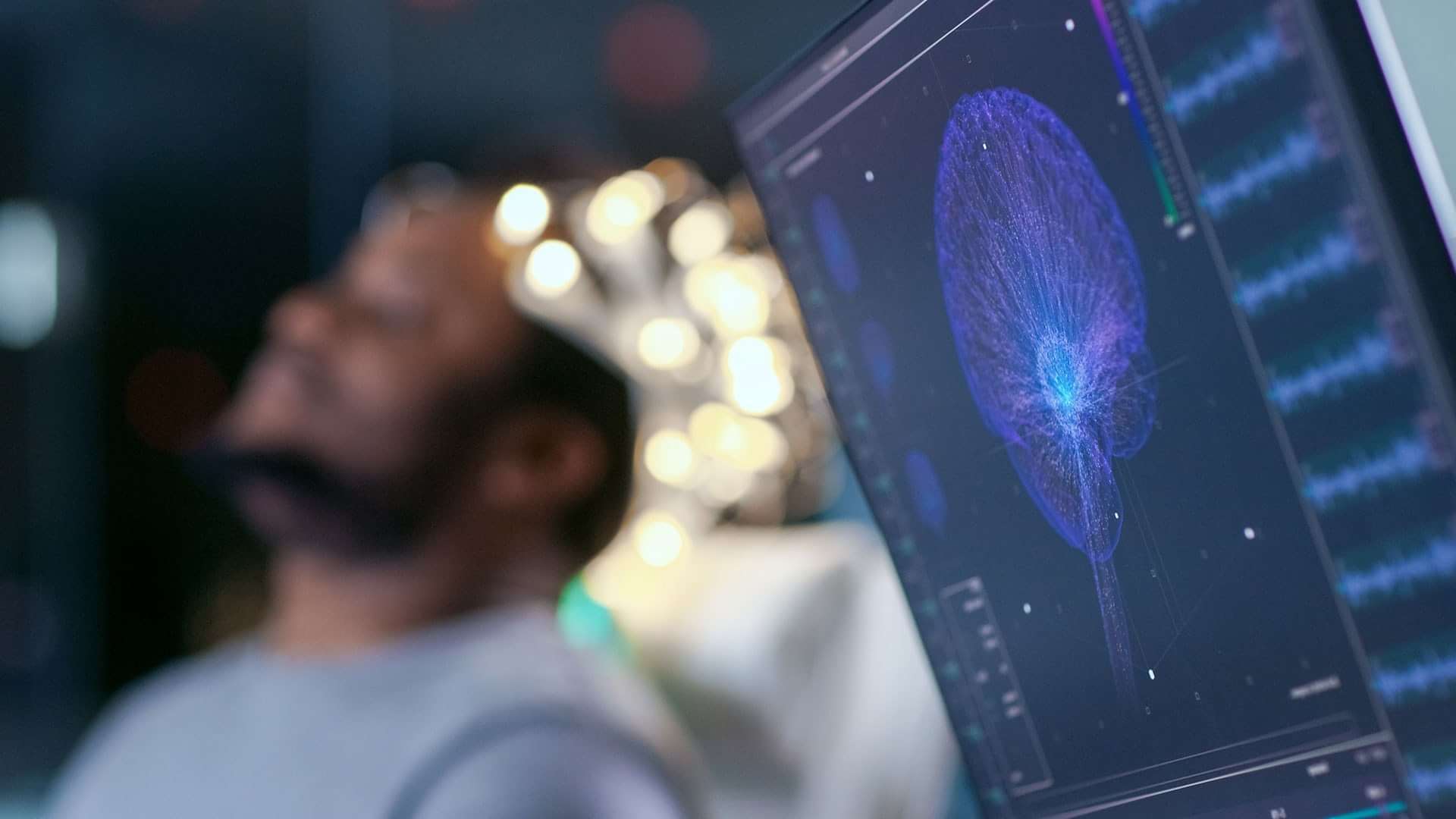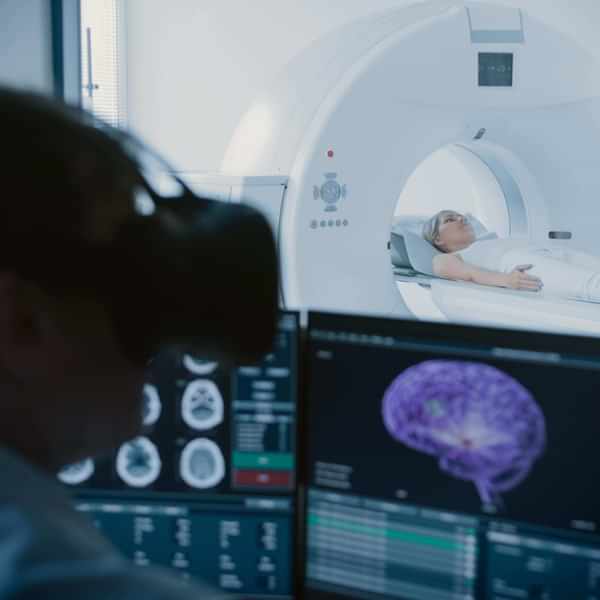 Are you a Scottish SME, operating within the chemical, biochemical or life science supply chains, looking for support to overcome innovation challenges? If so, the SCOUT project is here to help.
Join our next event and learn about overcoming some of the challenges to growth in the Medical Technology (MedTech) sector and how the SCOUT programme is helping companies accelerate the journey from invention, through innovation to commercialisation.
Scotland has a long history of innovation in healthcare, and there is a significant opportunity for Scottish-based innovators delivering the next generation of digitally enabled MedTech. This is driven by the ever-increasing demand in MedTech development for devices that improve patient quality of life, while ensuring speed, accuracy and safety are at the core of the design. Data and connectivity are creating opportunities for cutting edge healthcare and in developing advanced connected devices. The healthcare industry, however, has many barriers preventing the adoption of MedTech devices. It is a highly regulated market, with long development cycles and a costly approval process.
This webinar we will be a chance to explore what it takes to drive forward your MedTech innovation and help you answer the demands of this changing market.
In this webinar…
In this short, 1 hour webinar we will hear from Gary Beale, CEO at Emblation Ltd. Gary will discuss Emblation's journey from early inception through to a successful MedTech company, after which he will be joined by a group of relevant experts on a panel discussion including Mark Cook, Chair of ABHI Scotland.
Agenda
Welcome
Keynote Presentation
Panel Discussion
Fill in the form to watch the webinar