The National Industrial Biotechnology Facility
A state-of-the-art facility helping companies to assess and develop scale-up of their innovative biotechnology ideas.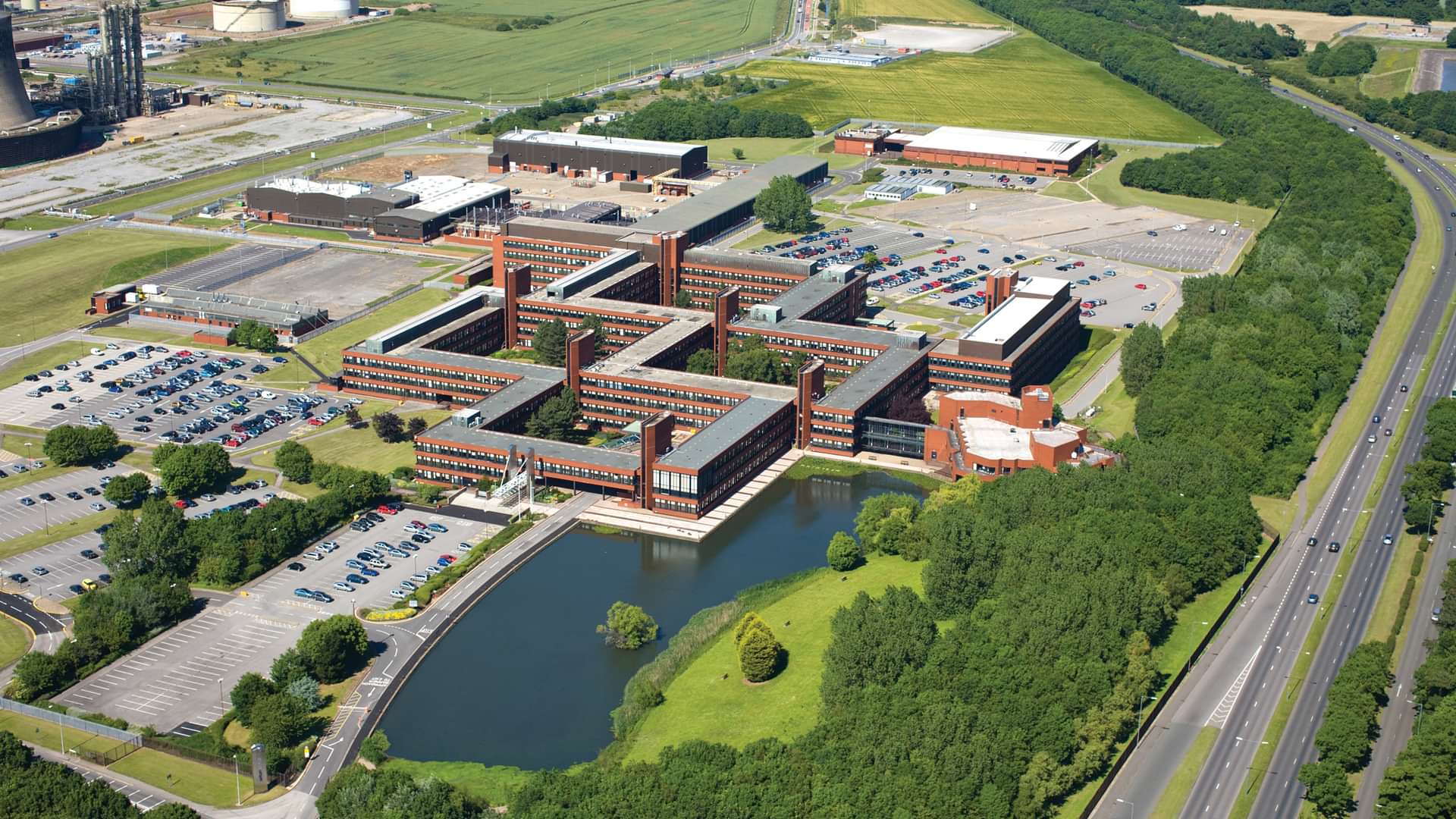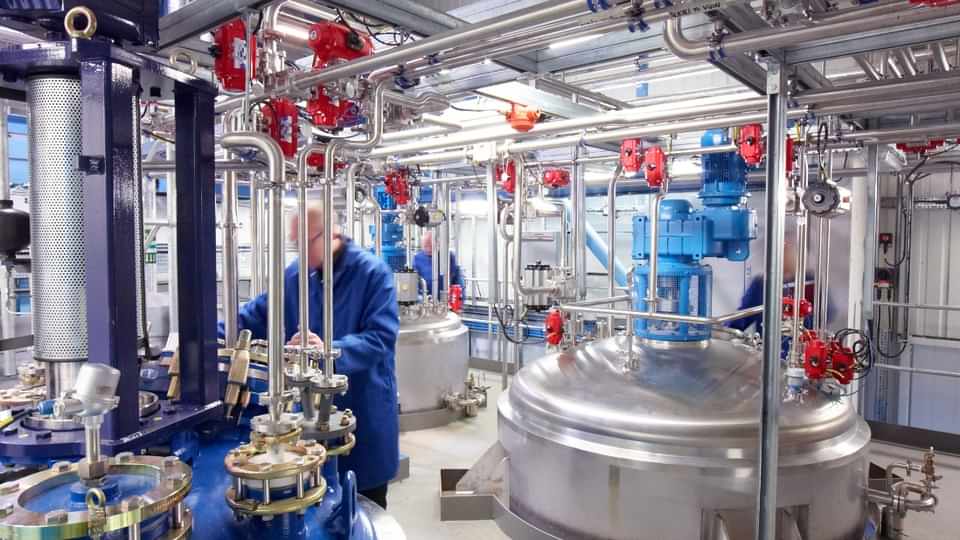 Industrial biotechnology for greener manufacturing
The National Industrial Biotechnology Facility is a £24 million site dedicated to helping businesses assess, develop and scale-up their innovative biotechnology products and processes. Based in Wilton, Redcar, the facility aims to de-risk and stimulate the development and commercialisation of clean sustainable manufacturing processes through access to specialist technical competencies and capabilities that significantly reduce the time and cost it would otherwise require for the company to do itself.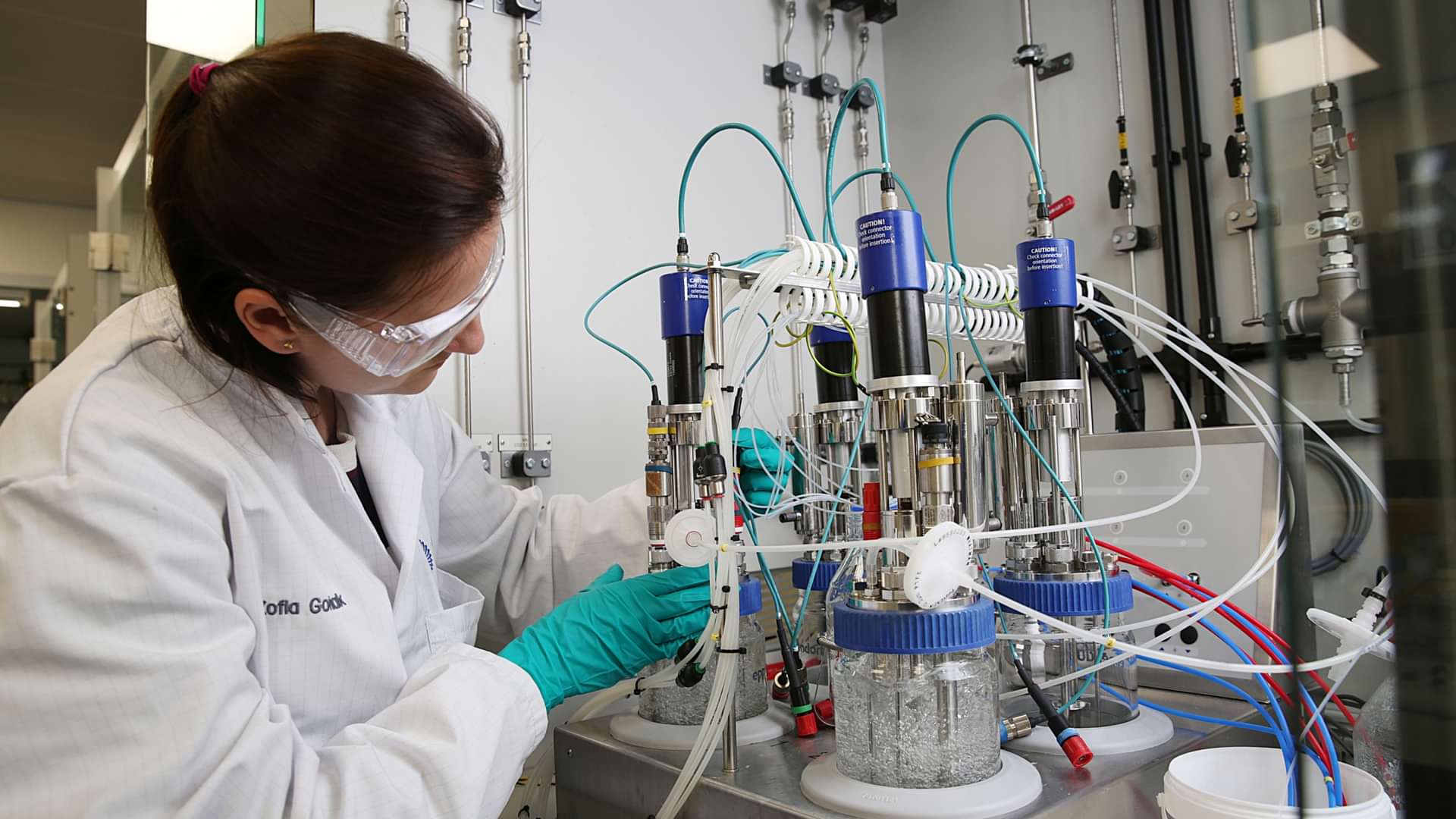 From lab bench to market
It is a significant challenge for many companies to navigate the space between a great idea on a lab bench and a successfully marketed product or process. In order to bridge this gap, work must be performed to assess the feasibility and impact of scale in order to verify their ideas work, in the way intended, when manufactured at scale. CPI works to bridge this gap, helping companies bring their products and processes to market sooner.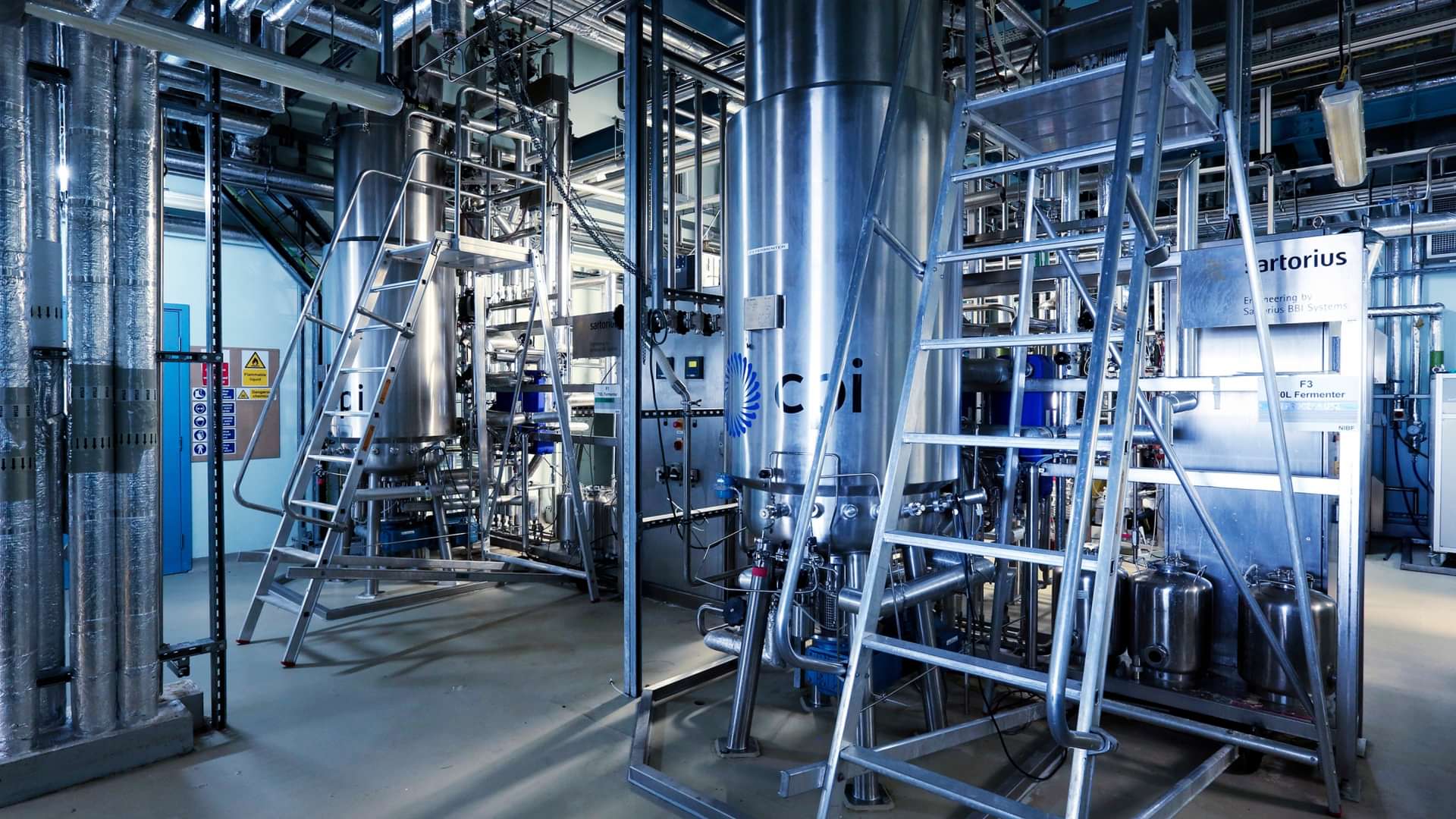 On-site capabilities
CPI helps companies reduce the risk associated with process development. Our team and facilities support feasibility assessments, process development projects and piloting studies, all with the aim of accelerating the commercialisation of innovative new technologies. CPI also offers a range of technology transfer, data analysis and reporting services. A crucial factor in the success of this facility is our dedicated team of in-house experts – scientists, technologists, process operators and engineers that design and test processes from the bench to scaled manufacture.