The Graphene Application Centre
A state-of-the-art facility helping companies bring their innovative graphene technologies to market.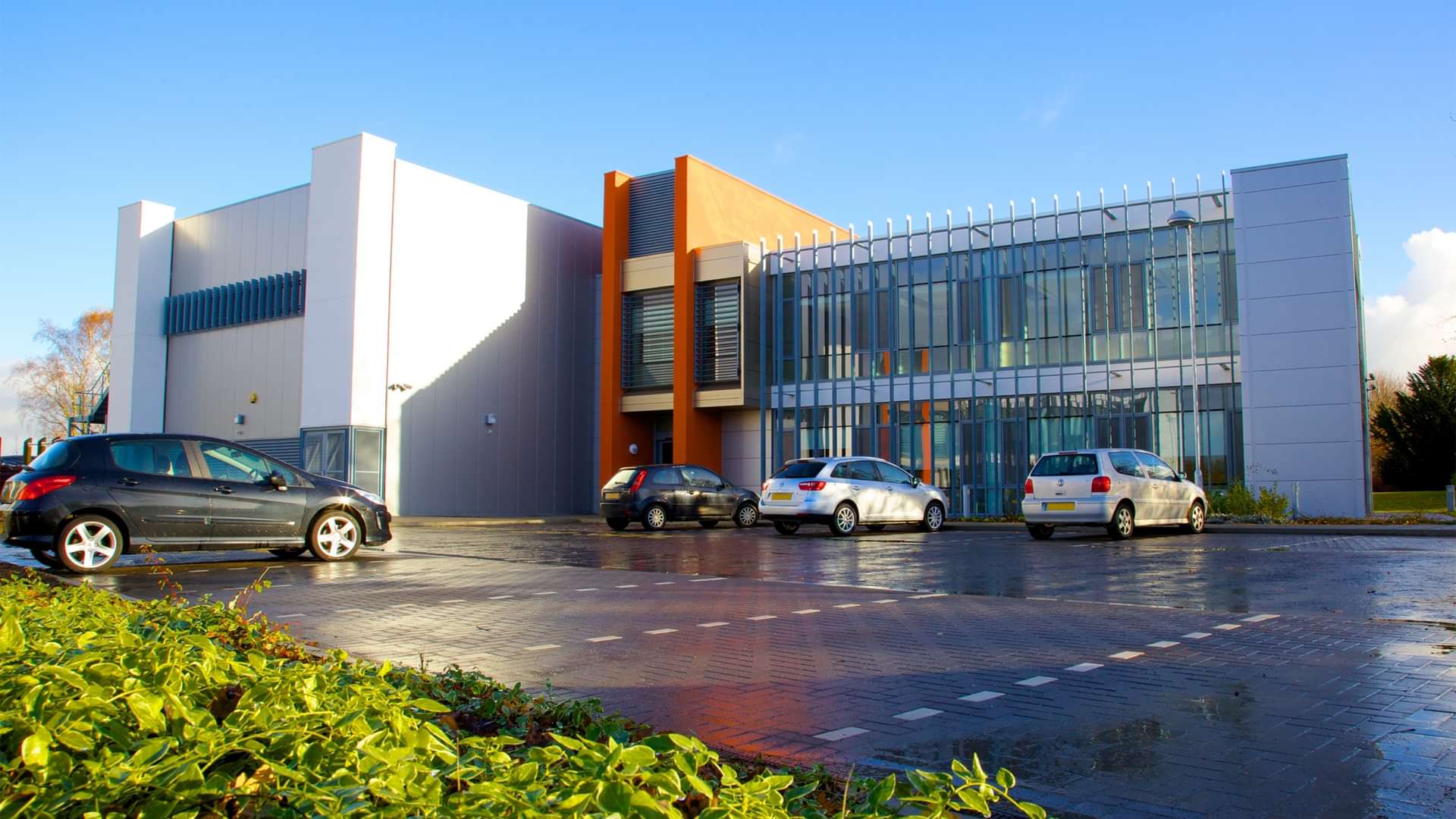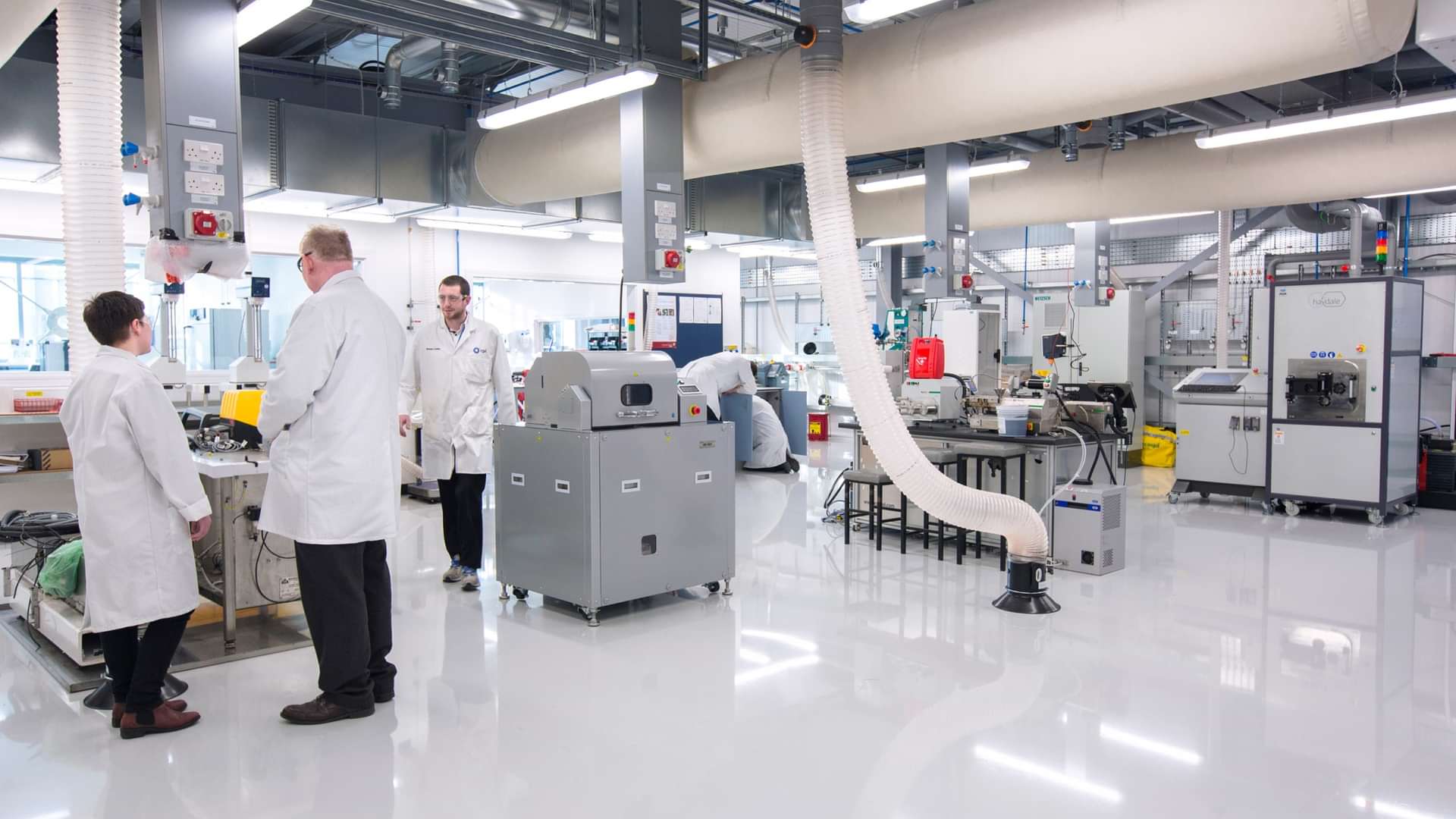 Commercialising graphene technologies
CPI's Graphene Application Centre provides the equipment and expertise that companies need in order to bring innovative graphene technologies to market. The £14m facility is closely linked to the National Formulation Centre and the National Printable Electronics Centre. It brings together the whole innovation value chain for new and innovative graphene-based technologies, and helps spur growth in the UK graphene industry.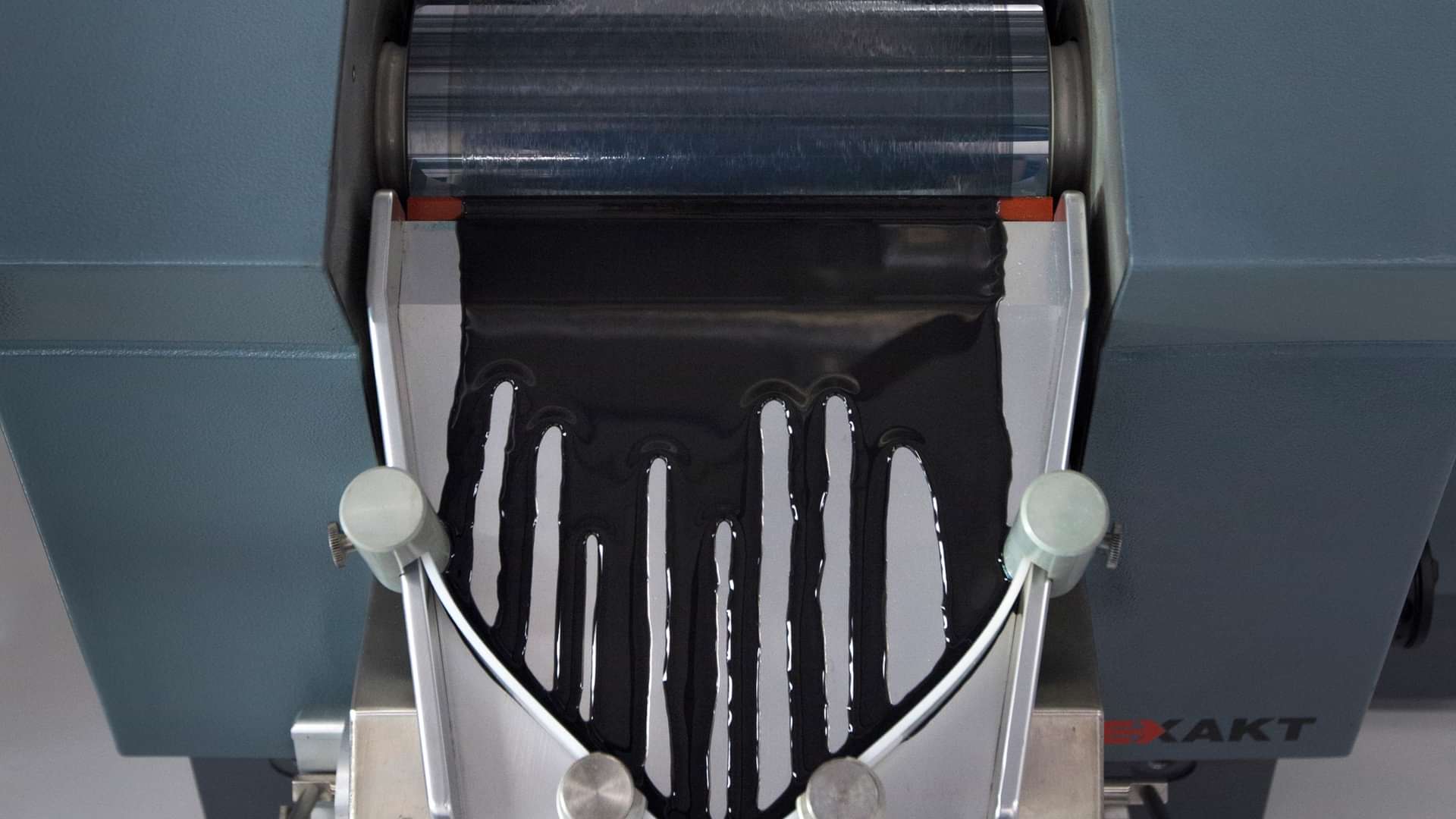 An innovative material with novel applications
Graphene, a single-layered hexagonal lattice of carbon atoms, was first isolated in Manchester in 2004. Its mechanical strength, optical purity and electrical and thermal conductivity make it a candidate for a great number of interesting applications, including ultrafast transistors, flexible screens and lightweight aircraft wings. However, because it is difficult to produce and work with, incorporating the incredible properties of graphene into working commercial products remains challenging. Researchers and product developers require access to dedicated facilities that enable them to build the business case for using graphene-enabled materials in their innovative products.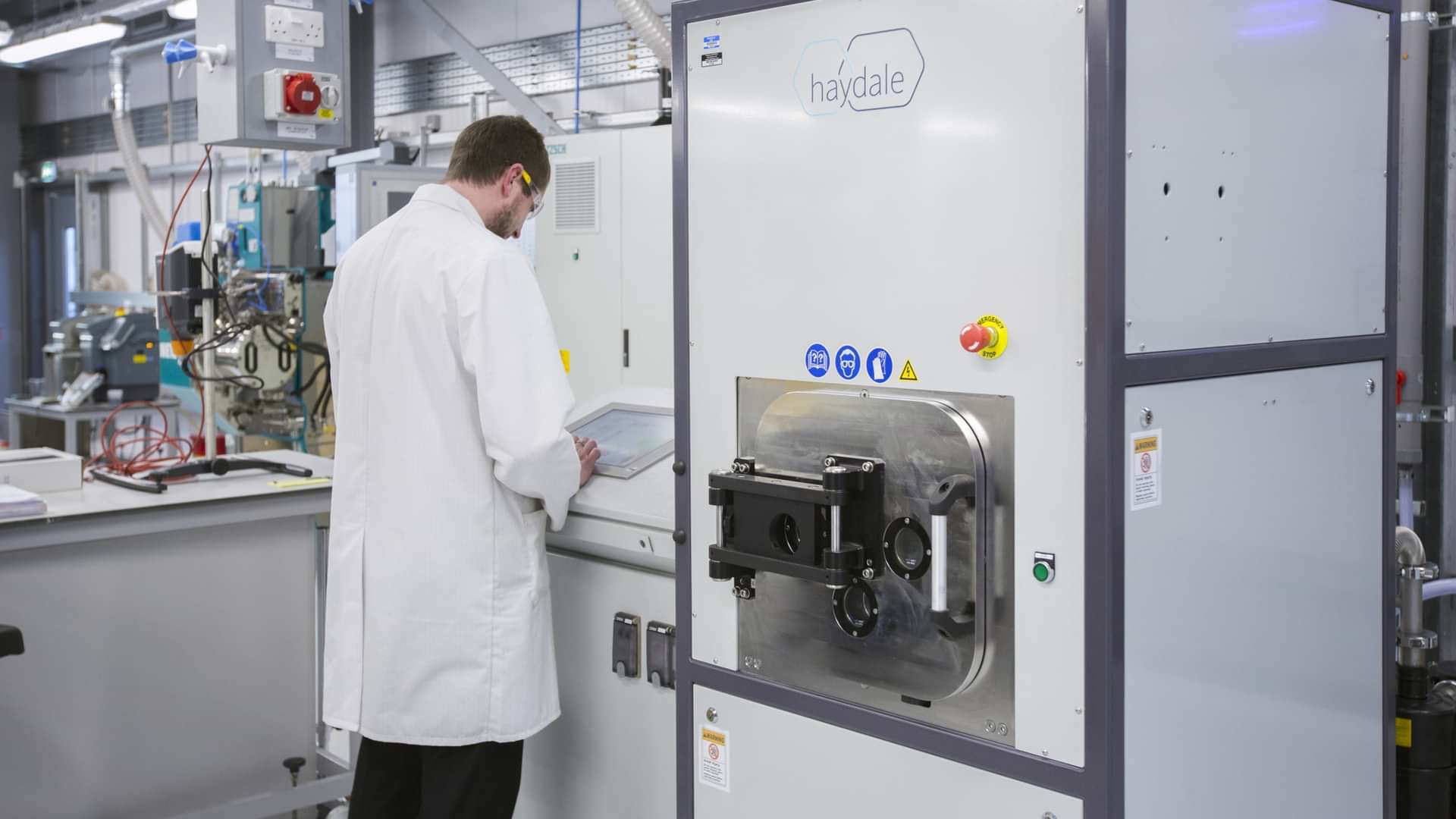 Unlocking potential
The Graphene Application Centre specialises in characterising and manufacturing graphene at a significant scale via a variety of different process routes. Our techniques focus on the safe-handling, optimised dispersion and structuring of graphene into liquids and polymer substrates, and their application into prototype products – all supported by characterisation and application testing.
The facility's strong links to CPI's other National Centres help foster cross-sector knowledge and collaboration across the supply chain. Although significant challenges remain to consistently deliver the novel properties of graphene into consumer products, the Graphene Application Centre is constantly developing its capabilities to help bring graphene-based innovations to market sooner.