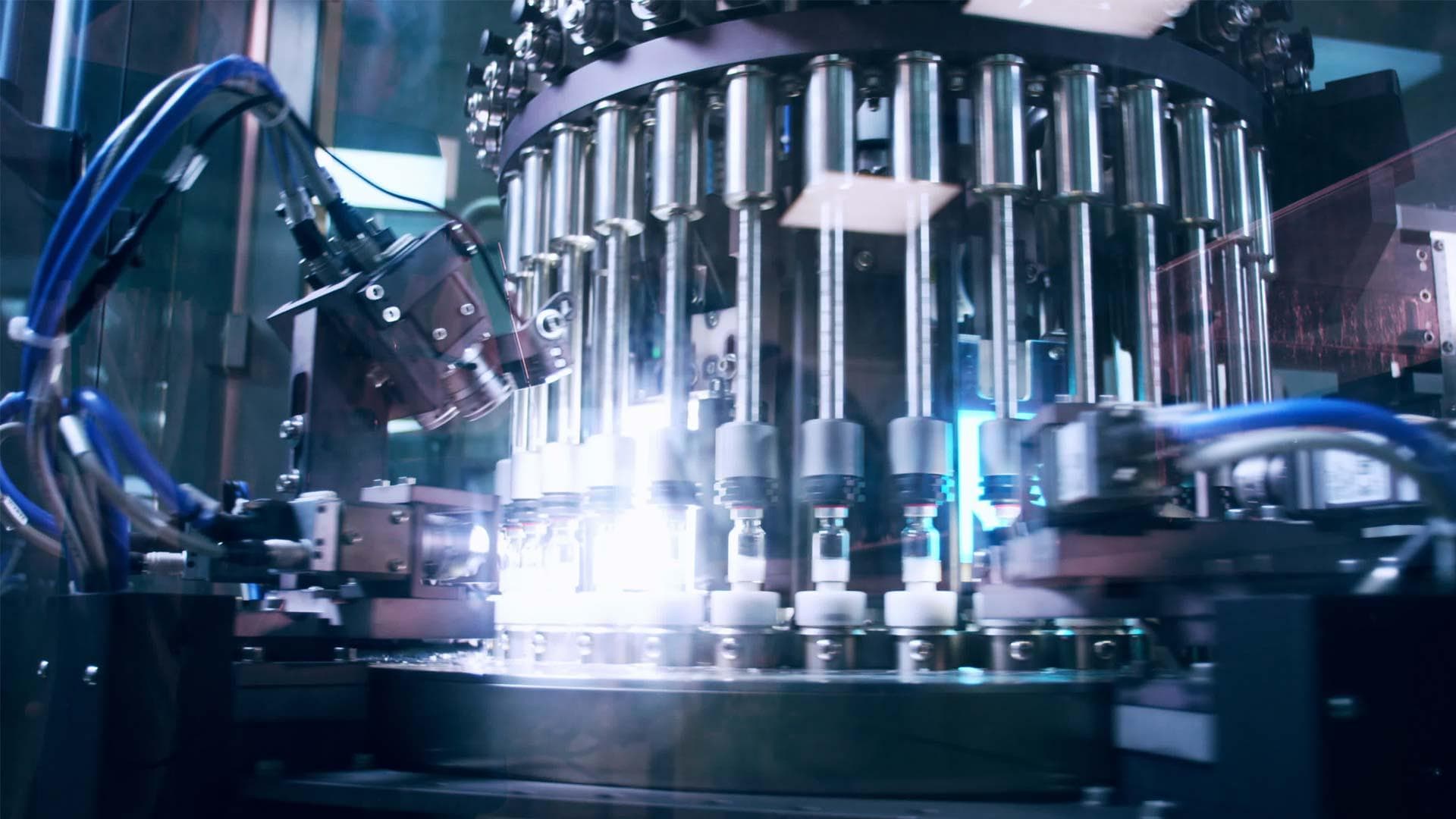 Digital manufacturing
Advanced digital manufacturing technologies to reduce waste in production and transform supply chain operations
Applying digital technologies to advance process innovation
Digitalisation addresses social and environmental challenges, increases productivity, improves transparency and reduces waste in manufacturing supply chains enabling more sustainable businesses.
CPI helps to unlock the pathway to developing the digital products and services that will help to transform our world. We bring together a deep understanding of industrial processes to apply digital tools to solve real-world problems. We can even help develop new hardware solutions to generate the right data to enable you to gather actionable insights and knowledge.
Key facts
Inefficiencies across industry result in massive amounts of waste
One third of all food produced each year ends up spoiling due to poorly managed transportation, harvesting, or storage
Advanced technologies can optimise manufacturing processes to result in less waste and resource consumption
With a strong understanding of the science and engineering behind advanced digital technologies, we help innovators to design and demonstrate the value of new or improved products and processes. We can help model and measure results, identify trends, and optimise processes, ultimately helping to de-risk innovations, proving commercial viability, and accelerating scale-up.
The sustainable applications of our work are wide-reaching – we are helping to improve the management of wastewater, helping to protect water quality and preserve precious ecosystems. Elsewhere, we're supporting the development of smart tags for increased supply chain traceability, helping companies to better understand and address the challenges associated with where and how their products are sourced and made and take action to optimise their supply chains. And we're also helping pharmaceutical companies reach more patients with life-saving, temperature-sensitive medicines by using digital sensors to monitor the temperature along the cold chain.
We are very happy to have teamed up with CPI, who have provided support over and above what was expected in the project.

Paul Mines

CEO, Biome Technologies

Scaling up the next generation of bioplastics

Read more

MicroSTAR is enabling us to identify new stability models through experimentation and first principles mechanistic understanding, which we'll use in future product innovation to deliver significantly reduced development times. This will allow us to bring new products that delight consumers, to market even faster.

Dr Eric Robles

Research Fellow, P&G

Enabling rapid assessment of liquid formulation stability

Read more