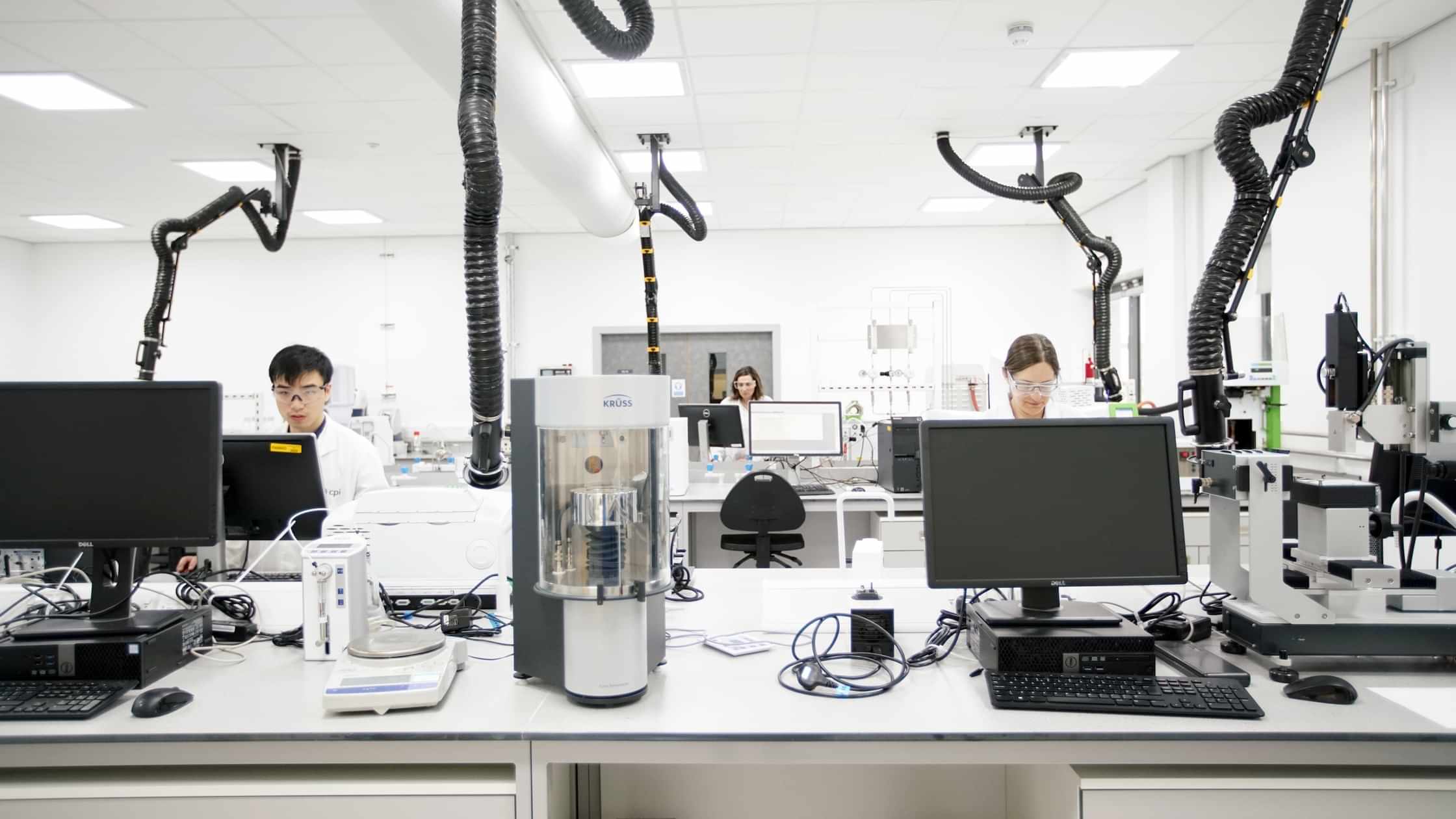 Free Event to Help North-East SMEs Commercialise New Ideas
12

Nov

2018

CPI is hosting a free event to highlight its support for North-East SMEs looking to take next generation products and processes to market.
Aimed at start-up and established companies, the day will emphasise CPI's market-leading ability in helping businesses scale up ideas.
Titled, Taking SMEs from Innovation to Commercialisation, the event will include tours of CPI's state-of-the-art laboratories and a talk from keynote speaker Richard Halstead, of EEF, The Manufacturers' Organisation.
Guests will also have the opportunity to speak to CPI research scientists and access information on local business support services.
The event, which will showcase the cutting-edge resources CPI has to offer through European Regional Development Funding (ERDF), takes place on Thursday, November 29.
Split into two parts, it will provide an insight into CPI's recent work with SMEs to develop new materials coating products, through the Engineered Surface Materials (ESM) project.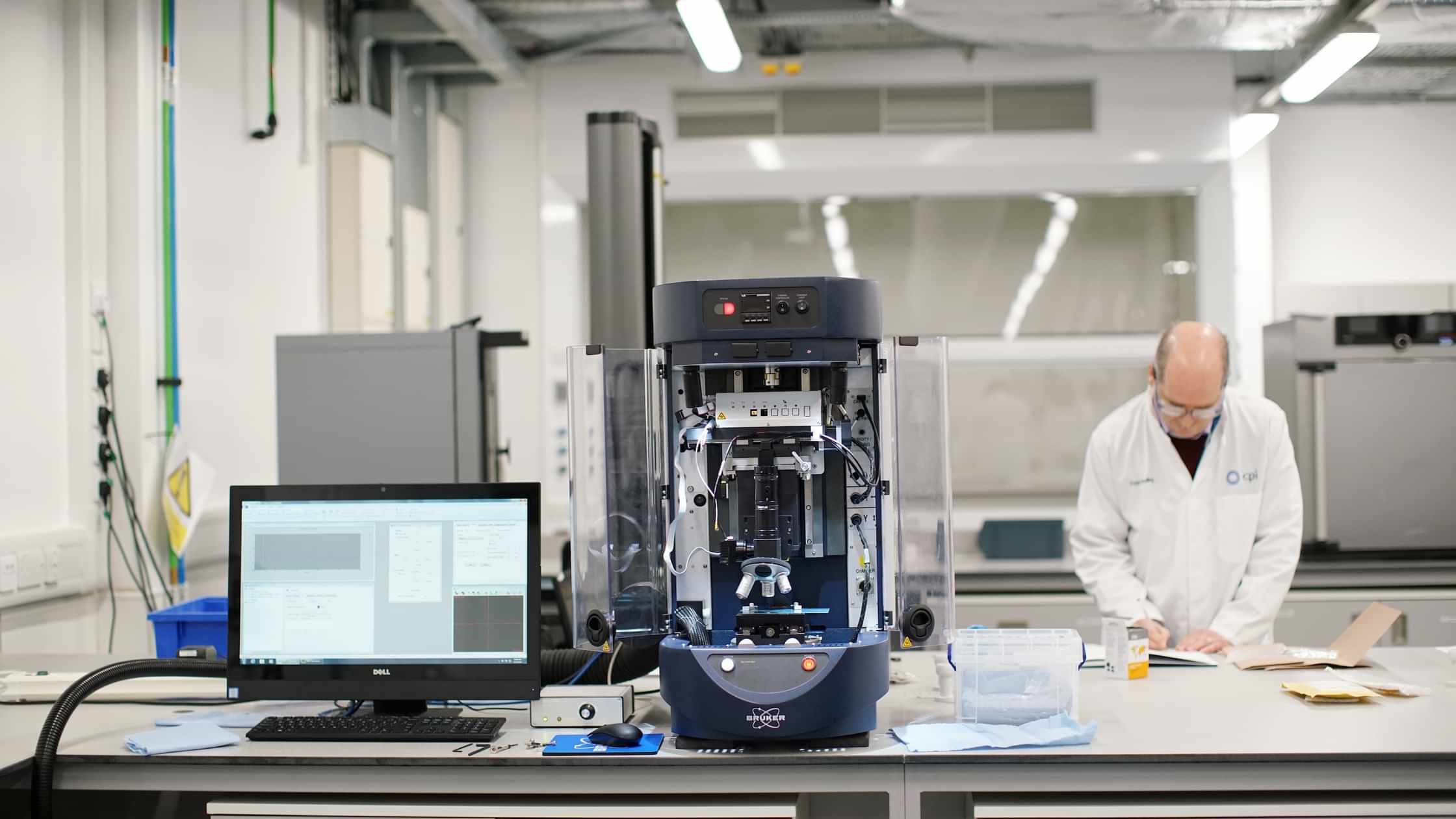 The afternoon will then see the launch of a new funding opportunity in product development through the IMPACT (Innovative Materials via Precision Additive Coating Technologies) project, focusing on additive manufacturing.
IMPACT is one of many funded projects available that give SMEs direct access to the scientists and equipment at CPI.
Running from 9.30am until 3.30pm, the event will be held in CPI's formulation facilities, which are based in The Coxon Building, on NETPark, Sedgefield, County Durham.
Guests are welcome to attend all or part of the day. Lunch will be provided.
To register your place, visit www​.uk​-cpi​.com/​e​v​e​n​t​s​/​t​a​k​i​n​g​-​s​m​e​s​-​f​r​o​m​-​i​n​n​o​v​a​t​i​o​n​-​t​o​-​c​o​m​m​e​r​c​i​a​l​i​s​ation or email rachel.​squires@​uk-​cpi.​com
Let's innovate together
To find out more about how we can work together, please enter your details below.