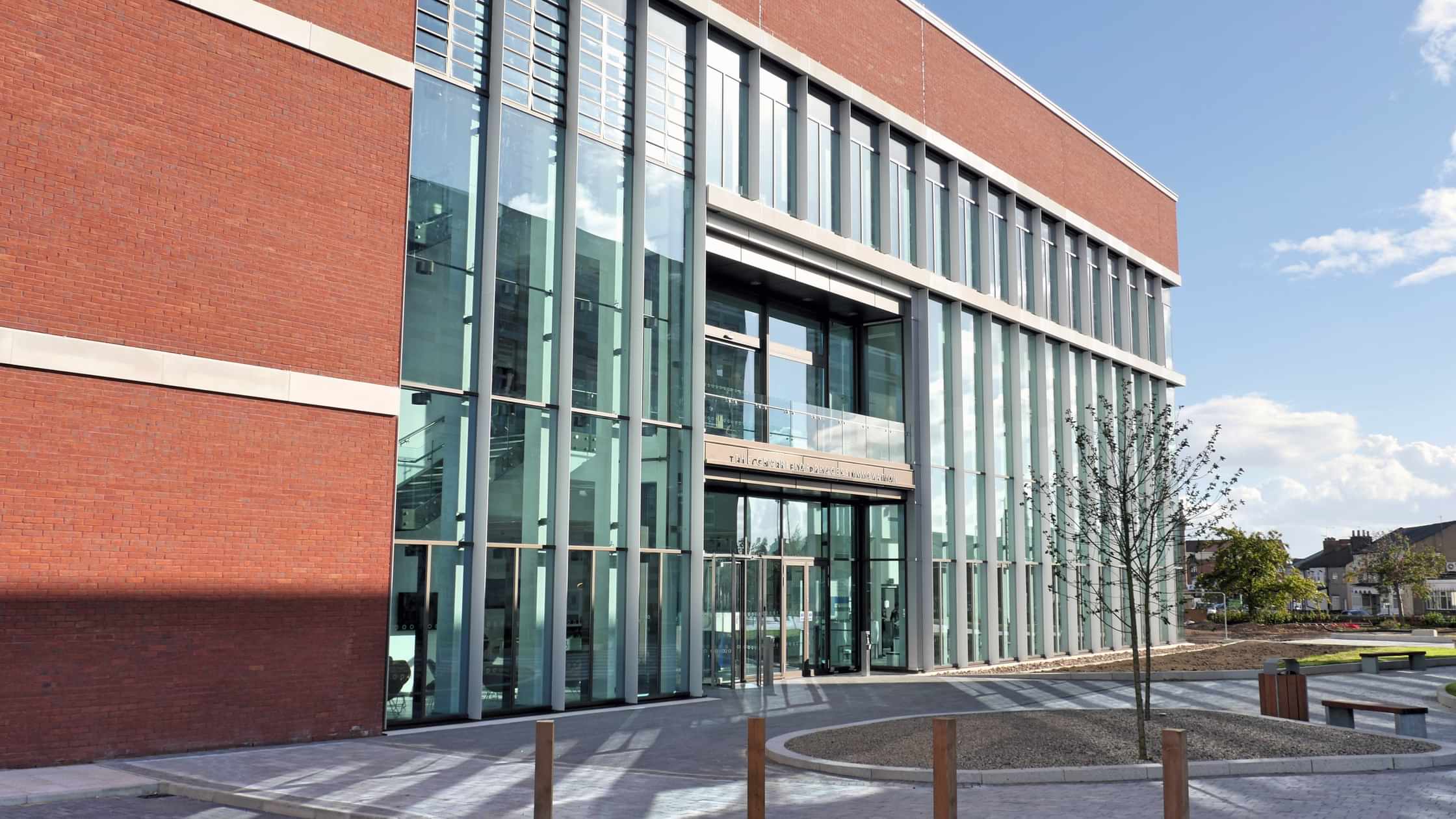 CPI

Event to Highlight Biopharmaceutical Downstream Process
15

Aug

2018

CPI is hosting a symposium focused on increasing understanding of the next generation biopharmaceutical downstream process.
Delivered by Merck, the event will share key data on next generation downstream processing concepts.
Guests will hear about the implementation of a fully-integrated manufacturing platform based on continuous chromatography, and look at single-use disposable techniques for all unit operations of the downstream process sequence for mAbs at pilot or small production scale.
The event will also highlight how to incorporate advanced analytical tools into a project.
Presentation topics will include primary separation, with a focus on the substitution of the standard process for primary separation with the utilisation of flocculants and Tangential Flow Filtration (TFF).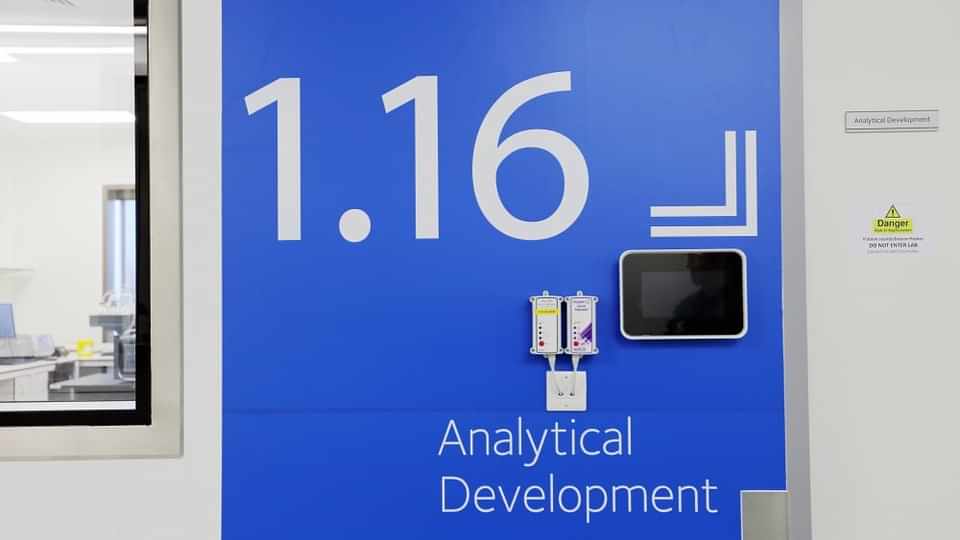 Delegates will also hear about continuous capture step, specifically the integration of continuous chromatography in the capture step and development of novel disposable equipment for larger scale, and non-chromatographic capture step alternatives, such as continuous precipitation.
Visitors must register for the event, which is free and takes place between 9am and 5pm on Tuesday, September 4 at CPI's Darlington-based National Biologics Manufacturing Centre.
Click here for more information and how to register.
Let's innovate together
To find out more about how we can work together, please enter your details below.