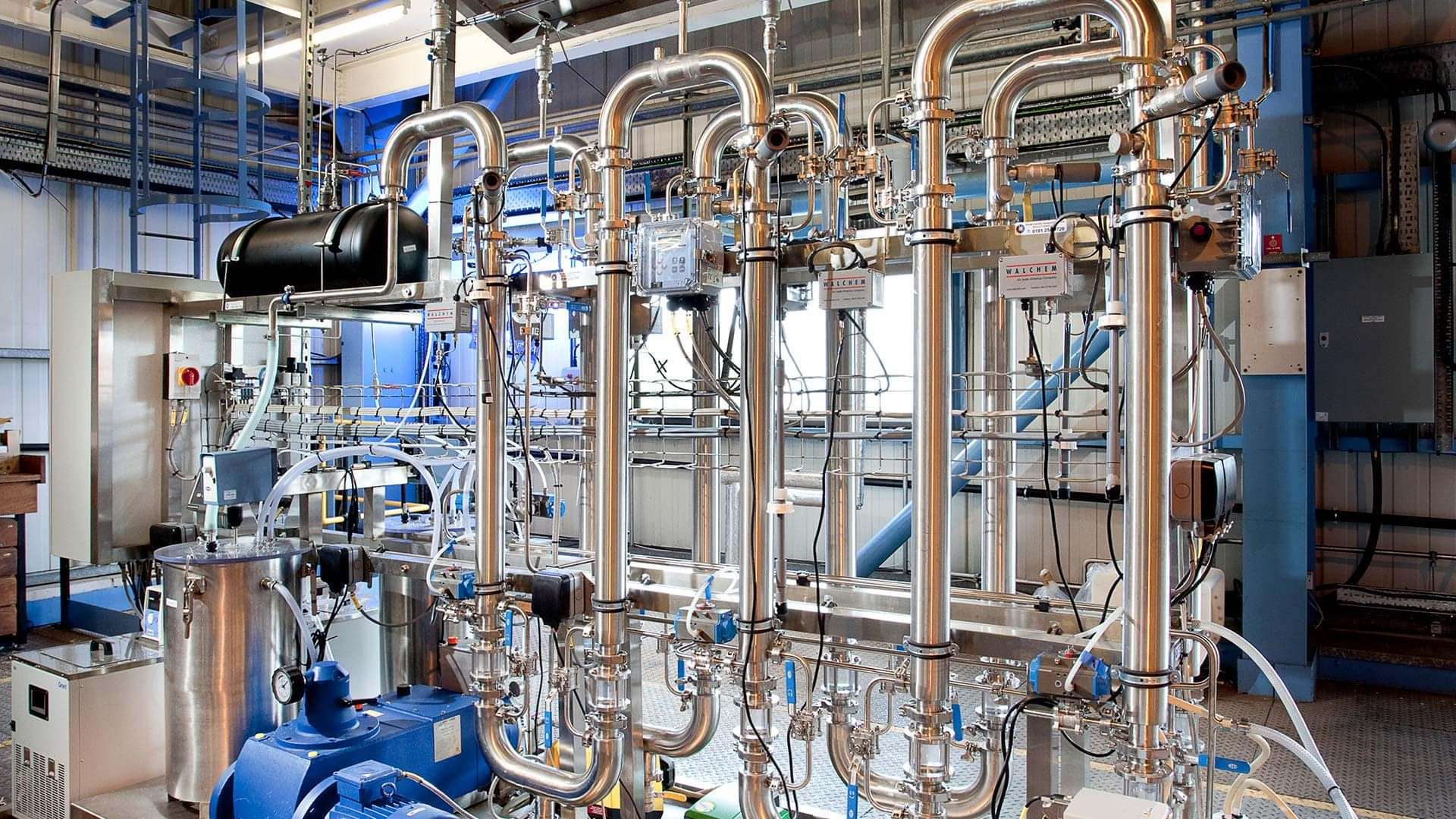 Exploring the Challenges of Downstream Processing
07

Oct

2014

On 25th September, CPI was delighted to welcome over 70 guests to an event held in conjunction with the KTN and Adapt on Exploring the Challenges in Downstream Processing.
Hosted at CPI's facilities in Wilton Centre, the event featured speakers from Green Biologics, CPI, UCL, Bouygues, AB Sugar, BPE, Novasep, Bangor University and Alfa Laval in a programme designed to look at the challenges faced by downstream processing and review the current thinking into the technical solutions in industry.
Delegates made use of the networking opportunities throughout the day and tours of CPI's Industrial Biotechnology facilities were well attended.
Presentations from the day will be made available in the members area of the IBLF website. Non-members can register for free.
Sign up for our newsletter here to be kept informed of up-coming events that may be of interest to you.
Let's innovate together
To find out more about how we can work together, please enter your details below.