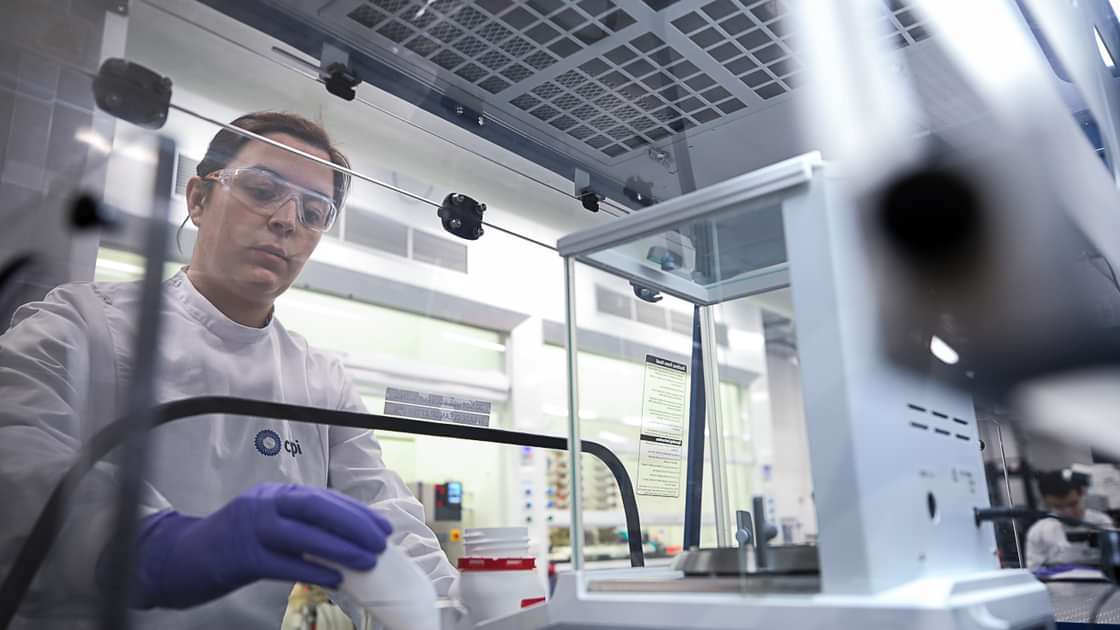 CPI

to host

SME

support breakfast event
04

Mar

2020

Businesses from across the North East are invited to find out about the innovation support available for companies in the region to assist their growth.
The breakfast event hosted by CPI is for SMEs to hear from experts in innovation about funding support, technical advice and to see commercialisation facilities relevant to a broad range of markets.
Innovation is a costly process and SMEs often need financial support to transfer their ideas into commercial products. Attendees can find out about publicly-funded support available under CPI's IMPACT project, which is part-funded by the European Regional Development Fund (ERDF), other funding streams available locally and how to access them.
Guests will gain an understanding of the requirements for writing a successful grant application and will also hear about CPI's successful track record of securing grant funding for projects they're involved in.
Attendees will have an opportunity to tour CPI's capabilities in formulation, photonics and printed electronics and learn how to collaborate with experts to overcome research and innovation challenges.
The event will take place on Thursday 19th March at CPI at NETPark, Sedgfield and is aimed at small and medium-sized companies (SMEs) from across the north east region.

Let's innovate together
To find out more about how we can work together, please enter your details below.