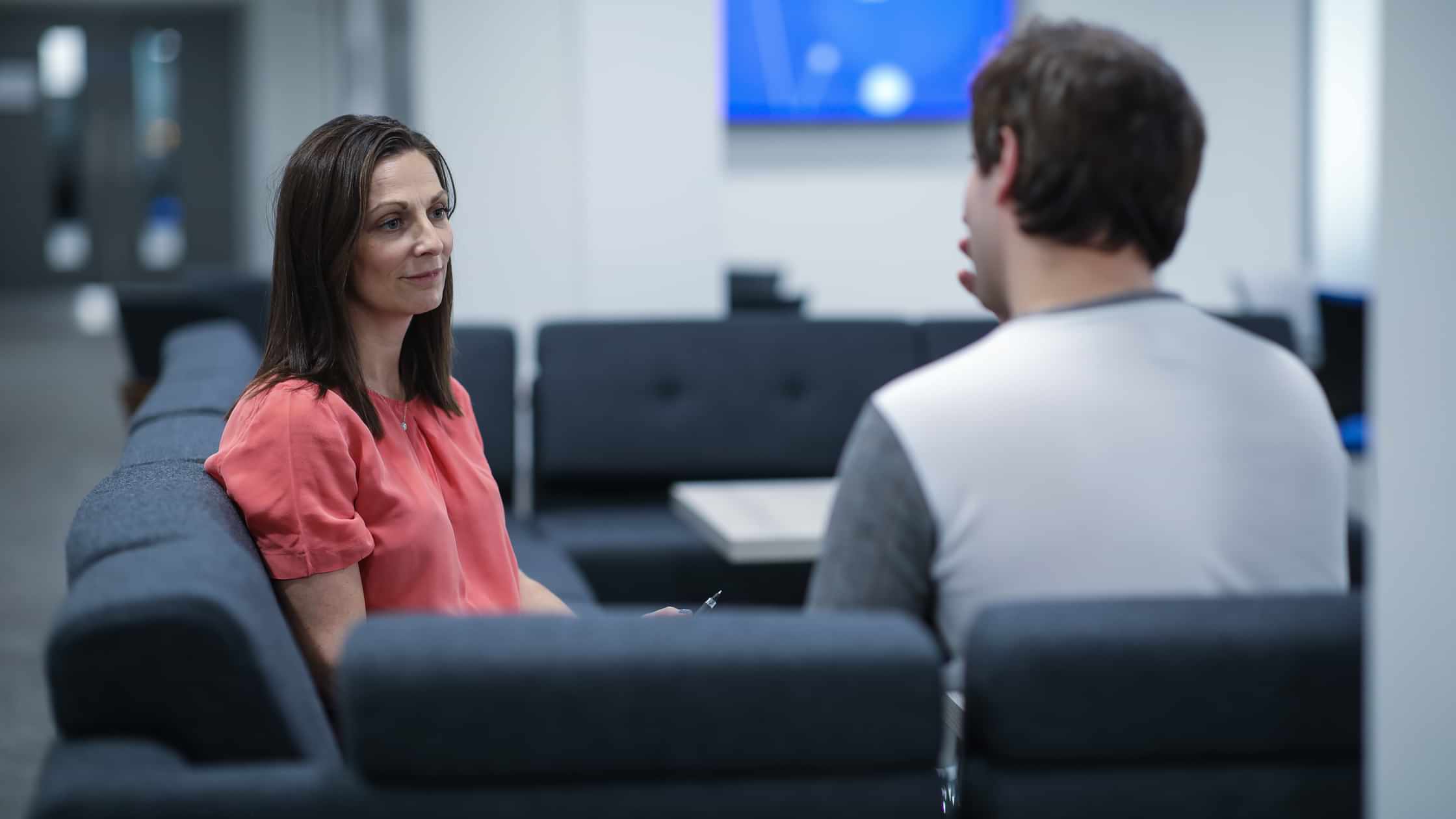 CPI

hosts

ERDF

's

PROSPECT

programme to take manufacturing to the next level
11

Jan

2021

Funded by the UK European Regional Development Fund (ERDF), CPI, an independent technology innovation centre and founding member of the UK Government's High Value Manufacturing Catapult, today announced the launch of the PROSPECT programme to assist small and medium-sized enterprises (SMEs) in the North East across a wide range of sectors. The programme will offer local SMEs product and process development support to fast-track the – otherwise lengthy and underfunded – journey of introducing new, innovative products to market.

This fully funded programme is designed to support SMEs within – or seeking to access – the health and​personal care, consumer goods, chemicals, materials, and food and drink sectors to enhance prototyping, scale up, and applications of their technology. Accessing expert services such as the ones through the PROSPECT programme help to overcome technical and financial barriers, enabling these regional sectors to compete in an international market and drive future economic growth in the North East.
SMEs will be able to access the PROSPECT suite of equipment and knowledge at NETpark in Sedgefield, County Durham. This includes highly skilled scientists and access to liquid mixing test rigs and scale-up facilities, complex powder processing facilities and a stability testing rig. These can help SMEs to significantly reduce product and process development timelines.
Supported by ERDF funding and equipment, CPI will also provide relevant business expertise, in-depth understanding and tailored advice to accelerate product performance, manufacturability and ultimately, commercialisation. With an end date of the November 2022, the programme will run over the next two years, helping SMEs with less than 250 staff and an annual turnover of under 50 million euros.
An online launch event will be taking place on the 28th of January 2021 to celebrate the PROSPECT programme.
Sign up today at https://​www​.uk​-cpi​.com/​e​v​e​n​t​s​/​e​r​d​f​-​p​r​o​s​p​e​c​t​-​p​r​o​j​e​c​t​-​l​a​u​n​c​h​-​event.
Additional information is available on CPI's website, here: https://​www​.uk​-cpi​.com/​p​r​o​spect.
Tony Jackson, Formulation Director at CPI, said: ​"The PROSPECT programme will provide some of the country's most inventive SMEs with the crucial funding, expertise and equipment to develop their innovative products. I am looking forward to seeing how this programme can unlock the bright potential of SMEs, in the North East, over the coming years."
Notes to the Editor


European Regional Development Fund
The project (either has received or is receiving up to) £1,419,504 of funding from the England European Regional Development Fund as part of the European Structural and Investment Funds Growth Programme 2014 – 2020. The Ministry of Housing, Communities and Local Government (and in London the intermediate body Greater London Authority) is the Managing Authority for European Regional Development Fund. Established by the European Union, the European Regional Development Fund helps local areas stimulate their economic development by investing in projects which will support innovation, businesses, create jobs and local community regenerations. For more information visit https://​www​.gov​.uk/​e​u​r​o​p​e​a​n​-​g​r​o​w​t​h​-​f​u​nding.
Northern Powerhouse
The Northern Powerhouse is a key aspect of this Government's approach to addressing the productivity gap in the North and ensuring a stronger, more sustainable economy for all parts of the UK. Alongside over €1.5 billion of European Regional Development Fund support for businesses and communities across the North, the government has awarded £3.4 billion in three rounds of Growth Deals across the Northern Powerhouse.

About CPI
CPI works with partners to translate inventions into products and processes that enhance health and wellbeing, protect and improve our environment and increase productivity across industries.
With a deep understanding of technology fore-sighting, innovation processes and funding, outstanding technical expertise and industry-relevant assets, we enable the accelerated development of transformational products and processes that have the potential to disrupt and revolutionise markets. We also engage in incremental technological innovation that allows established products and processes to be optimised for better performance and efficient manufacture.
Through the breadth of our technology platforms, we support our partners across many diverse markets, including pharmaceuticals, speciality chemicals, food and drink, electronics and transportation.

Let's innovate together
To find out more about how we can work together, please enter your details below.