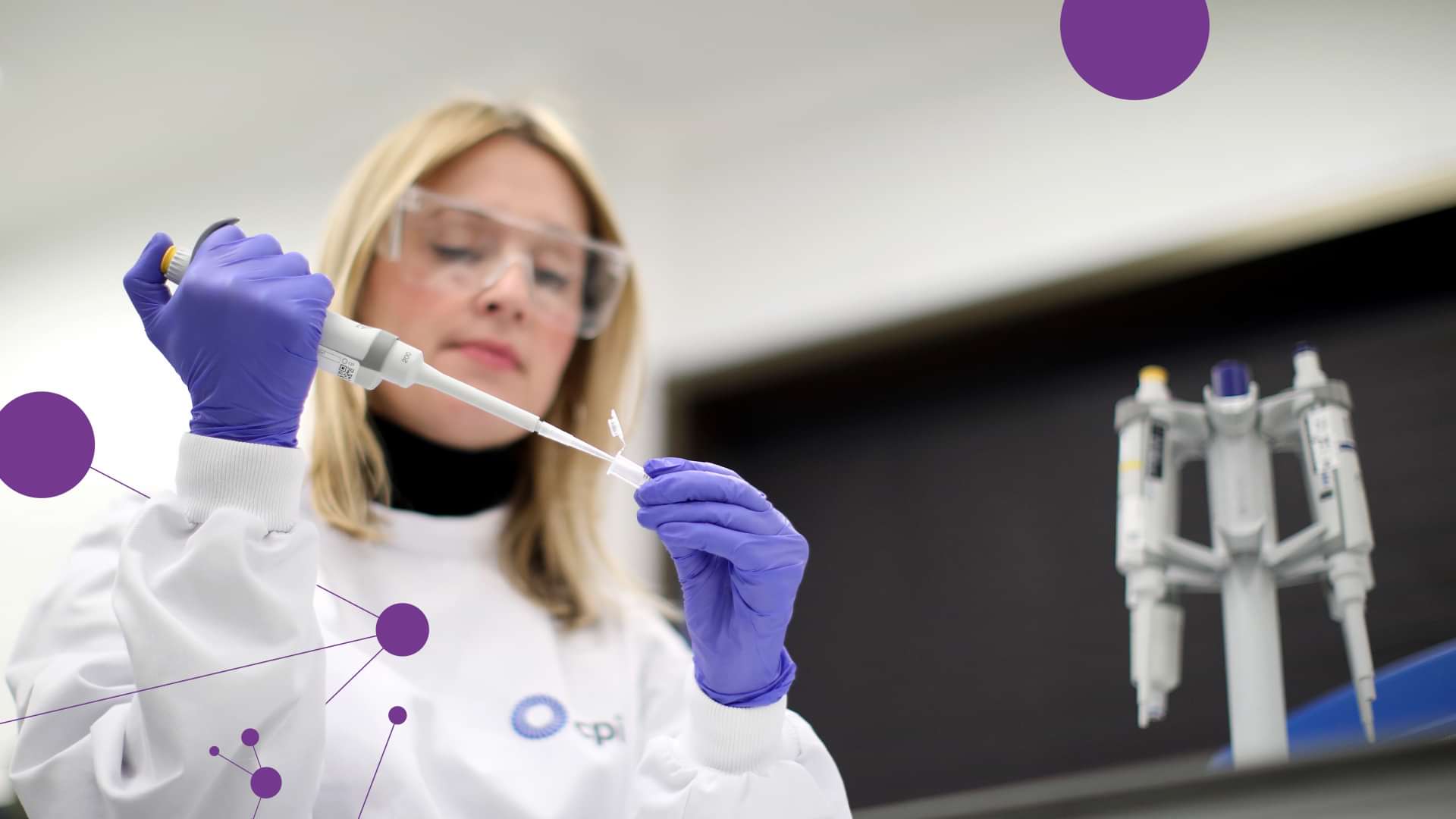 CPI

Annual Review

2018

/

19
22

Apr

2019

We are pleased to announce the release of CPI's Annual Review for 2018/19 which highlights some of the fantastic partnerships and developments which have been made over the last financial year.
During this time we have continued to work towards our vision to enable innovations that help create a healthier society, a cleaner environment and a vibrant UK economy through leading capabilities in science and technology innovation.
In 2018 we worked with 379 clients from industry securing £5.3m. Additionally, we engaged with 761 SMEs, in fact 61% of our projects included an SME and 41% included an academic. Our Annual Review highlights some of the projects we have worked on over the year including companies such as UK based SMEs Stream Bio and Graphene Composites.
2018 saw the launch of three new facilities, each offering unique equipment and technical expertise that help companies to develop next-generation products and processes. The National Formulation Centre, based in Sedgefield, was launched in early 2018. The centre is guiding companies through the steps needed to take next generation formulated products to market, creating an environment of innovation that allows partners to be more efficient in the use of resources to generate further value for the UK formulation industry.
In addition, we also launched our latest Printable Electronics facility based in Newton Aycliffe, County Durham. This cutting-edge facility helps partners exploit opportunities across the Internet of Things. Our capabilities support the advancement of smart label and tag technology, which allows everyday physical objects to wirelessly communicate and exchange data across the internet .
And most recently we launched the National Healthcare Photonics Centre. The state-of-the-art facility is supporting the scale-up and commercialisation of medtech products, acting as a hub for businesses of all sizes and academic partners to work on innovative methods of diagnosing disease, imaging systems — including endoscopy — and light-based treatments.
2018 also opened up plans for the future; we secured funding for the Medicines Manufacturing Innovation Centre. This £56m centre will be based in Renfrewshire, Scotland, and is a collaboration between CPI, University of Strathclyde, UKRI, Scottish Enterprise, and founding industry partners, AstraZeneca and GSK. This unique facility will offer transformative solutions in small molecule and fine chemical manufacturing.
To discover more about what has been achieved throughout the year and what the future looks like for CPI, please download our Annual Review below.
Let's innovate together
To find out more about how we can work together, please enter your details below.