Automotive
Driving innovation across the automotive industry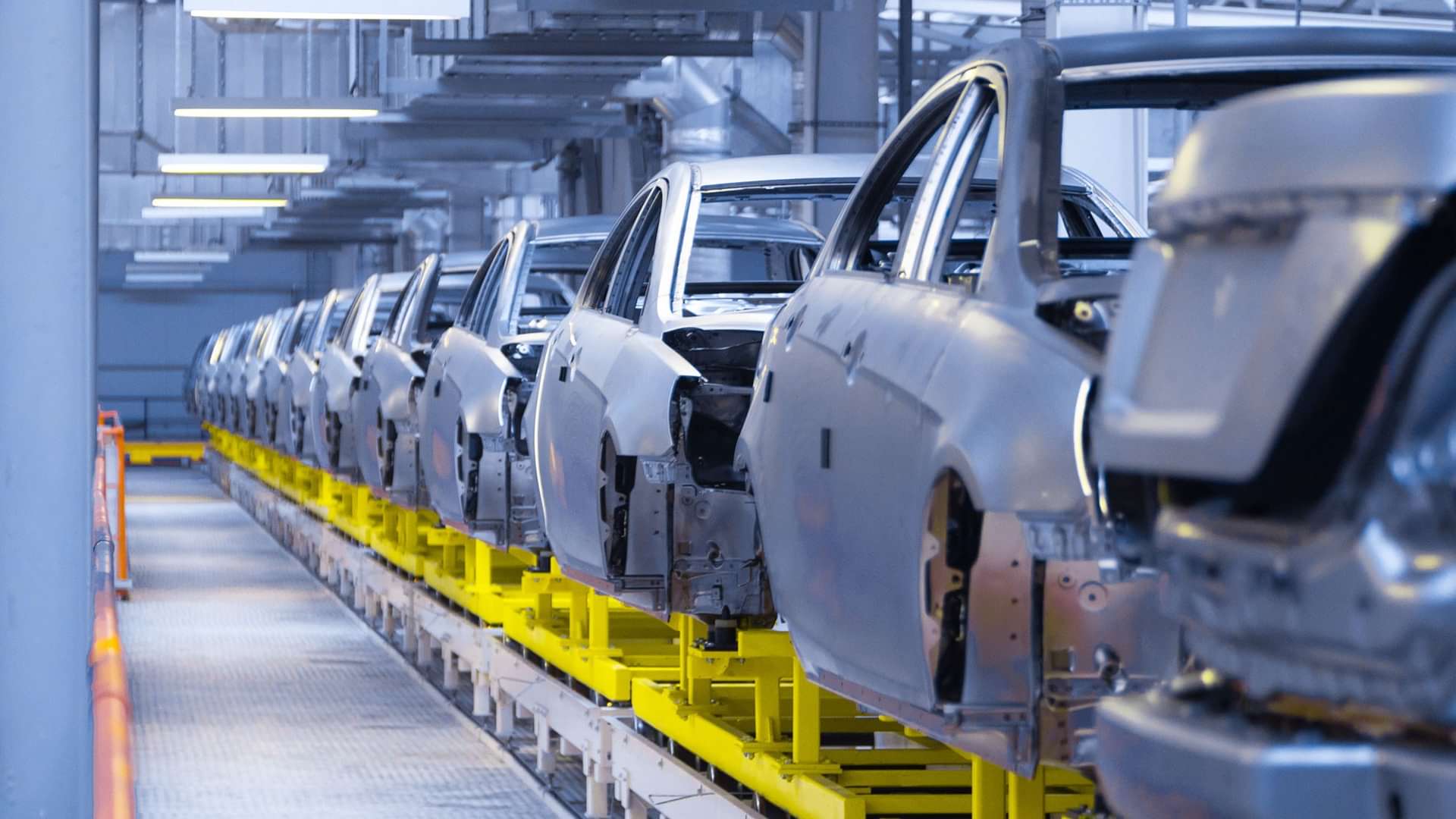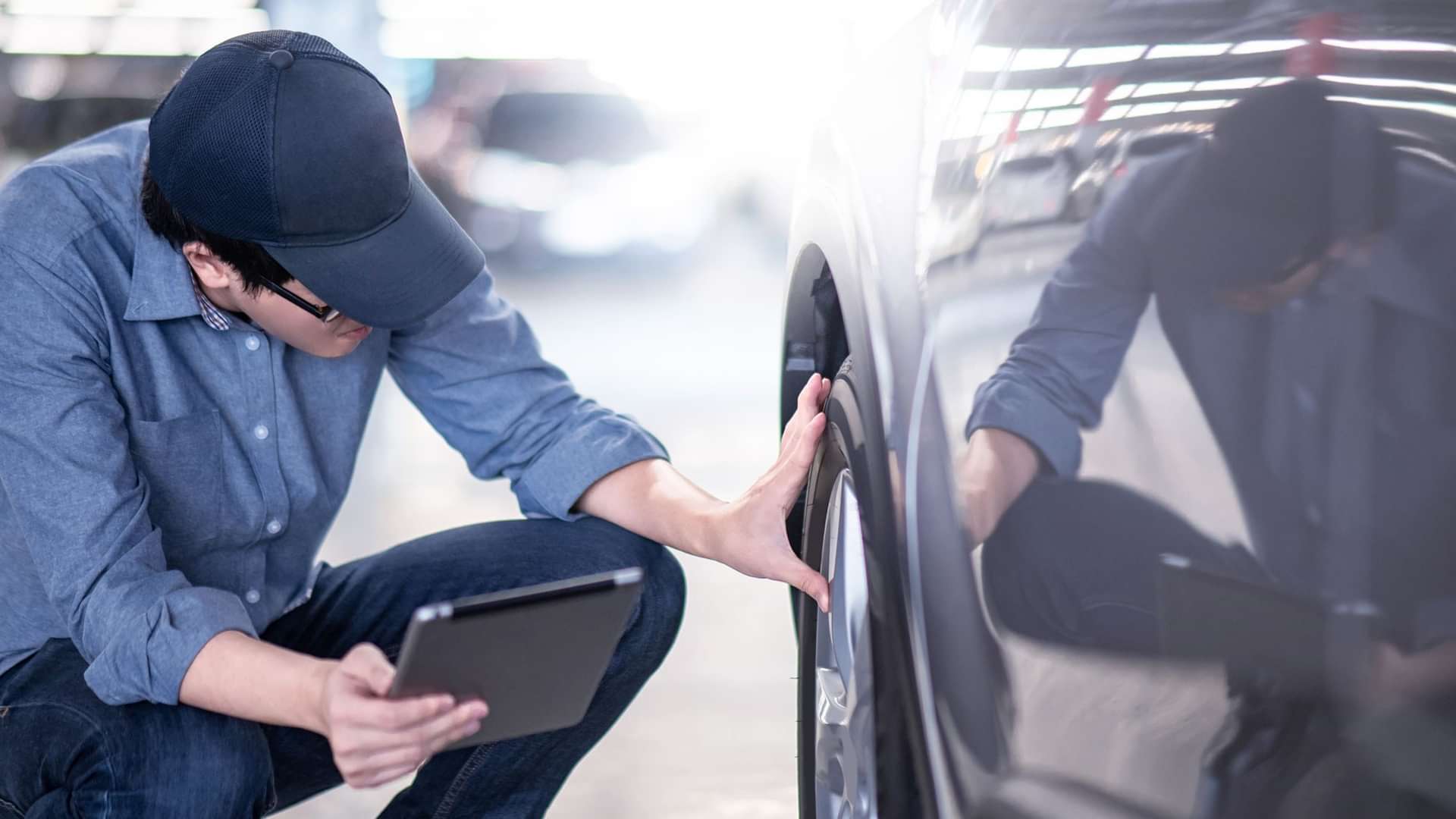 Global trends towards automation, electrification and servitisation are driving significant demand for innovation in the Automotive market. By partnering with companies across the automotive supply chain, we enable novel and scalable technologies and advanced performance. Our deep industrial expertise across chemistry, materials, formulation, process engineering and hybrid electronics accelerates the development of new products and processes.
Supporting automotive innovation
As your innovation partner, we bring you flexible access to our range of industry-relevant facilities, as well as a team of experts who are able to support you in proving and demonstrating the next generation of vehicles.
Industry relevant expertise and assets
Delivering product development, proof of concept and scale-up services.
Expertise in securing funding for partners
Enabling the right partnerships, connections and funding routes at the right time.
Knowledge and application of innovation processes
Business services and consultancy to reduce risk and speed up time to market.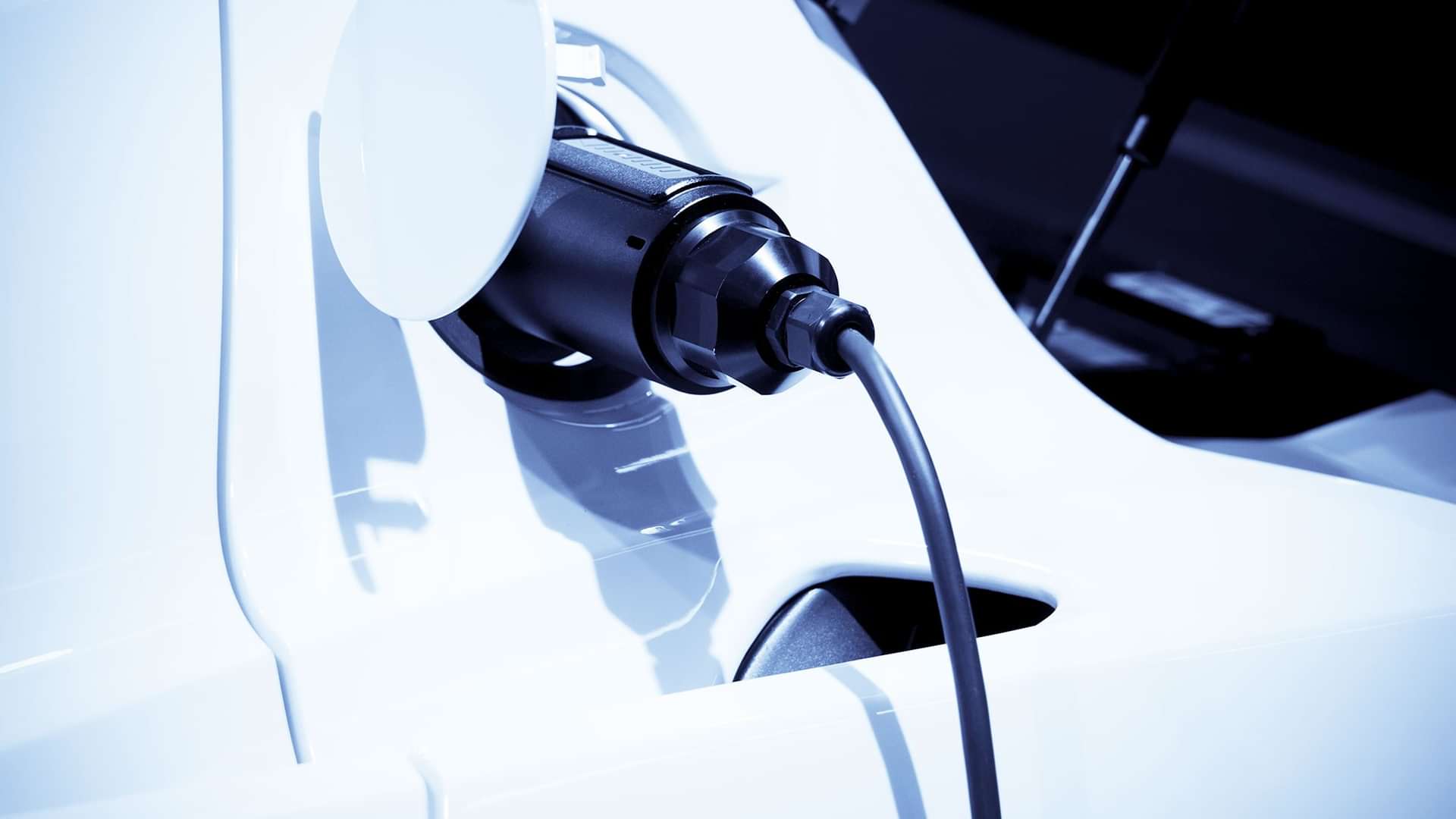 Enabling electrification and low carbon technologies
By supporting the development of advanced formulations, materials and coatings, we are able to enhance the performance of a range of energy storage technologies, including batteries, fuel cells and supercapacitors. We can also reduce the environmental impact of your products by designing materials and coatings that increase the recyclability of products and improve end-of-life strategies. Performance chemicals, and those used in industrial processing, can also be re-formulated to produce greener alternatives. Our expertise in printed hybrid electronics enables better battery management systems, improving the lifetime of the battery and optimising energy usage.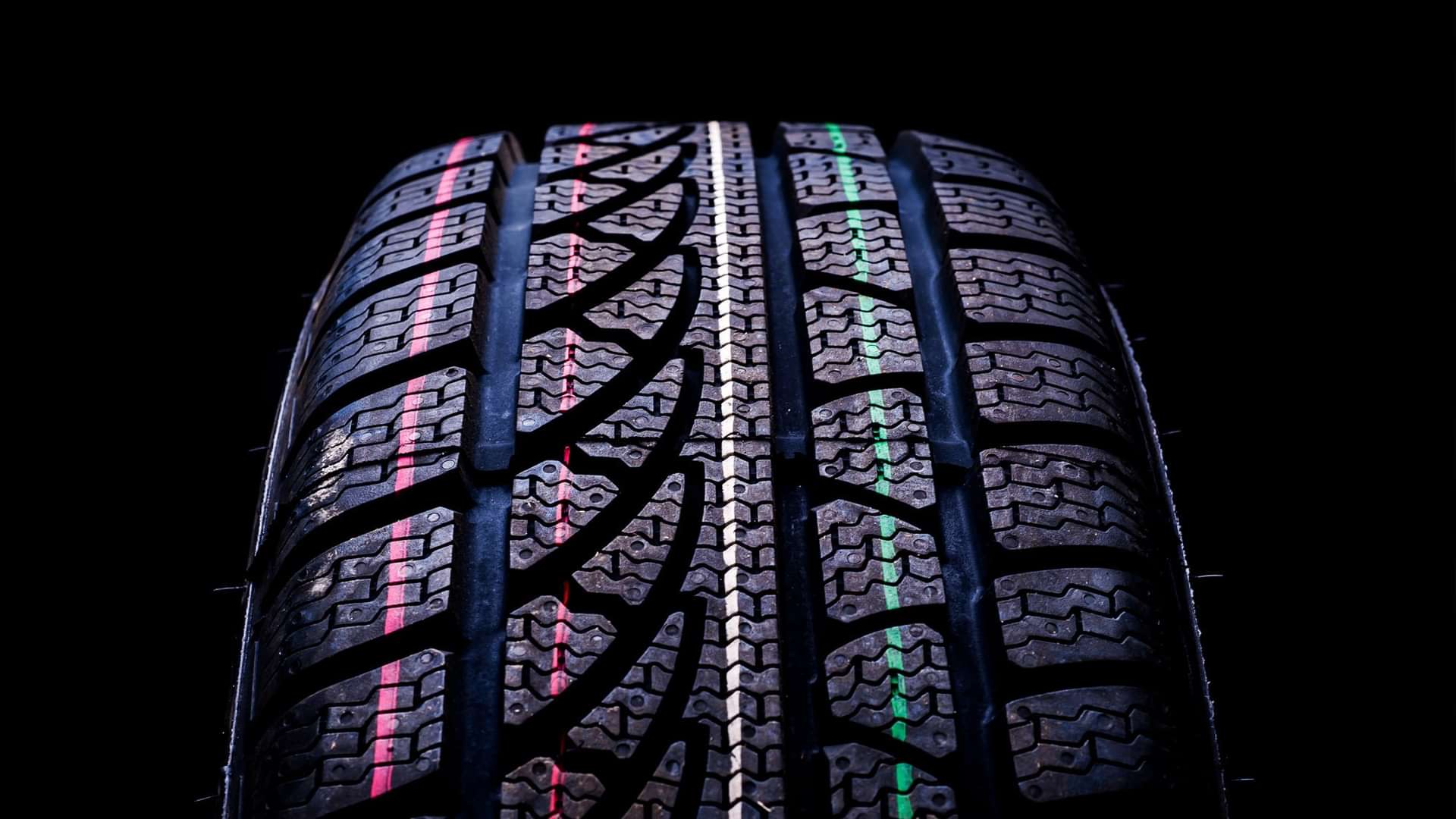 Lightweighting for automotive applications
We can work with you to develop advanced structural materials, such as composites, polymers and nanomaterials, that enable enhanced functionality, weight and performance. Our teams have in-mold electronics experience and skills, developing cost-effective processes for robust and highly conformable flexible hybrid electronics. Therefore, your automotive products benefit from novel, lightweight and space-saving designs. We are also able to work with you to maximise the efficiency of your materials, helping you with the development of formulations and coatings which ultimately enable lighter energy storage devices.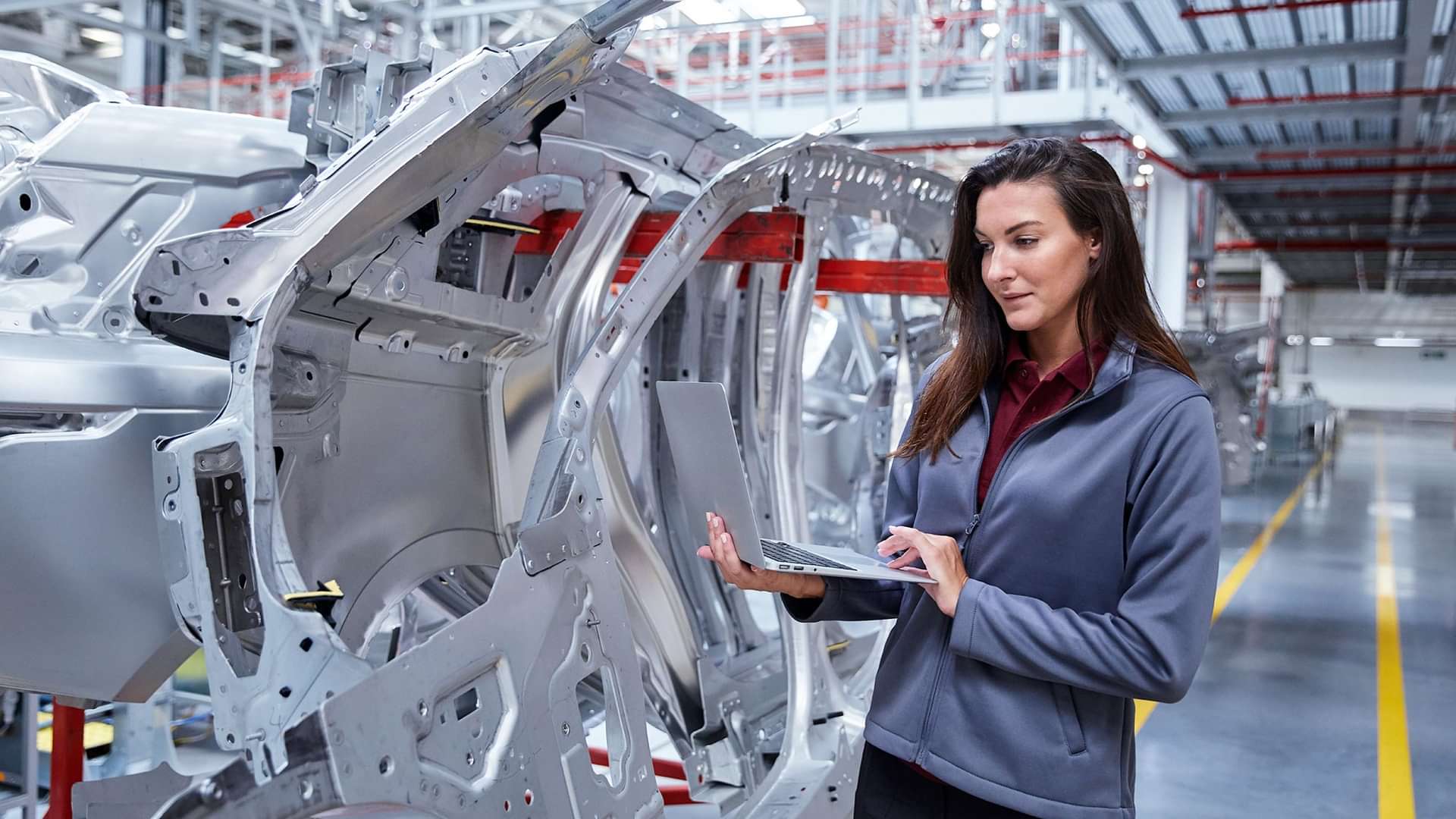 Facilitating smart automotive technology
Our capabilities in flexible electronics means we have a wealth of experience in utilising the Internet of Things for manufacturing, performance management and predictive maintenance. This allows us to improve the efficiency and reduce the whole lifecycle service cost of your devices. We can assist you with smart materials development, enabling stimuli-responsive functionality to be added to your products, such as self-cleaning, self-healing or de-icing properties. By applying our knowledge of flexible hybrid electronics to situations where conventional technologies are typically used, we are able to provide you with novel lighting and display technologies. This technology enables a range of benefits, such as lower energy consumption, better aesthetics and reduced glare.