Taking up the challenge of healthy ageing
Scaling up products to support people as they age.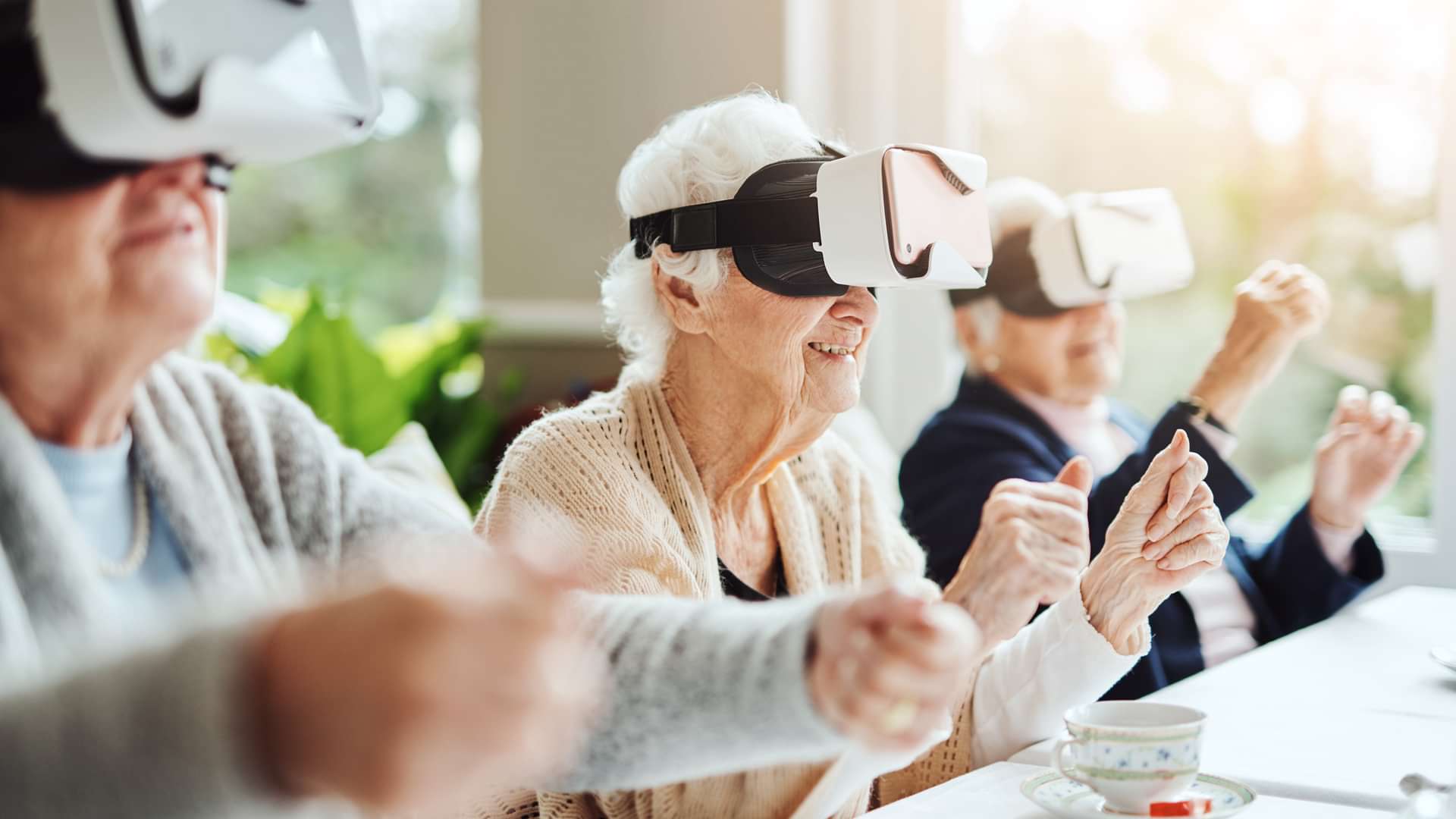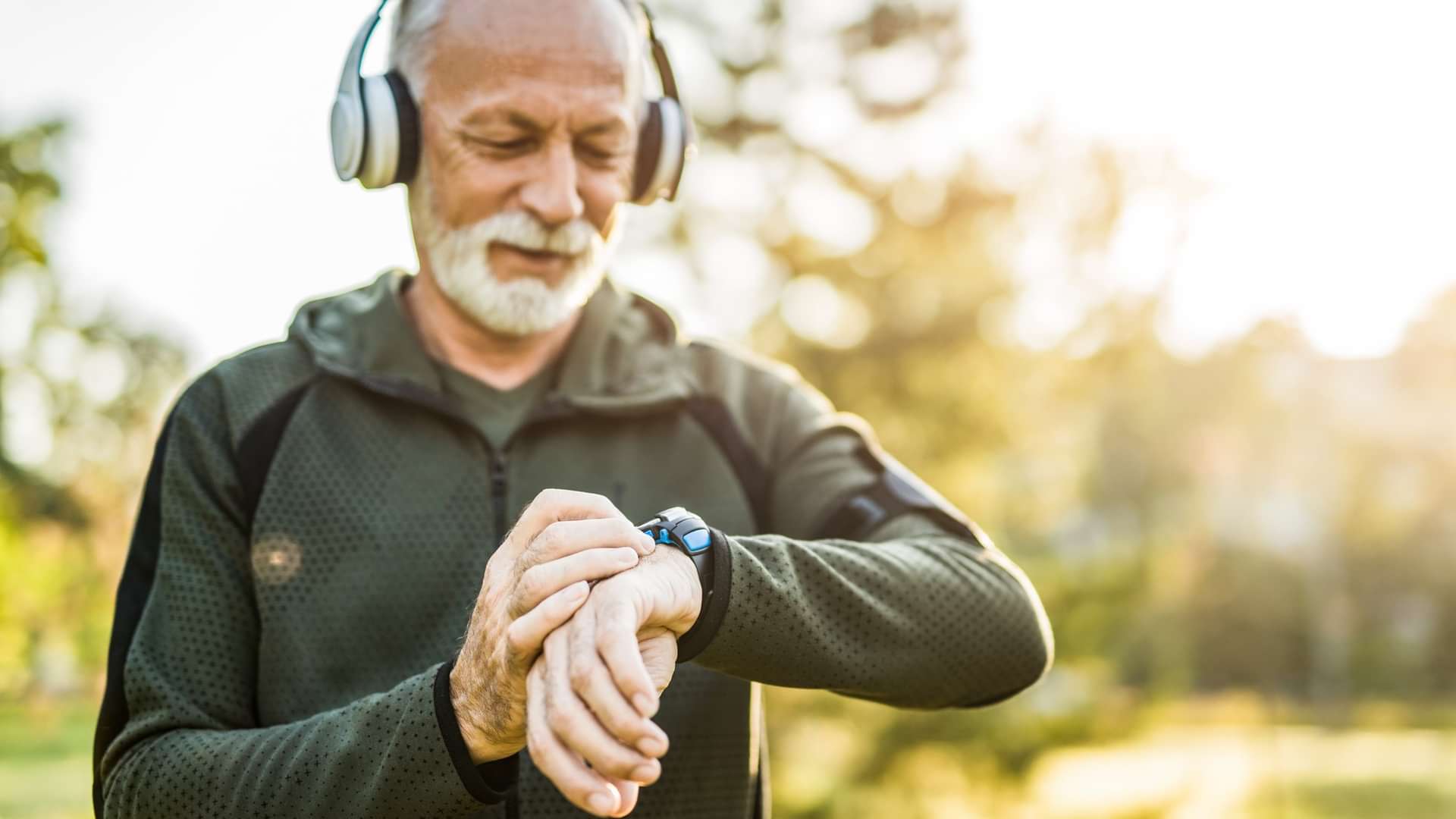 Healthy Ageing Trailblazer
Life expectancy in the UK is rising meaning that although people are living longer, they are also spending longer in poor health. Along with this is the predicted significant increase in the percentage of people aged over 65 living in the UK in the next decade, which together presents a range of challenges.

As a response, the Government has introduced its Industrial Strategy Challenge Fund (ISCF) Healthy Ageing programme, which asks industry and researchers to develop new products, services and business models that will help people remain independent, productive, active and socially connected for longer. The Healthy Ageing Trailblazer represents £40m worth of funding. The fund focuses on seven themes to stimulate innovation to meet this ambitious goal, with a particular focus on the first three:

Sustaining physical activity
Maintaining health at work
Design for age-friendly homes
Creating healthy, active places
Supporting social connection
Living well with cognitive impairment
Managing common complaints of ageing.
Collaborate to innovate
Innovation in age-related products and services can significantly improve an individual's wellbeing as well as presenting economic opportunities. Do you have a product or process which could support this challenge? We are looking to collaborate with companies of all sizes to either transfer the use of innovative technology and products to meet the needs of the challenge, or companies who have an existing prototype which needs to demonstrate scalability.
At CPI, we understand what drives innovation, which is why we employ the brightest minds to help you navigate the complex journey to commercialisation. Our expertise in a range of markets and technologies makes us perfectly placed to collaborate on this stage of innovation.