Partner with us for Innovate UK's Smart Grants January
2021
We're looking to support UK businesses with their Smart Grants January 2021 applications.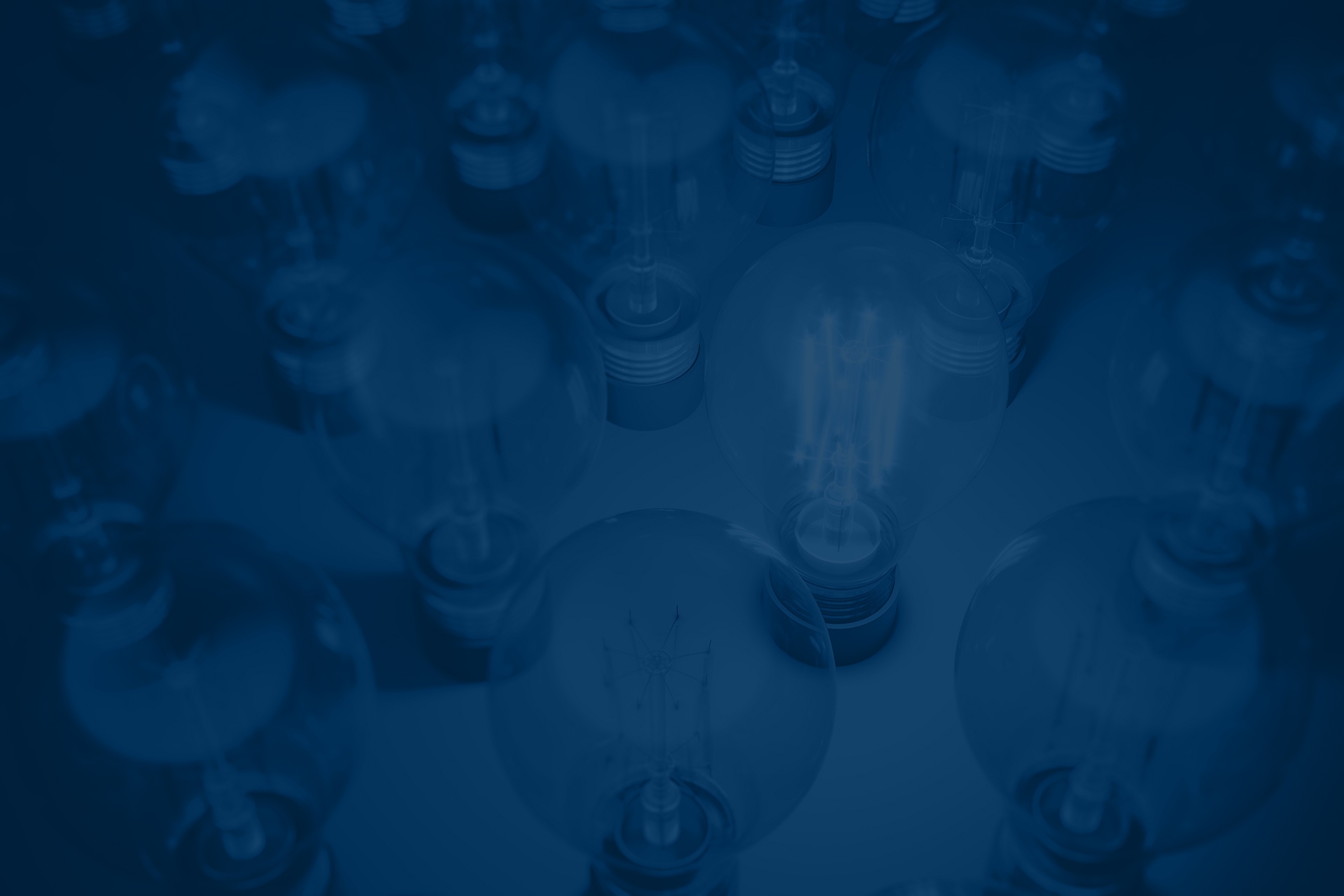 Opportunity for UK registered organisations to apply for a share of up to £25 million from Innovate UK to deliver disruptive R&D innovations that can significantly impact the UK economy.
There is a total of £25m Innovate UK investment, with projects to be awarded £25,000-£2m.
Project Start
Monday, 1 November 2021
Submission Deadline
Wednesday, 26 May 2021
Results Announced
Friday, 30 July 2021
Why you should partner with us
Experienced team
CPI has a proven track record over the last 16 years of successfully developing powerful collaborative consortia, who consistently win opportunities at a rate well above the average in the Collaborative R&D space. We are amongst the UK's top 3 RTO beneficiaries of H2020 funds, confirming the success rate and power of collaborating with CPI in these endeavours.
Successful partnerships
Our experience in creating and implementing successful innovation partnerships has made us and our partners very successful in both Regional and National UK and European Collaborative R&D funding competitions.
Accelerate your innovation
Our ability to identify the right partners, with the right technical and market relevant capabilities, is what marks us out as an ideal partner to support the progression of your innovative solutions.
Innovate UK, part of UK Research and Innovation, will invest up to £25 million in the best game-changing, innovative or disruptive ideas with a view to commercialisation. All proposals must be business focused.

Applications can come from any area of technology (including arts, design, media or creative industries), science or engineering and be applied to any part of the economy.
Whilst we welcome projects that overlap with the grand challenge areas this is not a requirement, as we are also keen to support projects in other areas.
Your proposal must demonstrate:
a clear game-changing, innovative, disruptive, and ambitious idea leading to new products, processes or services
an idea that is significantly ahead of others in the field, set for rapid commercialisation
a strong and deliverable business plan that addresses (and documents) market potential and needs
a clear, evidence-based plan to deliver significant economic impact, return on investment (

ROI

) and growth through commercialisation, as soon as possible after project completion
a team, business arrangement or working structure with the necessary skills and experience to run and complete the project successfully and on time
awareness of all the main risks the project will face (including contractor or equipment failure, recruitment delays, etc) with realistic management, mitigation and impact minimisation plans for each risk
clear, considerable potential to significantly impact either or both, the

UK

economy and productivity in a positive way
sound, practical financial plans and timelines that represent good value for money, which will always be a consideration in Innovate

UK

funding decisions
Discuss partnering with us for your application