Partner with us for Innovate UK's
IETF

energy efficiency and decarbonisation studies, Spring

2021

We're looking to support UK businesses with their IETF energy efficiency and decarbonisation studies, Spring 2021 applications.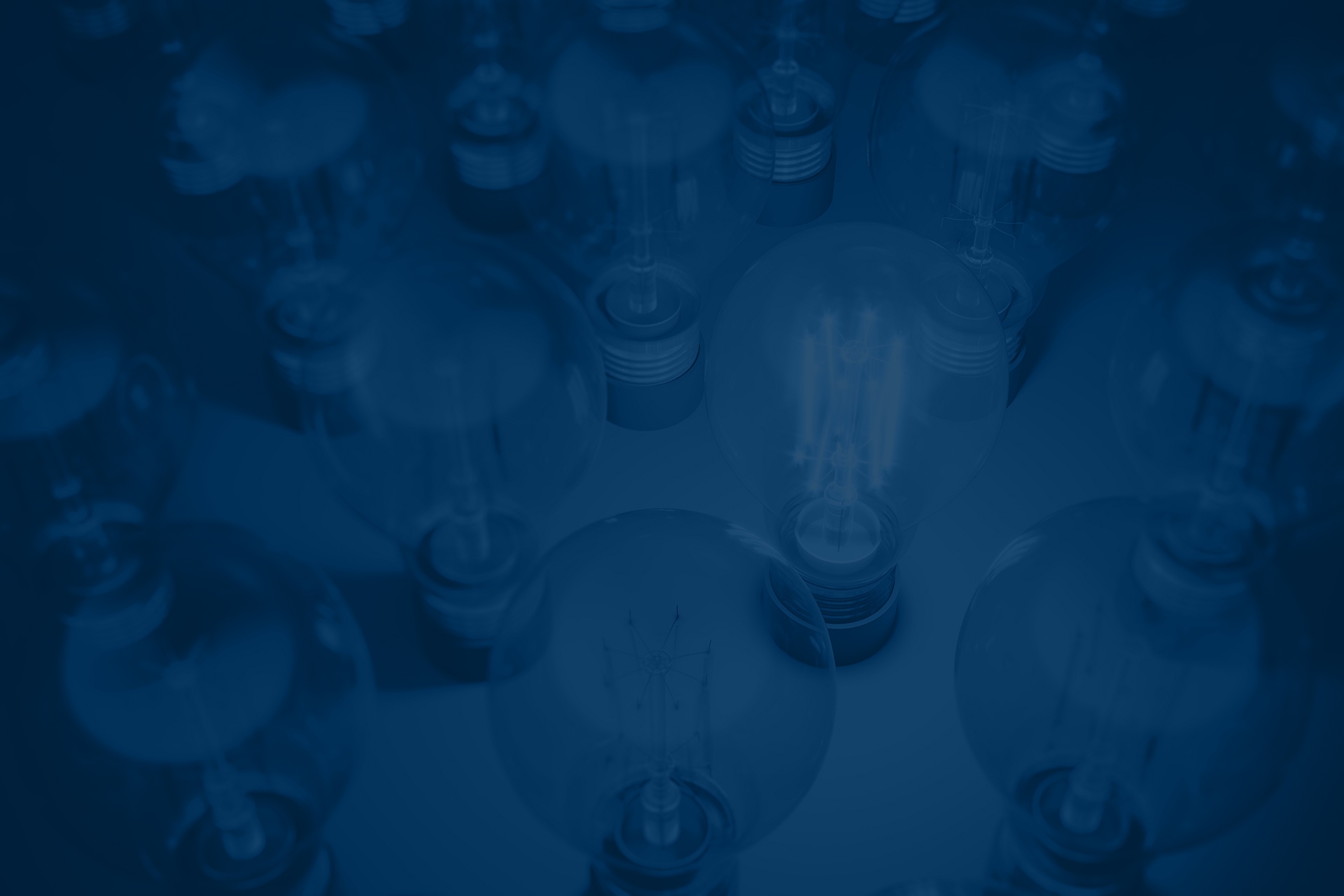 This competition aims to help industrial companies build a pipeline of future deployment projects by supporting feasibility and engineering studies and reduce the costs and risks of either industrial energy efficiency or decarbonisation technologies.
CPI has process/​product development and scale-up capabilities in Biotechnology, Biologics, Medicines Manufacturing, Formulation, and Electronics that can be used to develop and demonstrate energy-efficient and decarbonisation solutions for these applications.

There is a total of £40 million Innovate UK investment, with projects to be awarded £50,000.
Project Start
Friday, 1 July 2022
Submission Deadline
Wednesday, 14 July 2021
Results Announced
Tuesday, 30 November 2021
Why you should partner with us
Experienced team
CPI has a proven track record over the last 16 years of successfully developing powerful collaborative consortia, who consistently win opportunities at a rate well above the average in the Collaborative R&D space. We are amongst the UK's top 3 RTO beneficiaries of H2020 funds, confirming the success rate and power of collaborating with CPI in these endeavours.
Successful partnerships
Our experience in creating and implementing successful innovation partnerships has made us and our partners very successful in both Regional and National UK and European Collaborative R&D funding competitions.
Accelerate your innovation
Our ability to identify the right partners, with the right technical and market relevant capabilities, is what marks us out as an ideal partner to support the progression of your innovative solutions.
The intention is to support studies necessary to facilitate the permanent installation of technologies at industrial sites, rather than general research, development, and testing of a technology solution. Studies must explore an eligible technology. Technology developers are not eligible to apply as lead applicants.
Your project must take place at a manufacturing site or data centre in England, Wales or Northern Ireland and be led by the operator of that site.
Discuss partnering with us for your application