Partner with us for Industrial Strategy Challenge Fund's Farming Innovation Pathways (
FIP

) – Industrial Research

We're looking to support UK businesses with their Farming Innovation Pathways application (Industrial Research).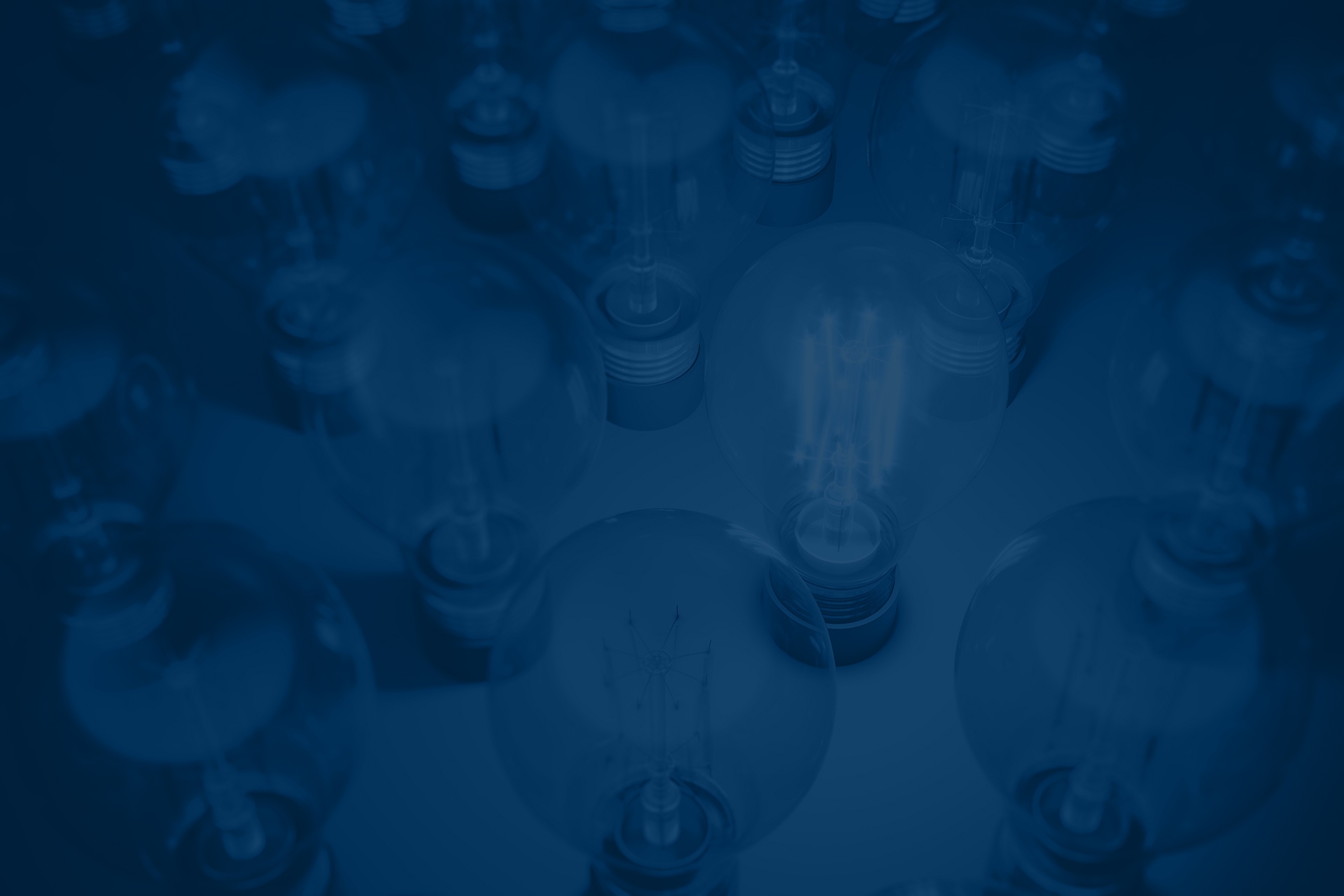 The aim of the Farming Innovation Pathways (FIP) competition is to develop and support a productive, resilient, and sustainable agricultural sector. Novel solutions are needed to produce healthy food for consumption, where farms can be profitable and economically sustainable without subsidy.

There is a total of £7 million Industrial Strategy Challenge Fund investment, with projects to be awarded £750,000.
Project Start
Friday, 1 October 2021
Submission Deadline
Monday, 28 June 2021
Results Announced
Wednesday, 28 April 2021
Why you should partner with us
Experienced team
CPI has a proven track record over the last 16 years of successfully developing powerful collaborative consortia, who consistently win opportunities at a rate well above the average in the Collaborative R&D space. We are amongst the UK's top 3 RTO beneficiaries of H2020 funds, confirming the success rate and power of collaborating with CPI in these endeavours.
Successful partnerships
Our experience in creating and implementing successful innovation partnerships has made us and our partners very successful in both Regional and National UK and European Collaborative R&D funding competitions.
Accelerate your innovation
Our ability to identify the right partners, with the right technical and market relevant capabilities, is what marks us out as an ideal partner to support the progression of your innovative solutions.
High success rates
Since the creation of the Industrial Strategy Challenge Fund (ISCF) mechanism in 2018, we have an average success rate of ~70% in ISCF competitions compared to typical success rate of ~25% (according to a recent National Audit Office report). This is testament to our ability to really understand the challenges to be addressed and what components must come together to really make a difference here.
Your project must engage with farmers, growers or producers to develop farm-focused solutions. These solutions must solve the short to long-term challenges of productivity, sustainability and net-zero emissions.
To meet these challenges, your project must focus on innovative solutions that can be integrated into the sector with the potential to be taken up and widely adopted
Your project must address at least one of these four industry subsectors:

Livestock
Plant
Novel food production systems
Bioeconomy and agroforestry
Partnering with
CPI
CPI offers access to specific scientific expertise in Agritech innovation, particularly around the development of biobased biostimulants, pesticide and fungicide applications and nutrient-providing products.
We have expertise in host strain characterisation, DSP, process development (scale-up/-down), process engineering, formulation. Access to facilities from bench scale to 10,000L.
Discuss partnering with us for your application