Webinar: Overcoming Challenges to Digitise Medical Devices - day 2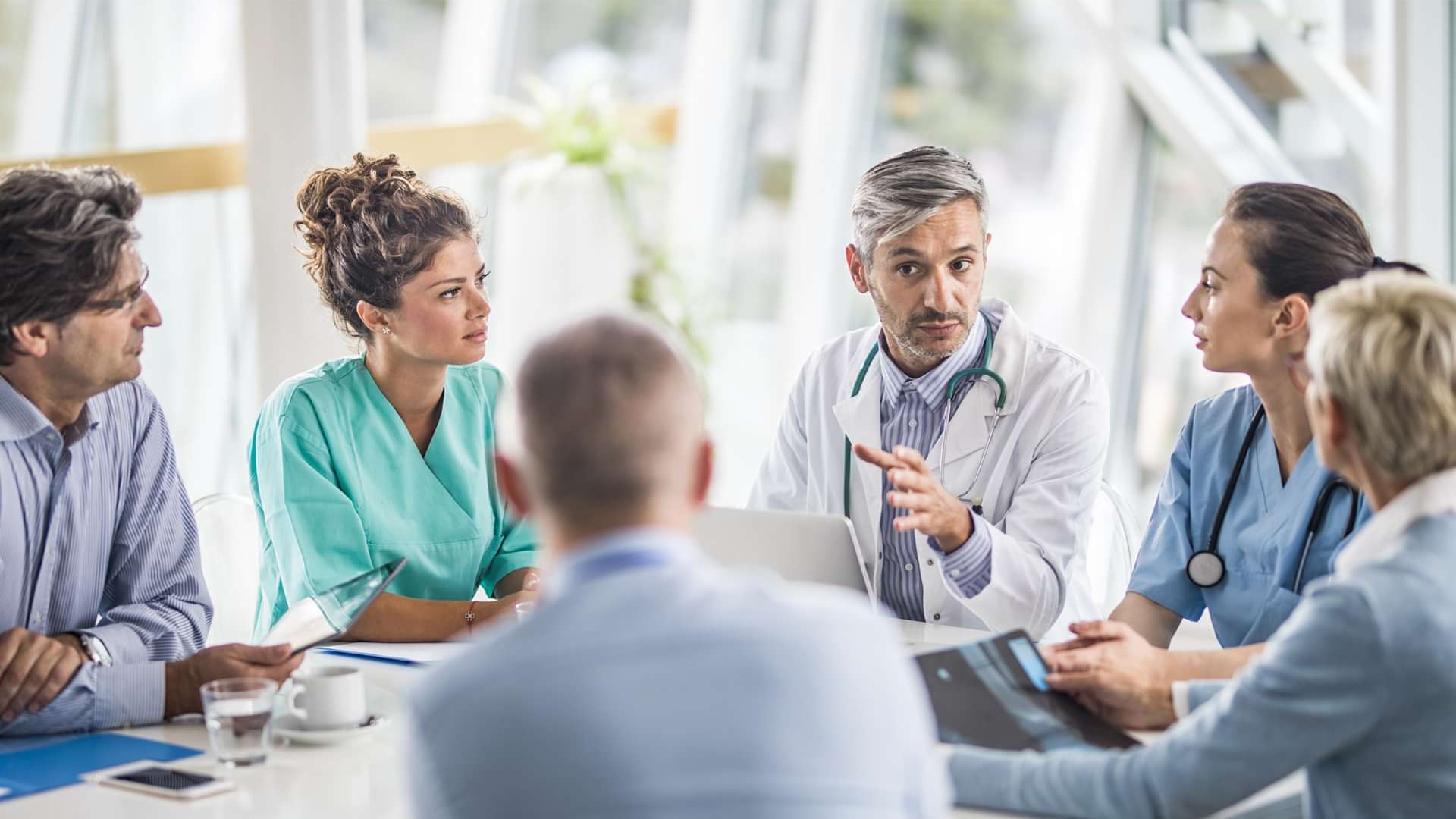 Events
An increasing number of medical device and diagnostic companies are seizing the opportunity to drive sales and enhance their global competitiveness by responding to the need for better connected medical products.
This free webinar series will give you a better understanding of the direction of travel within the NHS for connected medical products, and provide you with practical case studies on how medical technology companies have overcome key challenges such as technology know-how, security & information governance, and regulation, to place new connected products on the market.
At the end of this webinar series, you will have learned from experts and other medical companies, how to overcome the challenges associated with the development of new connected medical devices and where to go for support.
This series comprises five sessions across two days. Each session will cover a different subject area and participants are welcome to join for one or all of the sessions.
Watch the recordings of all the sessions below.
Agenda Day 2 - Thursday 26th November
Chaired by Tom Harvey, Healthcare Photonics Lead at CPI.
Registration
Watch the recording of day 2 of the webinar series.