Understanding the development pathway for medical in-vitro diagnostic (IVD) devices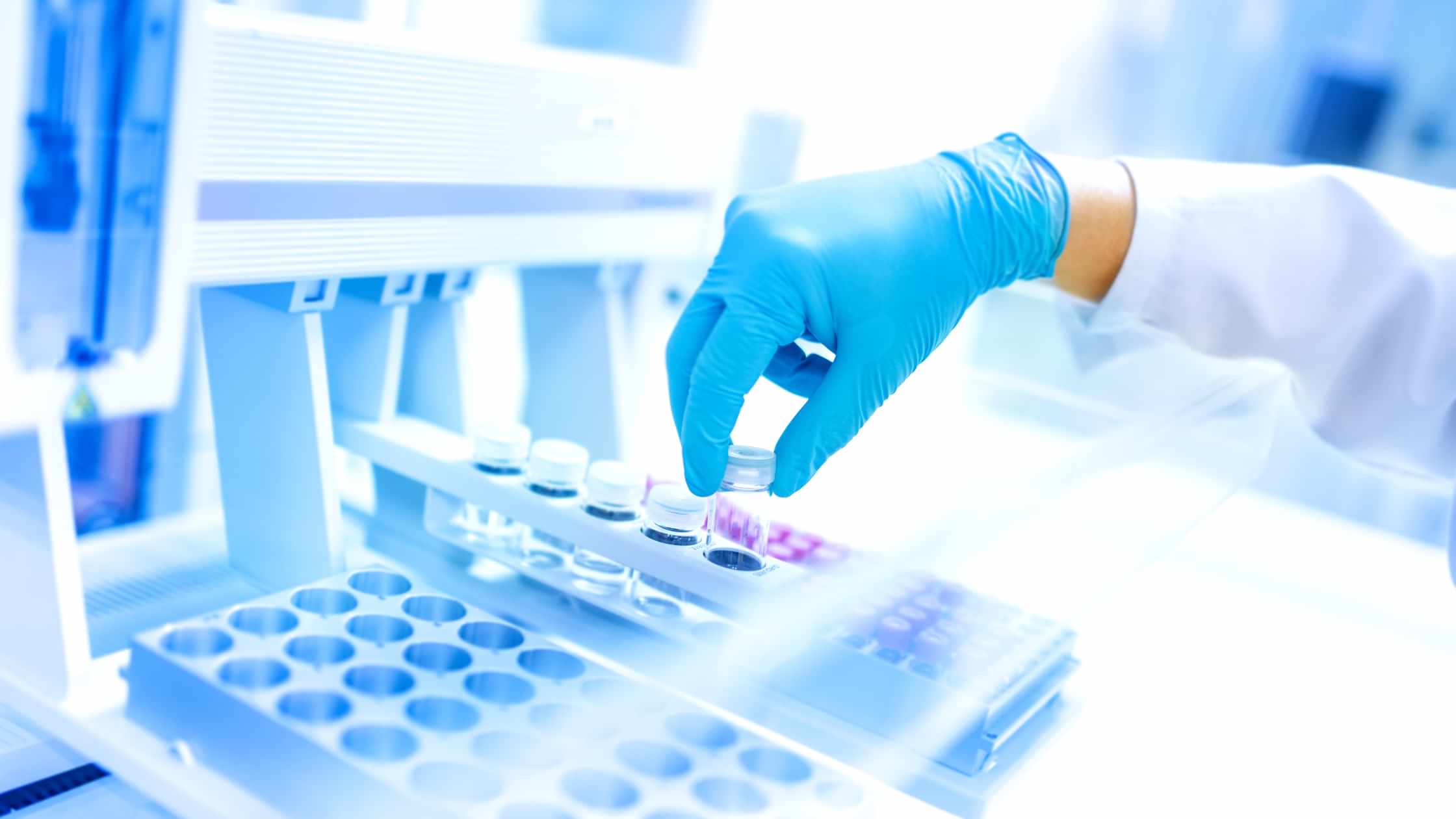 Event Details
Start Date
Thu, 13 May 2021 10:00
End Date
Thu, 13 May 2021 11:00
Events
In-vitro diagnostic (IVD) techniques are used for the diagnosis of everything from cancer to infectious diseases to neurological disease. The Covid pandemic has highlighted the need for local supply chains in the manufacture and deployment of rapid testing, and the importance of novel technologies and reagents in the IVD market and with many new commercial spin-out entrants.
In this webinar we will highlight the challenges IVD development, requiring integration of biology, chemistry and physics in the context of a highly regulated and competitive market with a heavy burden of evidence and clinical validation.
This webinar will be useful for companies developing diagnostic devices, in particular start-ups and spinouts.
Agenda:

A brief introduction to in-vitro diagnostics
An overview of the development pathway
Assay development
Device development
Regulatory considerations for

IVD

devices
How

CPI

can support

IVD

development
How we can innovate together
Deepan Shah, Bid Proposal Development Manager, CPI
Molecular biologist with 25+ years' experience. After a peripatetic academic career of post-doc positions at different Universities studying plasmid replication, bacterial motility & chemotaxis, and the microbiology of tooth decay, Deepan worked for Newcastle University spin-out Orla Protein Technologies Ltd from 2003 where he led the technical team to develop proteins to form self-assembled monolayers on surfaces for cell culture and biosensors.
During this time, he played a pivotal role in spinning out OJ-Bio Ltd, a joint venture with a Japanese electronics company to develop hand-held SAW biosensors for in vitro, near-patient diagnosis. After a trade-sale of Orla Proteins Ltd, Deepan joined CPI in 2018 on the Bid Development team at our Healthcare Photonics Centre to assist companies with collaborative R&D in the health technology space. ORCid: https://​orcid​.org/0000 – 0003-3167 – 9231
Tom Beale, Commercial Development Manager, CPI
Tom is a physicist by background, as has spent then last 8 years working in medical device development. Tom completed his PhD in experimental condensed matter physics at Durham University in 2006 and subsequently spend several years as a research associate designing experimental equipment for national experimental facilities.
Tom then joined the Newcastle Hospitals NHS Trust where he worked within clinical engineering, designing and developing diagnostic and therapeutic medical devices for commercial exploitation and providing guidance for regulatory compliance. Tom has provided specialist regulatory consultancy for a number of start-up and small companies and retains strong links to regional NHS organisations. He is currently the Commercial Development Manager for Medtech at CPI.
Cheryl McGee, Business Development Manager, CPI

Cheryl recently joined the CPI Business Development team bringing expertise in the IVD arena.
With a MSc in Biomedical Science, Cheryl is a qualified Biomedical Scientist with her main expertise laying within Haematology and Blood Transfusion, practicing within County Durham and Darlington NHS Trust.
For the last 12 years, Cheryl has worked as a Key Account Manager and Solutions Architect for one of the top 10 In-Vitro diagnostics companies worldwide with strong awareness of the IVD and MedTech market place.
Ally Longmuir, Medical Technology & IVD strategy advisor, Suzaro
Ally recently joined the CPI team bringing expertise in the development of medical technology and IVD products and over 30 years engineering & design experience across a number of areas.
Prior to joining CPI, Ally was at J&J and Lifescan for 16 yrs where he was Director of R&D with responsibility for the strategic leadership of LifeScan's blood glucose monitoring development . He has a proven track record in design & manufacture of connected medical devices having launched many products on a global scale, creating solutions that bring improved patient care & benefits through outcomes driven innovation.

He has a BSc Hons in Electronics & Software Engineering and a strong background in the development of complex systems.